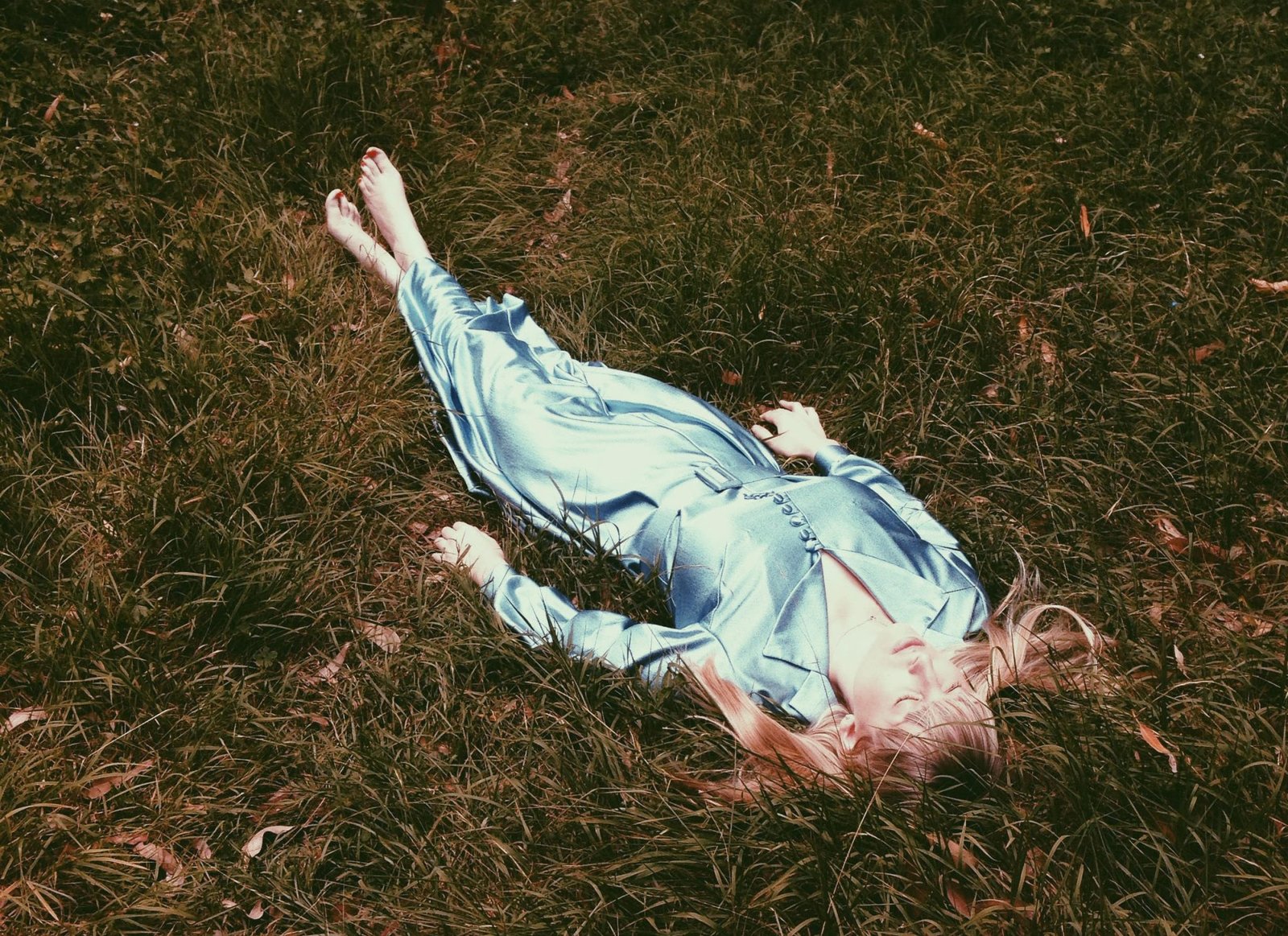 Lishi Releases New Single And Video 'Token'
Australian singer-songwriter, Lishi (Eleanor Dunlop) returns with her breathtaking new single and video, 'Token'.
Her first release in six months,'Token' is laced with beautiful melodies and subtle electronic textures, produced by Xavier Dunn, it explores love, loss and finding the strength to accept and move on.
Drawing inspiration from her love of movie soundtracks and dreamscapes and launched an electronic noir dream-pop project.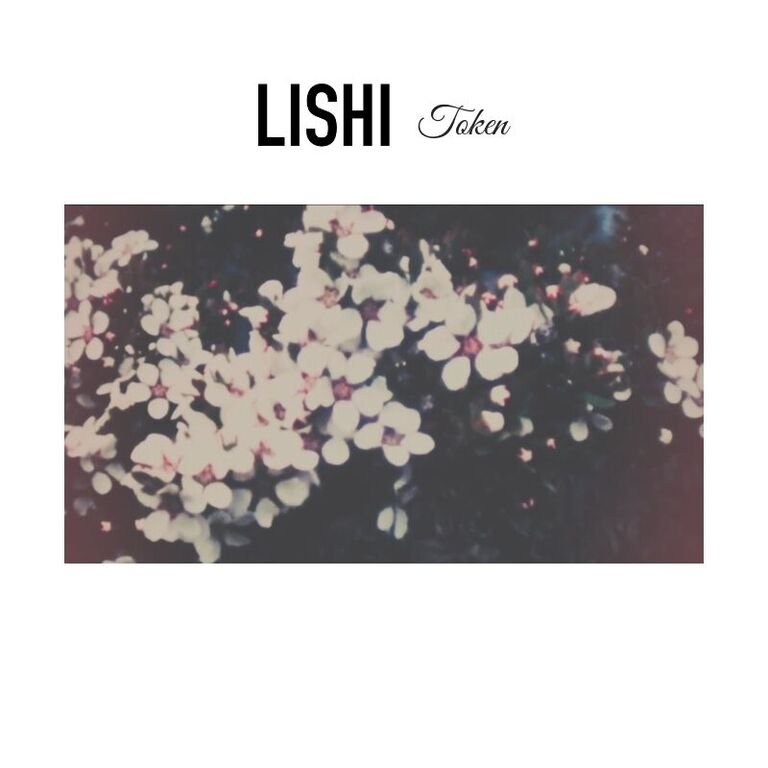 Given her love of movie soundtracks, it's no surprise Dunlop has had her music featured in numerous TV shows around the globe, including the title track for ABC's US shows 'The Fosters' and 'Finding Carter', MTV's 'The City', 'Awkward' and 'Catfish' and on US TV show 'Guilt'.
"Since I wrote it I haven't felt any need to write anything else, it's almost as if I started music to ultimately write this song."said Lishi "I wanted to make it feel like something you might watch from your own childhood, and I've always loved montages in films so I wanted it to have that kind of feel."
Sitting in front of her piano, Dunlop poured out a song that fast became a loving tribute and a way to help accept her father's passing and acknowledge the love they shared. With images that are matched beautifully with the song itself, the video takes you through a visual accompaniment to 'Token' that Dunlop stylistically storyboarded.
"I wrote 'Token' about two years ago towards the end of 2016. I'm never sure when I sit down to write a song what it's going to be about but this one ended up being inspired by the memory of my father," said Lishi
Earlier this year Dunlop released a double A-side single 'Our Hearts/Dream Dance', produced with the help of renowned ARIA nominated producer Xavier Dunn, and garnered high praise on Triple J Unearthed with the track added to rotation.