As of 2018, we have introduced a new way 
for affiliates such as contributors, brands, and collaborators 
to earn with The Fox Magazine.
Below you can check our detailed media kit and includes our reach, editorial calendar, demographics, distribution.
Click to View 2018 Media Kit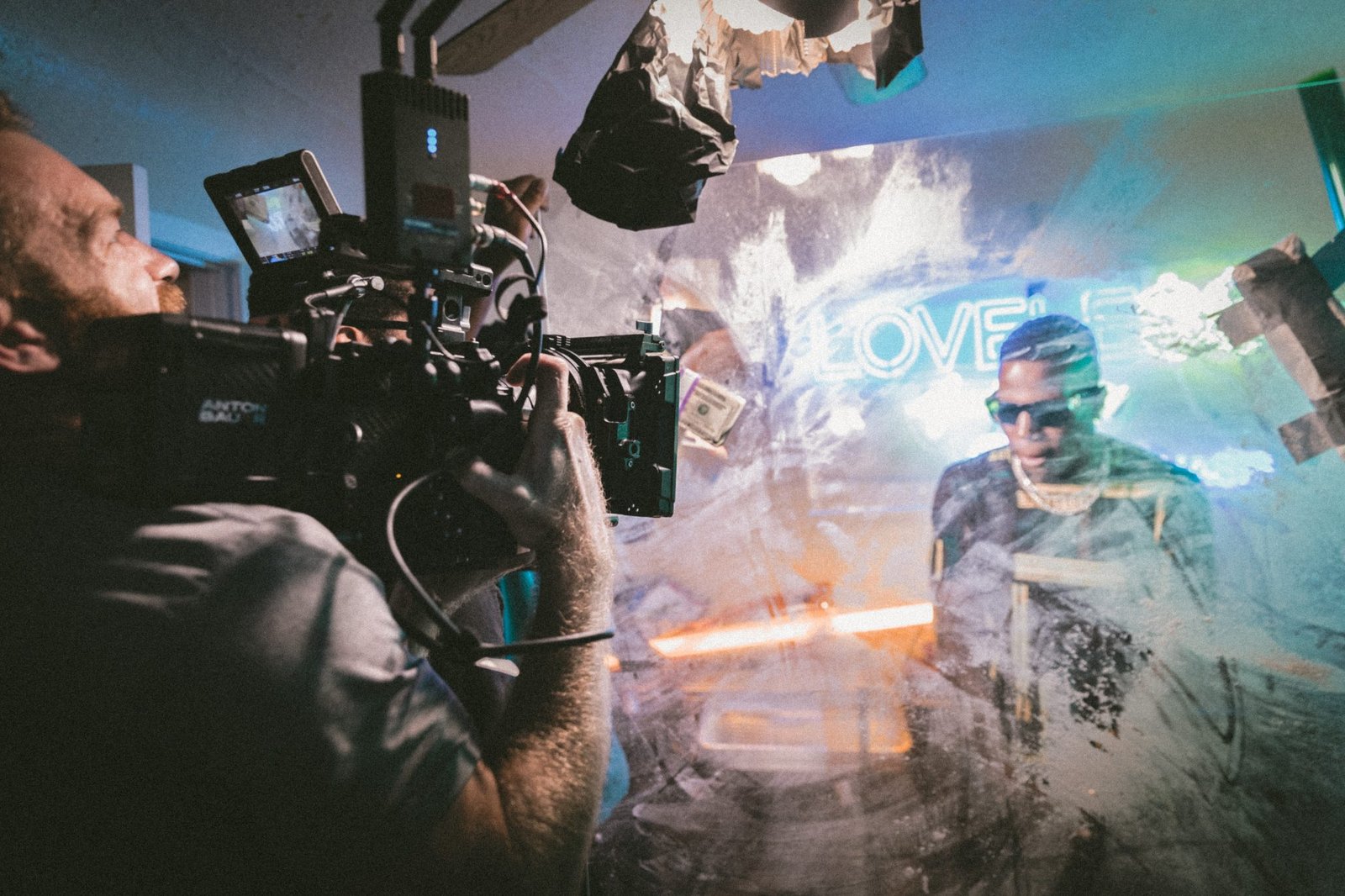 This epic partnership will allow anyone to truly describe their product/vision. Rather you're a brand, writer, blogger, photographer, musician, fashion guru or even tech nerd, there is now the option to monetize your content through cover stories promoted to our audience of 100,000+ in various platforms including our website, Facebook, Instagram, and Twitter. 
Hard and metered paywalls are a good option for high-volume sites with traffic like ours. This gives an option for our network to make on-going income through our platform. Think of us like Spotify for media publishing. We will still of-course, have articles available to read for free but premium content including (behind-the-scenes videos, campaigns, events, social media giveaways, bonus podcasts, in-depth articles, cover stories, etc.) can be paired to help cater to loyal readers who are happy to pay extra money to support everyone's work that's involved.  
---
DO YOU WANT TO EARN A COMMISSION FROM SELLING YOUR HARD WORK TO A GLOBAL AUDIENCE OF 100,000+?
Here are some things to note:
We make it easy for readers to post links to your website on all social media.

You can enable free, limited-time preview access for guests.

Real-time reports of partner activities and commissions.

Automatically-tracked and paid commissions.

We manage users, subscriptions, renewals, password resets—all of it.

We handle all of the financial stuff for you, with the best security.

The Fox Magazine will control all commission rates and it will not change once agreed, per article.

The commission is based on total transaction amounts that we will track through our paywall platform.

Affiliate commissions can be between 25-40% depending on influence, research, and article content.

Affiliate commissions are automatically transferred from paywall platform within 7 days of the customer charge, a 3-day payment is pretty standard. (Requires you to set up payment method)
---
GOT QUESTIONS?
We have a lot of answers.
HOW DOES IT WORK?
When we approve the affiliated article, a unique promotional link (URL) is generated for the affiliate to use. eg. https://thefoxmagazine.com?share_key=pwp_b0H37lasdf3I. When a visitor goes to a monetized article, they will be prompted to sign up for a subscription to the affiliated article on thefoxmagazine.com. A piece of the tracking code will automatically associate that visitor with the affiliate so that the affiliate receives a commission.
When someone visits The Fox Magazine website through the unique promotional link – that visitor is now accredited to the affiliated article for 30 days. Affiliates will not get paid for users that sign up for monthly subscriptions to The Fox Magazine.
Ex: www.yourwebsite.com/? has an affiliate account connected to thefoxmagazine.com and 500 people follow your affiliate link to The Fox Magazine website and pay to read your article with a 40% Partner Commission rate (ranges from 25-40%) and minimum per article subscription of $2.99, the commission earned would be: $598.
Note: all commission rates vary depending on influence, research, and article content.
WHAT IS A MEDIA PARTNER?
A media partner is anyone who purchases our silver, gold, or platinum partnership packages. The Fox Magazine provides a link to their website that direct visitors (via: link, banner, script, print, etc). To become a partner, you must be approved through our partnership directory.
WHAT'S THE FIRST STEP IF MY WORK IS APPROVED?
After getting approved, you don't have to do anything! We setup the article on the website and when a visitor signs up for your article(s) the interface allows them to sign in & out in a tiny widget we call the Hud. The Hud consumes almost no screen space. It is branded with our paywall platform so that visitors will notice that we use a trustworthy service, caring for member management on your behalf.
WHAT IF MY WORK IS NOT APPROVED?
Try again with something else! If the submitted content does not meet the standards of our affiliate program, the content will not be used without your consent. However, you can decide if you want the content to get published without the option to monetize. Please check out these affiliate options:
COLLABORATIONS
HOW DO I START?
Please fill out the form below!
[contact-form-7 404 "Not Found"]