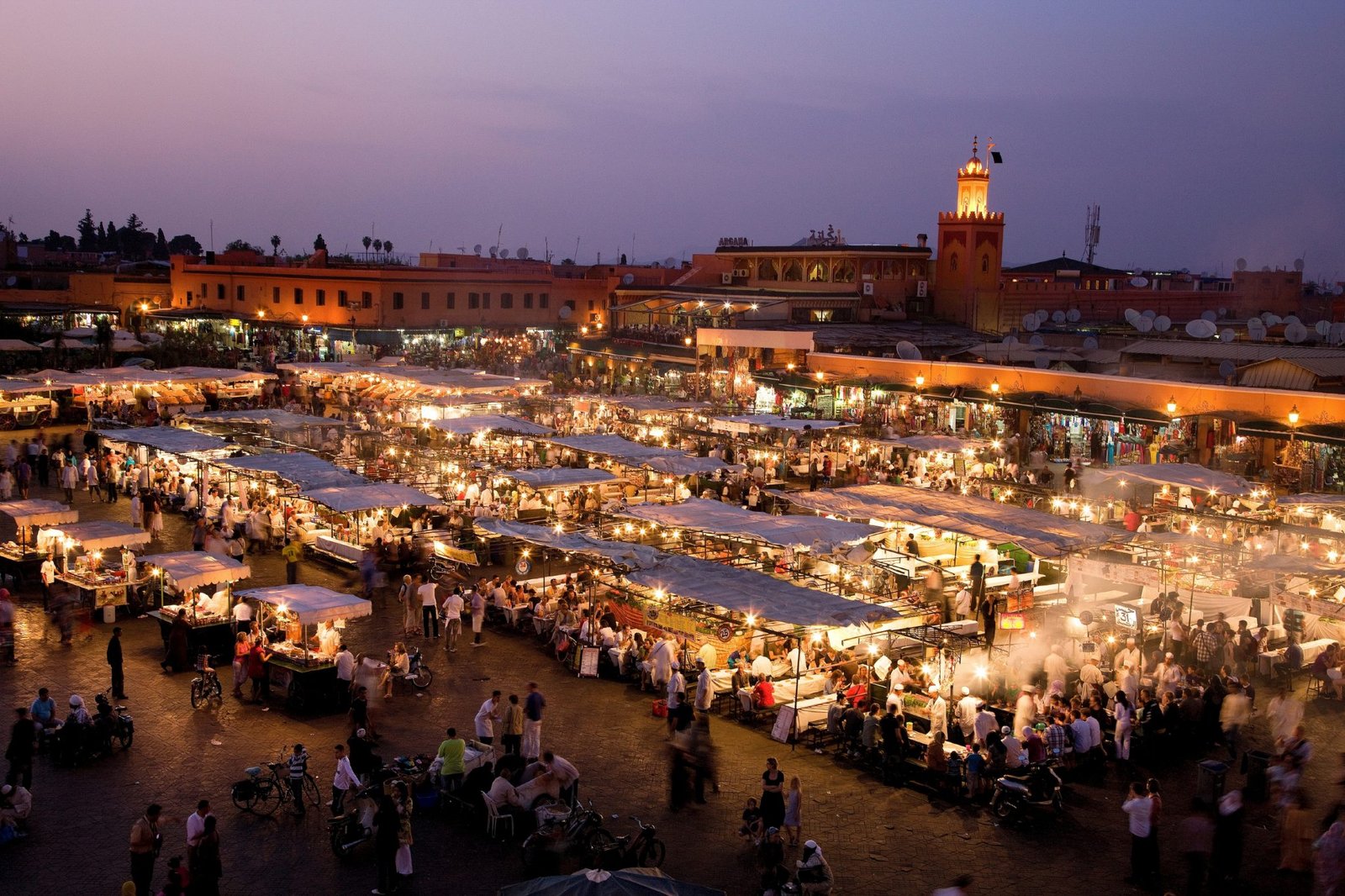 The Honeymoon Handbook Guide to your Romantic Getaway
Getting married is the best excuse to take the romantic getaway you and your partner have always dreamed about.
Newlyweds Tony and Maureen Wheeler started the company after embarking on their own honeymoon in 1972, in what turned into the trip of a lifetime across Europe, Asia and Australia.
Honeymoons A to Z
Introducing Lonely Planet's first guide exclusively for honeymoons, The Honeymoon Handbook features over 25 of the most exciting locations for couples – from Andalusia to Zambia. It starts with a quiz to determine what kind of trip to take based on what you two love the most. Whether it's backpacking in Borneo, touring Tuscany or cruising around Cuba, the handbook is there.
Beyond the destination sections, The Honeymoon Handbook also offers safari-, luxury-, island- and family-themed getaway ideas. In addition, it even has how-to's on so-called 'minimoons' and getting married abroad. Also, the handbook includes budget breakdowns and alternative destinations, and an LGBT-friendly indicator for same-sex couples, rating each location from 1 to 5.
Other destination lists include:
Top 10 Budget Destinations
Morocco
India
Vietnam
Portugal
Indonesia
Honduras
Cambodia
Bulgaria
South Africa
Puerto Rico
Top 10 Honeymoon Islands
Corsica, France
Qurimbas Archipelago, Mozambique
Huahine, French Polynesia
Algonquin Island Retreat, Canada
Nevis, Caribbean
Tasmania, Australia
Praslin & La Digue, Seychelles
Santorini, Greece
Tioman, Malaysia
St Vincent & the Grenadines
Village of Oia in Santorini, Greece
Top 5 Romantic Road Trips
Amalfi Coast, Italy

Icefields Parkway, Canada

Pacific Coast Highway, USA

Scotland's NC500

Argentina's Ruta 40

Bixby Bridge, California
Top Off-the-Beaten Track Honeymoons
Minimoons
Familymoons
Getting Married Abroad
Top 5 Instagram-Worthy Honeymoons
Can't Afford the Dream Trip? Try This!
In addition to the art of compromising or how to budget, The Honeymoon Handbook provides couples with everything they need to plan the perfect, personalized trip to start their life together on the right foot.
Street of San Juan, Puerto Rico.
Over the past four decades, Lonely Planet has cultivated a dedicated traveler community and printed more than 130 million books in 13 different languages to almost every destination on the planet. As a result, the brand offers compelling travel content across various channels including an award-winning website, guide- and lifestyle books, magazines, mobile apps, video and more. Visit our website and join us on Facebook, Twitter and Instagram.