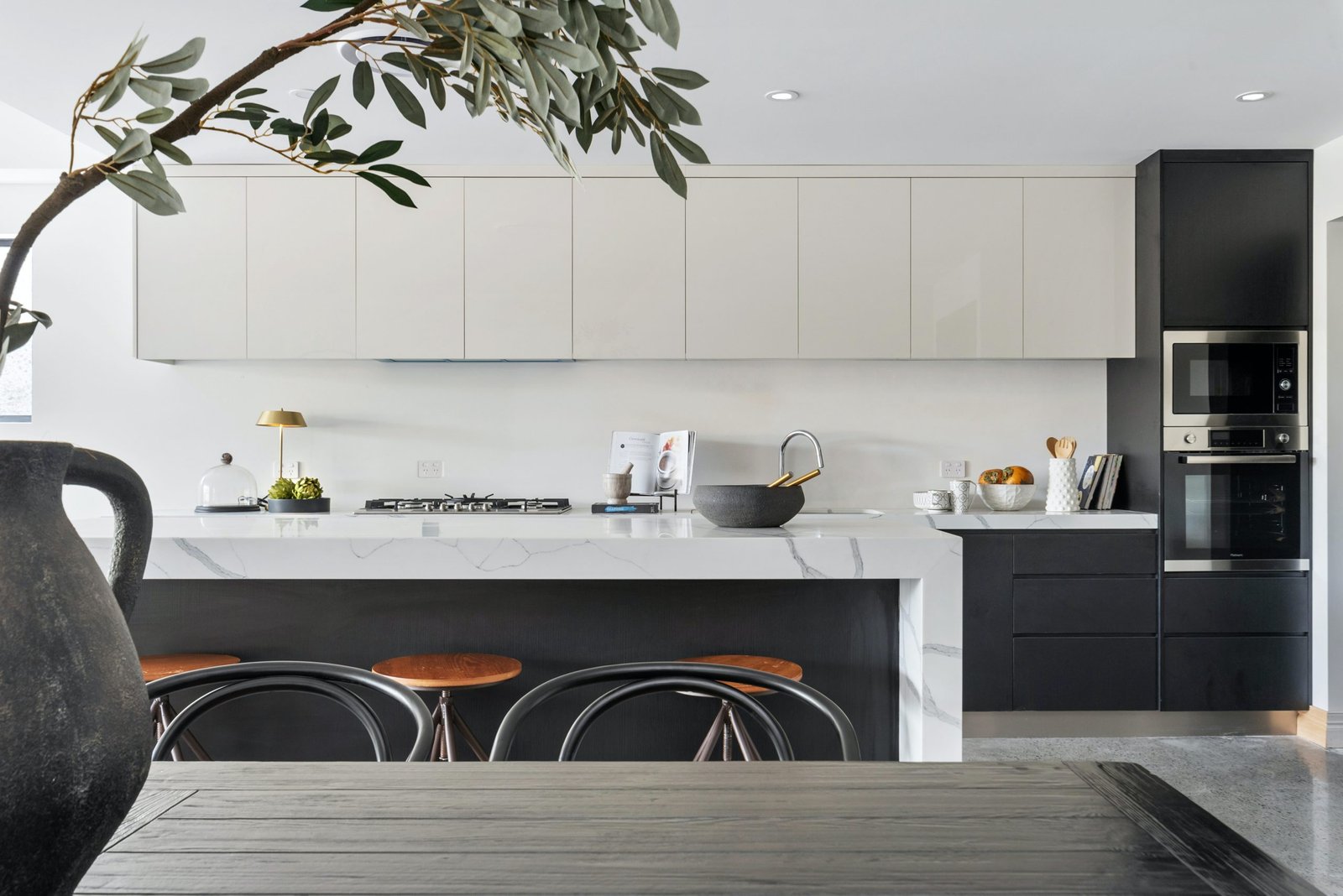 How To Choose The Right Kitchen Table
When it comes to selecting the perfect kitchen table for your home, there are many important things to consider.
How you'll use the table, how many diners you have, and the size of your room all play a key role in making the right decision.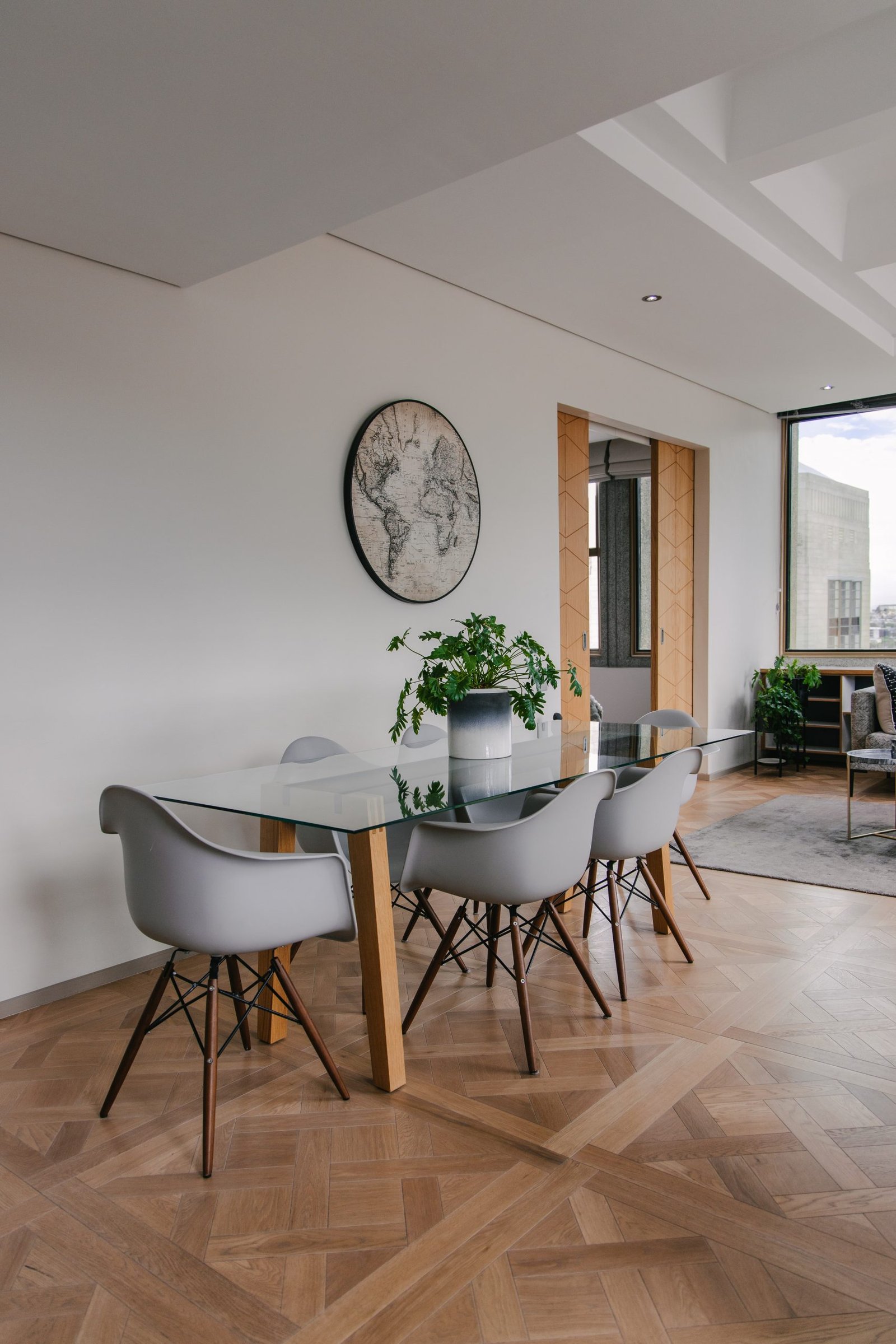 In addition to your budget, you'll want to consider size, material, shape, and style. Here are some helpful tips to make your shopping process run more smoothly.
Size
When choosing a size for your kitchen table, it's important to consider how many people will be using it on a regular basis. You'll also need to make sure there is enough room surrounding the table for people to walk around and seat themselves. It's best to use a measuring tape to get the exact dimensions before heading to the store or buying online. A width of about three feet is typically recommended to allow ample space for food and place settings.
Material
There are several different material options for kitchen tables. Your choice will largely depend on your décor preferences and budget. Durability and functionality should also be considered, as some materials are more practical than others. Wood is a timeless choice and tables are made from a variety of types like cherry, teak, and pine.
If you like the look of a wood table but want something more affordable, choose a veneer table. Plastic is a great option for busy kitchens and families with children since it's durable and easy to clean. If you're looking to create a classy atmosphere, glass and stone are both popular high-end choices. Keep in mind that these two materials are easily damaged, and repairs could be costly.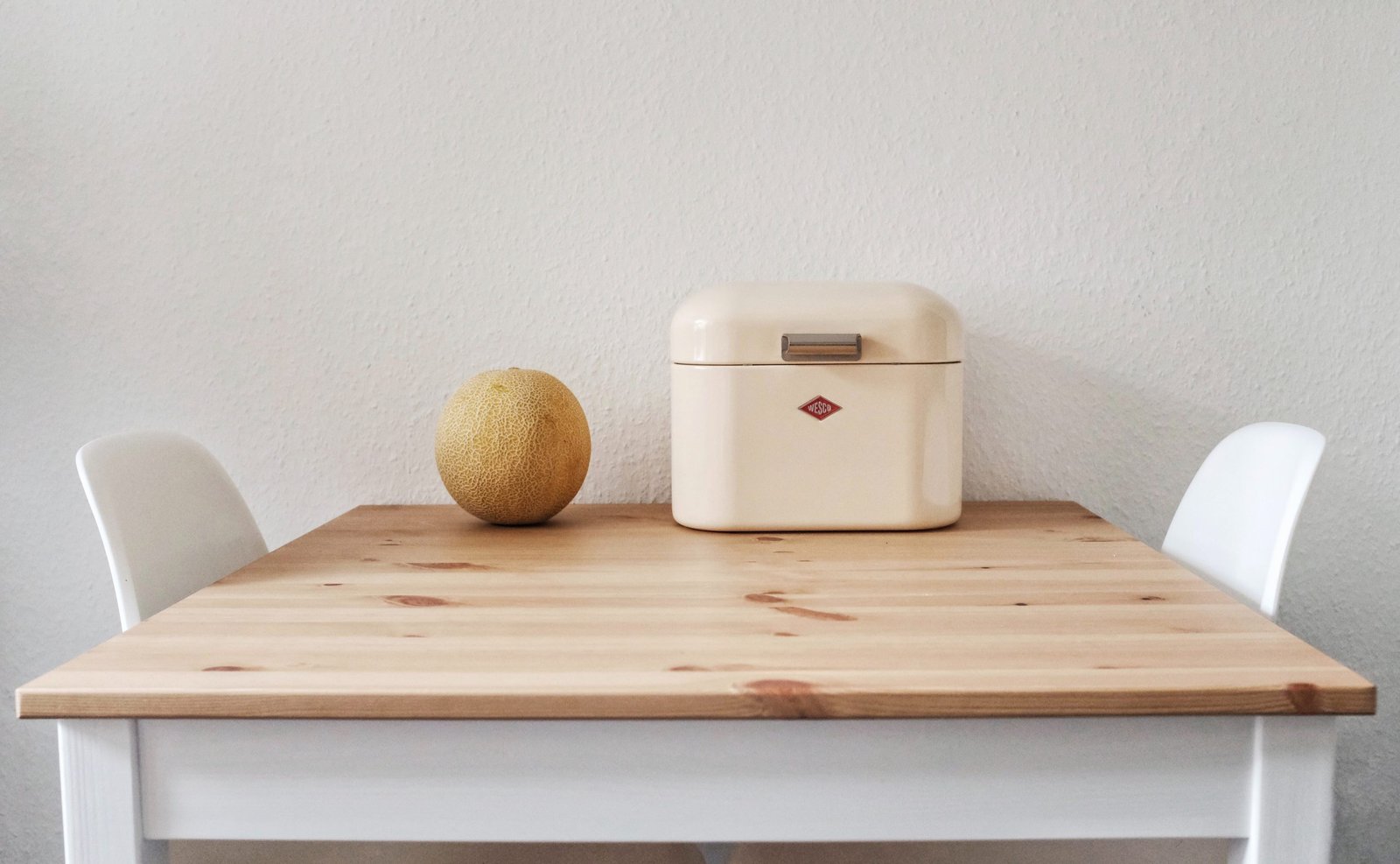 Shape
To select the right table shape for your kitchen, consider how much room you have and how your kitchen is designed. Smaller kitchens may benefit from oval or round tables, as they have no sharp corners. If you entertain in your kitchen, purchase a table with a removable leaf to add and subtract space as needed. Pedestal tables with one main leg in the center are also great for small rooms. If you have a more spacious kitchen, choose a trestle table or one with standard legs. These tables offer ample legroom for guests and chairs can easily slide underneath.
Style
The overall décor scheme of your home will likely influence which style of kitchen table you choose. Shaker tables are typically made of wood and are very minimalistic. They don't have any carvings or ornate details, allowing the design to blend in seamlessly with any type of kitchen. Rustic and farmhouse styles offer a more distressed look and tend to be constructed out of heavier wood. Sometimes these tables are made of mixed materials, such as a wooden tabletop with metal legs.
If your home has a modern look and feel, consider an industrial-style table. Many industrial tables have geometric legs and are made out of dark-colored wood or metal.