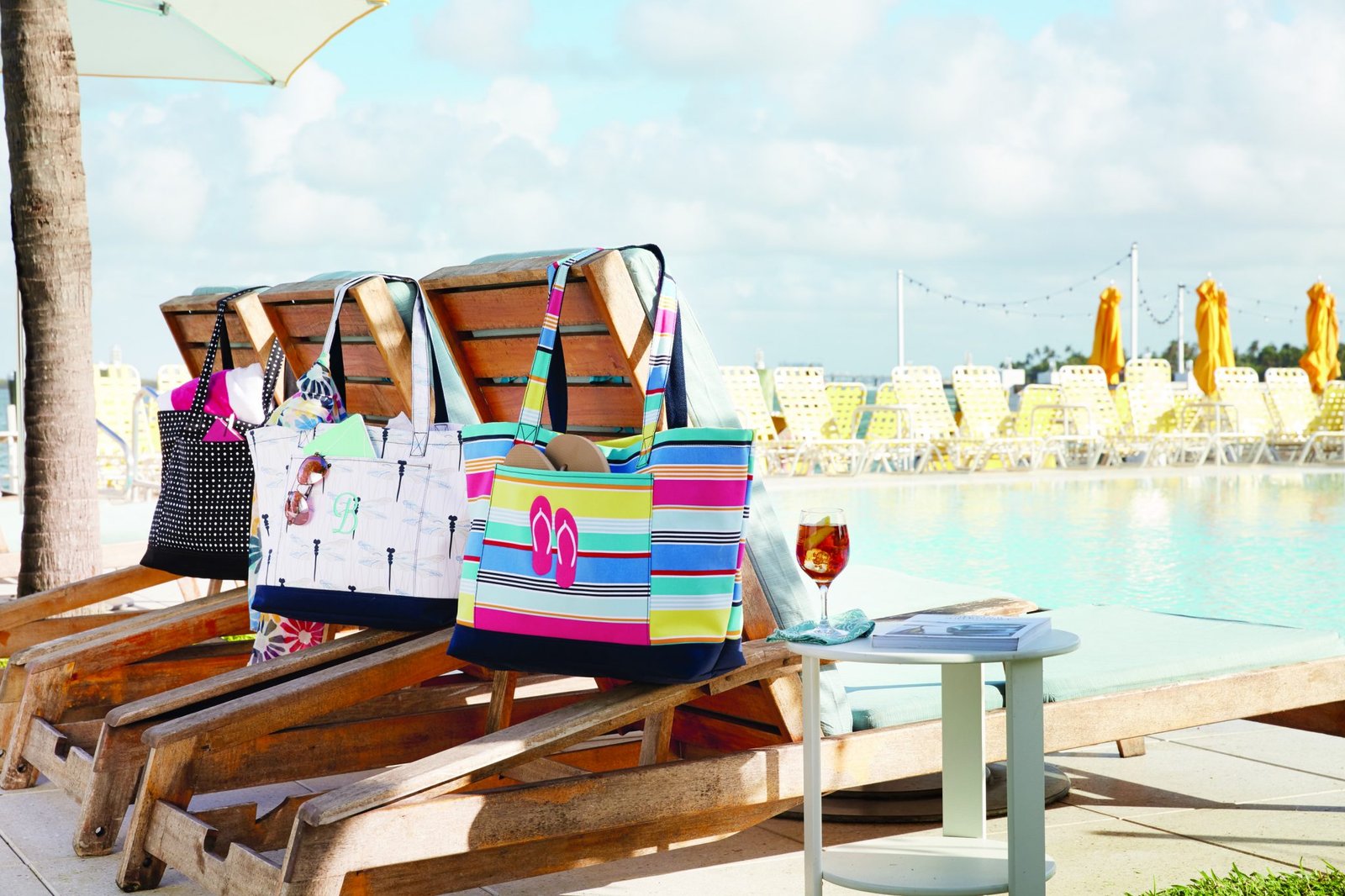 Kick Back on the Beach with a Thirty-One Gifts Tote!
This summer, spend a day in the sun with Thirty-One Gifts. Kick back and relax on the beach with family, friends, and your Thirty-One Gifts essentials.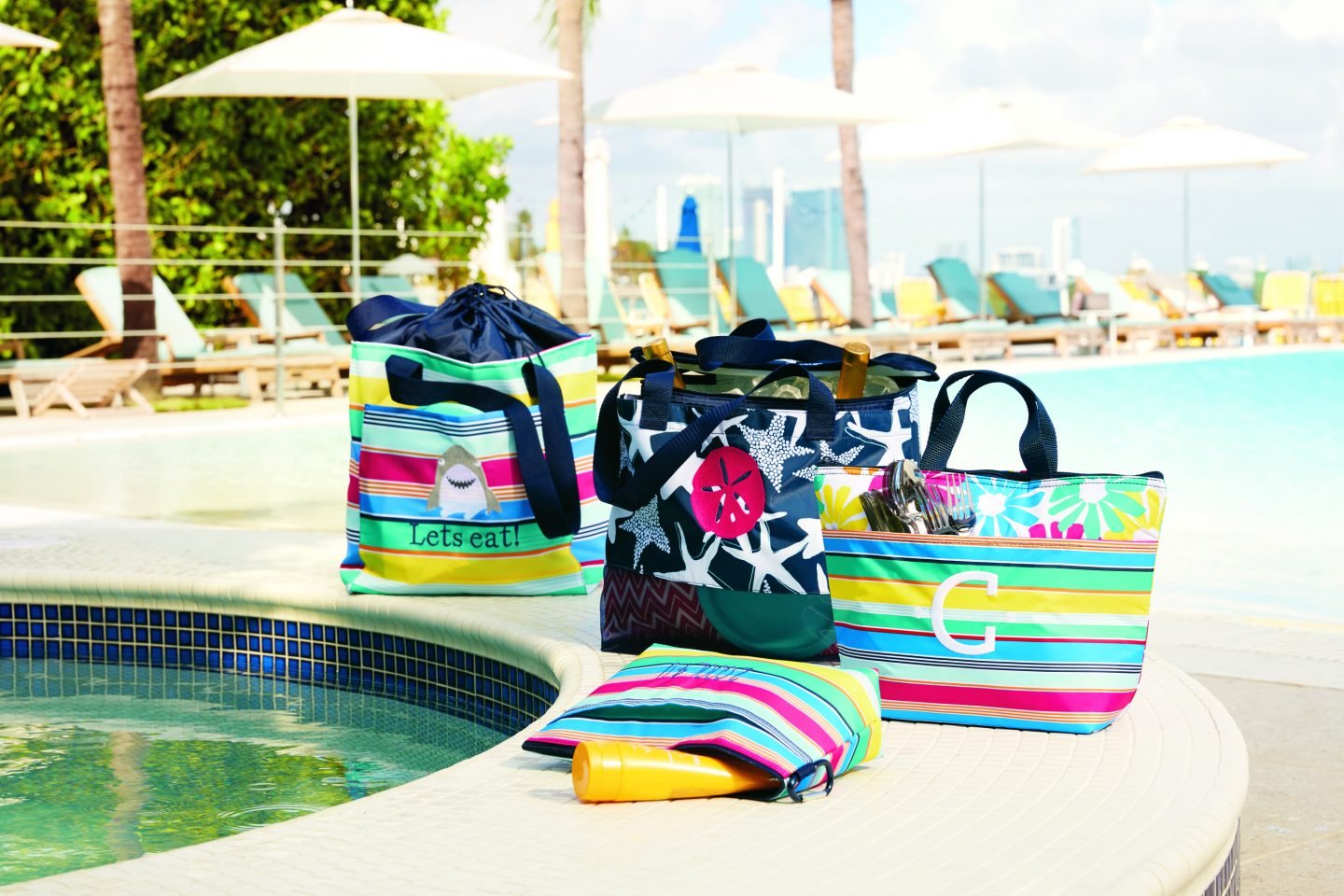 Thirty-One is available to help with all beach needs and make this your best summer yet with their selection of beach bags, totes, towels, and thermals galore – just remember your sunscreen! All products are available in a variety of prints and colors with the ability to personalize each item.