Must-Know Facts About Your Legal Rights When Injured In A Car Accident
Being involved in a car accident can be a confusing and traumatic experience.
Unforeseeable by nature, they happen anywhere and at any time, sometimes impacting the lives of victims in radical ways. Aside from the colossal amounts recorded in property damages, around 3 million Americans sustain injuries after a car or motorcycle crash every year.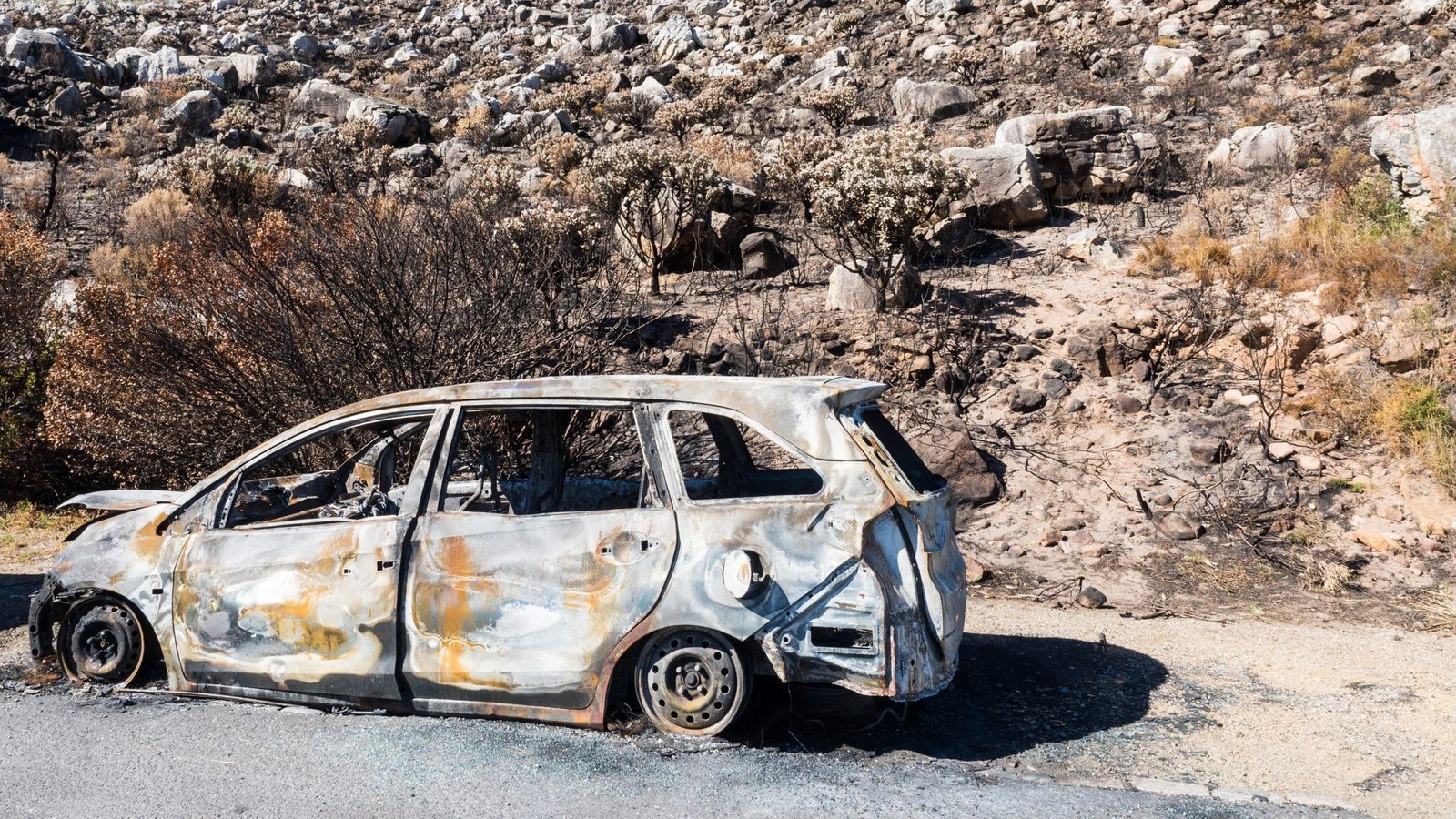 Now, if you've suffered physical injuries as a direct consequence of a traffic accident, know that you have the right to claim financial compensation for your trauma. Although it can't take away the pain and suffering, it's bound to help you recover and get back on your feet after everything that you've had to endure.
In that spirit, we've put together a useful guide to inform you of your legal rights as an injured car accident victim. From liability matters to the statute of limitations, you'll be better prepared than ever to claim your rights.
Liability in auto accidents cases
For starters, it's essential to know whether or not you qualify to receive compensation after sustaining injuries in a road accident. Establishing the fault of the other party is the first step towards determining liability.
If your injuries were caused by any of the following types of faults identified by common law, then you are eligible for compensation.
Recklessness — Behaviors exhibiting disregard for traffic rules, such as driving above speed limits, running a red light, or driving under the influence.
Negligence — Careless actions that result in road accidents, like distracted driving or not turning on lights at night.
Intentional — When a driver causes the accident with the deliberate intent to inflict harm to another person or property.
Obtaining compensation
Typically, there are two ways for injured victims to obtain compensation after a traffic accident. Depending on the laws of the state you're in, the circumstances of the accidents, and the severity of your injuries, it's best to discuss which route to take with a trusted lawyer for an optimal outcome.
Personal injury insurance claim
On the one hand, you can get a settlement from the at-fault party's insurance company by filing a personal injury claim. After you've exchanged insurance information with the other person involved in the crash, your advocate will be able to negotiate a favorable amount with the insurer in question on your behalf. This is generally how disputes are resolved in most cases. If you've undergone injury after a motor accident in Hawaii or any other state, the expert legal team over at https://www.recoverylawcenterhawaii.com/ believes that the key to obtaining satisfactory compensation is with the help of a qualified and reliable local attorney. Regardless of the nature of the accident, having great, state-specific legal representation is guaranteed to maximize your indemnity to cover medical bills, lost income, and other unplanned expenses.
Litigation
On the other hand, you have the right to pursue legal action and sue the guilty party (i.e the driver who caused your injuries). However, be aware that the process is relatively lengthier and more complex, which means that the decision to sue someone personally should not be taken lightly.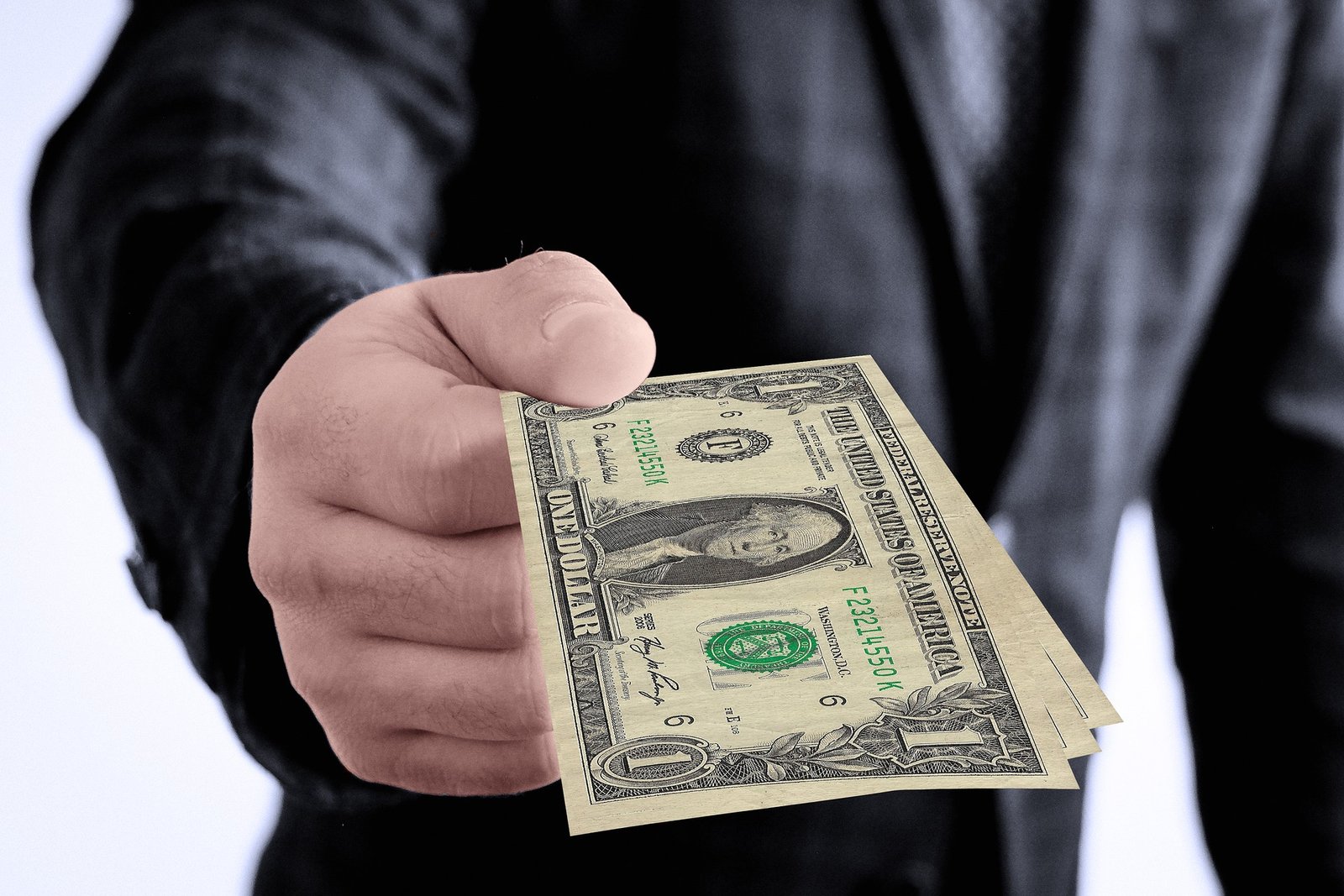 In instances of litigation, you and your counselor will need to ensure that you have a solid case to move forward with a lawsuit. This requires thorough documentation of the accident (photos, medical bills, and anything else relevant) and a valid motif, like when you've suffered injuries that resulted in permanent disability or other serious health complications.
If you choose this option, ensure that you've hired an experienced specialized attorney to handle your case and provide top-notch defense in court. Ultimately, suing the other party may be a viable alternative if their insurer offers a low settlement, refuses to negotiate altogether, or if the guilty driver is uninsured in the first place.
Statute of limitations
Victims of auto accidents should know that each state imposes specific deadlines for pursuing legal action in personal injury claims, which start to run on the day of the accident. Depending on your location, the statute of limitations can vary from 1 to 6 years, after which you forfeit your right to take action. As such, to best protect your interests and have a chance of obtaining compensation, never wait to start engaging the process, gather evidence, and file a claim with the other party's insurer.
Ultimately, falling prey to a reckless driver is a very unfortunate experience. The injuries caused by these common accidents can range from minor fractures to debilitating paraplegia that can affect victims for the rest of their lives. Fortunately, laws are put in place to help you protect yourself and receive adequate compensation to make up for the damages and allow you to recover from your trauma. In any case, it's best to call on the services of a reputable lawyer to help guide you throughout the whole process.