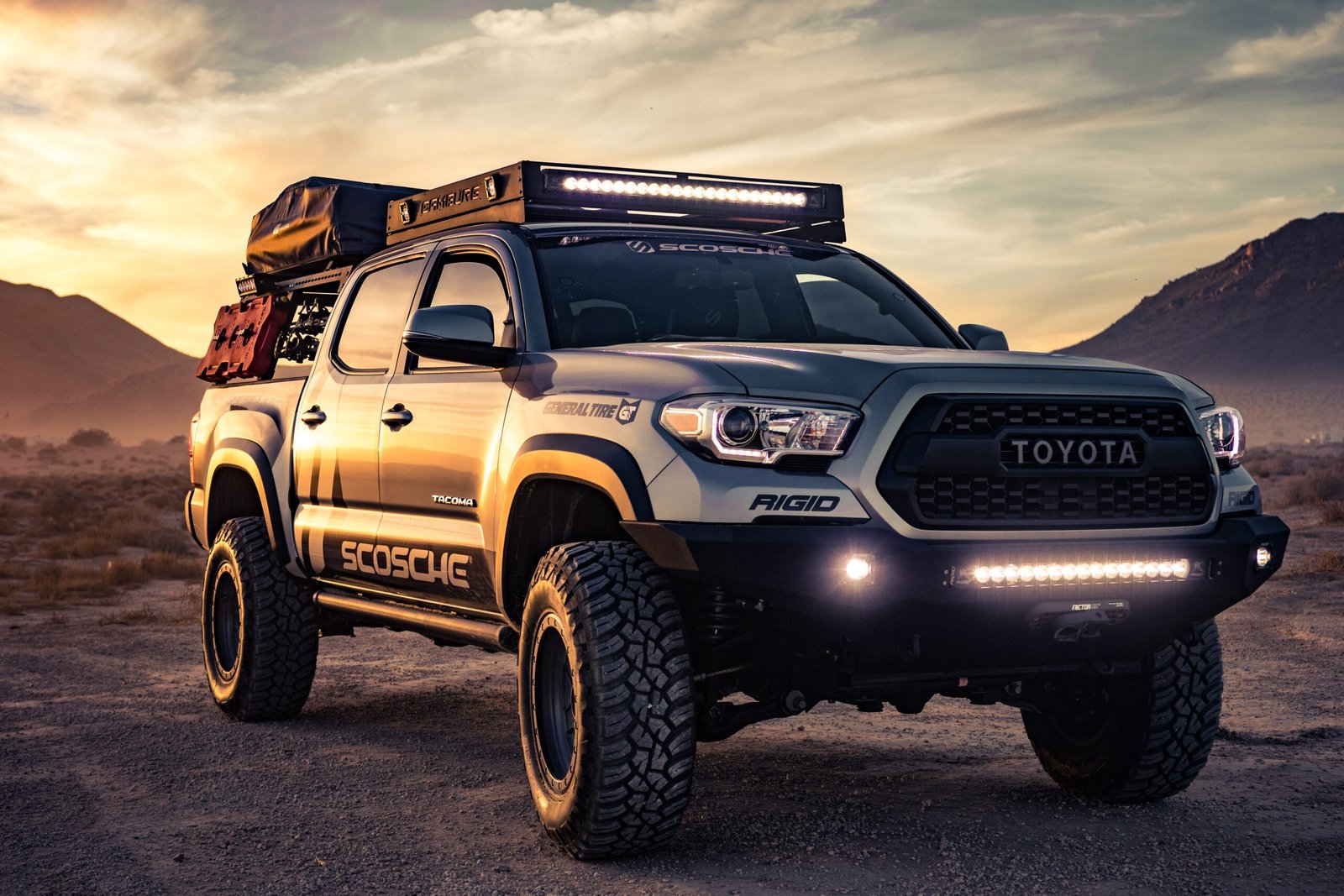 Four Tips To Protect Your Vehicle
Looking after any vehicle is important and even though they might be designed with every safety feature imaginable, it's still vulnerable when out on the road.
With that being said, here are four tips to protect your vehicle and hopefully keep it running for longer!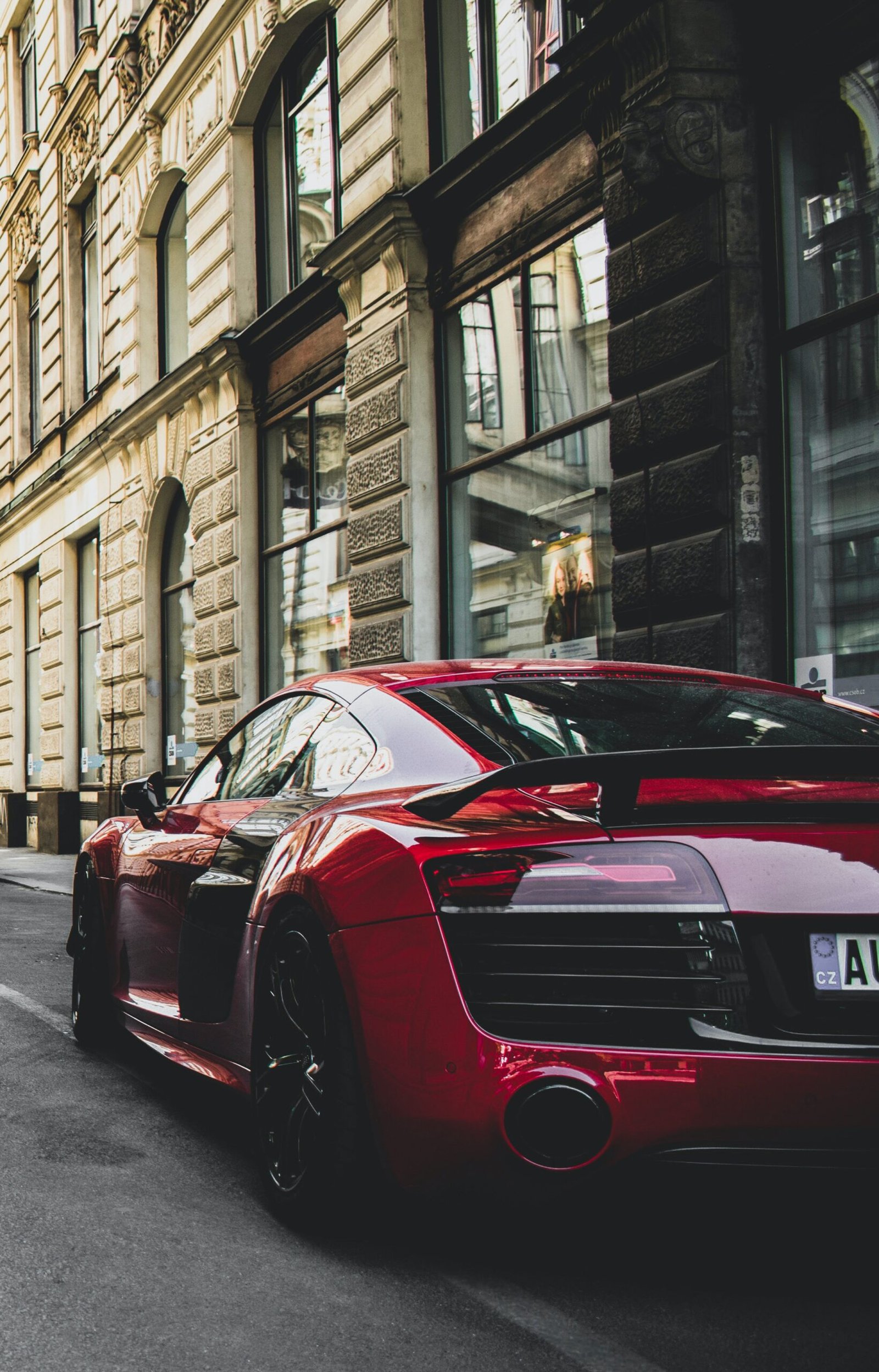 Keep Your Distance When Driving
Firstly, always make sure that you're conscious of distance when it comes to driving on the road. It can be easy when you're in a rush or you're frustrated by slow drivers that you'll get a little close to. However, if you find yourself suddenly having to brake, there's very little room for your vehicle to go and you may end up bashing into a vehicle you were following. The same can happen to you from behind or in front, so it's good to ensure you keep your distance where you can. If you feel like another vehicle is getting too close to you, then switch lanes or find a way of moving away from them.
Heavy-Duty Options
There are going to be some vehicles that require heavy-duty truck upgrades, suspension, headache racks, etc. Perhaps you're driving more off-road terrain or the type of vehicle is used for the workplace too. It's always good to look out for options to upgrade your vehicle with some more heavy-duty options that are going to help keep both you and your vehicle safe from harm.
It's always good to do your research on what's out there and to pick wisely when it comes to adding accessories to your vehicle.
Don't Keep Valuables In It
Keeping valuables in your vehicle is like displaying your valuables in your home for passersby. This can become an opportunity for anyone to look inside your vehicle and to break in to get said valuables. With that being said, make sure you hide all of your valuables where possible and if you can, remove them from the vehicle. There's no point in risking it by having them on display because it not only means you lose those valuables but you also have to pay for the damage done to your vehicle. It's like a double smack in the face!
Install Safety Measures
Even though your vehicle might be slightly older than the new makes and models that are coming out now, you can still update it where necessary. It might be worth looking at what safety measures can be added to your vehicle in order to help protect them. For example, there are variations of alarms that might be better than the actual alarm you have fitted to your vehicle. There are also other things you can attach like a steering wheel lock. This can help prevent anyone from driving away in your vehicle, should they break into it. The more safety measures you have, the better your vehicle will be protected from harm or damage.
Protecting your vehicle is important and something that can help save you hassle and money. Use these tips to make sure you do everything possible to protect yours.