Receive Adequate Compensation In Car Accident Case: Here's How
No one prepares for an accident, they just happen when you least expect them to. Understanding how the process of compensation in a car accident works is of utmost importance.
The cost of settling injuries, damages, or deaths are exceptionally high and it will most definitely eat into your finances, especially if you're not insured. You may incur several expenses during a severe car crash such as ambulance expenses, x-rays, medical surgery and medical follow-ups. The law stipulates compensation for medical damages if someone else is to blame for the accident.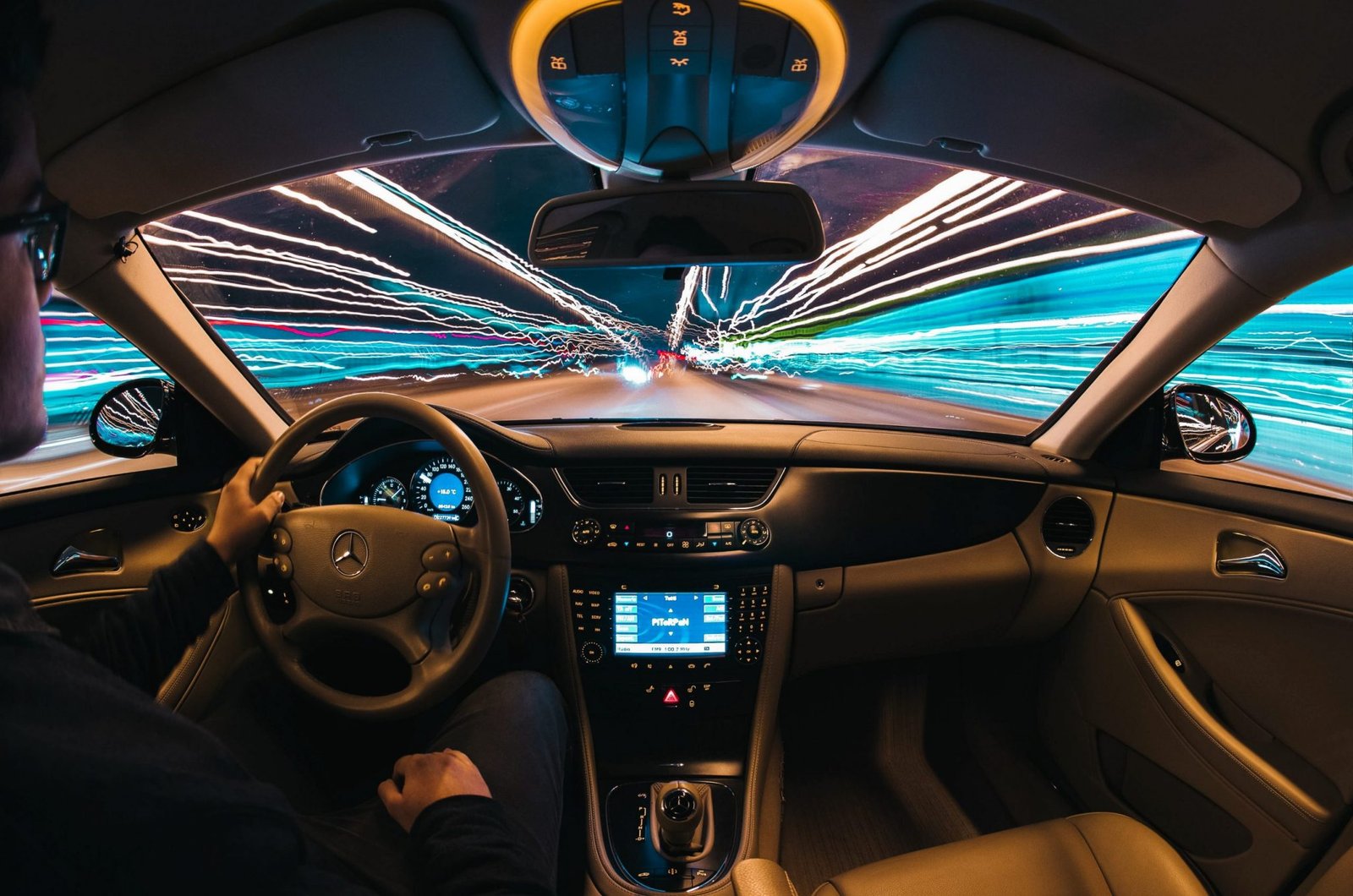 Among the damages accountable for compensation include economic and non-economic damages. Economic damages relate to medical expenses and loss of income as a result of the accident. On the other hand, non-economic damages relate to pain and suffering, disruptions in your quality of life, and loss of companionship. 
With that in mind, here's what you should do to receive adequate compensation in a car accident case.
Get Treated for Your Injuries
Even when unsure of the extent of your injuries, you'll still need to get a second opinion from a reputable doctor. They'll be key in giving you a full diagnosis and in recommending treatment. Ideally, to win a personal injury case requires full documentation of injuries and damages. This is what prompts the defendant to sit at the table and offer a justifiable settlement. 
Keep Proper and Accurate Information About the Accident
Records are critical because they determine the cost of the damages and the process to take when claiming compensation. After an accident, and if you're able, stay at the scene of the accident and gather any relevant information. This includes names and addresses of all who were involved, witness information, and insurance details to mention but a few. If possible, take photos or videos at the scene of the accident documenting damages and injuries. Most importantly, you'll also need a compilation of your medical bills and hospital records. But if you cannot do all these things because of the nature of your injuries, you can leave most of the work to the medical response teams and the police.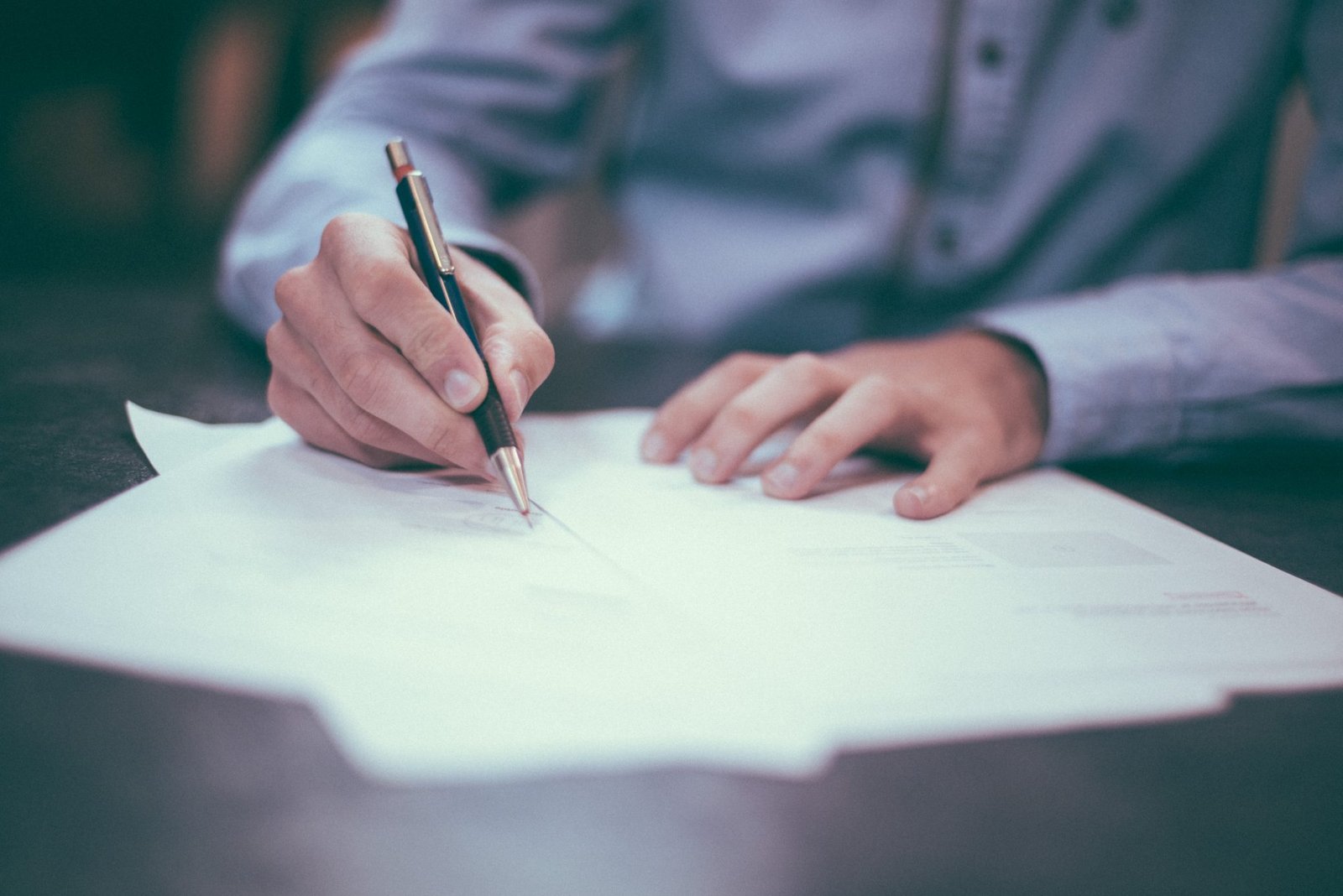 Hire a Reputable Car Accident Attorney
There are thousands of attorneys advertising themselves all over the internet. But you'll need to be extra cautious when choosing a personal injury attorney. Hiring an attorney will help increase your chances for a fair compensation. As mentioned by experts in https://www.kentuckycourage.com/lexington-injury-attorneys/car-accident-attorneys, when pursuing an accident claim, the attorney selection process needs to be of utmost priority. This is because you need an experienced attorney who is well versed with injury law as well as lots of skills in negotiating with insurance adjusters. Among the many benefits of hiring a personal injury attorney include:
Your attorney, based on the information you provide them with, will know the value of your claim and they'll fight tooth and nail to get you a justifiable compensation.

They are knowledgeable in all matters of injury law

They'll help improve your odds

They'll take your case to trial if it's the last thing they do.

Last but not least, they work on a contingency basis. This means that you'll need not part with your money in your initial consultation. 
Your attorney will evaluate your case, file the claim, and calculate the worth of your compensation. So, before you ditch the idea of relying on a personal injury attorney, consider the above pointers carefully.  
Notify the Insurance Company About the Accident
Negotiating with big insurance companies is never easy and will often seem like an uphill task. Your attorney will write a notification letter to the insurer informing them of the nature, extent, and the cost of the damages. But before this happens, you'll also need to call your insurer right after the accident happens. However, at no given time are you to admit liability!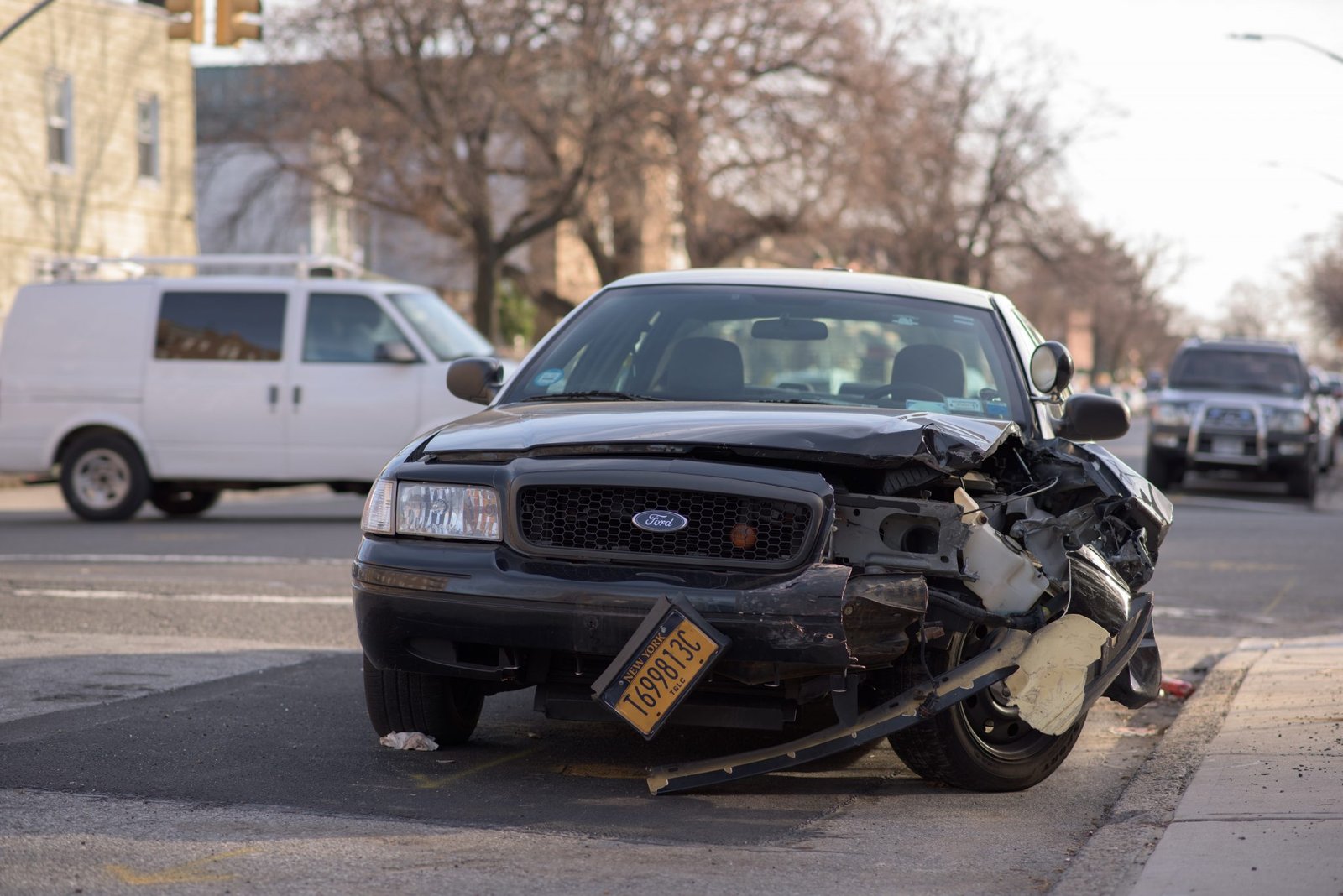 Avoid the Common Mistakes That Can Jeopardize Your Personal Injury Case
Whether it's a serious accident or a fender bender, you'll need to be extra cautious with what you do or say. As earlier mentioned, never admit liability. This is a common mistake that's often fuelled my mixed emotions and confusion right at the scene of the accident. That said, here are common mistakes you should avoid increasing when it comes to your chances for a better settlement. They include:
Discarding valuable information

Not hiring an attorney

Giving in to shoddy deals and signing documents in the absence of your attorney

Giving up and settling too soon 
If you've been involved in a car accident as a result of someone else's negligence, then you have a right to file a personal injury claim. Before settling with the offers made by insurance companies, you'll need to consult with a reputable attorney to know whether you have a strong case or not.