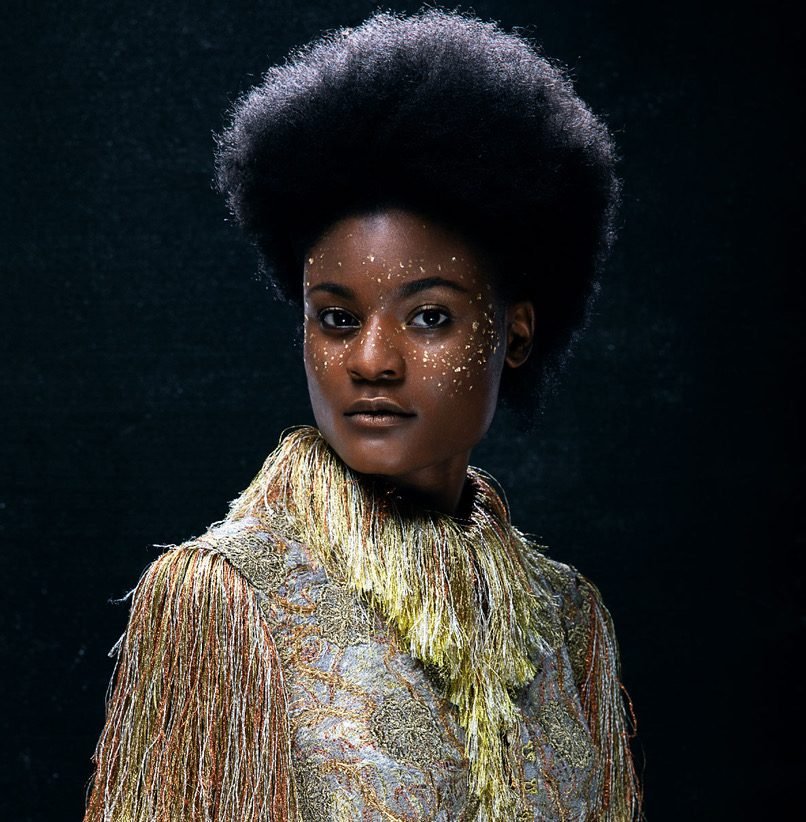 Franck Sorbier & Paul Clichy
It was the 1st of July 2018.
The creator Franck Sorbier presented his collection, preceded by a manifesto in favor of the animal protection published on FaceBook:
"You know how much Frank Sorbier is anti fur, against cruelty to animals and respect for the environment , Wednesday, July 4th during his presentation with dancers of the Palais Ganier, Frank wants to be the spokesperson of a strong message that is his commitment, the message is clear: conviction and respect, not only towards the actions of the associations that fight on a daily basis like ONE VOICE, L214, 30 MILLION FRIENDS GREEN PEACE, PETA … but also for future generations. I wanted with this collection to pay tribute to all these creatures which, in my opinion, are masterpieces of creation and have inspired, inspire and inspire the sensitivity of the human being. We must act and quickly! The luxury world of which I am a part has a huge responsibility. I call on my sisters and brothers to boycott animal suffering so that the beauty of the world. " Frank Sorbier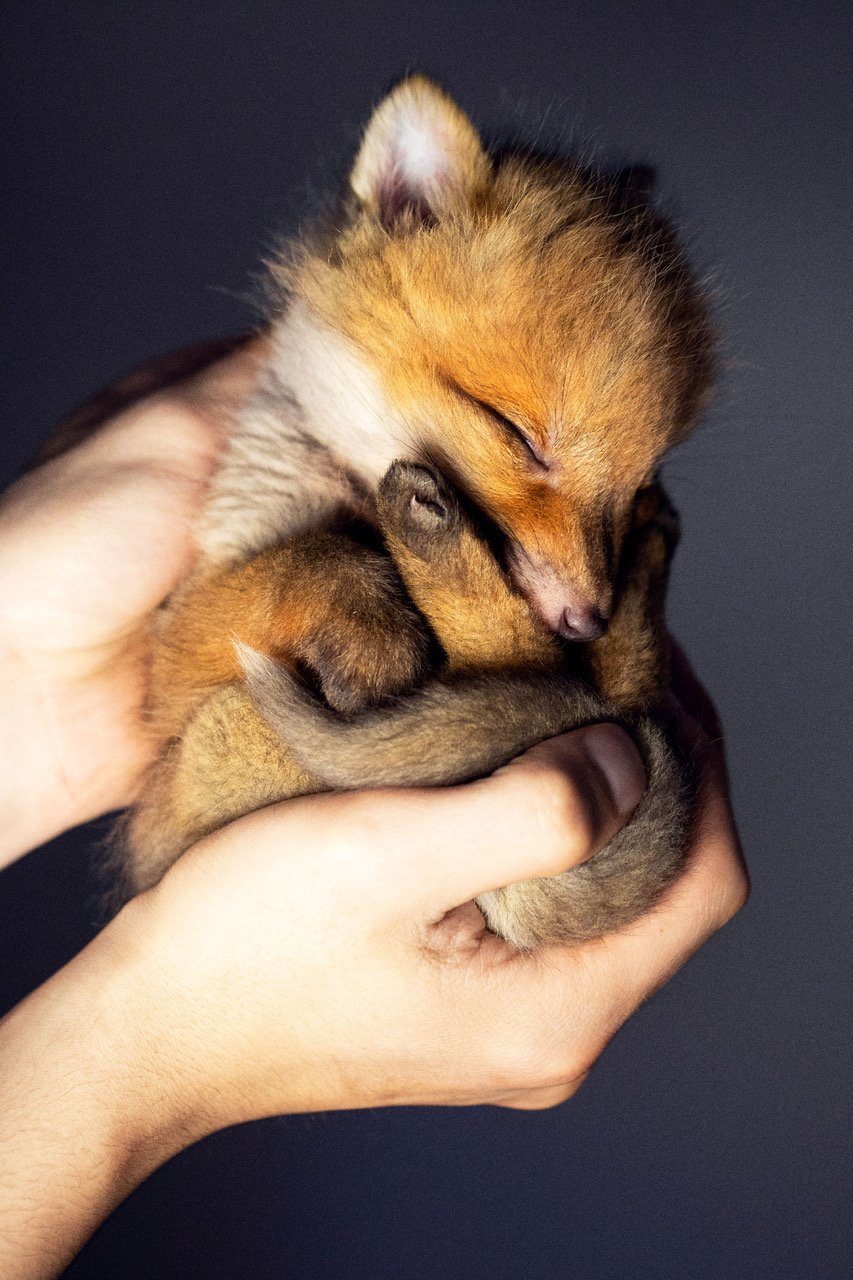 It is Stella McCartney who, first, denounced animal cruelty in the world of high sewing, and since then, many of them have nested not. But in France, it is another observation, the subject disturbs, or just left people indifferent … So what ? is not fur a fundamental of French elegance? Grace Kelly, Mireille Darc, Catherine Deneuve, did not they feel more beautiful in chinchilla and fox? The french touch, and too bad for the planet, exit the responsibilities. Nobody in haute couture wants to open his eyes and his ears, not his mind. Nobody wants to know the ordeal breeding mink or foxes … Aesthetics, stronger than ethics … No question of giving up anything, madam, Paris is the capital of luxury and fur embodies that. Old stereotypes: mink, champagne and tralala. When all animals will have disappeared, we will look for something else. Franck Sorbier says no to cruelty. Clearly, and bravely.
In 2017, he committed himself by affixing his signature to Fur Free Retailer program worn by One Voice and its international coalition, the Fur Free Alliance. With this manifesto, he calls on youth to mobilize. Paul Clichy likes to photograph fashion, women, so beautiful, it may be that of his grandfather and his mother, stylists both. He spends time in the studio, camera in hand, but not that.
When returning from a shoot, late at night, he also knows how to bottle a found kit alone, yelping in the forest. He knows how to make 200 km in at night to take an injured magpie to the veterinary center from Maison-Alfort. He picks up nestlings from the nest. He has compassion for all animals. The case of this deer killed in an individual, under the eyes children by Alain Drach in the region of Compiègne, for example, it revolts him. He joins the anti-anti hunting on call of the AVA collection (Abollissons la vénerie today). He will film the event. So the statements of Franck Sorbier, it speaks to him, it sounds like a call. We do not have the opportunity every day to do activist fashion photography, and the dresses of Franck Sorbier are to fall: there is a real bestiary to stage: orangutan, ibis, hummingbird, zebra … The idea?
All these endangered species will be a day visible only in museums, on shelves, preserved under bells. By driving them away, making coats, or destroying them their environment, there will be more wonders in nature. Only the conservation will remain in a jar. Here is the last hummingbird, the last firefly, the ultimate ibis and the only lazy on this planet, locked up, private of their natural space, in prison, waiting for the end. They are beautiful, but in great danger, help them. And you, when was the last time you picked up a firefly in the forest?