Fashion Accessories Every Man Should Own
There are just as many choices out there for men as there are for women when it comes to fashion accessories, and wearing the right ones can really improve the way a guy looks, which is why men are going to want to make sure that they have all the right accessories in their wardrobe.  But where do you start?
To help you to learn more about men's fashion accessories, let's take a look at the main ones that every man should have in his wardrobe no matter his style.
A tie bar
If you have to go to work in a suit, then one accessory you might want to treat yourself is a tie bar. These are not only classically stylish, but they have a natural touch of luxury about them. Best of all, while they look fantastic, they don't actually have to cost the Earth.
Sunglasses
There are so many reasons to buy sunglasses. Of course, sunglasses are incredibly stylish and are a great treat. But, they are also fantastic if you are trying to reduce the signs of aging. When you have the sun in your eyes, you are going to squint, which will create wrinkles around your eyes. Not exactly what you are going to want to see.
A leather bag
You don't always have to spend a lot on an accessory for it to be something that you love owning. But sometimes you do need to invest and spend out. One fantastic but expensive accessory that you should definitely treat yourself to is a high-quality leather bag. Not only can this be used time and time again, but premium leather products are also designed to be equally as stylish as they are functional, and they are made to last.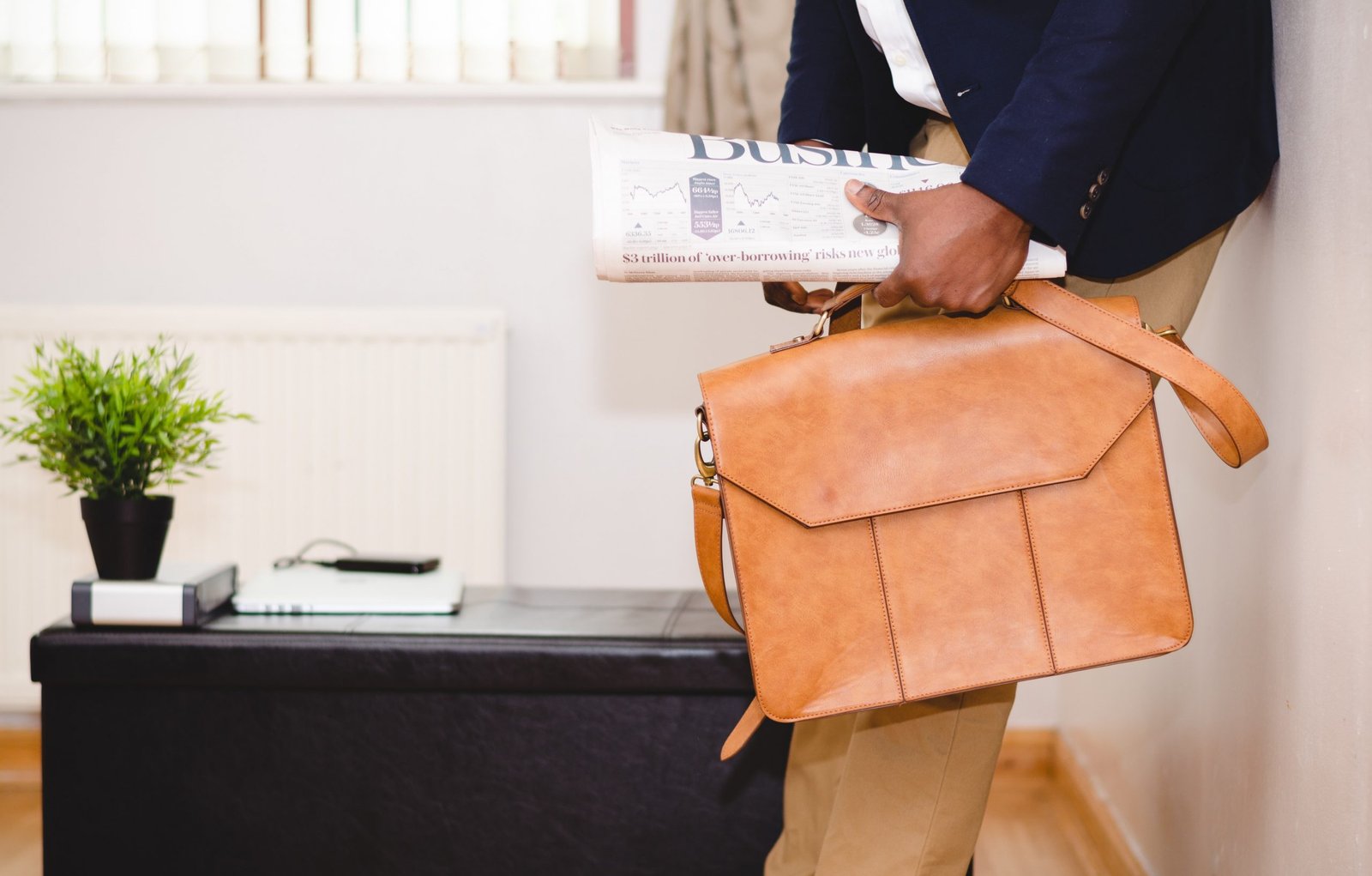 A good quality watch
There isn't as much jewelry out there for men as there is for women, but this just means that the jewelry men can own can be of much higher quality. A good quality watch is one example of this. They could be casual, or they could be more formal. The main thing is to take your time to really look and research into each watch before investing in one.
A great quality wallet
Another leather item that you are going to want to invest in is a wallet. Wallets get carried around with you every single day, which means that they need to be able to withstand plenty of wear and tear. You can buy a cheaper one, but if you want to make sure that it will stand the test of time, you will need to pay out more.
When it comes to buying accessories for yourself, the main thing to think about is not only what is going to be the most stylish for you to own, but also what will be functional. You want to achieve the perfect combination between the two, and you will want to make sure that whatever you invest into is going to be money well spent.