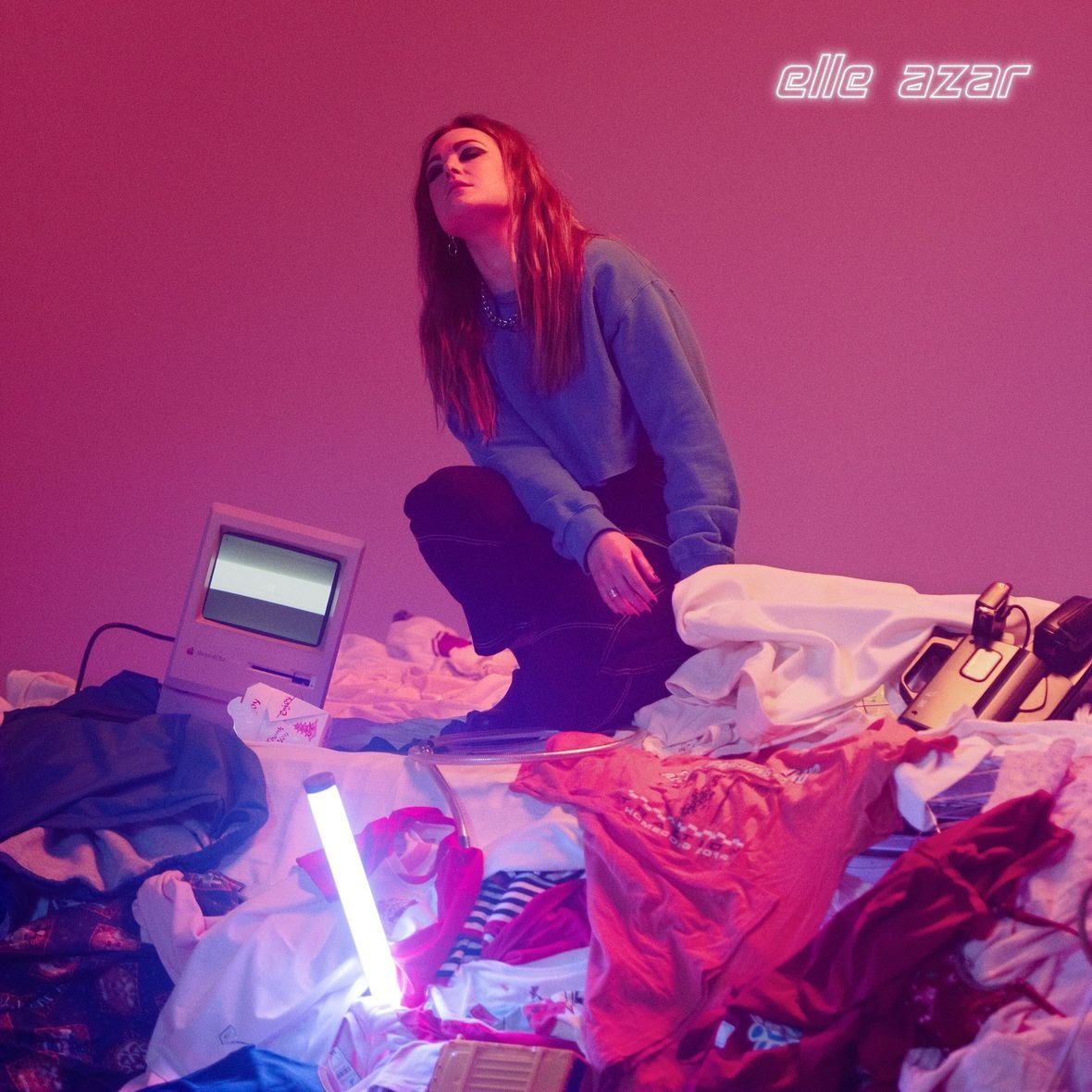 Elle Azar Captures the Sunday Scaries in Dreamy New Video
Watch the Nashville-based alt-pop artist contemplate the existential dread that haunts us as night with her new synth-laden single, out ahead of her forthcoming debut album.
Sleep: it's supposed to be a time to naturally recharge, to get away from our screens, our problems and the problems that appear on our screens; maybe you're one of those people who hits the pillow at 11 p.m. every night in a carefree fashion— maybe you blissfully slip into dreamland with anxiety-free ease.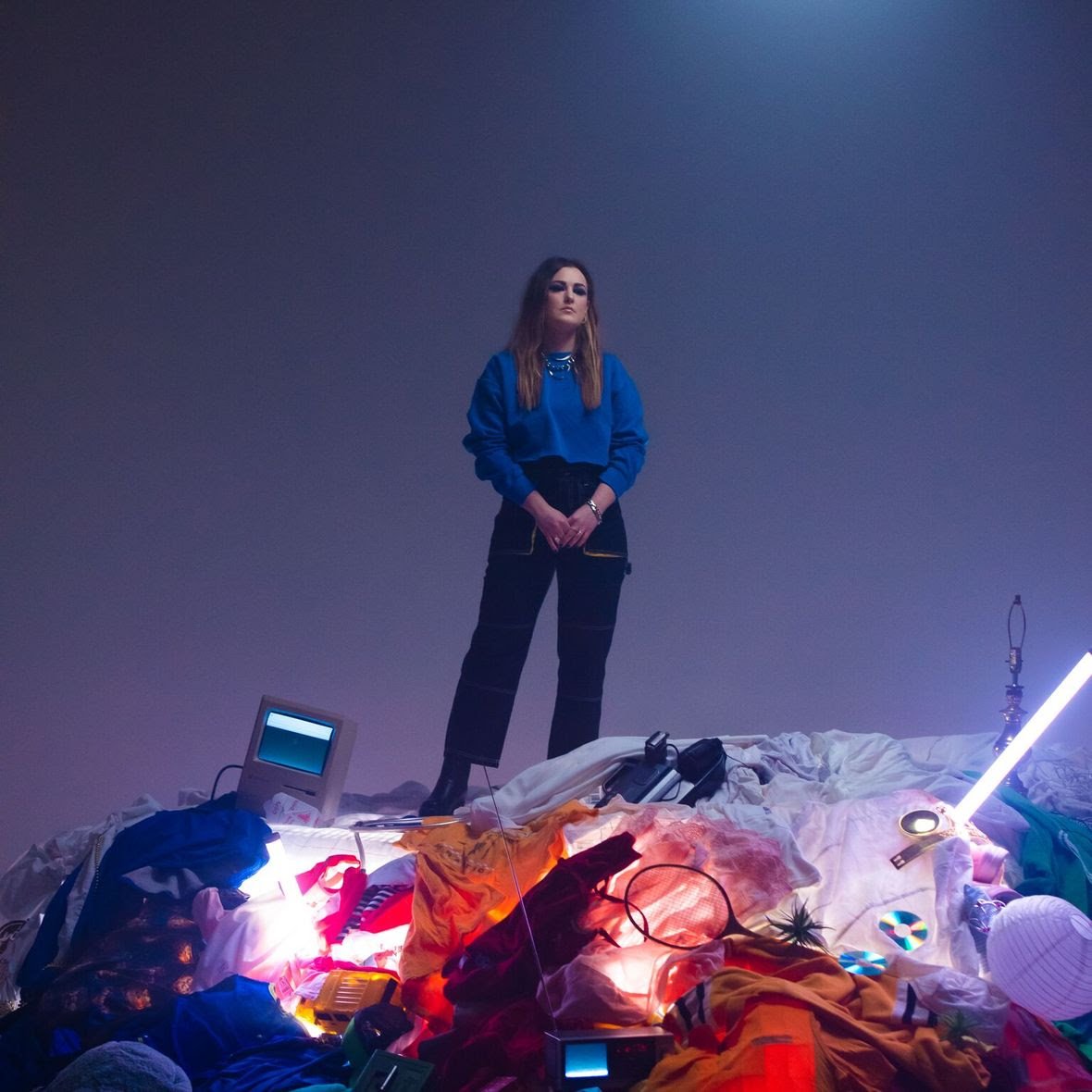 For the rest of us, sleep isn't so sweet. It's a time where you're left alone with no distractions, which leaves you free to obsess about that embarrassing thing you did in 2011 (you know, that thing). Like us, up-and-coming popster Elle Azar is one of the latter, sleep-troubled folks. Her new single, "Starry Night" tackles the existential dread you often face after setting your iPhone alarm for the evening. In a drifting, dreamy vocoder voice, Azar sings, "Tossing, turning / bridges burning / nothing's certain / I'm losing my mind."
But the single isn't a purely hopeless look at sleep, either. Says Azar of the track, "'Starry Night' is a sort of lullaby I wrote to myself. It's about all those late nights I stayed up tossing and turning and feeling like I was losing my mind… Asking exhausting and intimidating questions about the meaning of things, wondering how it would all turn out, If I'd ever meet my soulmate back then, or if I'd already missed that moment— and a million other things. [Then] I had the thought, 'We can't solve all of heaven's mysteries tonight.' There was beauty in accepting that I didn't have to have everything figured out just yet. Instead, I can focus on the things that I do know and the beauty that I can see. There's a lot of peace and perspective in trusting in something larger than me. It made all my anxieties look a little smaller."
Directed by Azar's husband and co-writer Ezra Cohen, the video transforms Azar's bedroom into a metaphysical cosmos where life's "big questions" are examined and fretted over (fun fact: the couple "basically tore apart [their] house and made a set in the middle of [their] living room" for the video). However, by the end of the video, Azar comes to terms with the fact that the keys to the universe aren't going to be settled in one evening, so she might as well, to quote the track, "Take it easy" as she stares into the starry night.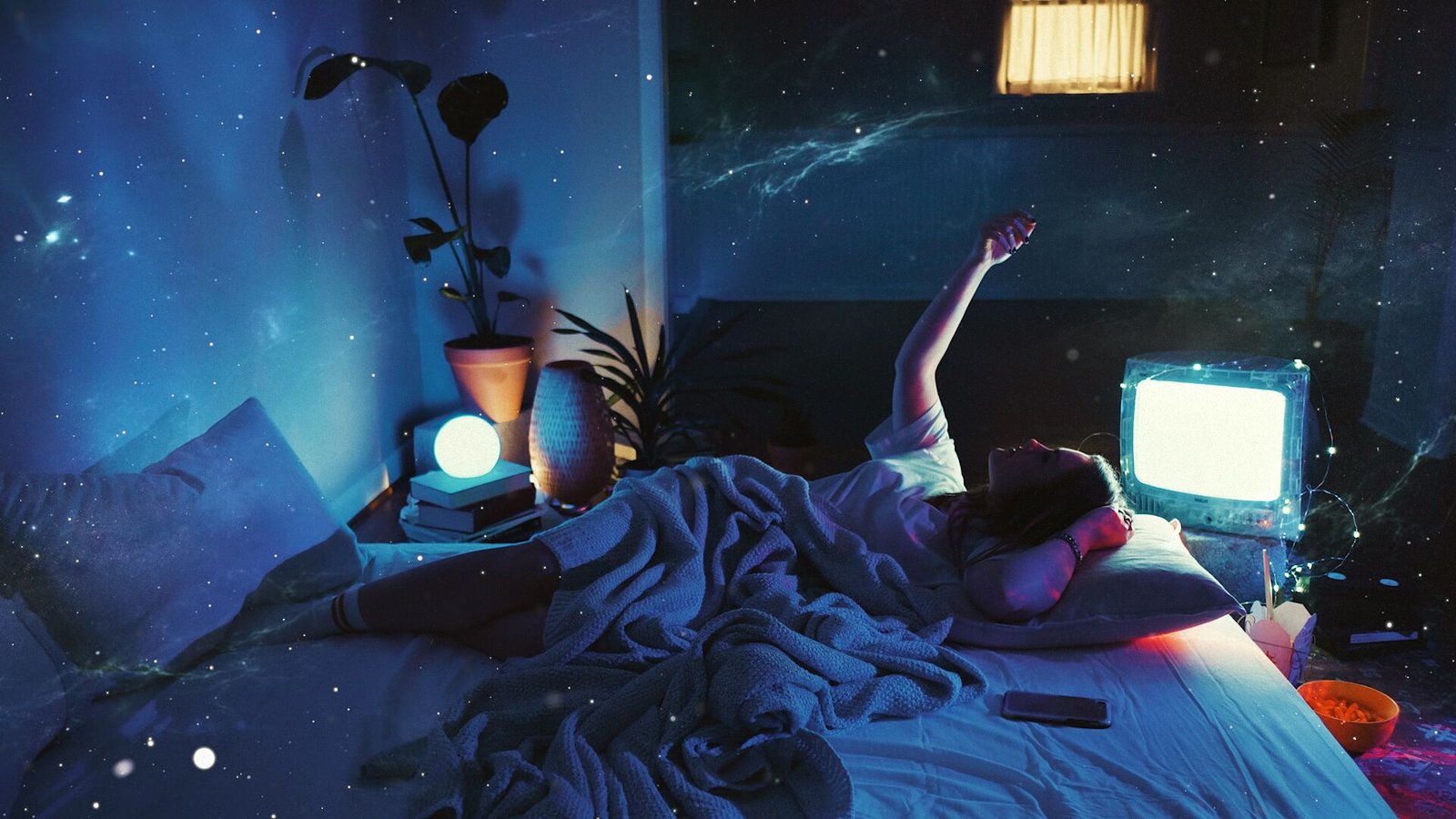 Elle Azar (real name Jillian Cohen) experienced her first panic attack at the age of 12 and has since dealt with debilitating anxiety that's forced her to not leave the house for weeks at a time. Now, at 29, Azar aims to challenge the narrative of what it means to be an artist that lives with and speaks openly about mental illness. With the help of producer Jeremy Lutito (Leagues), Azar uses her debut self-titled album to tell stories of navigating and overcoming mental health struggles. Tracks like "Bathtub" reckon with the thought of calling it quits, while songs like "Reborn" contemplate gratitude for sticking around through the hardest days. Anecdotes of hope give silver linings to tales of despair, set against backdrops of slick synths and unique, alt-pop composition. The record hits platforms on May 24th, at the end of Mental Health Awareness Month.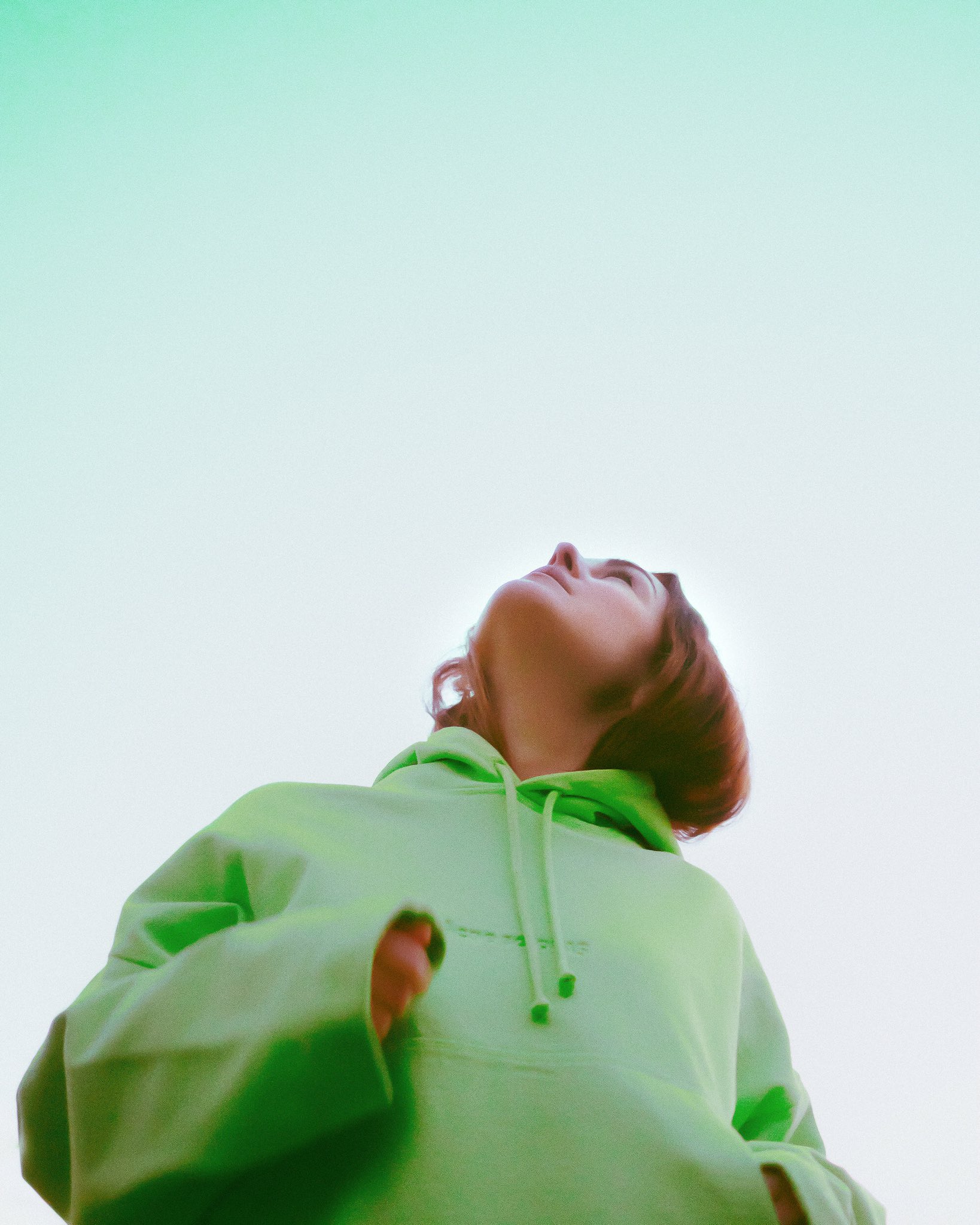 "A lot of the themes in the album come from a place of struggling personally with mental health issues and processing it all out loud," she says. "It's something that I've dealt with for so many years. I genuinely can't believe I'm alive… and happy… and here to tell this story. I honestly didn't think I would make it this far in life… But at the end of the day, this project isn't just about my pain. It's so much bigger than that."
"Starry Night" is available now via SoundCloud, Spotify, Apple Music, Deezer, Tidal, Amazon, and Google Play, with the accompanying visual streaming on YouTube.