5 Reasons Why You Should Hire A Wedding Photographer
Your wedding day is often described in other words, such as "the big day" or "the day."
It's a combination of wonderful events when friends from all over come together, you're throwing a huge party, and you're marrying the love of your life.
If you've ever helped plan a wedding before or had a friend or family member that's gone through the process, you can see the amount of stress and decisions they have. The food selection, the guest list, the seating, the venue, and many more things need extra detail to get it just right.
One area that you shouldn't have to worry too much about is the wedding photographer. Many people debate whether or not they need a professional photographer, relying on a family member's camera.
We're here to tell you that you do need a wedding photographer and have some reasons to back it up.
1. They're Professionals for a Reason
Would you expect a pediatrician to perform heart surgery? What about an optometrist to tell you about cancer? While they might have a bit more knowledge than the Average Joe, you'd rather they stick to their relative fields.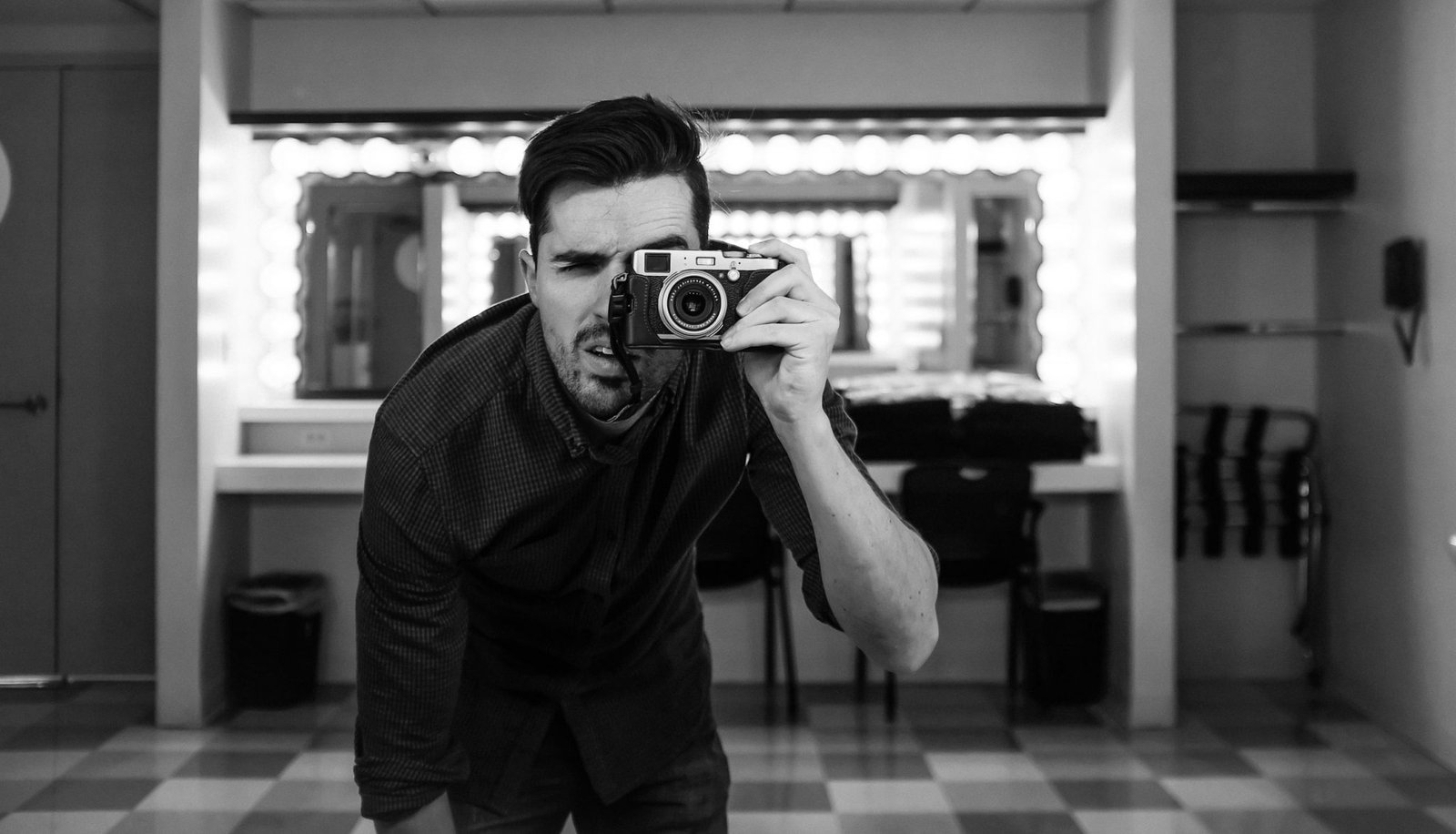 The same applies to photography. Take a look at the International Photography Awards' website from this year and see just how many different types of awards there are. There's everything from fine art to event to nature. Heck, we even have a Natural Light Photo Contest with its own rules.
Even though you might be tempted to hire just any photographer, going with a wedding photographer is going to give you the best results. They're accustomed to the hustle and bustle of weddings while navigating through people and getting the best shots.
2. They Take Your Worry Away
While many of the other wedding activities require your active participation to make sure everything is going well, a good wedding photographer is going to make you forget they're even there.
Well, obviously you'll see the flashes and them getting into place, but it's not something you're going to have to worry about.
If you went with a family member, they may get a little bleary-eyed when you're walking down the aisle. A professional is moving from place to place to get the best shot. We can't guarantee they won't shed a tear or two (it is a wedding after all), but you don't have to worry about the best opportunity for pictures being missed.
3. Extra Skills
The average wedding photographer can do much more than just take photos. They are skilled in Photoshop and photo editing.
They can turn an average looking photo into something incredible with different effects, tones, and a little airbrushing. A random bird flies through a shot? They can photoshop that out. The lighting is just a bit off? They can touch it up a bit.
You're going to be receiving Hollywood-esque photos to take home with you and enjoy forever.
4. More Equipment
For those who have watched sports events, you're used to seeing the photographers along the baseline or out of bounds line with cameras and lenses coming from every direction of their bodies.
Wedding photographers are going to have all the equipment necessary to take the best photos. Many even come with a small team (or backup in case someone goes down ill) to take the photos from all angles possible with various cameras.
They may even help set up a photo booth to capture all of those funny moments from your guests.
5. Great Photos Are Priceless
Your eyes may be turning into the size of dinner plates looking at your wedding expenses and adding a professional photographer is going to bump it up even more, but they are well worth it.
In ten years when you look back on the day, you may not be able to remember the taste of the second course. The wedding bouquet may be shriveled up by now and you've already eaten the piece of cake you saved in the freezer for your first anniversary. But the photos, well, those last forever. 10, 15, or 20 years down the line you'll always be able to look back at your photos and remember everything that happened like it was yesterday.