Introducing the A-1 Array by Super A-OK
The A-1 Array is a multi-camera system that captures single moments in time and creates three-dimensional animations for instant sharing.
A well-dressed (and well-trained) technician will set up and break down the equipment, provide direction to optimize participation, and ensure smooth operation throughout your event.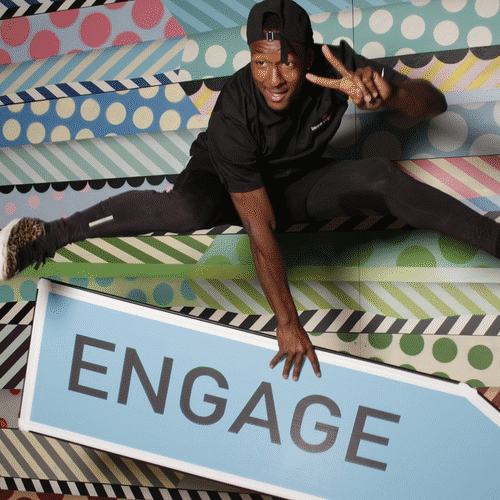 The A-1 Array can push to a variety of social media platforms or send directly to a user.
Flexible lighting setups to fit your sceneInstant social sharing and event display options
Built to travel and designed to set up anywhere
Ready to start capturing in 10 minutes or less
Simple yet beautiful design impresses people