New Abstract Style Has Art World Abuzz!
Emerging artist Steve Michaels has created a new abstract art form called Expanded Abstract Imagery, featured in his new coffee table book release, Light Abstractions.
His coffee table book contains more than 80 hand-picked abstract images and a bonus DVD with more images set to music.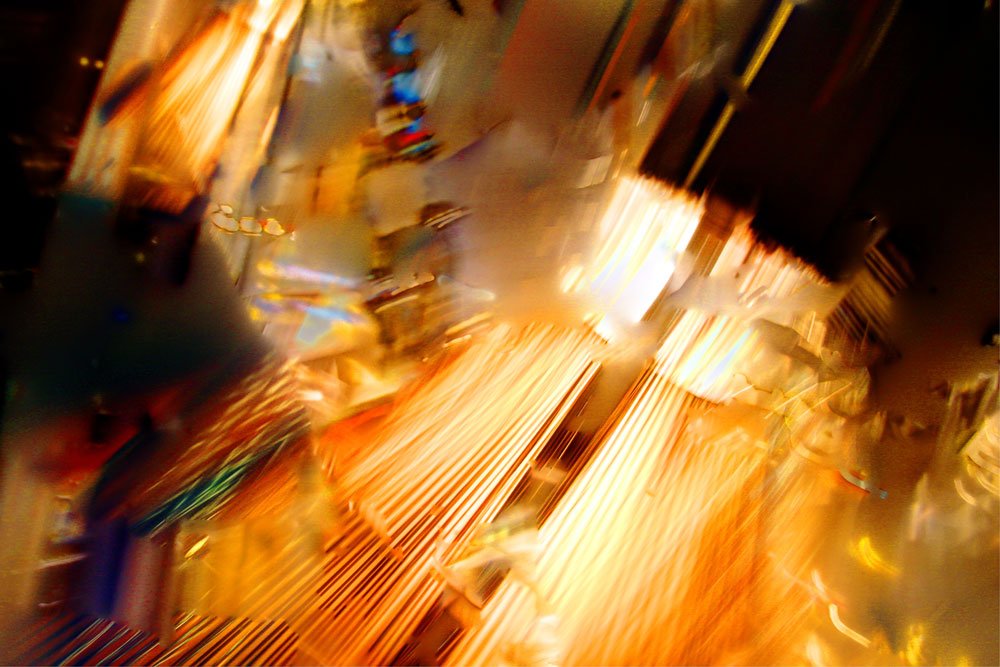 Steve Michaels uniquely views the world through the lens of his digital camera. He sees life in terms of colors and shapes. His photo library holds a broad range of images from textures, patterns, streaks of colors, Waterfalls to stark images with familiar patterns, which he incorporates into his abstract art, blending sometimes as many as six or more photos into a final composition which he defines as Expanded Abstract Imagery.
Once in the studio, he selects a group of images and goes to work. Sometimes a pre-conceived idea will morph into something completely different during a session. This is when the creative spirit is at its best. It is when the really great compositions emerge, begging to be imaged on a metal canvas. His expressive work includes images of quiet and somber moods, as well as more upbeat and colorful themes and way beyond.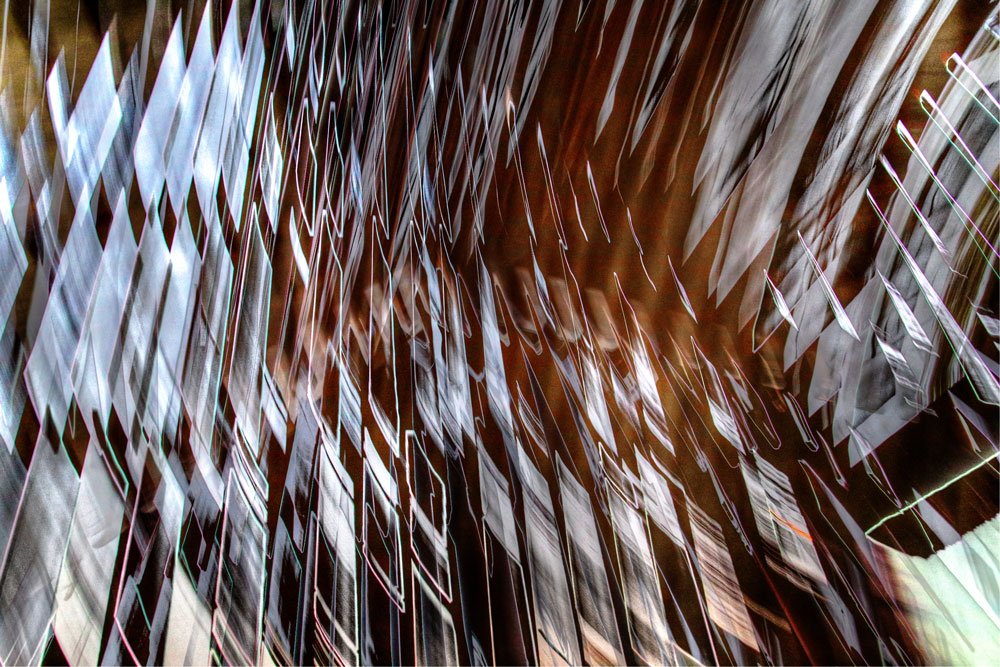 Get his new book, or own a signed copy of one of Steve Michaels' original compositions available now from his website in sizes ranging from 12 inches up to a wall-sized 4 feet wide imaged in stunning vibrant color on floating brushed metal.