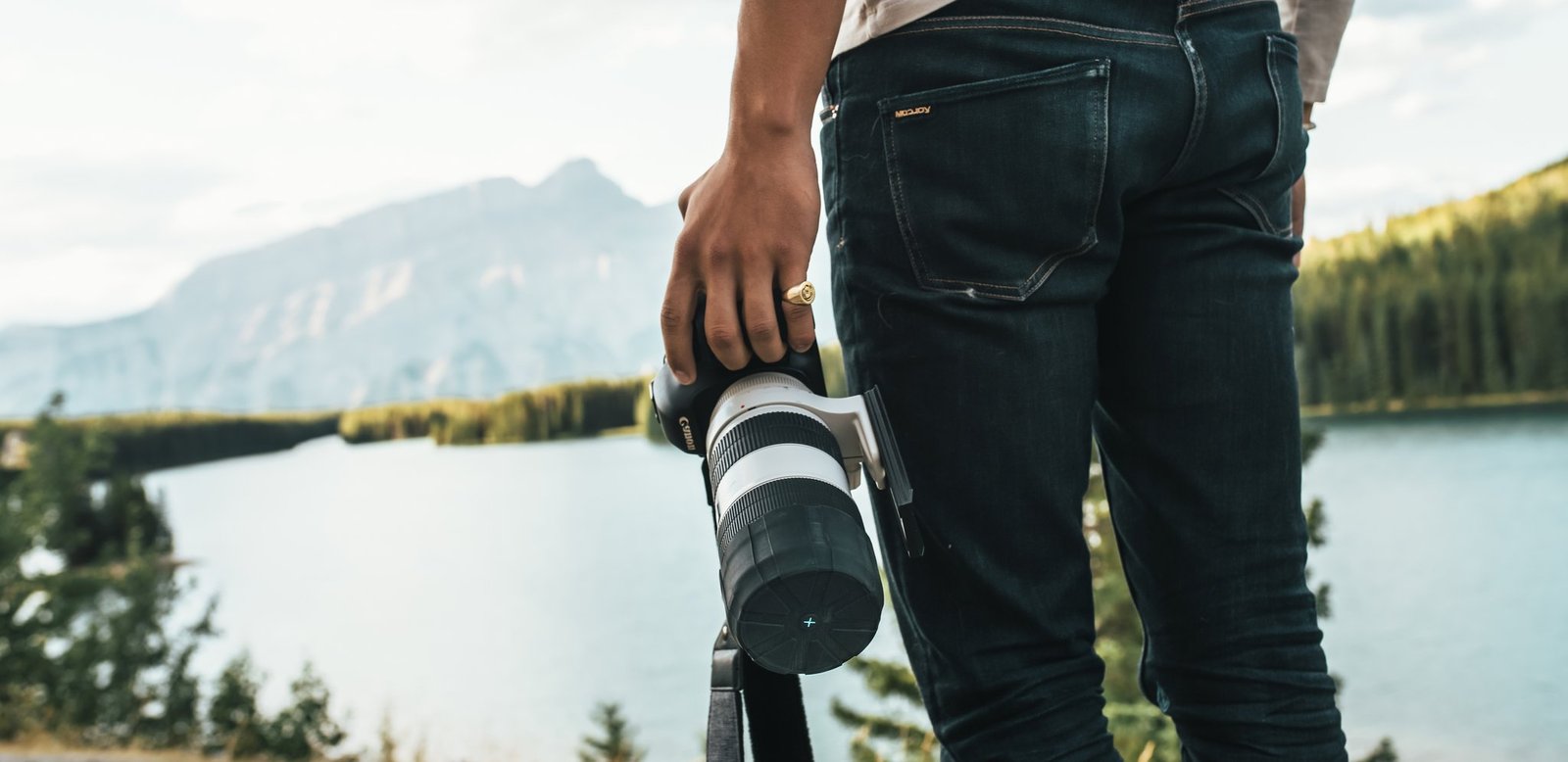 Stay Kuvrd With This Ultimate Universal Lens Cap
At some point, we lose lens caps and worry about the protection of our lenses.
The KUVRD Universal Lens Cap (ULC for short) is the best way to cover and protect your camera lenses. Period.
It's designed to fit every camera lens. Now, you can travel stress-free knowing you won't lose your lens cap, it won't fall off, and you can go wherever and however you desire, knowing you have the lens protection you need against the elements.
As professional photographers, our goal is 'Getting the Perfect Shot'. But there are always stresses and setbacks in preparation for, and during, a photoshoot (eg. losing lens caps, properly protecting gear, etc.). Eventually, we lose sight of that goal. Sometimes even a setback is so great (accidentally breaking a lens) that it prevents us from getting the shot altogether.
KUVRD wanted to solve that problem; take away stress and alleviate anxiety to help you continue getting 'The Perfect Shot'.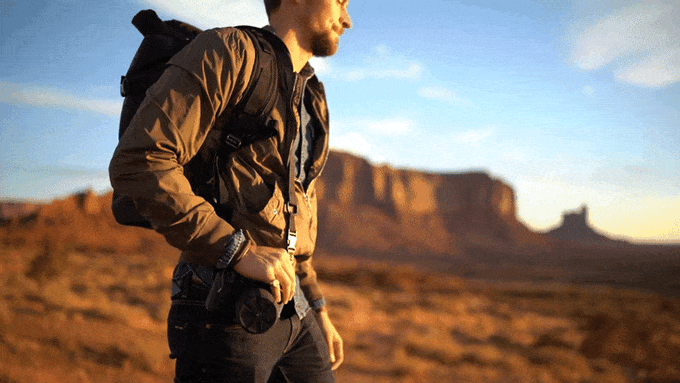 The team spent a year rounding up mechanical and industrial engineers, gathering feedback from professional photographers and videographers, going through 6 different molds and filing 2 different patents until they felt they nailed it.
Now, after a successful campaign on Kickstarter campaign, KUVRD brings everyone the opportunity to purchase your own anytime.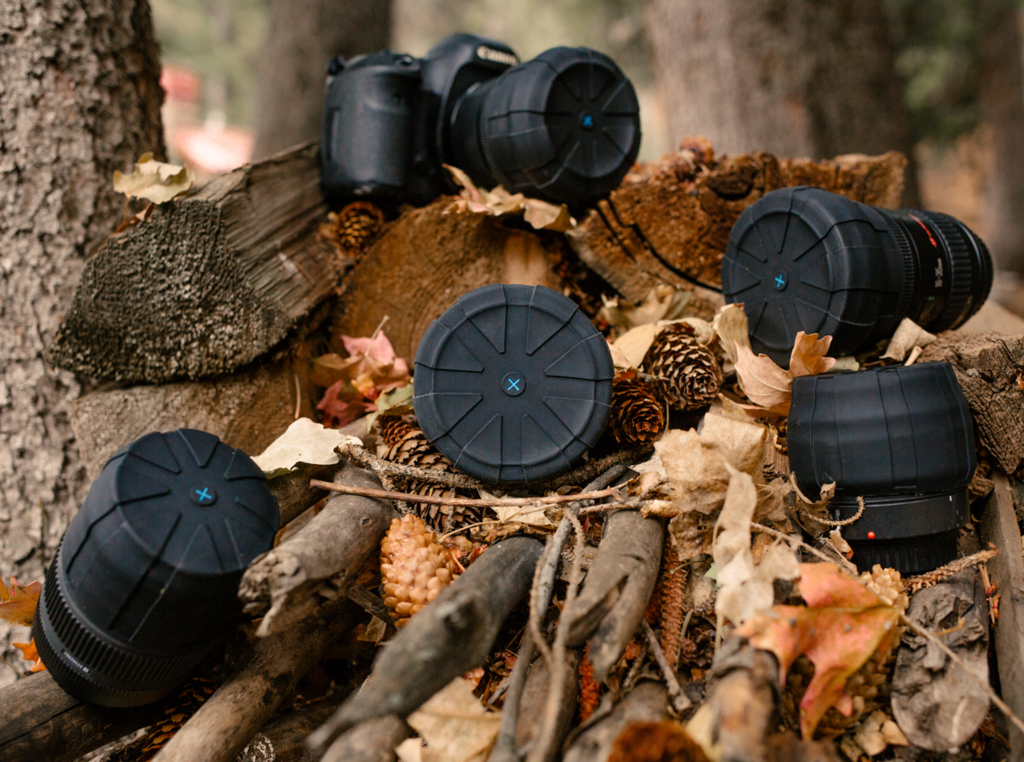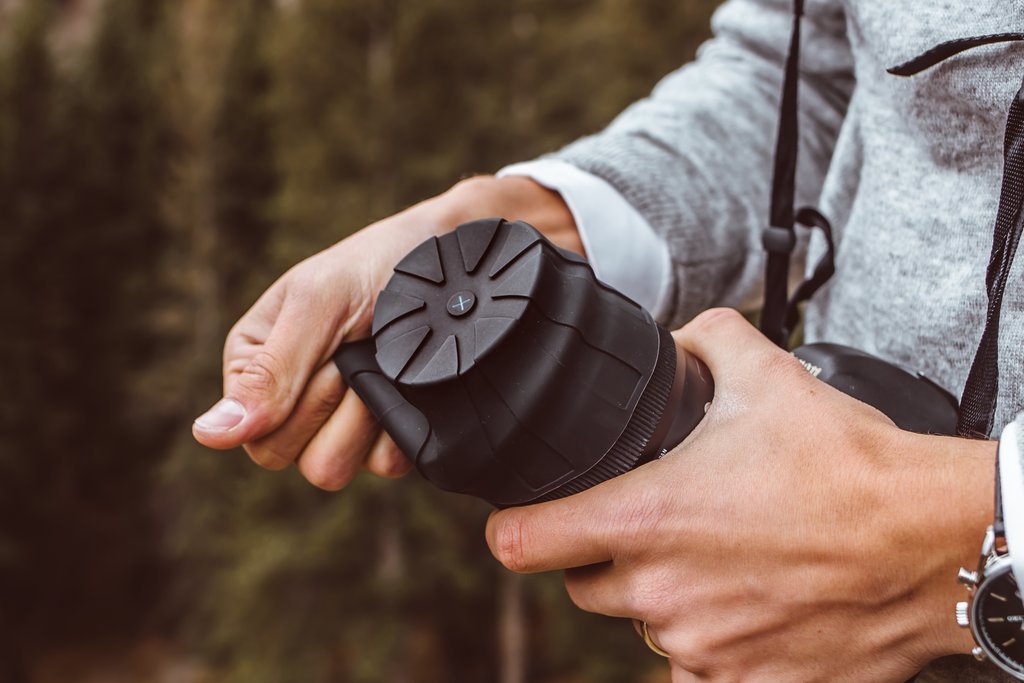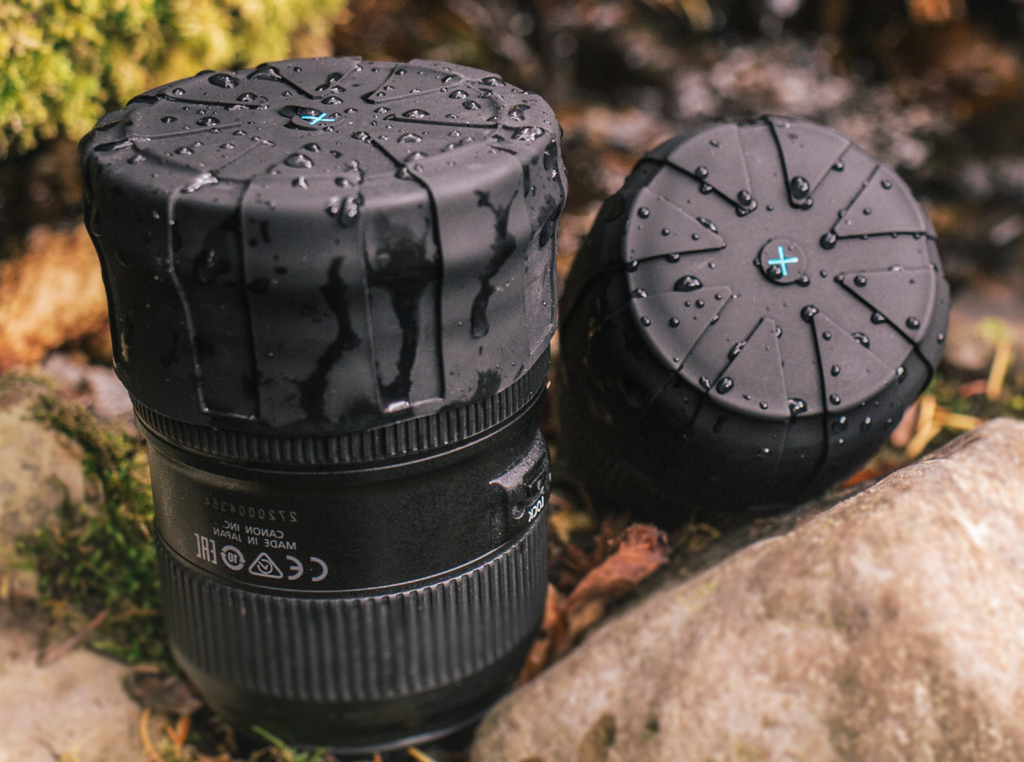 Trust them when they say, they've got you KUVRD.