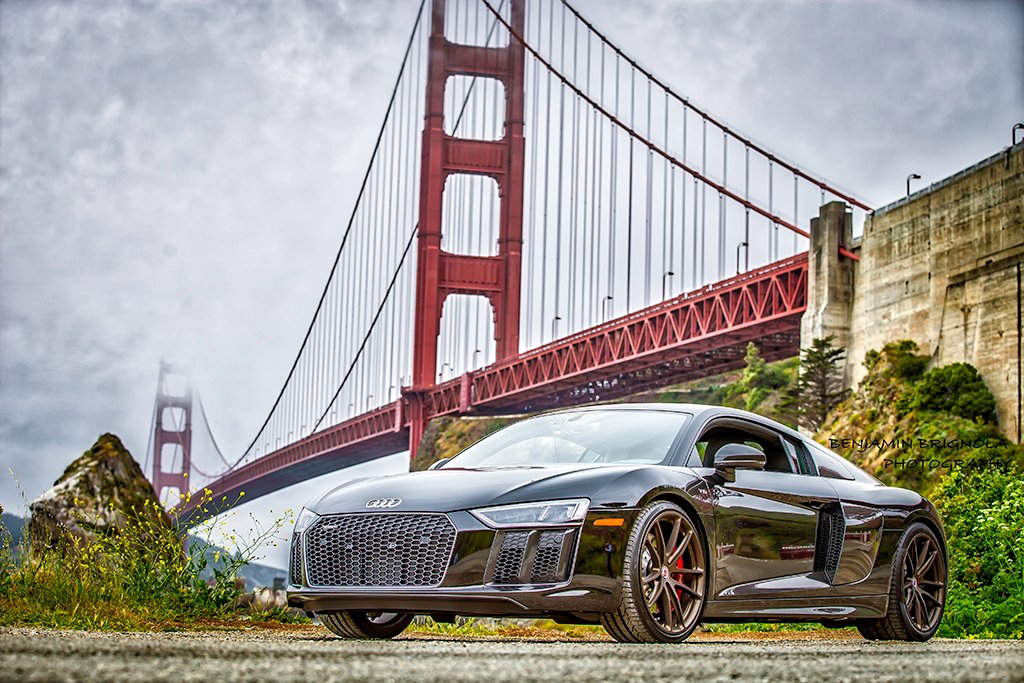 Passion Drives Benjamin Brignola's Captivating Images
Benjamin Brignola is a captivating photographer and east coast transplant from Easton, PA now based in California.
Ben graduated from Penn State University with a BS in Hotel Restaurant and Institutional Management then continued on with his education.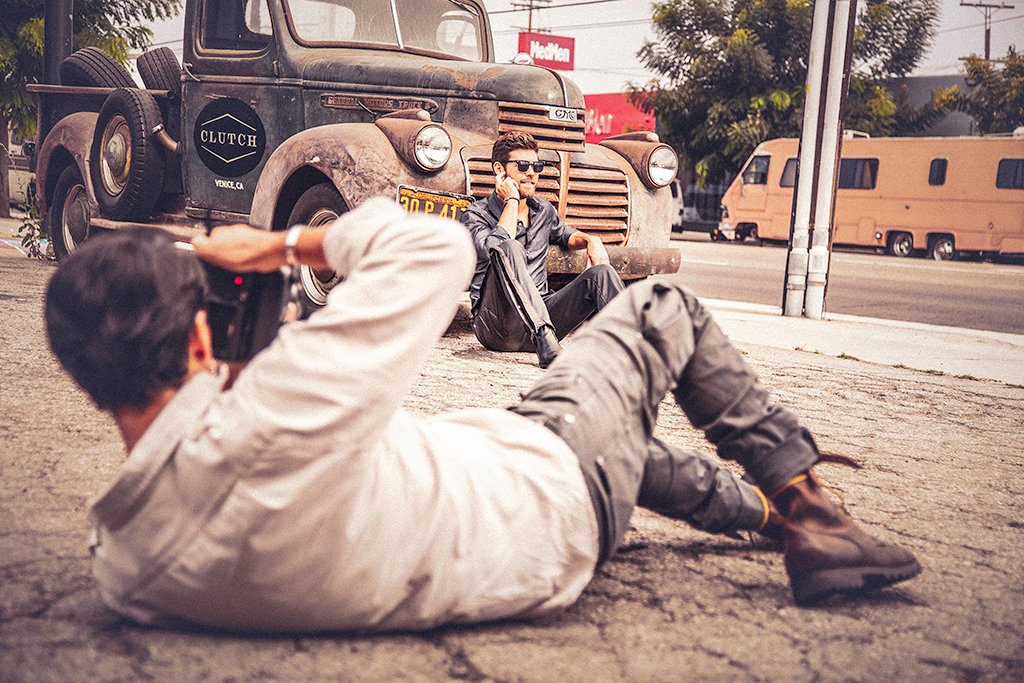 Working as a personal trainer, Benjamin attended the Art Institute of Philadelphia part-time and followed his passion for cooking and graduated with an Associates in Culinary Arts. Working as a Chef at some of the top restaurants in Philadelphia and San Francisco, he spent 16 years in the kitchen and decided to turn towards another passion.
But Benjamin didn't set out to be a photographer…
It just kind of happened.
We interviewed with Benjamin about his introduction to photography, favorite inspirations, and challenges along the way.
What brought you into photography?
My father did photography and when I was little we had a darkroom in our home. I found it fun to go down and help him develop film. I got my first Nikon N2100 when I was in college. All I knew was point and shoot on Auto. It wasn't until I was a little older and decided that this was something I was good at and wanted to pursue. I went to a bodybuilding competition in Sacramento on my birthday and just shot the stage. People loved the images and that is how it all began. 
What subject or person have you yet to photograph that you have always wanted to photograph?
Now that's a tough one. There are so many amazing people who I would love to work with. It's going to be difficult to just pick one but I will do my best. Let me see… I would say, if I could work with anyone, it would be Morgan Freeman. I would love to do a portrait series with him. He is one of the most amazing actors ever. He has an amazing range, his love for animals and humans can be seen through is associations with charities that are near and dear to his and my heart and he wrote a cookbook with I think is really cool, seeing as I am a Professional Chef as well. 
How would you describe your photography style?
I would say it's Fit-Fashion. I try to make my images all have a life of their own. A uniqueness about them. I want people to see my range.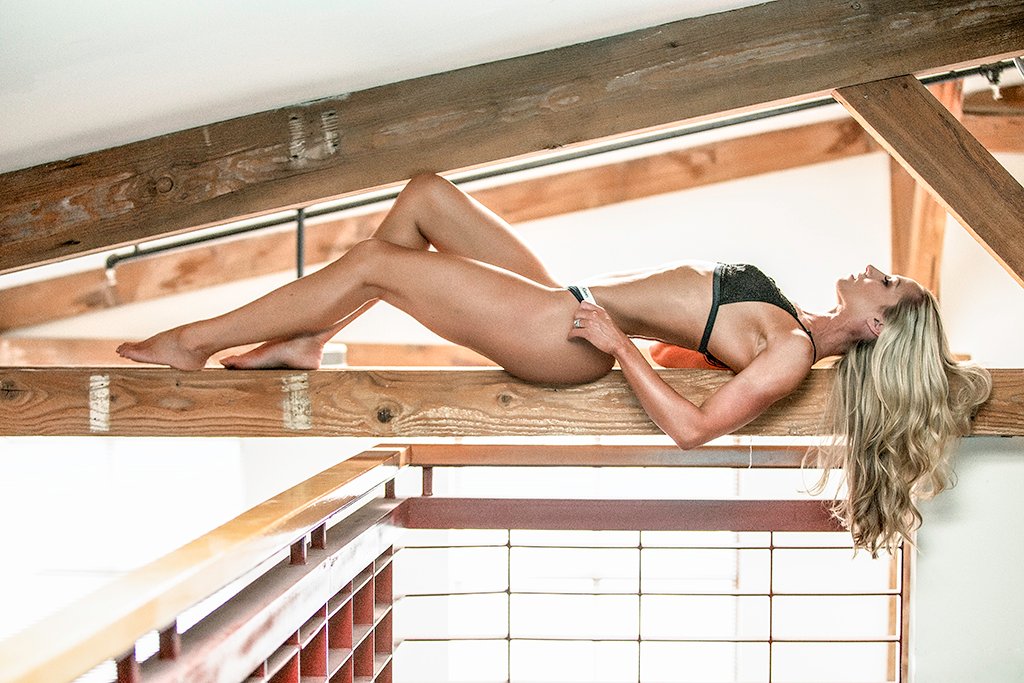 How does social media impact the quality of work for a photographer?
I feel social media as a whole can either make you or break you. If you don't understand the algorithms of specific social media platforms, it can be very difficult to get traction. Consistency in posting is key. When it comes to the quality of work for a Photographer, I feel it should help elevate what you are putting out there. Always striving to better yourself and your work. You either evolve or you get consumed by other photographers.  
What are you trying to translate in your work to those who see your photographs?
Hmm, you know I have never thought about that. I guess when with the clients I work with, let's say the female clients. Females in the fitness world, like the ones I photograph, are muscular, fit, lean and beautiful. Unfortunately muscular females, through some eyes are seen as manly. (Not my eyes) So I want to translate through my work that women who work out are soft, sensual, sexy, strong and feminine. Just because they have muscles doesn't mean they are manly.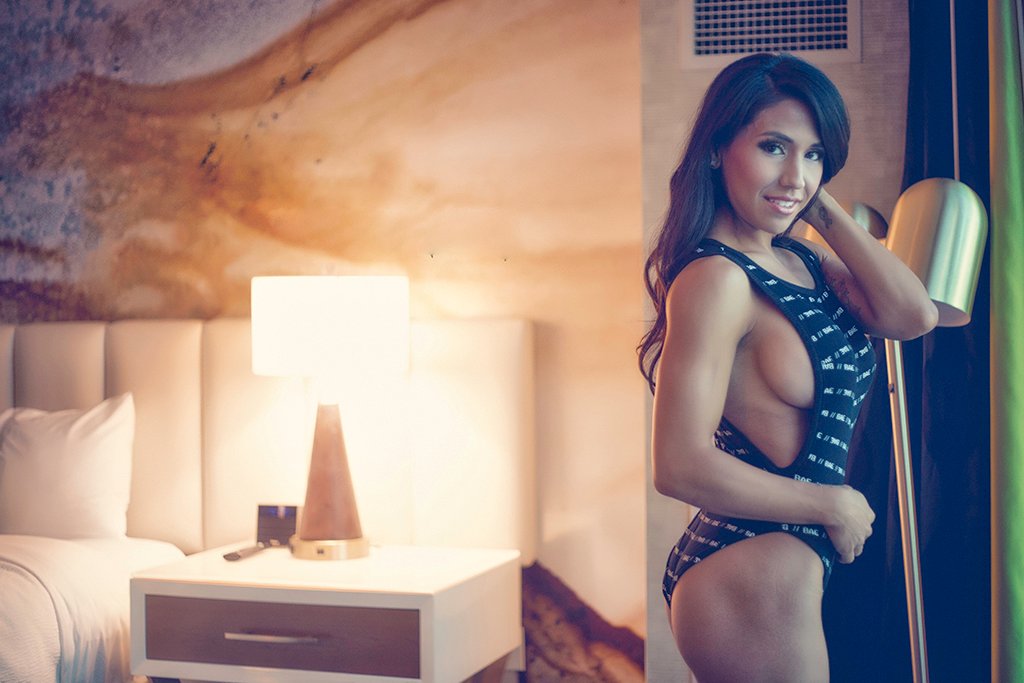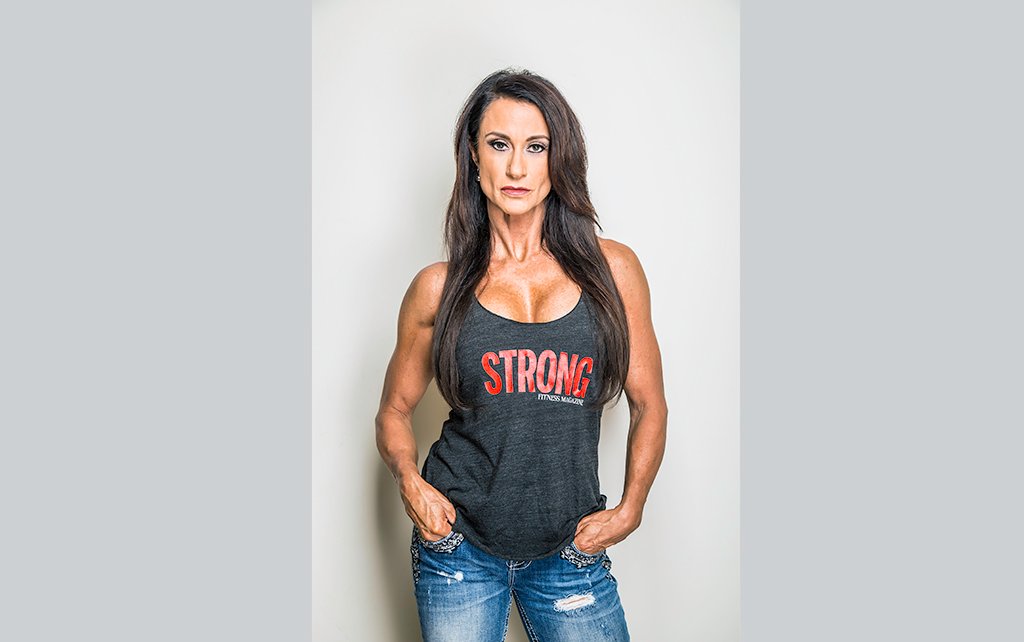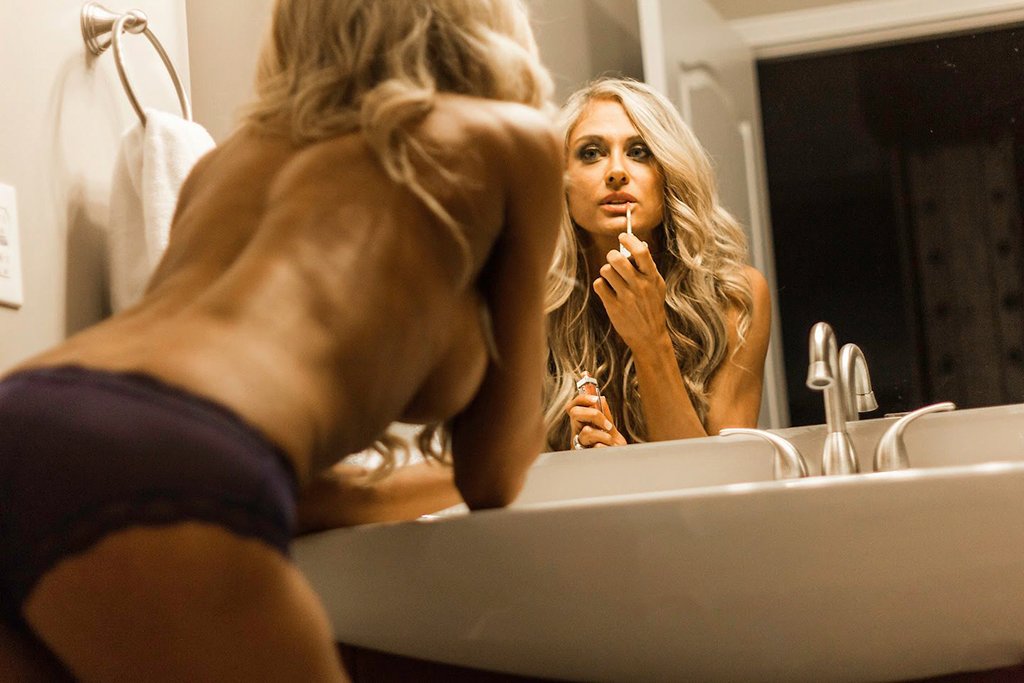 When do know you have the right shot? Is it only exclusive to your eyes?
I have never been a rapid shot kind of photographer. I take my time with my clients and make sure I am getting what I want when it comes to the shot. Once I have that shot, and I get that wow feeling, I move on to something new. Then the only way it's exclusive to my eyes only is if the model does not want to release it. 
How much artistic freedom do you like having when given a project?
I like direction sometimes or collaboration. You need to be aware of what the main goal is and who the target viewers are. But I enjoy having more artistic freedom than not. 
Is there something you are looking to achieve when you photograph something?
I am trying to capture the essence of my model. Their personality, strength, their inner self. Most models don't see themselves as others see them. I like to show them what I see.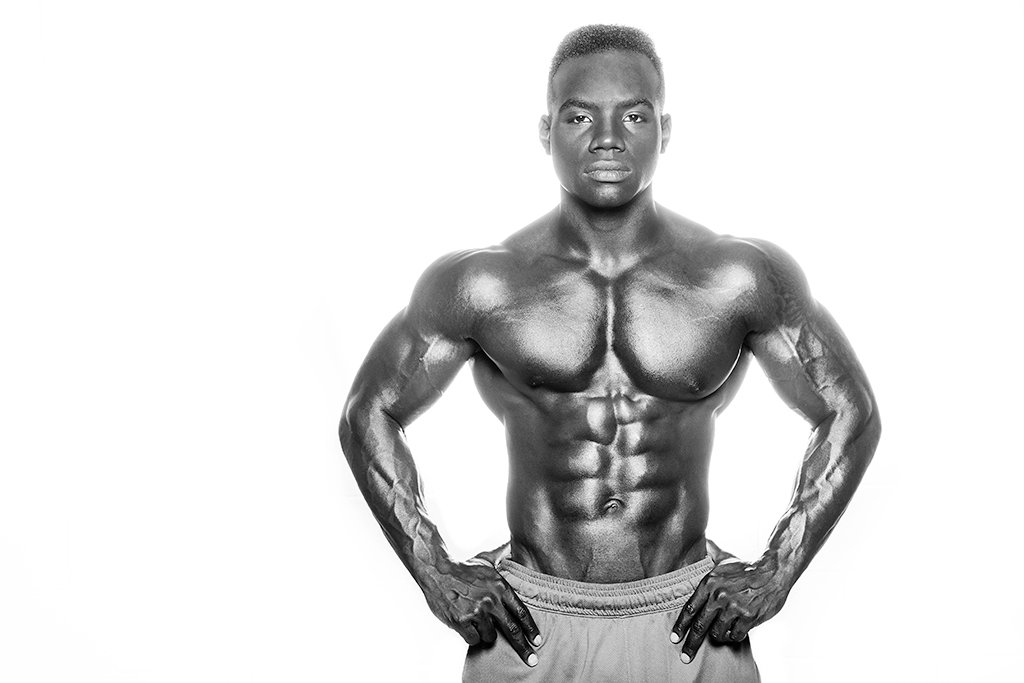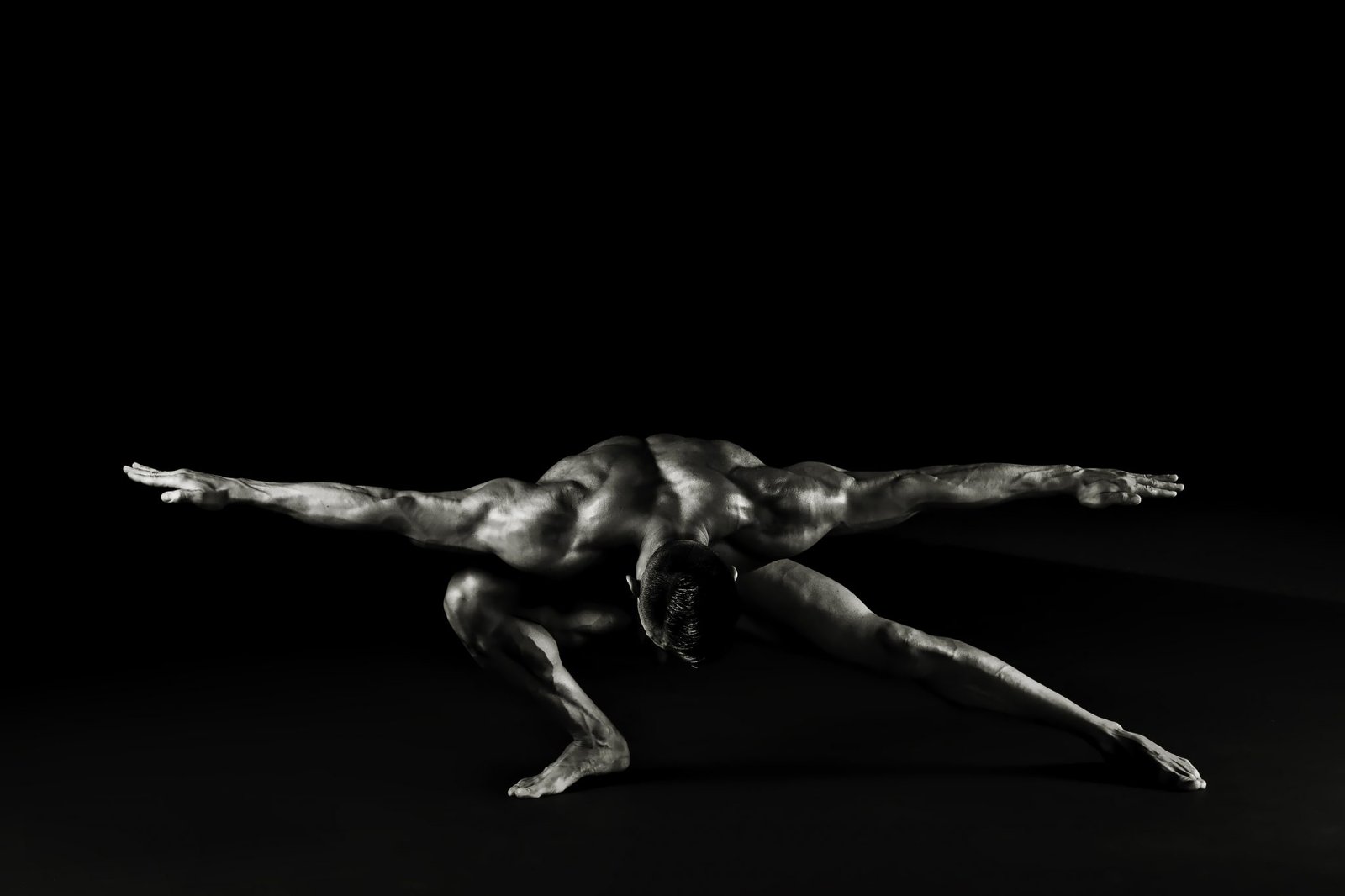 The Fox Magazine is all about inspiration, what/who inspires you the most?
In Life, My Mom (Karen Brignola) and Niece (Siena). Mom has Multiple Myeloma and she is a fighter. She has always been in my corner, even when she was going through Chemo. And my beautiful Niece Siena has Down Syndrome. The strength, courage, and happiness that little girl shows every day is a reminder to me that no matter the cards you are dealt in life, you always stay positive, happy, and continue to love. 
I also am inspired by those who don't feel the need to broadcast or showcase their so-called acts of kindness. It's those who do good and kind things for those who are less fortunate, the random acts of kindness, not for likes but for a smile, loving on others and being a good human being when no one is watching.
What are some photography secrets that you can share with our readers?
I don't have any secrets per say, what I can share is, be Unique. It's ok to try and emulate others work. It's how you learn but don't get stuck recreating others work. You have a gift, a talent which God has given to you.
It is up to you to learn, grow, and teach. Don't waste your talents.  
---
Connect With Benjamin!