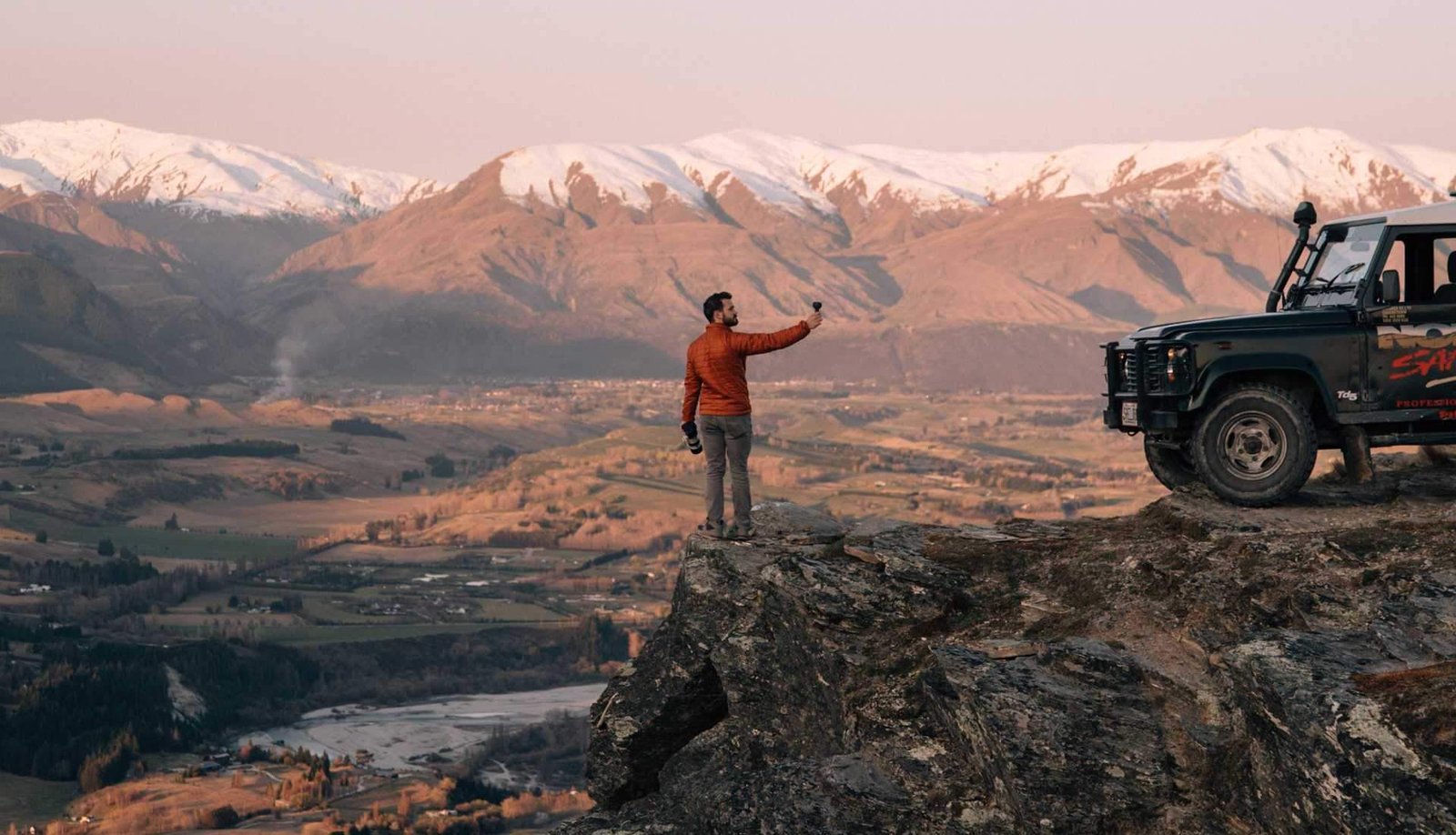 Watch Seven Photographers' Creative Journey Through The South Island of New Zealand
Leading designers of rugged, lightweight mobile accessories, UAG, have officially launched their global #BuiltToGoFurther Campaign film featuring seven of Instagram's best outdoor photographers.
UAG invited notable content creators, @Emmett_Sparling, @ItsBigBen, @shortstache, @kylevandever, @braedin, and @lostintheforrest on an epic adventure to the farthest place from home– New Zealand.
Created around UAG's core tenants of making gear that is built to take you further, the trip was designed to push the influencers skill sets, abilities, equipment, and creativity further to see what comes of it.
"Sitting in our office in Southern California, we were brainstorming ideas for the year, and it hit us… Let's send a bunch of creatives off on an adventure with the hopes of inspiring something unique. Let's push them to 'Go Further,'" said Casey Bevington, Senior Creative Director.  "It doesn't get much further or more adventurous than the South Island of New Zealand and the results are truly unique."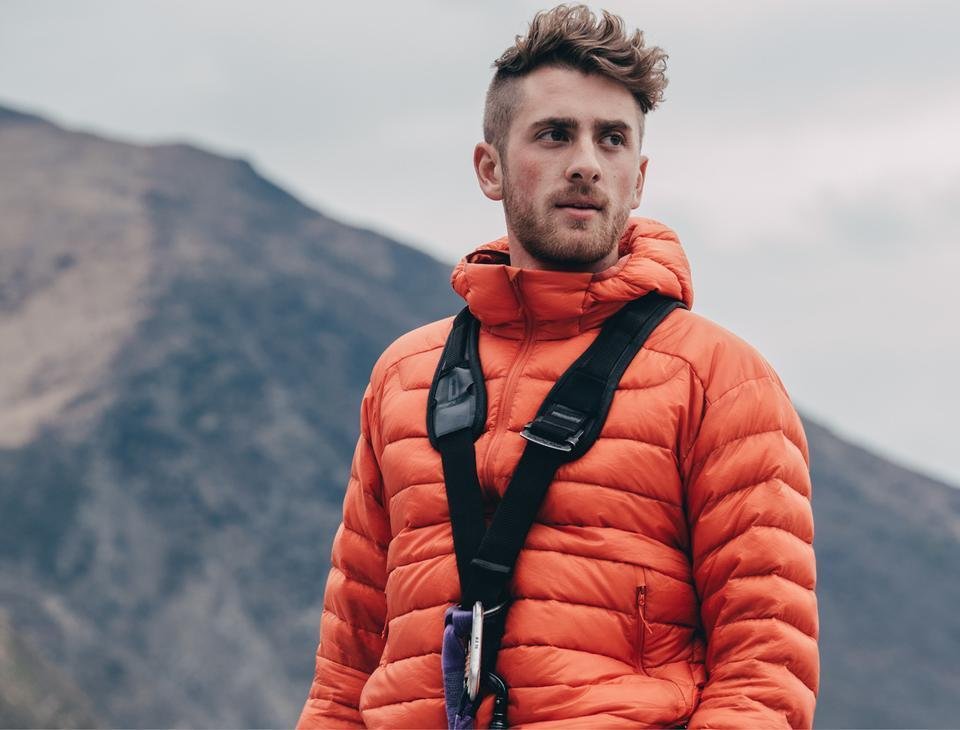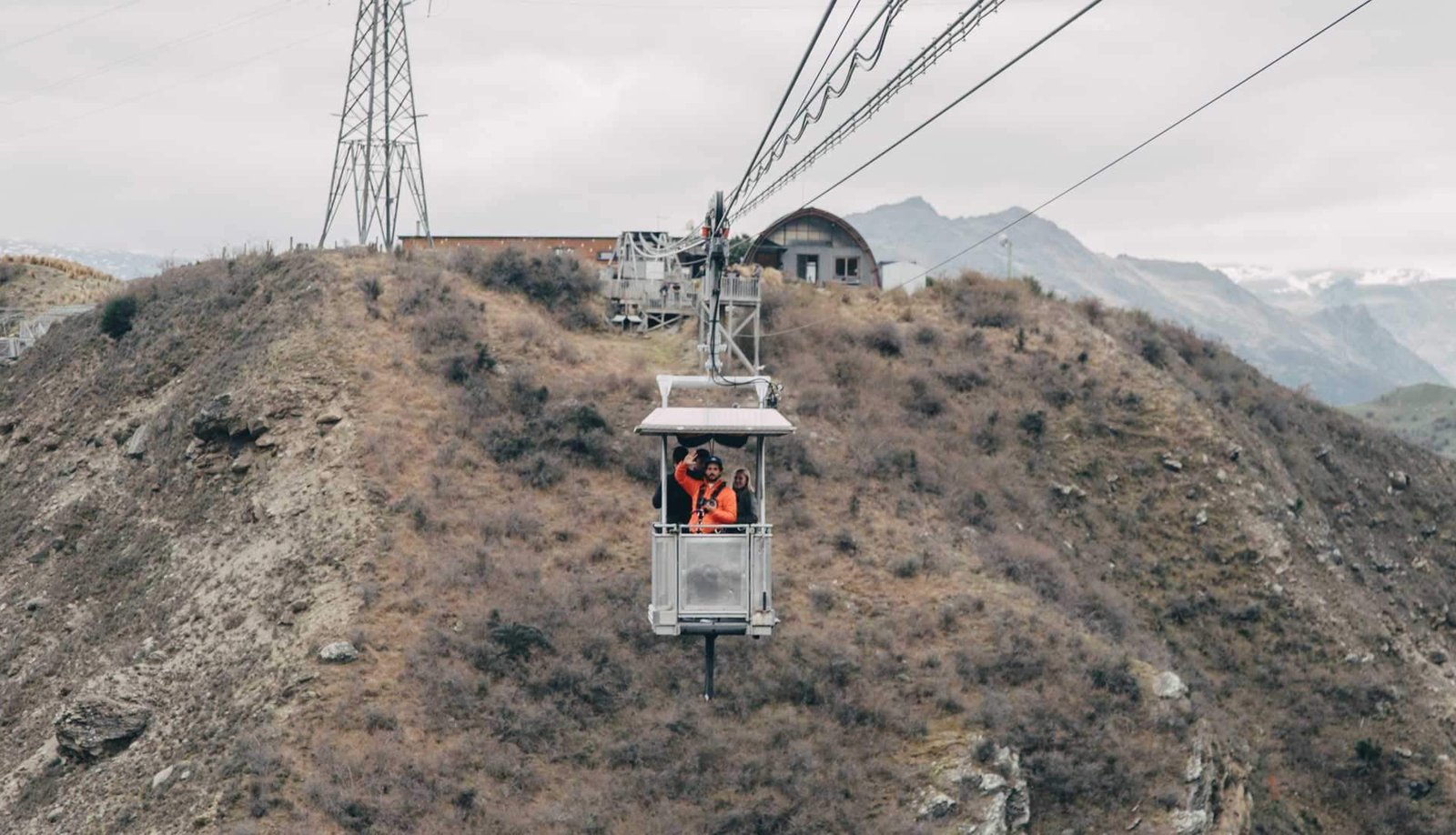 From fearlessly free falling 440 feet in a blitz of pure fear to kayaking the mysterious fiordlands of Milford Sound, each person took themselves to their furthest limits on the trip, while their UAG protected gear withstood it all.
Experience Operation: New Zealand HERE
About Urban Armor Gear:
Inspired by adrenaline-fueled outdoor adventures throughout Southern California, Urban Armor Gear (UAG) delivers mobile accessories and cases developed to survive rugged terrains while protecting your tech throughout any journey. Urban Armor Gear's innovative and lightweight yet durable designs constantly evolve to provide urban adventurers and global thrill-seekers high-quality accessories to preserve the latest tech gear on the market, with the reassurance that their UAG mobile cases will perform in all extremes.
Their badge of honor stands behind every single UAG product, receiving a military-grade certification for protection against shock by enduring rigorous laboratory drop-testing.