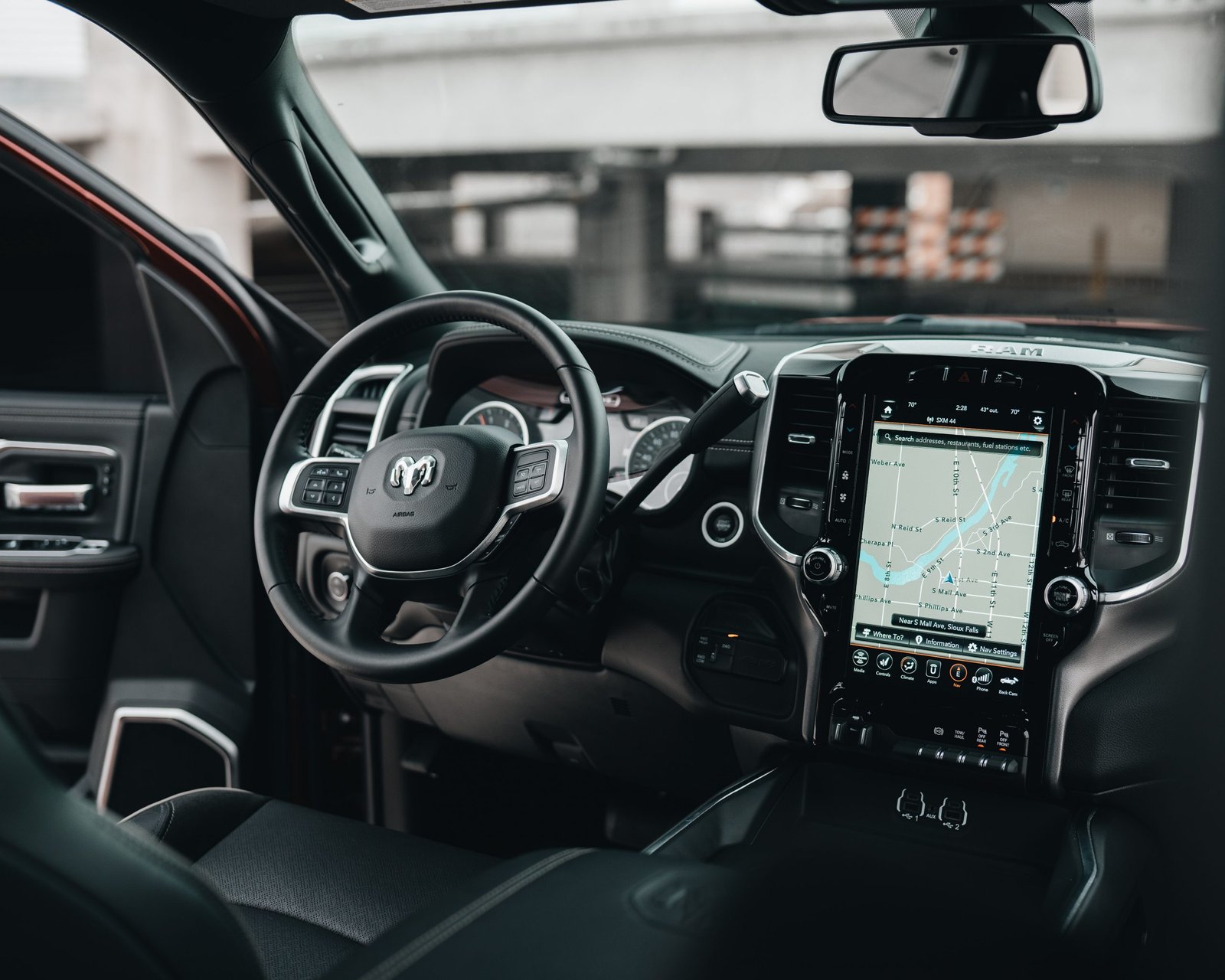 5 Ways To Upgrade Your Car For The New Year
When it comes to car upgrades, every car owner would love to make their vehicle even more efficient and fast by doing all that they want to do. If only we all had the resources to do so, right?
If you feel or think the same, you might want to reconsider your thoughts. Car upgrades are often understood as something expensive suited only for fancy cars. This is far from the truth.
In a sense, anything that improves your car can be considered as a car upgrade and while there are certainly some expensive mods available, there are affordable ones too. Whether it is ECU tuning or installing vehicle security solutions, there's a lot of car upgrades to consider for your vehicle.
That said, what better time to consider upgrading your car with incredible solutions and mods than the New Year?
With this in mind, if you're looking for different ways to upgrade your car, we've put together a list that can help you out.
So without further ado, let's take a look!
1. Vehicle Detailing
For something simple yet obvious, vehicle detailing is a great idea to consider. Oftentimes, our cars may be in good condition but may look old or tired. In such cases, vehicle detailing serves as a great way to refresh your car's look. With paint correction that removes any visible defects and scratches, you can avoid repainting your car. Furthermore, any other defects visible on your vehicle can be taken care of just as easily.
You could also consider installing ceramic coating over the paint corrected areas to maintain the finish better and longer. Places that offer car restoration services like JR Auto Centre can take care of vehicle detailing with quality and professionalism. Since you're entrusting your car to an outsider, always make sure to find a good car expert.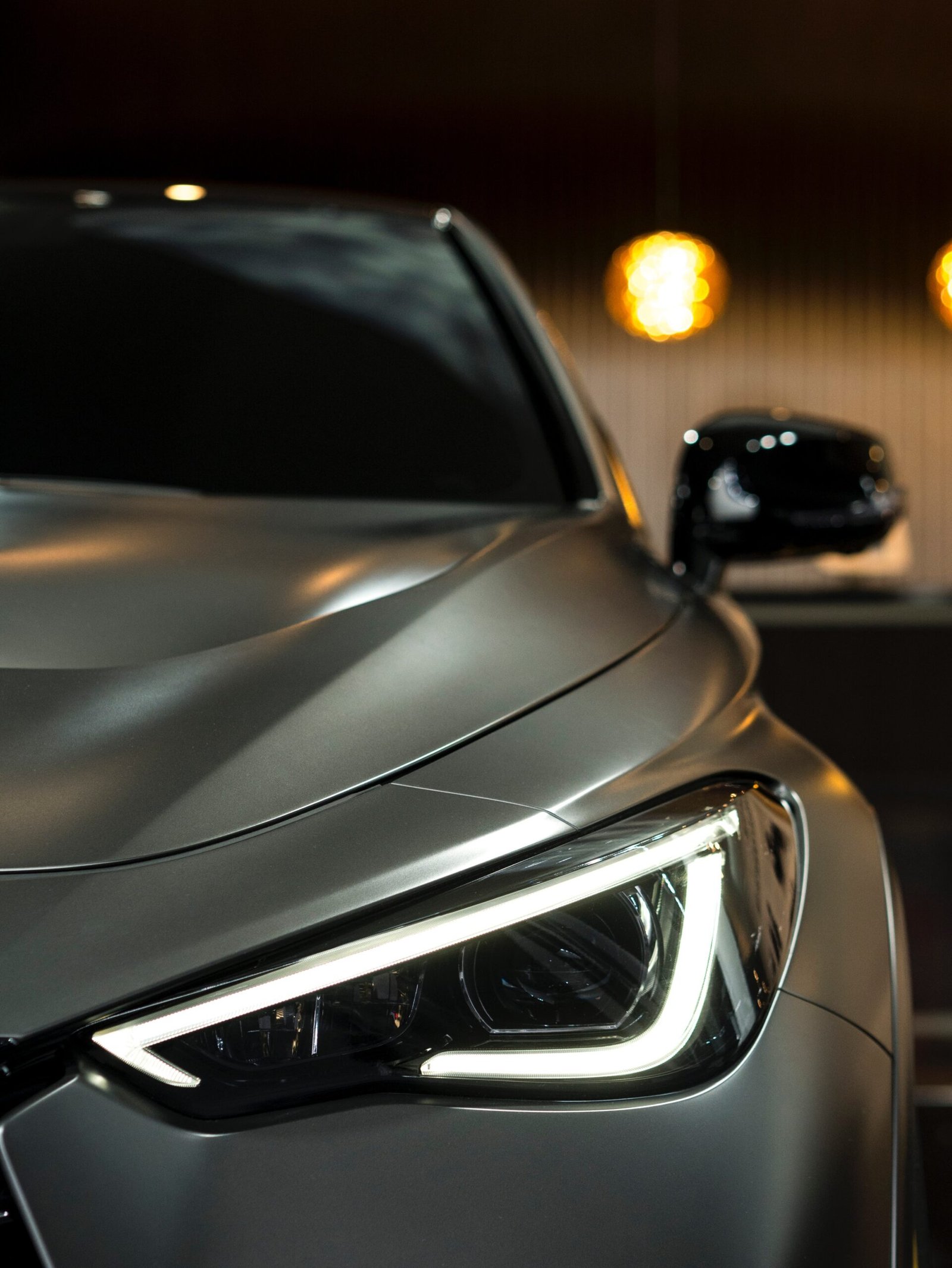 2. Engine Remapping
An engine remap is one of the most popular ways of getting better performance from your car. It involves reprogramming the vehicle's ECU to increase power, fuel economy, and overall performance. Most cars have limited, manufacturer-set restrictions that do not let the vehicle reach its true potential. With providers offering car remapping in Birmingham and other areas, anyone can find a suitable place to get their vehicle's engine improved through ECU tuning.
While people may assume that this upgrade is expensive, there are many affordable plans with good finance options that you could consider. The significant increase in torque and power that is visible in your car will make this car upgrade completely worth it.
3. Car Security Systems
Unfortunately, car theft is still very much prevalent, and having a mediocre car security system may probably not be the best solution for your vehicle. While most of our cars do come with basic solutions like a car alarm system, vehicle immobilizer, and tracking and location services, there's always room for improvement. Improving your vehicle's security should be a priority for all to ensure that it is safe and protected at all times. This makes investing in the right car security systems important.
Additionally, with the several amazing car security upgrades available, you can choose whichever fits your budget while also enhancing your vehicle's security.
4. All-Season Tires
Winter tires are a thing of the past and if you're still using these, you'll definitely need to seriously consider this upgrade. All-season rubber tires are popular amongst all car owners due to their convenience and efficiency. These tires are designed to tackle all types of weather conditions making life a little easier for you. Be it dry weather, rains, or even snow, certain manufacturers like Pirelli and Michelin have some incredible all-season tires that everyone should consider investing in.
5. Head-Up Display
Surprisingly inexpensive and very useful, a head-up display is another great car upgrade to consider for the New Year. This device informs you about your car's vital information on a screen that is right in front of your eyes. This means that instead of manually looking around to check on the different things in your car, you have all the information that you're looking for right in front of you. Additionally, installation of this handy device is very easy, It is usually attached under the steering wheel with a single wire leading to the display on the dash. With this, checking on the vitals becomes more convenient.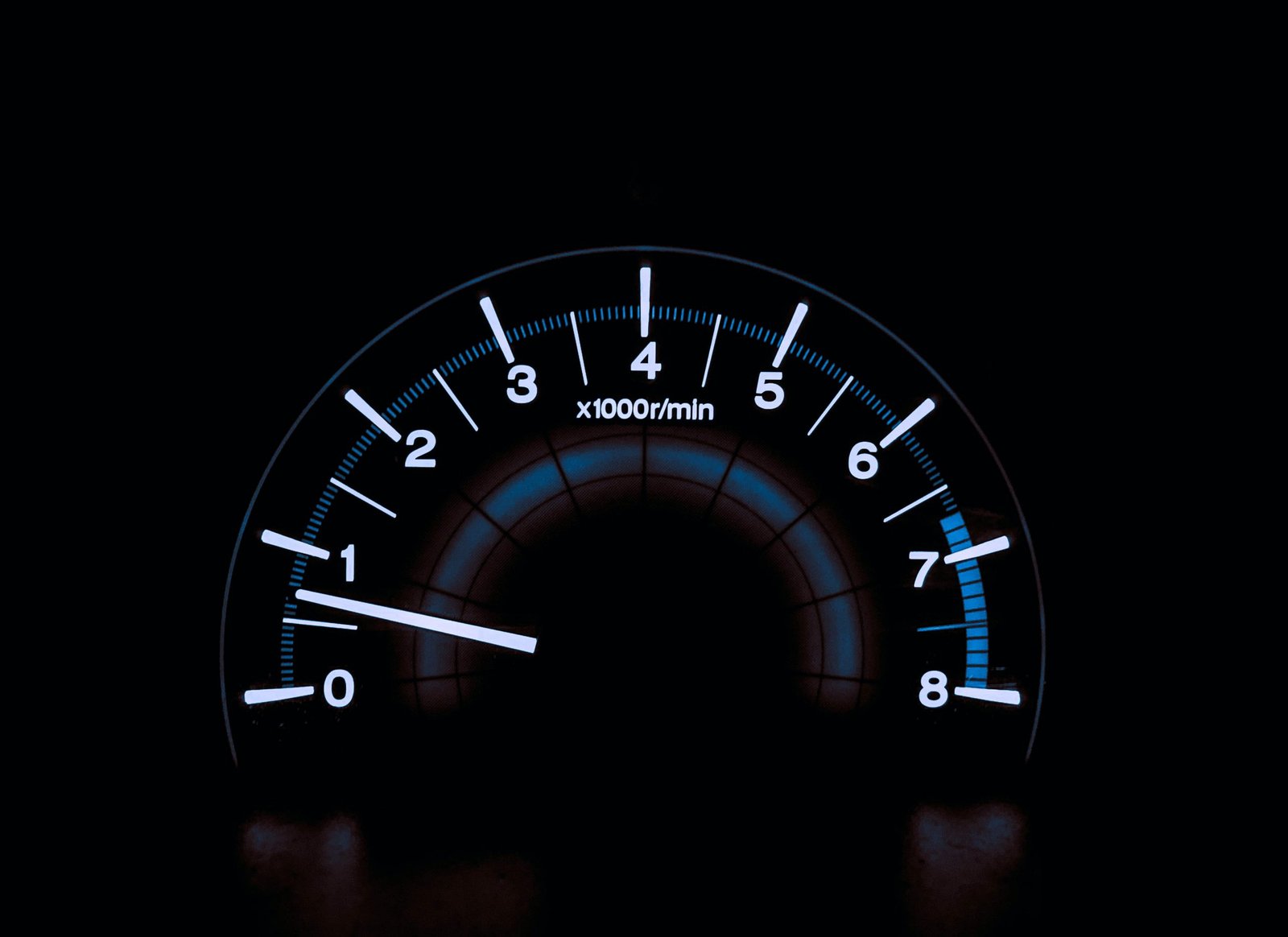 To Sum Up…
With the innumerable ways to upgrade your car, finding the right ones will require some research on your part. You'll also need to make sure that the narrowed down upgrade suits your vehicle model. However, with the numerous available options, you can easily find something affordable and thus narrow your options. Once that's out of the way, you're guaranteed that whatever you choose, your car's performance will definitely improve!