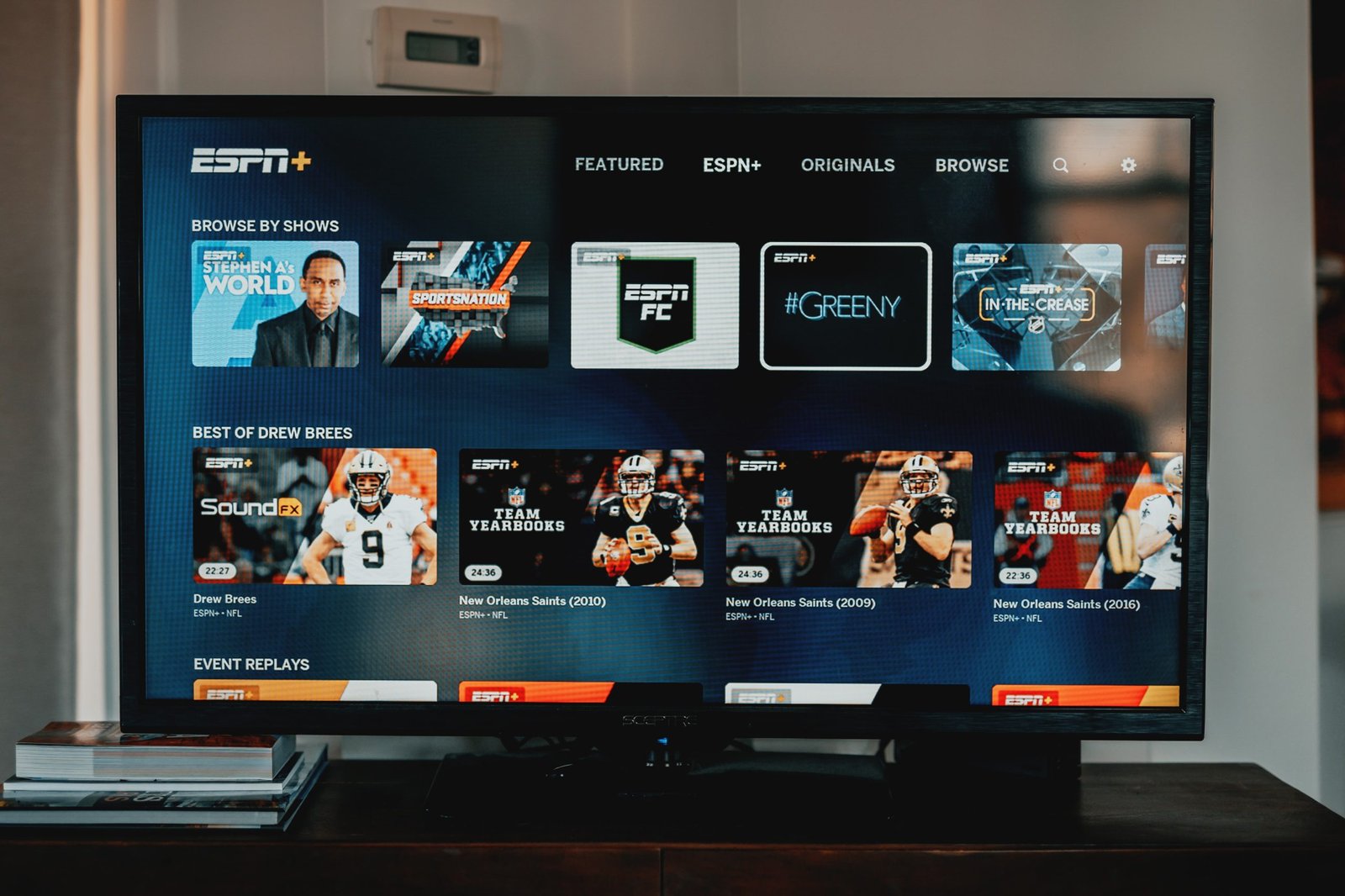 Sports Streaming: Influences and Key Moments
Around half of the population on Earth tuned in to the World Cup, according to FIFA. However, even in the USA, where soccer is something of a niche pastime, sports viewership remains a human universal.
According to the Washington Post, a good 154 million people watched live sports in 2019, roughly half of the nation's citizens.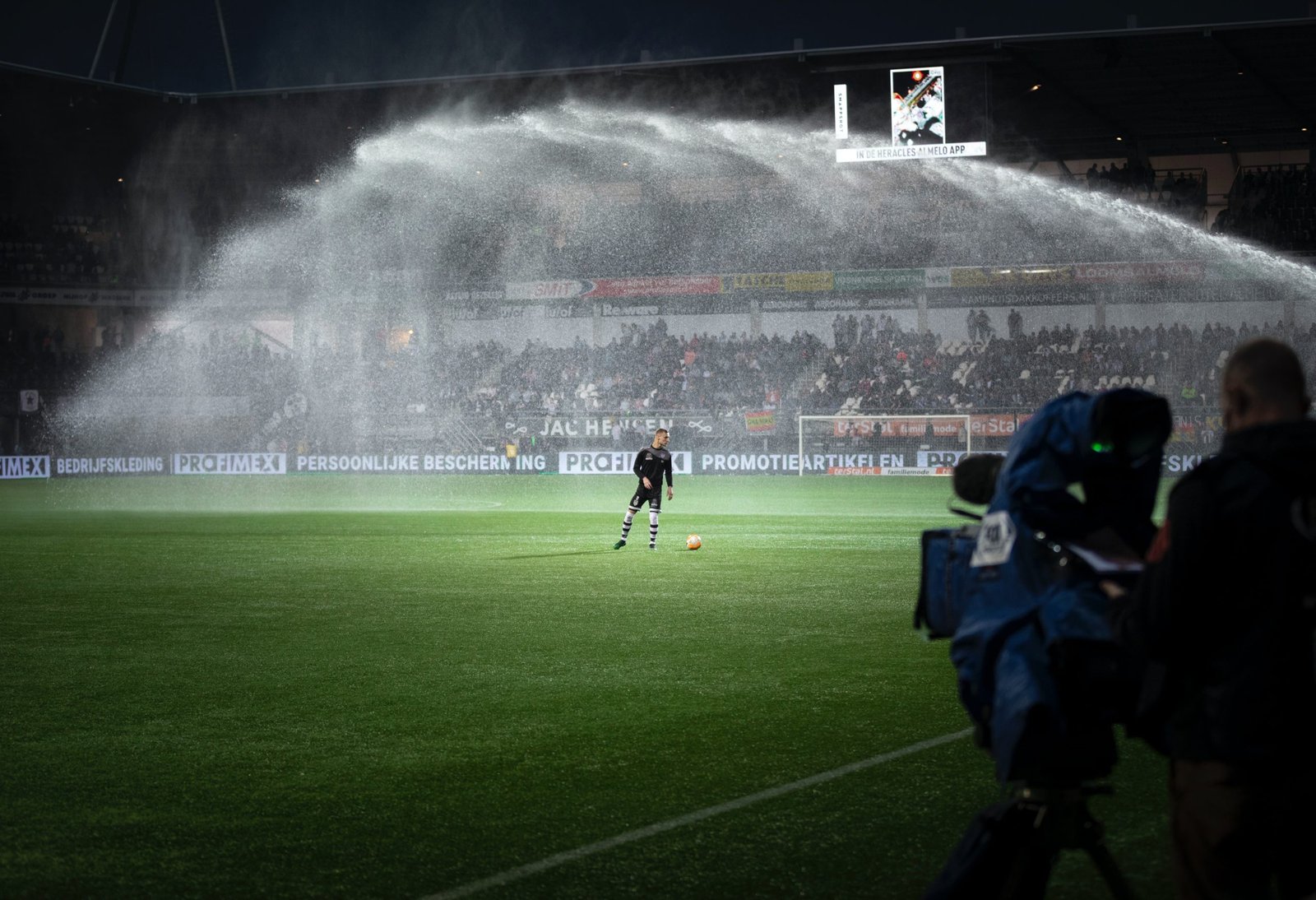 Occasional Viewers
Considering that TV networks have been broadcasting events since the 1930s, beginning with the Berlin Olympics, the high viewership numbers will be no surprise. Exhibition events, like the quadrennial World Cup and the various draft occasions that hypnotize the US public, earn the lion's share of eager eyes, suggesting that occasional viewers are a key contributor to viewing figures. September 4, 2021, was a good example. It might not sound like a special date on its own, but it marked the weekend before the start of the new NFL season.
Interest in particular sports varies between neighboring states, too. Soccer and baseball aren't any state's preferred spectacles, but basketball occupies the minds of those in the Northeast, Midwest, and Southwest, where it's popular with Californians, Nevadans, Arizonians, and people from New Mexico.
Oddly enough, one state in the US loves hockey above all else, according to a graphic created by ExpressVPN (Minnesota). At the same time, football streaming is a predominantly southern pastime. Beyond this, fondness for sports can appear distinctly seasonal – not just in terms of each sport's annual campaign but in which occasions trigger surges on Google Trends.
March Madness
March 11, the weekend before basketball's March Madness, and May 31, the date of a tennis match between Rafael Nadal and Novak Djokovic, also received a great deal of interest from fans searching for a way to stream the occasion. Overall, all major sports leagues apart from the NHL experienced a popularity boom between 2017 and 2021, with searches for soccer overtaking those for baseball.
Oddly enough, people aren't Googling "stream sports" as much as they used to. While this might suggest that people are falling out of love with their beloved games, it's more likely that searchers are getting more specific about what they want to find. Places that offer streamed sports tend to have arrangements in place with the leagues themselves, meaning that official content can only be found in one or two places.
It's important not to underestimate the role of individual personalities and even related TV shows in the popularity of streamed sports. Interest in F1 racing grew alongside searches for Netflix's Drive to Survive. On the former point, personalities like Conor McGregor have a magnetic effect on UFC audiences, with interest in the term "stream UFC" spiking every time he entered the octagon.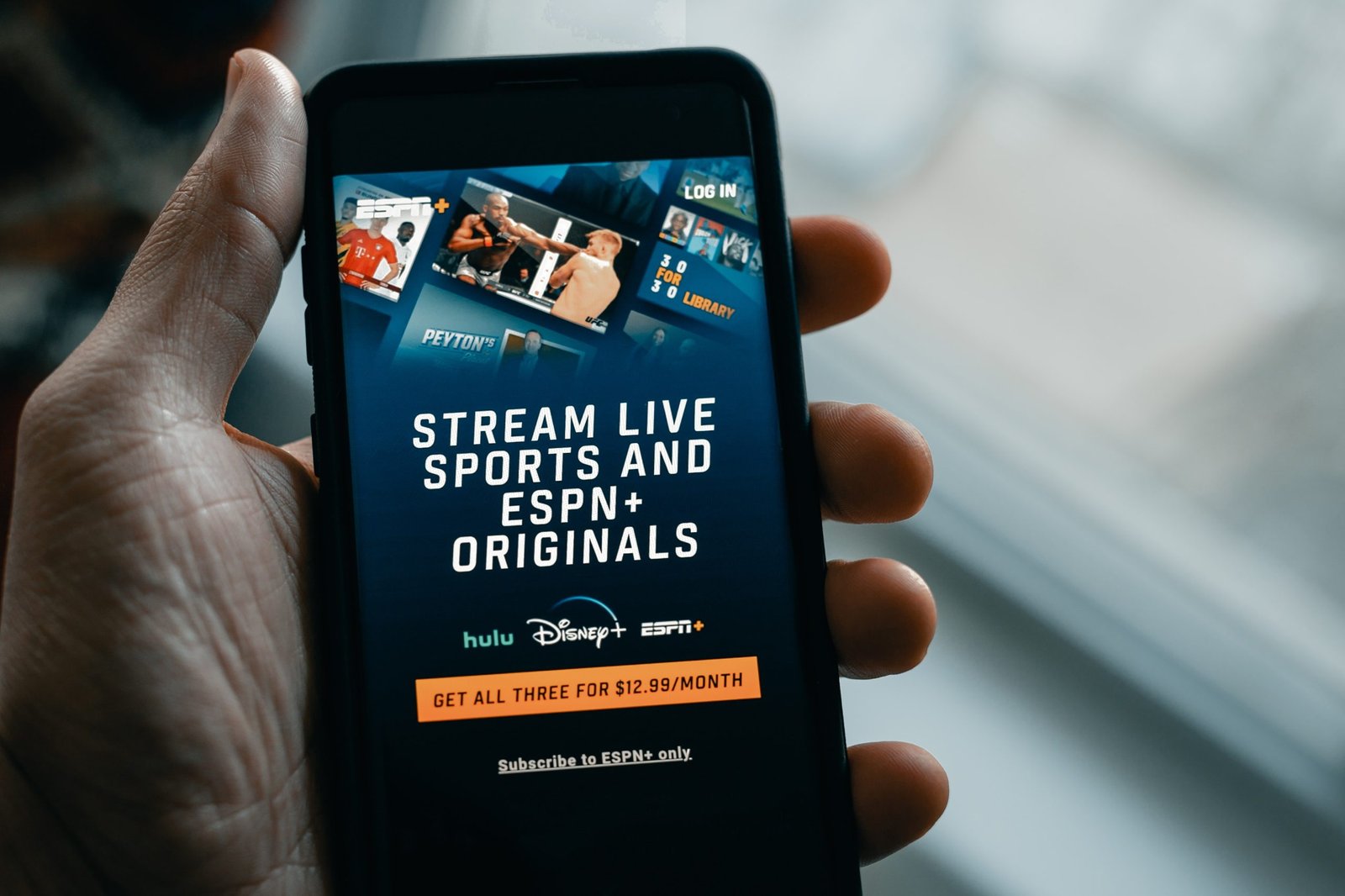 Based on all the above, what can we predict for the future of sports streaming? Firstly, soccer's star is likely to continue its rise, although it's still a long way from challenging basketball and football. It's also possible that supplementary content, i.e., sports programming that isn't a game or match, will become more prominent due to the fact that it seems to attract new fans.
In any case, there's much that can be discovered about sports just from looking at how people use Google.