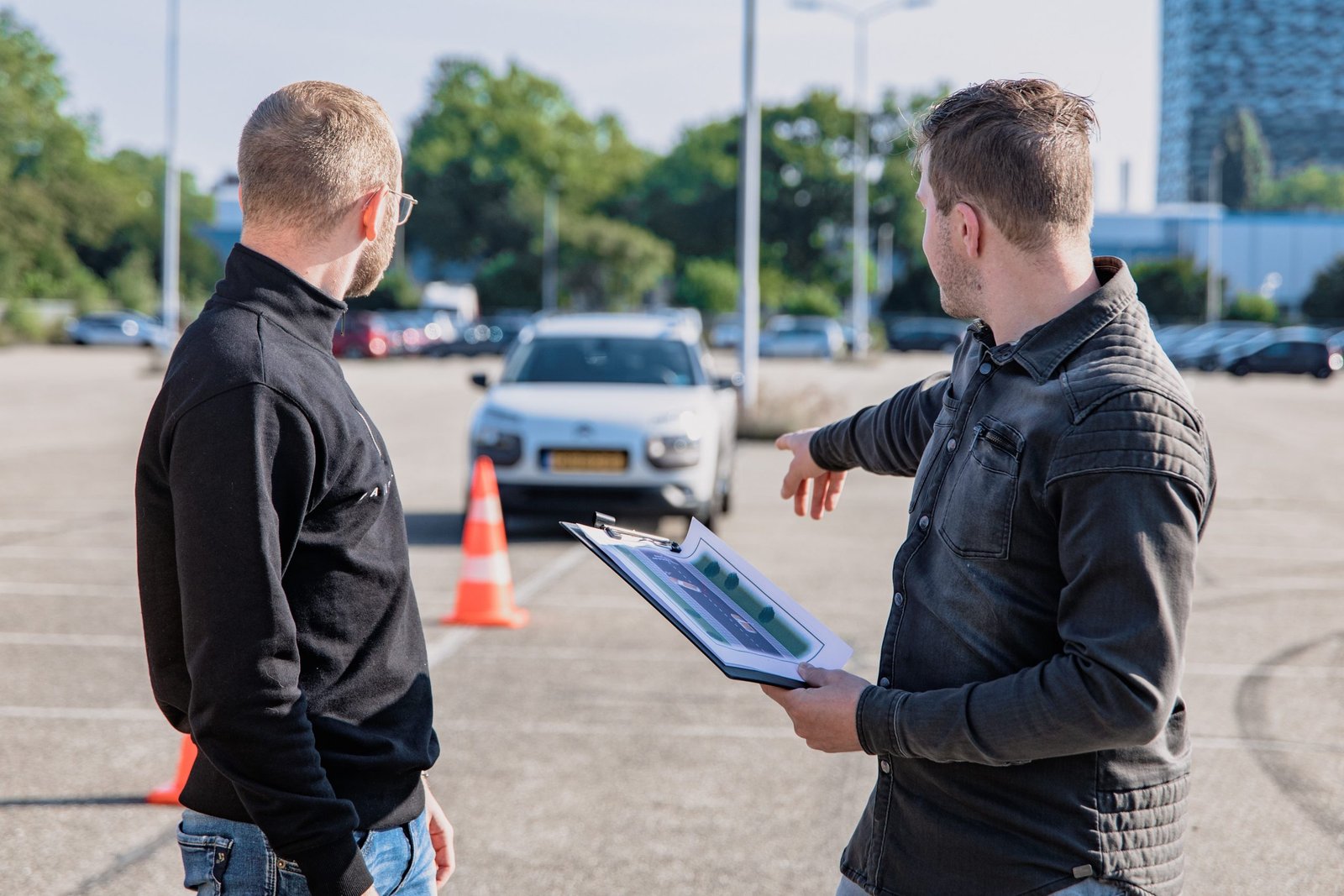 What To Know About Driving Alone In Ontario With A G1 License
If you wish to learn how to drive an automobile in Ontario, you need to start with a learner's license, also called the G1 license.
You receive the permit after passing a written test for knowledge as well as an eye examination. Ontario's graduated licensing system has three levels that help prepare a novice driver for street driving.
Understanding the process is crucial to be able to follow the rules of the streets. As with most learner's licenses worldwide, drivers should not be driving alone with G1 licenses. The G1 driver must be accompanied by a fully licensed driver sitting with them at all times. Not only is driving alone with G1 class licenses against the law and can carry penalties, but it can also be dangerous for the novice driver.
This article will help you better understand the various tiers of the graduated licensing system in Ontario. If you are looking for auto insurance quotes in Ontario, you can chat with one of the experienced advisors at Surex. They are one of the leading insurance brokerages with years of experience.
Ontario graduated licensing system: an overview
The graduated licensing program in Ontario has three states, namely G1, G2, and the full G license. Once you have started with the G1 license, you will graduate towards G2 and then the full G license.
Although, you should keep in mind that G1 and G2 licenses must be completed within five years. If you fail to complete G1 and G2 levels within five years, you need to start over. We shall outline each level in detail below:
The G1 License
As discussed, a G1 license is Ontario's version of a learner's permit. G1 license owners are rightly not allowed to drive alone. A G1 license owner behind the wheel needs to be accompanied by a full G license driver or equivalent. The experienced driver must be sitting behind the car in the passenger's seat or on the front seat next to the driver.
This serves two different purposes:
The licensed driver has an unobstructed view of the G1 driver
The G1 driver doesn't get distracted
Specific criteria need to be met to be the accompanying licensed driver.
The criteria is as follows:
If the driver is from Ontario, he needs to have held a minimum of G2 licenses for four years.
Drivers from other provinces need to have a full license for at least four years. In this case, having the previous version of the full license is not valid.
The licensed driver's blood alcohol level must be within the legally permitted limit; for Ontario, that is less than 0.08%.
The licensed driver sitting behind must have the capability of taking over the steering from the G1 driver as and whenever needed.
Besides the licensed driver, G1 drivers can also accommodate other passengers in the back seat as long as it does not exceed the number of seatbelts available.
Listing G1 license restrictions:
A G1 license holder is a pupil and not a graduate. Other than not driving with G1 alone, there are also several other restrictions of note:
G1 drivers are not allowed to drive on 400-series expressways and highways
G1 drivers are only allowed to drive during the day and till midnight. They must not be out driving between 12:00 am and 5:00 am.
The G1 driver and all accompanying passengers must wear their seatbelts at all times.
The G1 driver must have a zero blood-alcohol level.
Failure to comply with any of the above mandates can result in serious consequences and the suspension of license. A basic driving skill-based road test must be completed to pass the G1 level and move onto the G2 level.
Please note that you need to be a G1 driver for a minimum of 12 months before you can take the road test. However, completing a government-approved driving course can fast-track the process and you can be eligible for the road test after just eight months.
The probational G2 license
G2 level is the next step toward getting a full driver's license in Ontario. Many of the restrictions applicable to the G1 licensed driver are removed, for example:
G2 drivers can drive around the clock
G2 drivers can drive on all Canadian expressways and highways
G2 drivers do not need a fully licensed driver accompanying them in the car and can drive alone
However, there are still a set of restrictions G2 drivers must be aware of:
If a G2 driver is under 19 years of age and has had the G2 license for less than six months, they are not allowed to carry more than one passenger during 12:00 am and 5:00 am. The only exceptions are fully licensed drivers in the passenger seat or family members.
In any case, the number of passengers must never exceed the number of available seat belts.
The allowed blood alcohol level for a G2 driver is zero.
To qualify from the G2 license to the full G license, you must take the final road test. The final test can only be taken after being a G2 driver for at least 12 months.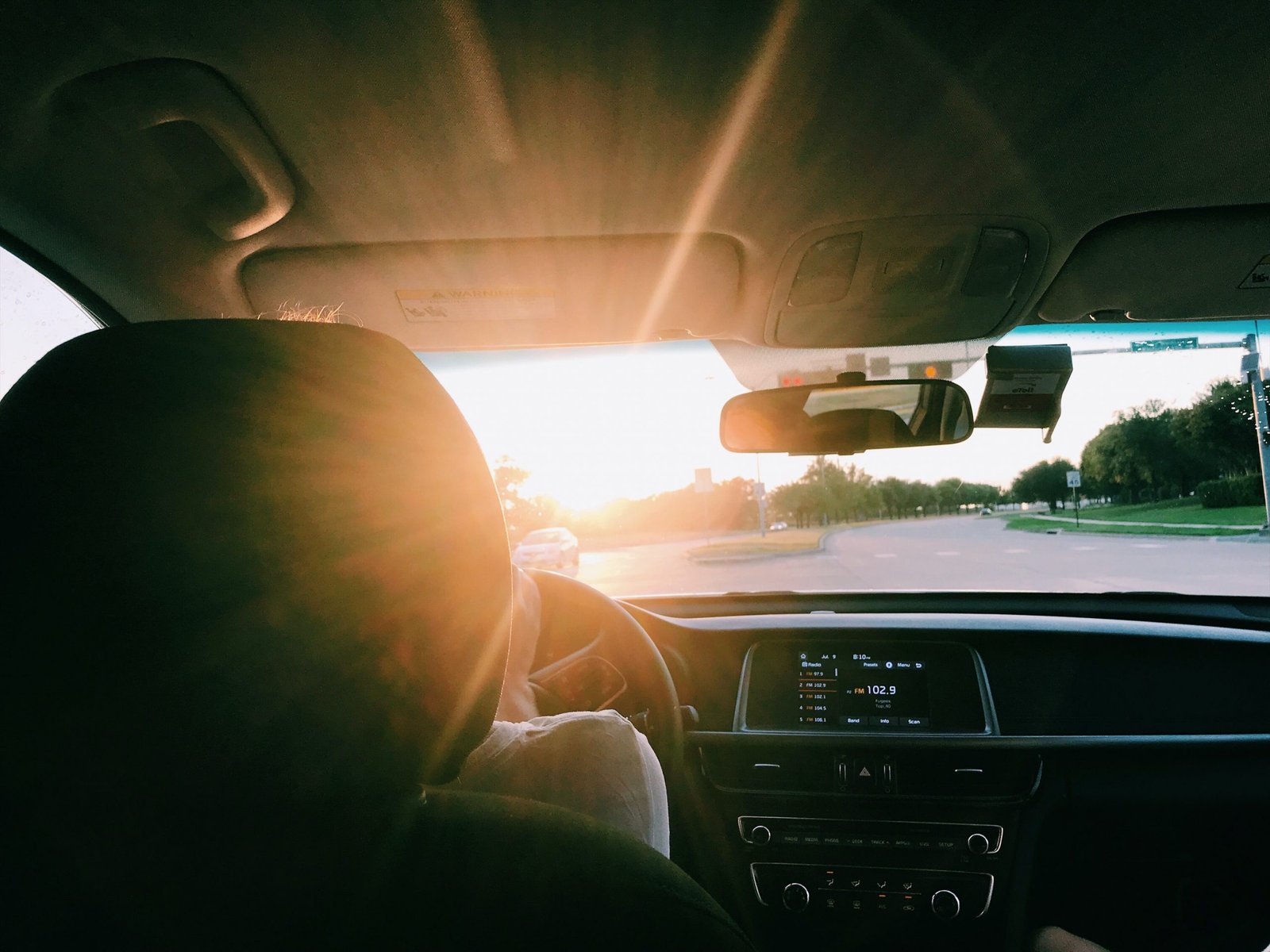 The full and final G license
If you have passed the second and final road test, you are now eligible for a full and restriction-free G license. The entire process– from getting your G1 license to clearing the final road test – takes two years. The final road test evaluates you on several advanced parameters like:
Understanding traffic flow and merging
Smooth and confident handling of a vehicle
And even though drivers that have achieved the full G license aren't sent back into the system, license suspension still may happen if they do not follow the rules. Driving safely is more than a recommendation, it's a mandate. You not only keep yourself and everyone around safe, but you also prevent accidents and maintain low car insurance rates.
Conclusion
G1 drivers are your point of entry to real-world driving. The gradual levels help build your knowledge and experience of driving an automobile. It is recommended that you understand the whole process and put your best foot forward so that you can achieve your final driving license.