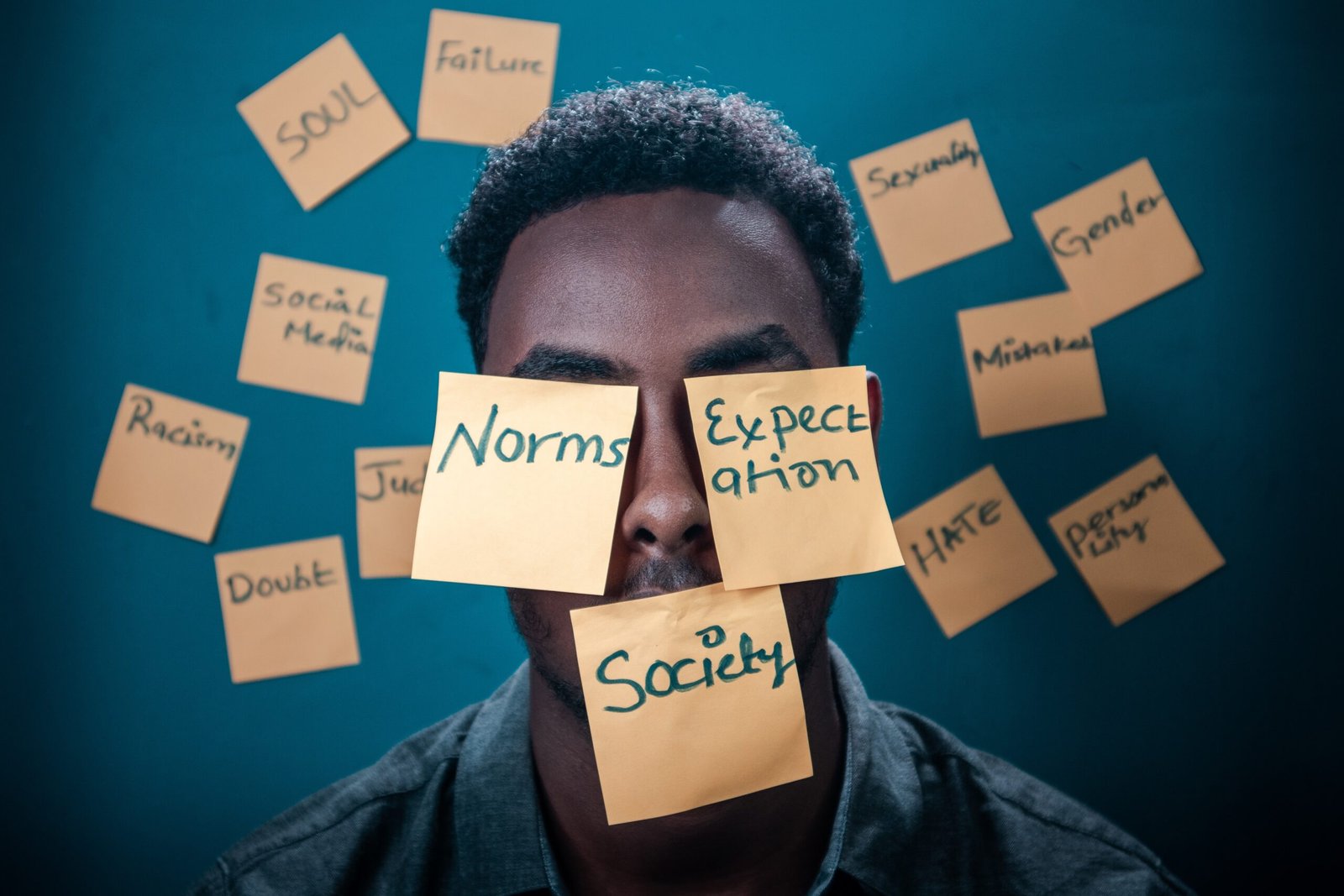 Eliminating Racial Bias In The C-Suite
Corporate America's work culture is changing and making strides towards recognizing and eliminating bias in the workplace.
These efforts typically focus on staff throughout the organization but don't take into account the bias that may exist amongst leadership in the boardroom.
Executives have the advantage of privacy from general staff communication, but this can lead to unknown and undetected indications of racial bias. A company's values, sentiment, and overall direction comes from the top down – and executives that harbor unknown bias can unknowingly perpetuate this bias throughout departments and throughout the organization. This can lead to failed diversity programs, pay inequality, and discriminatory hiring practices.
Leveraging technology, organizations can stop this more nuanced form of racial discrimination that would otherwise go undetected.
A Culture of Equality Starts from the Top-Down
More organizations are aware of racial bias in the workplace, but instead of educating and changing corporate culture, they take action to hide it. It's this negligence that has led to multi-million-dollar lawsuits as more businesses remain unaware of their staff actions and choose to ignore the many signs that bias exists.
Just recently, healthcare provider, Kaiser Permanente settled two class-action suits involving race discrimination and pay equality. Kaiser settled both lawsuits for a total of $18.9 million and promised to provide programs to better educate employees on the issues of bias. Other household name brands under fire for racial discrimination this year are Walmart, Abercrombie, Denny's, and General Electric to name a few.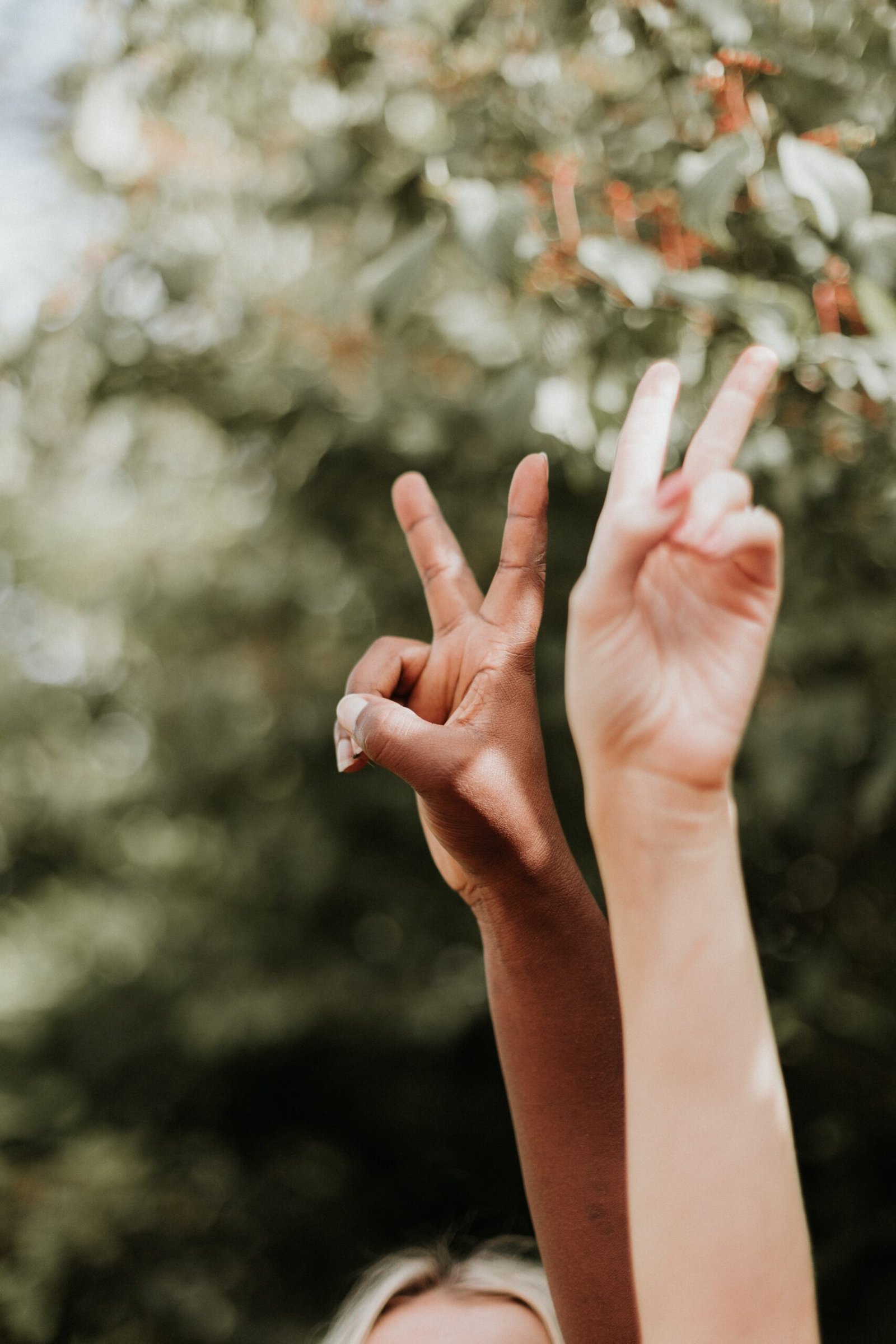 In most of these lawsuits, executive and management branches were closely tied. Pay inequality starts at the executive level where budgets, promotion schedules, and pay levels are established. Diversity programs must be maintained and cultivated in the executive branch, but bias can inhibit progress. When these employees fail at diversity leadership, the rest of the organization can allow — either knowingly or unknowingly — bias that can lead to negative outcomes and large monetary consequences.
Using Technology to Discover Bias
Lawsuits are the result of being reactive against bias in the workplace. But how can organizations take a more proactive step against this risk? Technology empowers organizations to discover racial bias as it's happening and before it can lead to hefty fines and damage to brand reputation. It starts with communication and the nuances that indicate your organization and its staff could be involved in discriminatory practices.
As an example, employees will commonly use email to discuss social events and ongoing corporate activity. They know that email might be monitored, but they can use slang or other languages to make racial statements. These comments might not trigger alerts in basic monitoring applications, but technology that looks for specific nuances of racial bias in any language can detect written context and notify administrators of issues discrimination, sexual harassment, money laundering, improper gifts and entertainment, and high-pressure sales tactics. Using this technology, organizations become aware of issues that might otherwise be hidden within cleverly disguised email communications
Fighting Bias in the Workplace
Panther Data Solutions developed a proactive solution to identify racial bias. This technology finds racial bias in communication in real-time, so diversity management, HR, and administrators can review potential issues throughout the organization. The system empowers decision-makers so that they can determine the right next steps to curb bias and educate users. It also provides verifiable proof that the organization is taking action against prejudice across all organizational levels, including C-level executives.
Accountability and Education
Many organizations have diversity training and education programs, but this does not help them discover current issues. Accountability is necessary to root out current racial discrimination and remedy it quickly. With technology, it's possible to uncover bias in communication that would otherwise go unnoticed and undetected. Instead of relying on reactive approaches to discovery, technology provides organizations with proactive strategies to re-educate executive offices and other managerial staff from discriminatory practices that could damage your diversity initiatives.
In order to move forward, organizations need to first understand the (often unknown) bias amongst their C-suite. Unique technology can help empower these organizations with the toolbox they need to combat this bias and effectively spark change moving forward.