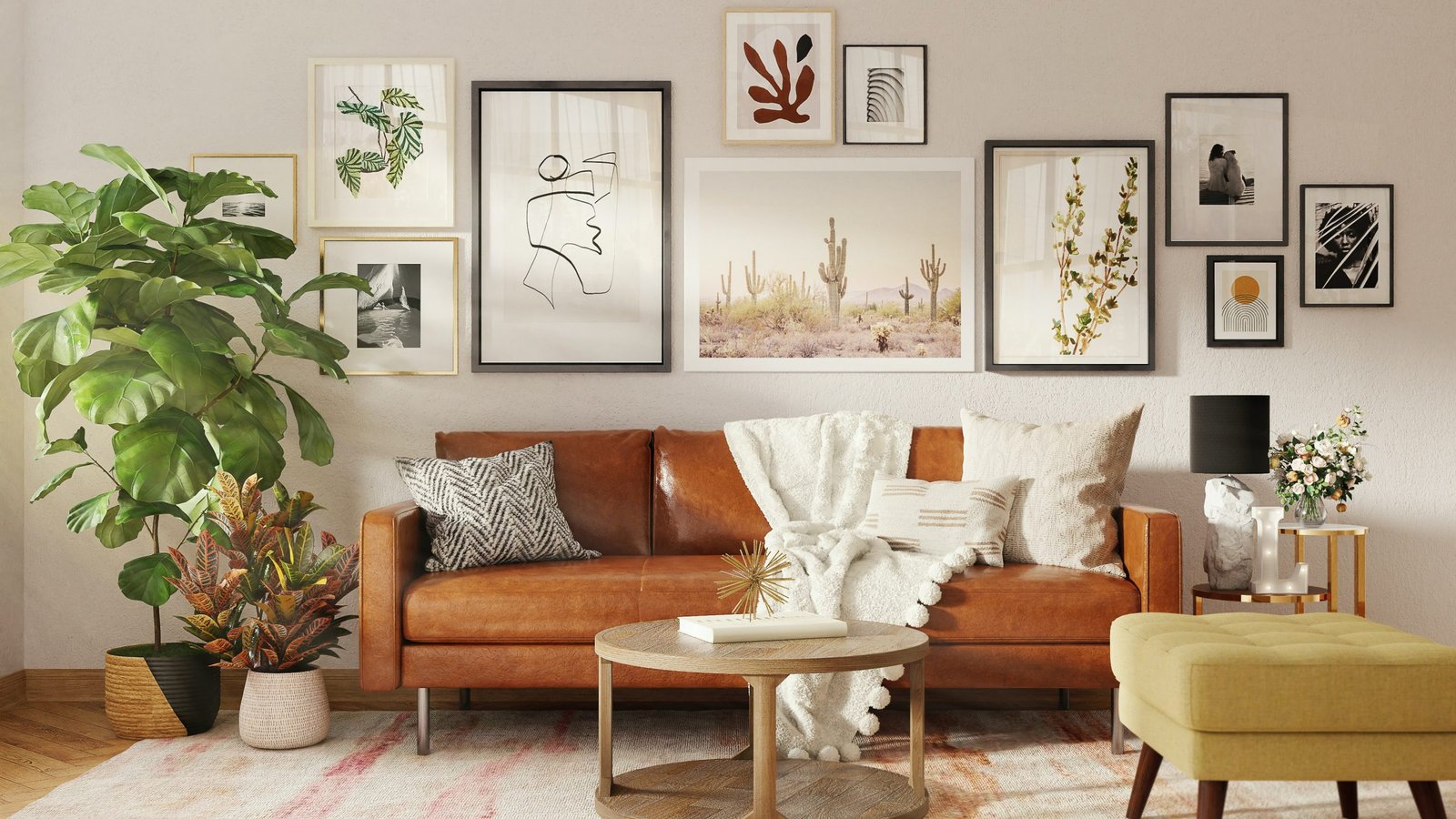 The Best Renovation Projects That Add Value To Your Portfolio
If done correctly, updating an investment property is a good idea.
Investors who focus on fix-it-and-flip-it have one goal: "Buy low, sell high."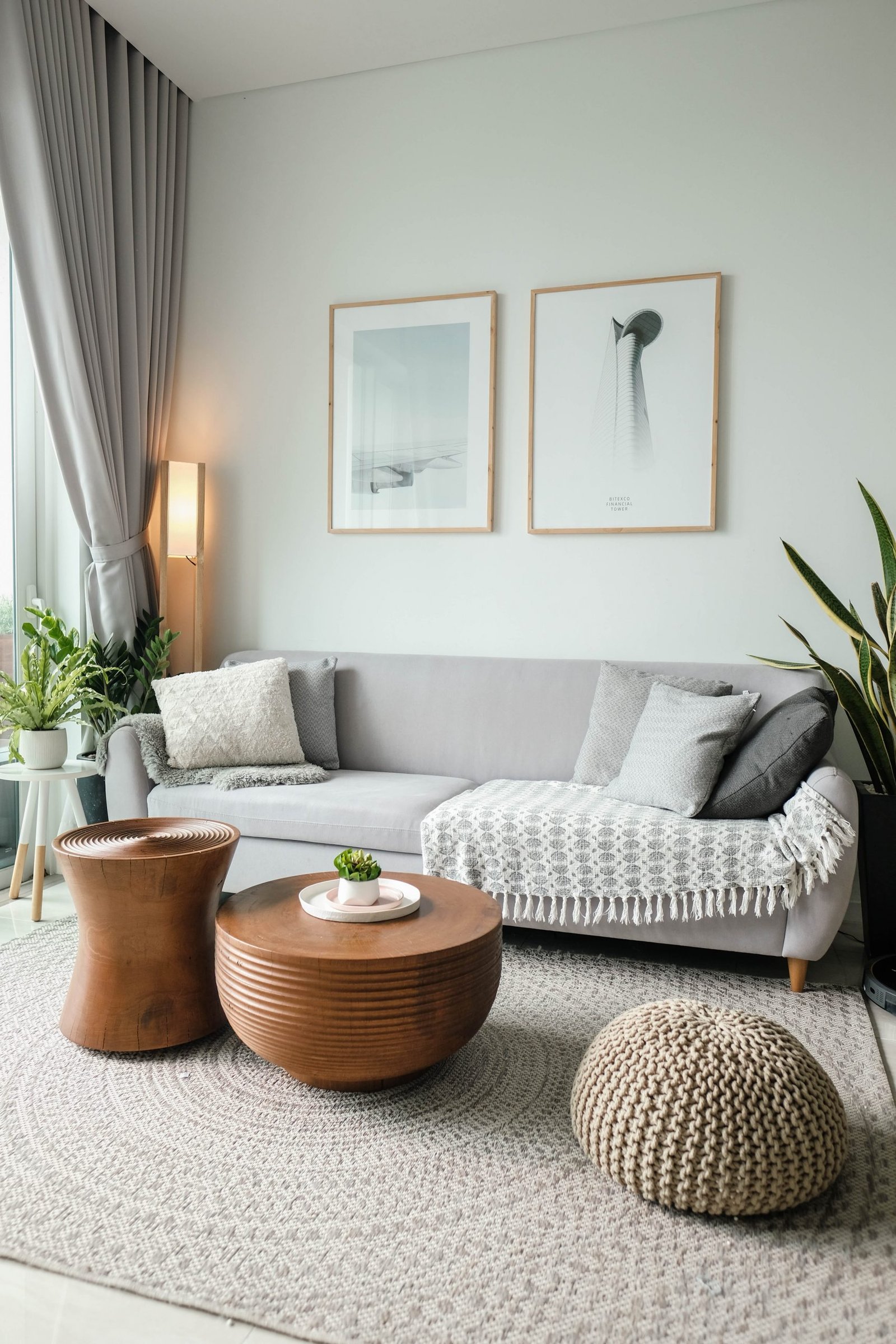 They recognize that a little sweat can make a world of difference in making a real estate investment profitable. For this reason, they do most of the repairs themselves to save money when buying cheap houses using property development finance.
This type of investor also chooses remodeling projects that add the most value while requiring the least time and money. The process starts with looking around the neighborhood to ensure that the property won't receive too many improvements. If none of the other houses in the community have crown molding or high-end countertops, adding these features to a fix-and-flip project is unlikely to result in a significant price increase.
On the other hand, owners do not always make the best decisions regarding their homes. As a result, they can invest far more in a project than they will receive in return when it is sold. Making a few improvements but not too many is a good idea if you want to recoup your investment when you sell.
How Do You Determine Which Upgrades Are Worth Your Time And Money?
You should know the average return on investment for four projects to make the most of your remodeling budget: the fundamentals, curb appeal, the best bang for your buck, and projects you're passionate about.
The Fundamentals
When it comes to buying a home, everyone wants the basics to be perfect. This includes a leak-free roof, a dry basement, functional gutters, sound walls, solid floors, functional retaining walls, and functional plumbing and HVAC systems. Even if it is their first home, people looking to buy a house have a list that includes all of these features. A certain number of bedrooms, bathrooms, and garages that can accommodate more than one car are standard features in high-end homes, as are any other features common in the area.
This isn't to say that you have to make drastic changes. You can keep everything in good working order by performing routine maintenance and making minor, less expensive changes. Adding the necessities to a home that lacks them will not increase its value; rather, it will bring it up to par with the other homes in the neighborhood, allowing you to ask the same price. If you want your home to stand out, however, you should avoid upgrades that are significantly more expensive than the norm in your neighborhood.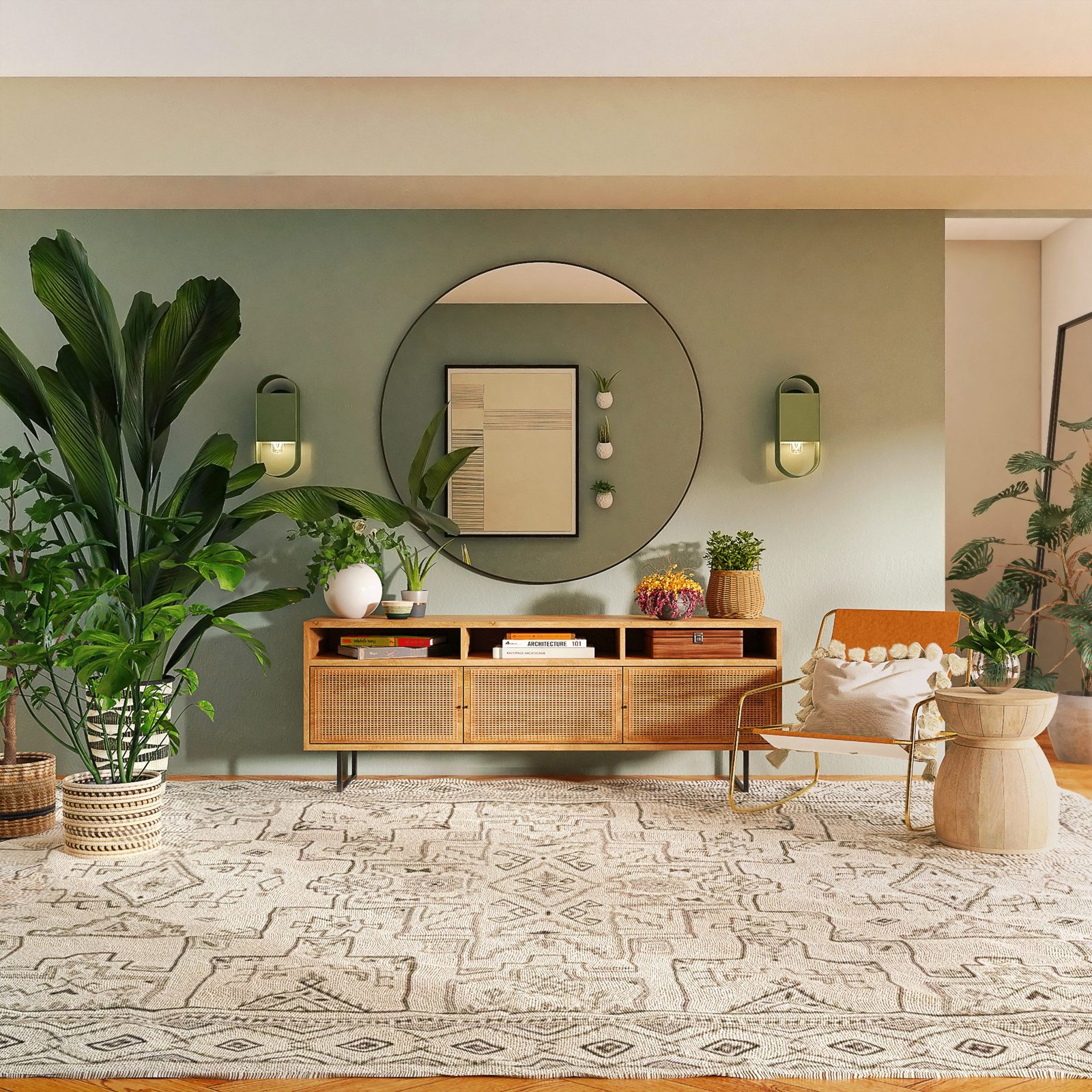 Not only will you lose money, but you may also scare potential buyers away. Consider what other houses in your area have to offer before spending a lot of money on a large renovation project. Determine how your home compares to others in your community selling for the same price and make adjustments based on the market.
Curb Attractiveness
Curb appeal projects improve the appearance of a home when potential buyers first see it. Even if these projects don't add much to the value of your home, they will help you sell it faster, and you can save money and time by doing much of the work yourself.
A well-kept lawn, affordable landscaping, a fresh coat of paint inside and out, new outdoor fixtures, and clean carpets should never be underestimated. Lighting, both indoors and outdoors, is another important feature, but too much of it can break the bank or burn out your wiring. Even though you want the house to appear bright and welcoming, installing simple lighting is a modern update.
Note that now is not the time to go all out with your decorating. Choose designs that are straightforward and appealing to a broad audience. You can consult an interior designer if you need help with any of these projects. Simply select cost-effective items. Use bold design elements sparingly in your home. Subtle accent walls and attractive backsplashes will instantly improve the appearance of your home.
Best Overall Deal
Professional fix-it-and-flippers prefer to work on projects that add the most value to the home when resold. Homeowners should prioritize these projects as well. Although not all of these upgrades will pay for themselves, some will.
According to the National Association of Realtors (NAR), the following have the best return on investment, often having ROI of up to 80 percent or more of the initial cost when the home is sold:
– Kitchen renovations (with modern appliances and new countertops)
– Wood flooring (new or refinished)
– Upgraded bathrooms and basement or attic conversions
Roofing, siding, doors, windows, remodeled decks, and energy upgrades are examples of exterior work that can fetch a high price when you sell your home.
Passion-Driven Projects
Homeowners invest in activities they enjoy, regardless of cost, including wine cellars, hot tubs, game rooms, tennis courts, and swimming pools. Unfortunately, regardless of how cool these projects are, these features are quite expensive for the owner to install and maintain, and most potential buyers will not share your passion and will be unwilling to pay more for your home to get them.
A swimming pool, for example, is unlikely to increase a home's value. In-ground pools are costly to install and seen as a high-maintenance headache and a year-round safety hazard by many home buyers. Furthermore, they can only be used for a few months of the year in most climates.
There's no reason why you shouldn't include these items in your home, but don't expect to get a higher price for them when it's time to sell. Also, if the renovation necessitates the removal of something common, proceed with caution. If every other home in your neighborhood has a two-car garage, you should think twice about turning yours into a game room.
Do you really want your house to be the only one in the neighborhood that doesn't have a garage? The following conversions may not recoup their investment if resold:
– Convert a bedroom into a workspace by removing the walls to expand space. (Consider removing a wall for a practical reason, such as creating a flow between the dining room and the kitchen.)
– Remove a bedroom to make a room larger.
– Renovate the basement. (If you're not turning the basement into a living space, only make minor changes like adding more storage.)
Conclusion
Home improvements don't have to be expensive or take a lot of time, and you don't have to hire contractors. You can add value to your home with a wide range of projects that fit all budgets, skill levels, and interest levels.
These projects can be done for future buyers or, perhaps more importantly, for yourself. Whether you plan to stay in your home or sell it, making some improvements will help you get the most out of one of your most valuable assets.