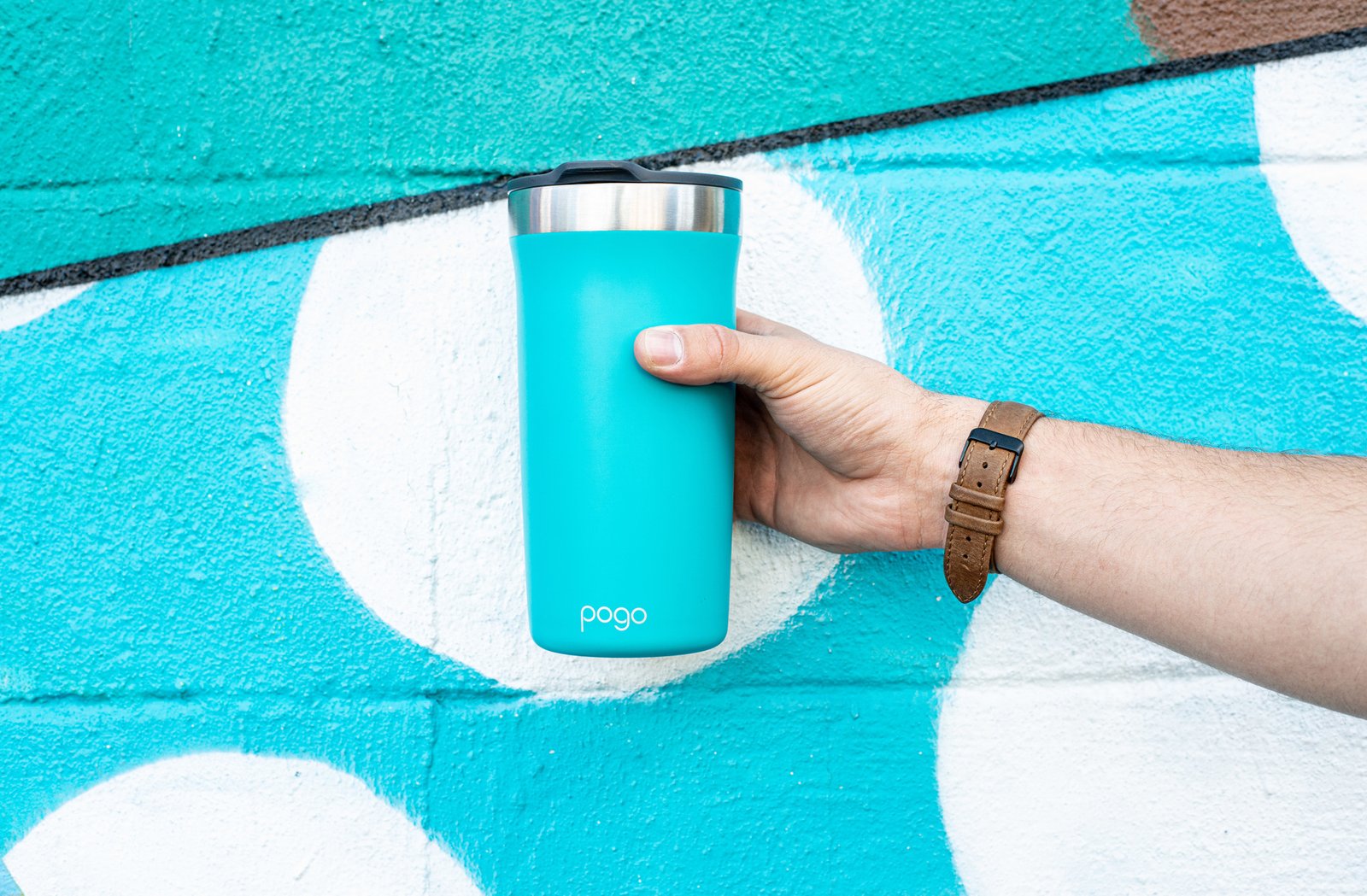 How Great Product Photography Can Impact Your E-Commerce Performance
Whether you're a budding business or a large-scale company, you should be using e-commerce to upgrade your brand.
Thanks to the internet, over 1.66 billion people buy things online every day. This means that if you want your product to sell and be successful, you've got to learn how to present it well.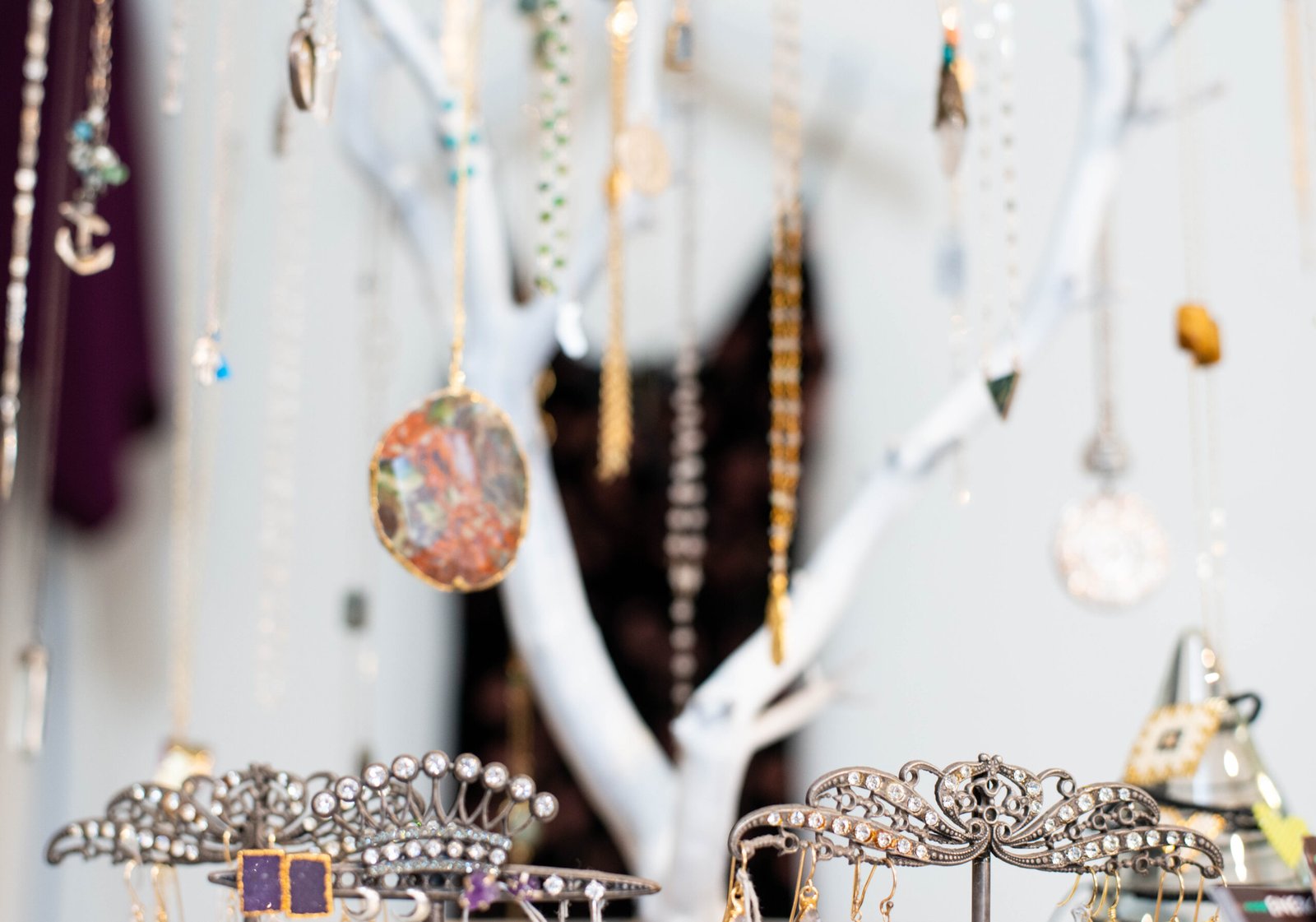 Good product photography is a simple yet effective way to make sure your product gets out there. Great product photography is important for your online business for this and many other reasons. That's why some photographers specialize in eCommerce website photography particularly photography that will help a website grow. To learn more about how and why you should use good product photography to your advantage, read on!
Boost your brand image
First things first, as a brand, your goal is to look professional and attract new customers. Good product photography makes your business look professional and put together from the get-go. Whether you'll do all the work yourself, or outsource an end-to-end photo studio management company, good product photography is important. A strong product presentation helps pull your brand image together and makes it more recognizable. When you put effort into your product photography, you strengthen and improve your brand.
Make a good first impression
Whether you're a longtime shopper or new to the world of e-commerce, there's a lot of options for you out there as a consumer. First impressions are everything when it comes to e-commerce, and it's imperative that you make a good one. Customers can be looking for a specific product, size, color, or style, on your site. Whatever they're after, your product needs to be able to effectively communicate what you're selling at first glance. A good first impression is the first step to attracting customers to your brand and encouraging them to stay.
Give a competitive edge
As an e-commerce business, you are bound to have a lot of competition regardless of your product and niche. A good way to get a leg up on your competition is to invest in and focus on your product photography. As a business, you should always assume that your customers will be checking out your competition when browsing your site. Be prepared for this by making sure your product is enticing and appealing enough to get them to stay on your site. Good product photography and branding can help achieve this.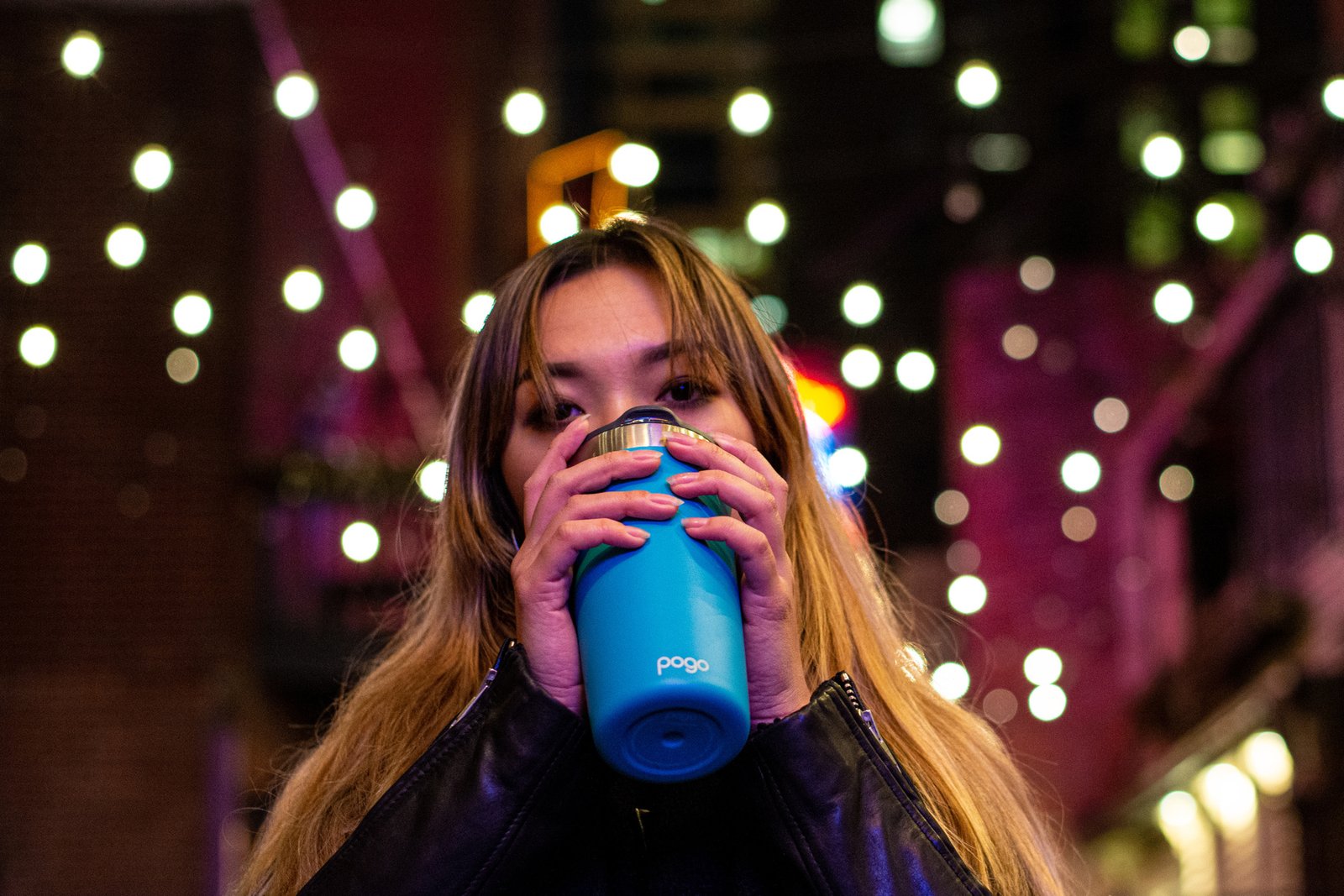 Great for social media
If your brand exists on the internet, you have to learn how to conform to the likes of social media. There are plenty of ways to market your products on social media and good product photography is one of them. On platforms like Instagram and Facebook, many customers choose to follow and support brands with a good-looking feed. As a brand, you need to focus on making your feed look good with carefully planned, beautiful pictures of your products. Putting more focus on how your product pictures look and how you present them is an easy way to make it on social media.
More sales and fewer returns (when done right)
If your products are marketed right, your brand is likely to receive more traction. It's important to emphasize the 'done right' part because good product photography should never be false advertising. Photoshopping your products to make them look good or better than what they are is misleading, and will harm your business. Instead of falsely advertising your products to gain interest, make an effort to present them in their true, best light. A well-executed, honest, and transparent presentation of a product is what you need. This will work wonders in attracting and retaining the right crowd. After taking these product photos, you can even utilize photo background removal services, guaranteeing they are as high-quality as they can be. E-commerce image editing helps eliminate frustration, shows off your products correctly, and drives sales.
Fortifies SEO efforts
If you're trying to get your brand out there by using SEO techniques, then good product photography is a great addition. Many online shoppers often use images to find items online with a specific look. You can use this to your advantage and make your product more available to customers with the help of Alt tags. Alt tags and contextual HTML describe an image and make it easier for consumers to find it when image searching. If you want to take it up a notch, investing in link-building services is something you should consider. If done right, with the right images, it's an excellent way to get more customers in the door and double your SEO efforts.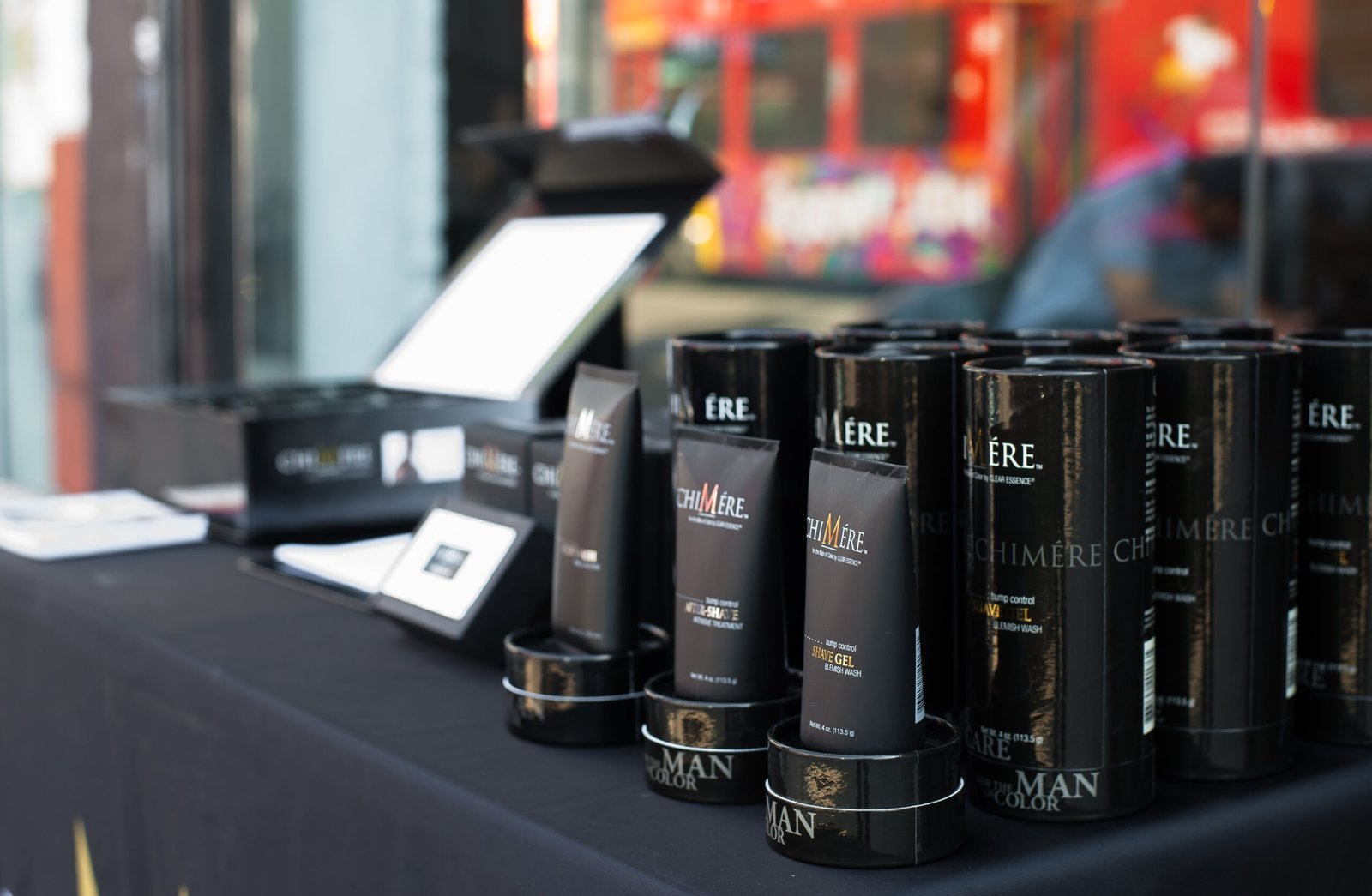 So there you have it! Good product photography is not only a useful tool but an essential one for the success of your brand online. The amount of effort you put into your product photography and presentation reflects your brand. The more effort you put in the better your brand image will be. Good product photography will give you a leg up on your competition and give your brand a good first impression to customers. Enhance your social media and SEO efforts with well-executed product photography, and remember no false advertising!