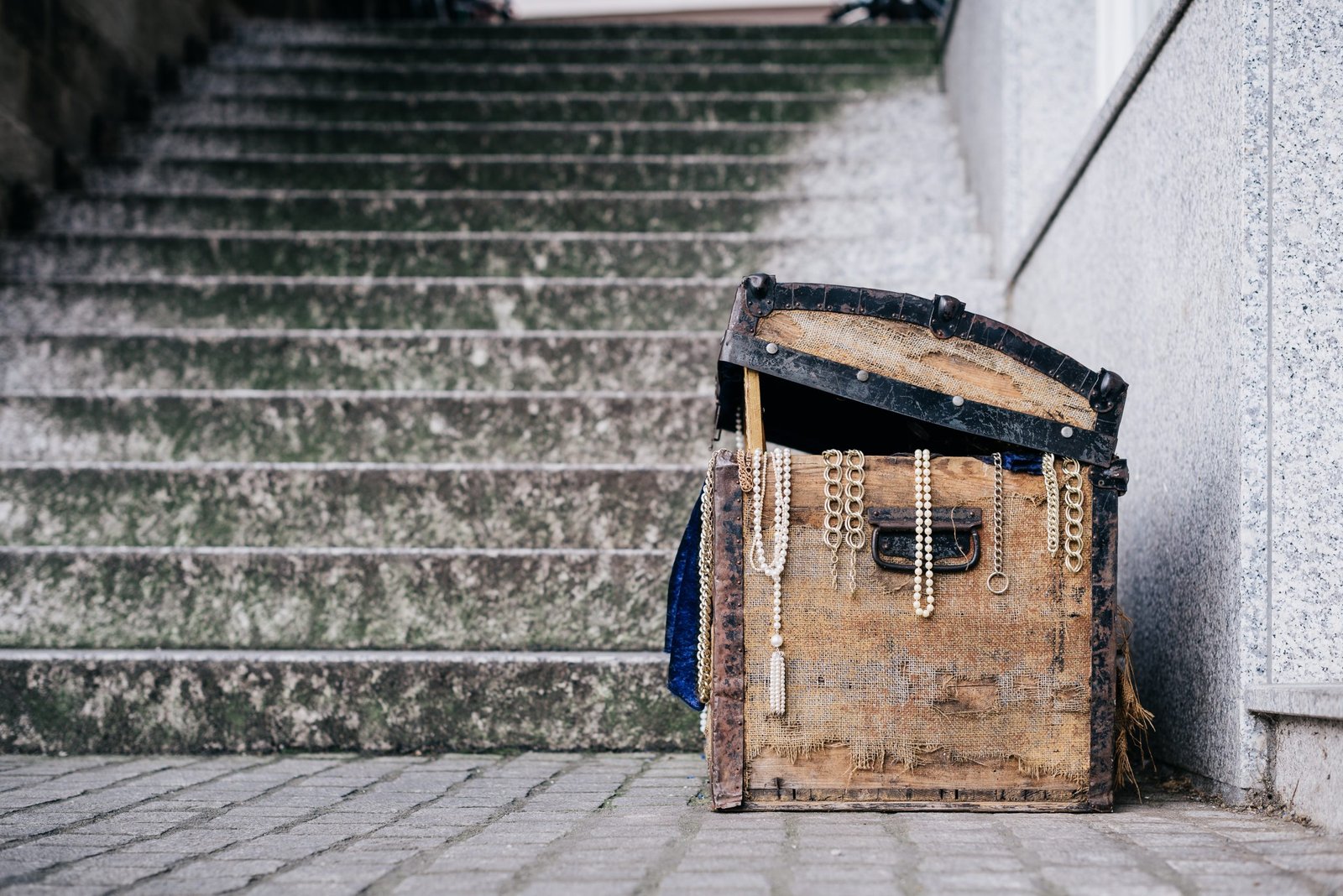 Do You Like Treasure Hunting? Top 3 Ideas To Have Fun and Make Extra Money
Do you love treasure hunting? If so, you're in luck!
There are a number of fun and profitable ways to enjoy your favorite hobby.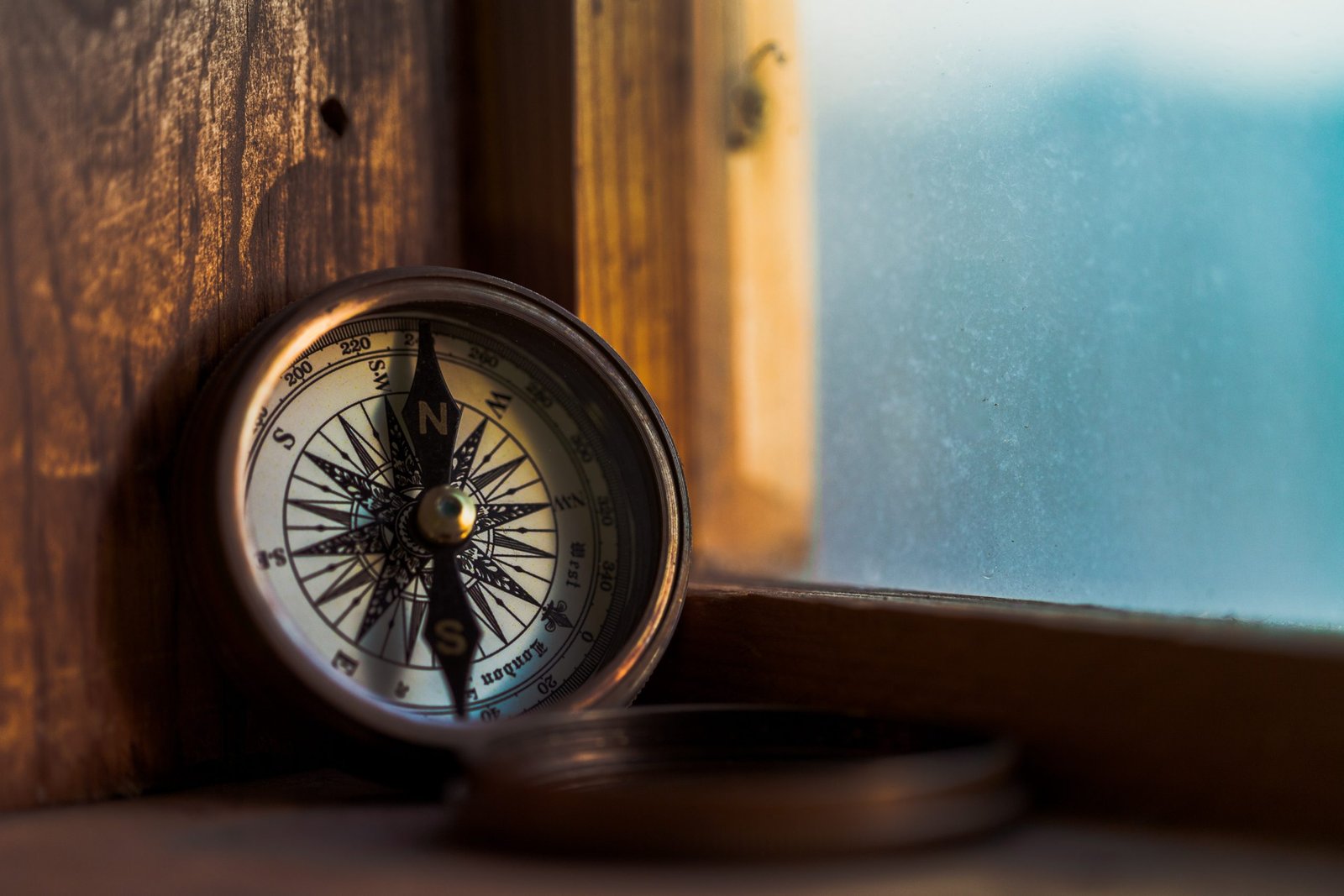 In this blog post, we will discuss three of our favorite treasure hunting ideas. We'll also provide tips on how to make money while enjoying your favorite pastime. So, whether you're looking for a new way to have fun or want to make some extra cash, read on for the best tips and ideas!
1. Look For Geodes
Have you ever considered looking for geodes? Geodes are a type of rock that often contains crystals or other minerals. They can be found in many parts of the world, but are most commonly found in the western United States.
Namely, geode hunting is a great way to get outdoors and enjoy nature. Plus, it's a fun way to search for treasures. For example, you can look for geodes in your backyard, at a local park, or even on a hiking trail. In addition, simply keep your eyes peeled for rocks that are round or oblong in shape. Once you've found a potential geode, use a hammer to break it open. If the rock contains crystals, you've found a treasure!
The crystals can be used for a variety of purposes, such as making jewelry or decorating your home. Plus, you can sell your geodes online or at local gem and mineral shows. Also, the colors of the crystals will vary depending on the type of geode you find. For instance, some common colors include blue, green, purple, and red.
2. Metal Detecting
If you're looking for a more challenging way to go on a treasure hunt, consider metal detecting. Metal detectors can be used to find all sorts of hidden treasures, from coins to jewelry to old artifacts. This is a great way to explore your local area and perhaps even make some history of your own. For instance, you can search for lost coins in the sand at your local beach. Or, you can try to find old jewelry that has been buried in the ground for years.
To get started, simply purchase a metal detector and start exploring! You may want to practice metal detecting in your backyard or a local park before venturing out into more challenging areas. In addition, be sure to research the laws in your area regarding metal detecting. Some areas may have restrictions on where you can use a metal detector.  If you want to take your metal detecting to the next level, consider joining a local club or group. By going on a treasure hunt, you can meet many people with the same hobby and exchange your tips and tricks.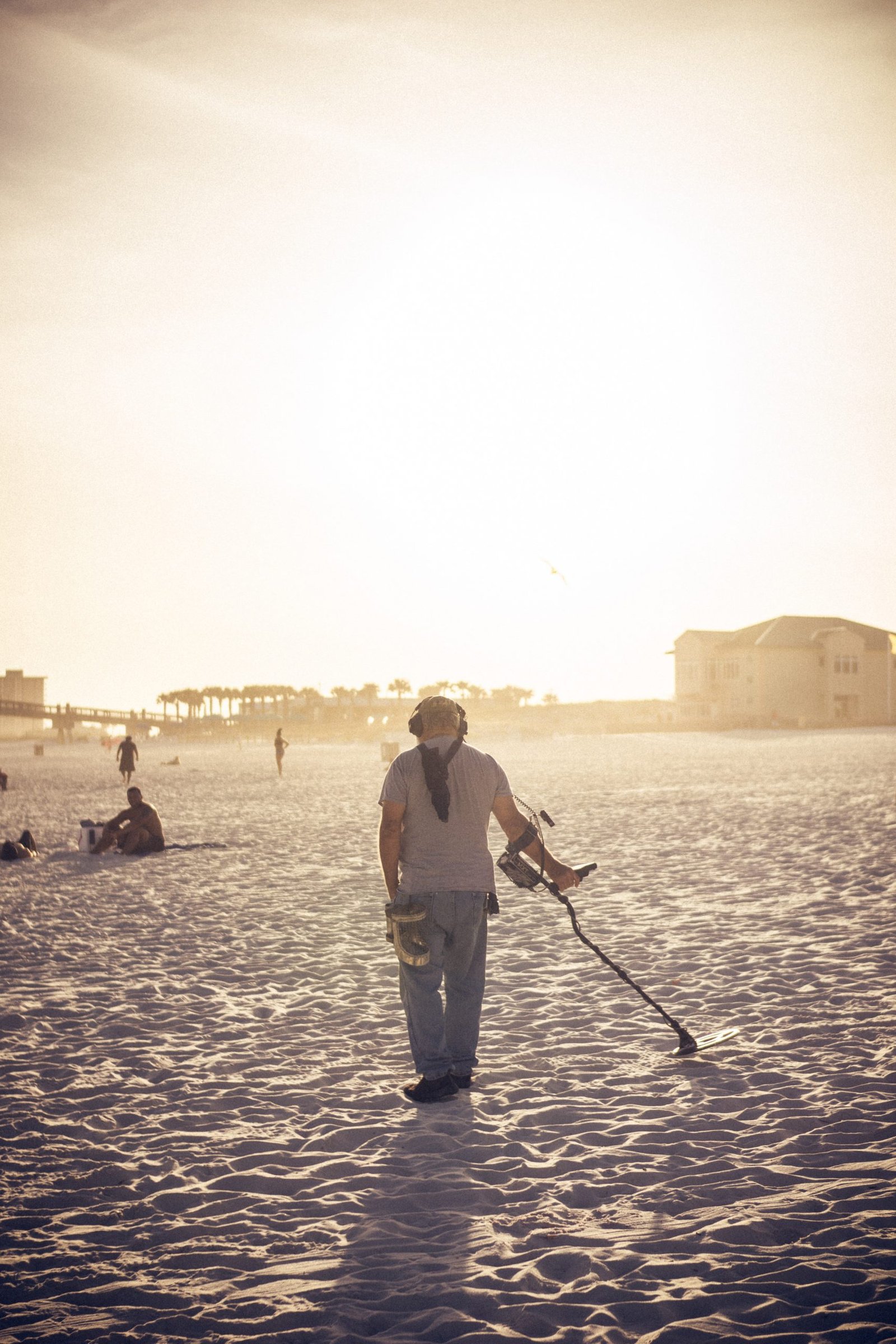 3. Scavenger Hunts
Scavenger hunts are a great way to have fun and make some extra money. There are a number of ways to set up a scavenger hunt, but the basic premise is to search for specific items or complete certain tasks. For example, you can create a scavenger hunt that requires participants to find specific items, such as a penny dated before 1950 or a copy of the Declaration of Independence. You can also create tasks-based scavenger hunts. For instance, you can include tasks such as taking a picture with a stranger or singing a song in public. Scavenger hunts can be designed for individuals or teams and can be done in any location. In addition, you can charge a fee to participate in your scavenger hunt. This is a great way to make some extra money while having fun!
4. Look For Geocaches
Finally, if you want to go on a treasure hunt that's a little bit different, consider looking for geocaches. Geocaching is a type of scavenger hunt where participants use GPS coordinates to find hidden containers, or geocaches. These geocaches can be found all over the world, and it's a great way to explore new places. Plus, it's a fun way to meet new people who share your love of treasure hunting!
Also, when you find a geocache, you can take something from the cache, or leave something behind. This is a great way to trade treasures with other geocachers! To get started, simply create an account on a geocaching website and start searching for geocaches near you. This is a great way to have fun and make some extra money!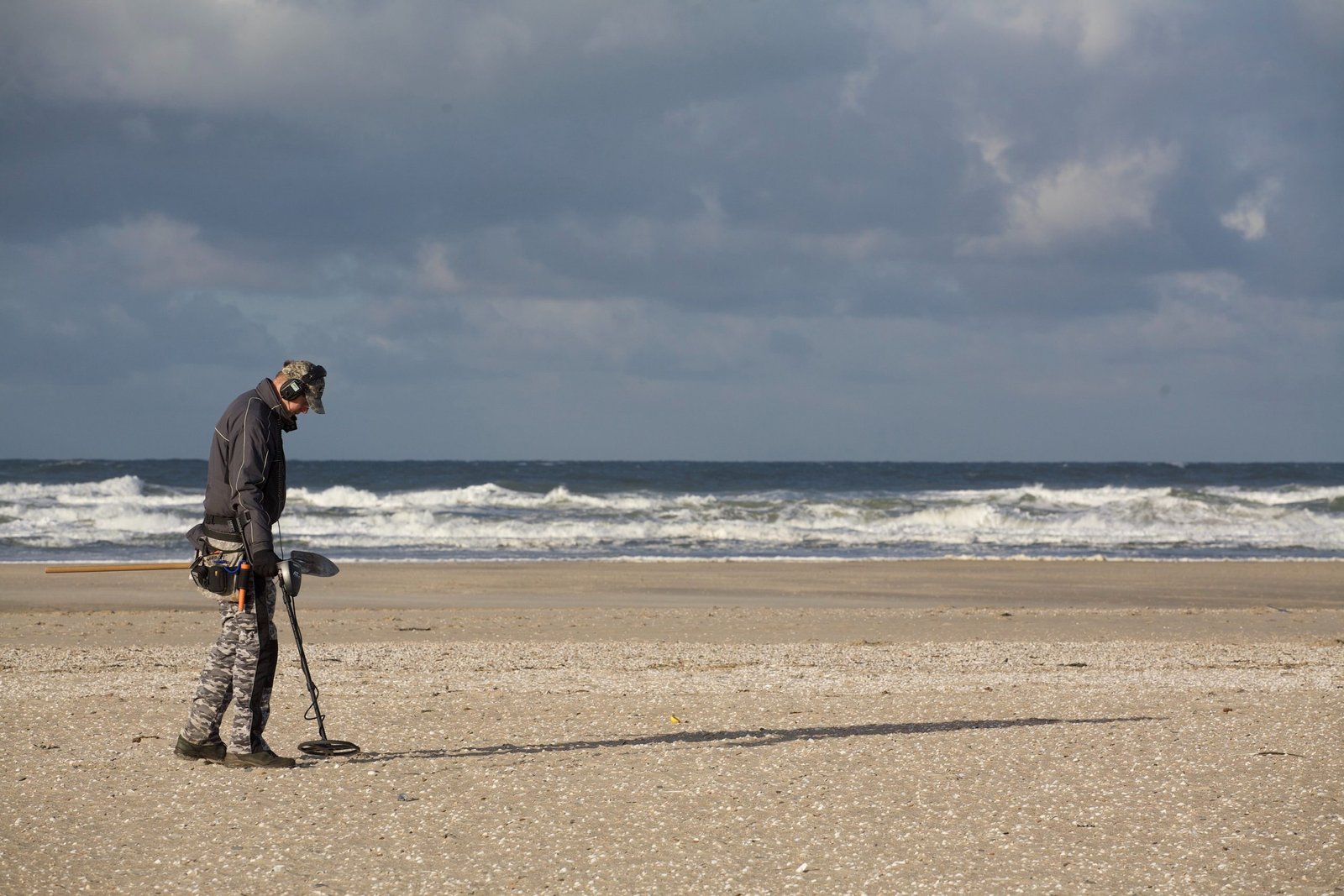 Treasure hunts are a great way to have fun and make some extra money. And, with a little bit of creativity, you can design your own treasure hunt! The results of your treasure hunt may surprise you! So what are you waiting for? Get out there and start treasure hunting!