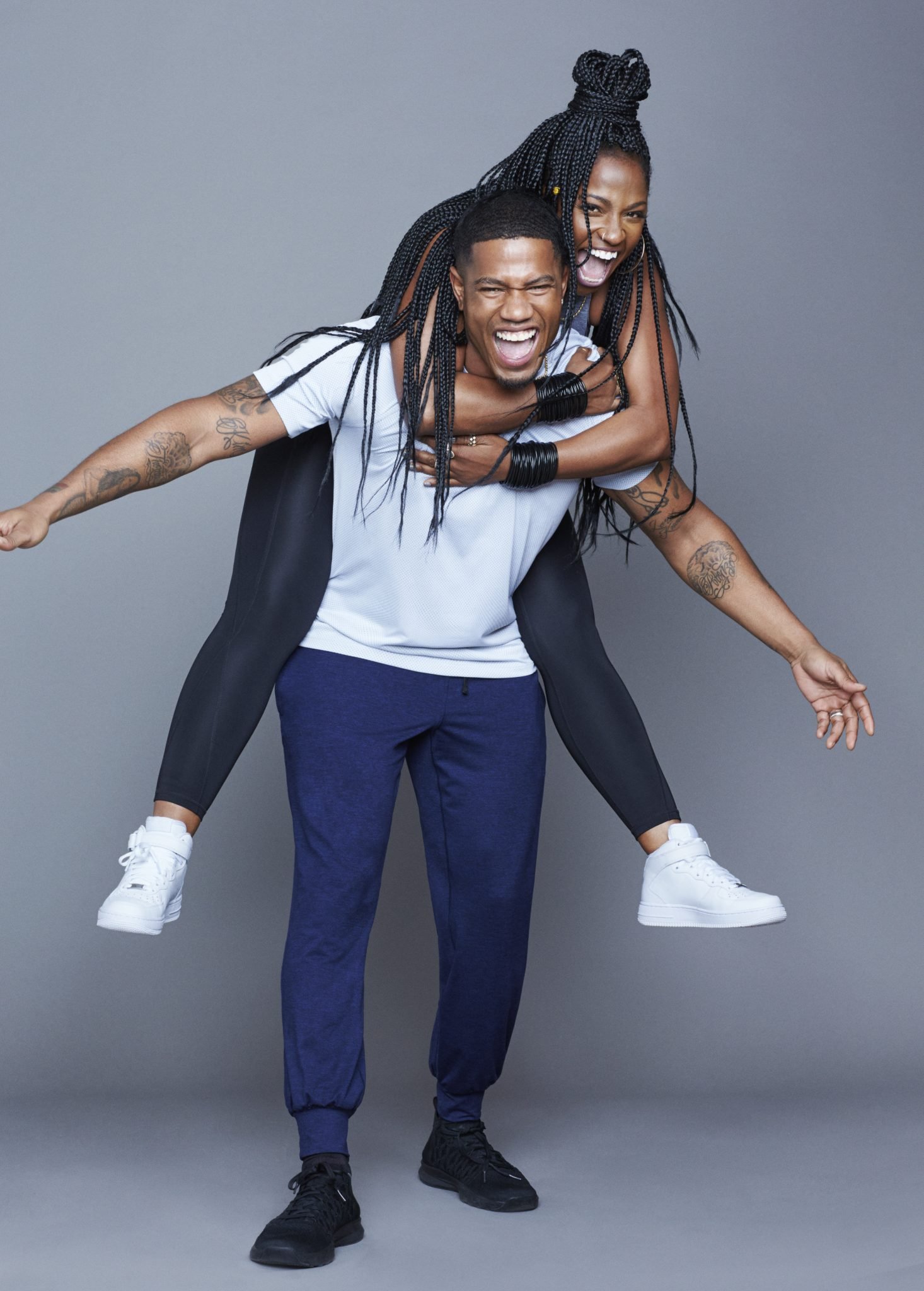 Gap Launches 'Make Your Move' Celebrating GapFit
Gap has teamed up with trainer Jonny Roxx and choreographer Tanisha Scott to create 'Make Your Move', a celebration of the GapFit spring and summer collections, including the launch of GapFit Sculpt.
Together they bring GapFit to life through motion and music in a content series, including videos and GIFS. GapFit was designed to provide comfort and style, making it easy to head from the studio to street, which is perfect for the lifestyles of Jonny and Tanisha.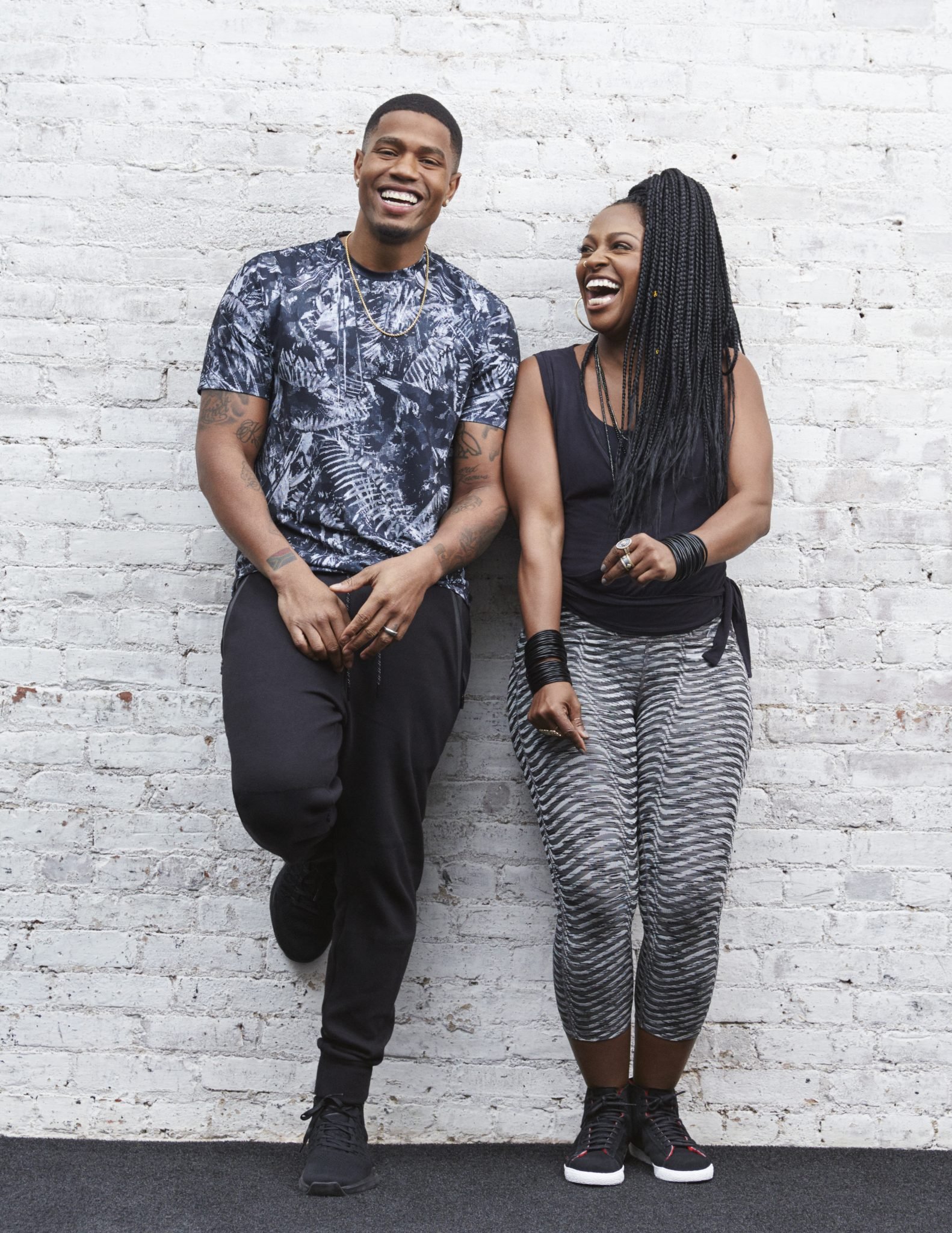 GapFit is a full range of activewear for women and men created with the optimal combination of style, technical innovation, and comfort. The collection includes ingenious elements, such as Breathe fabric and Aero Mesh.  GapFit not only looks good, it feels good.
---
Jonny and Tanisha met on tour with Drake and hit it off immediately, both working in tandem to shape Drake's body and stage presence. Drake's latest tour ended in late March.
Photo by Jan Pieter van Eerde.
"Drake likes basketball and loves sports, and his movements replicate a lot of basketball moves" said Tanisha, giving insight on how she works with Drake. "I create his dance moves around these motions that come naturally."
Tanisha choreographed and starred alongside Drake in the video for his hit "Hotline Bling" and has worked with Rihanna, Beyoncé', Drake, Jay Z, Alicia Keys, Aaliyah, MIA, Nas to name a few.  She has choreographed many music videos including Beyoncé's "Upgrade U", Rihanna's "We Found Love" and "Rude Boy".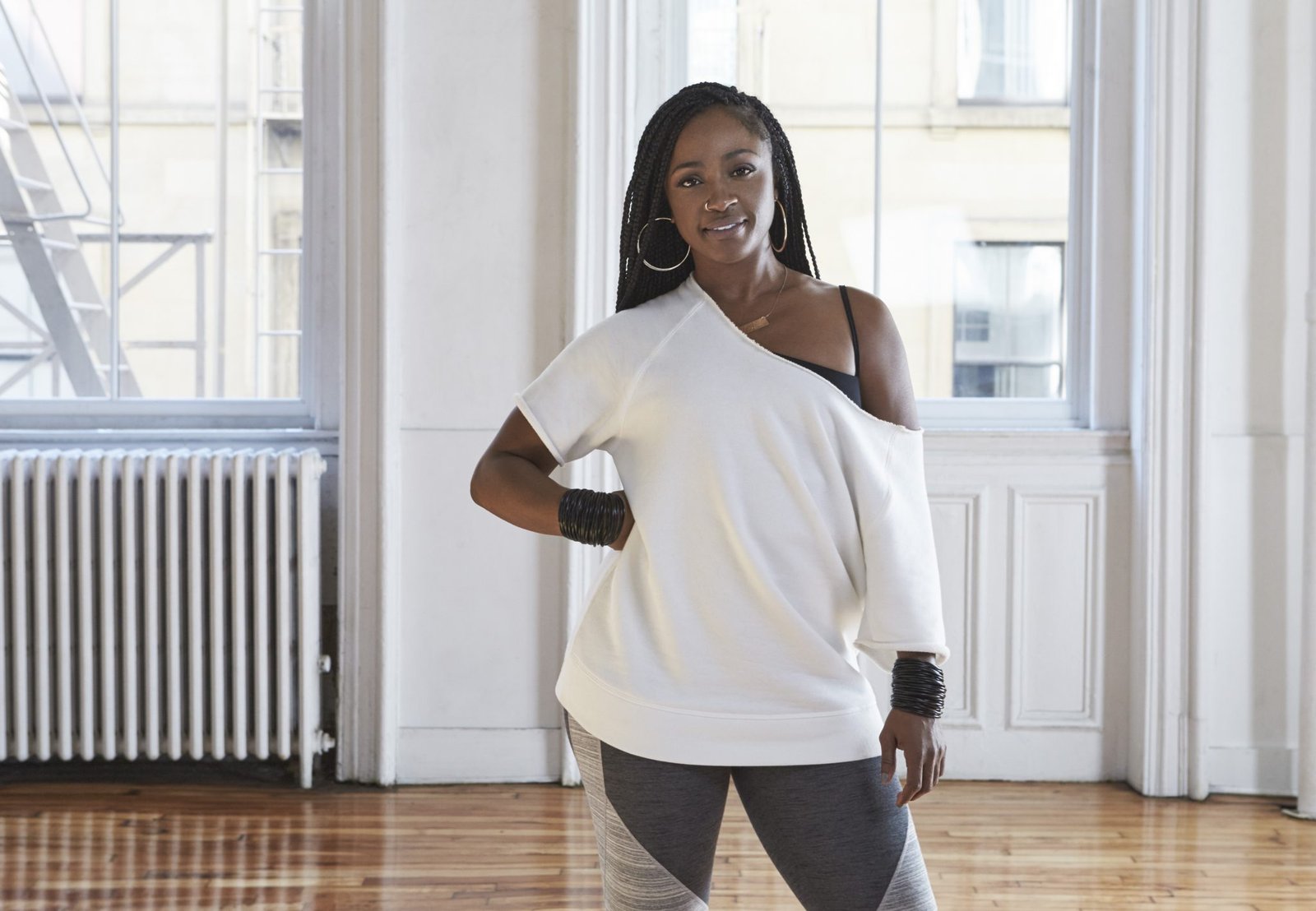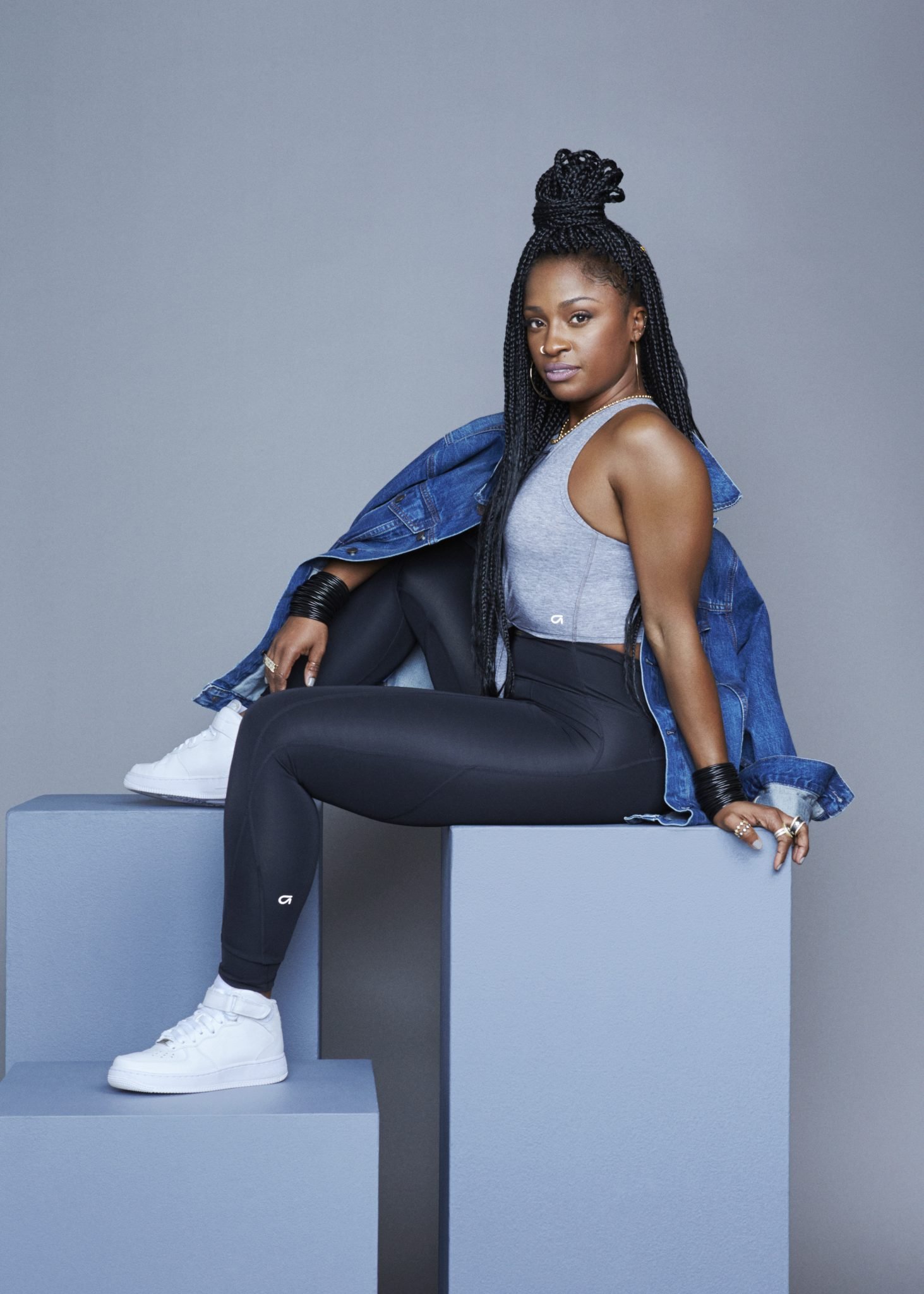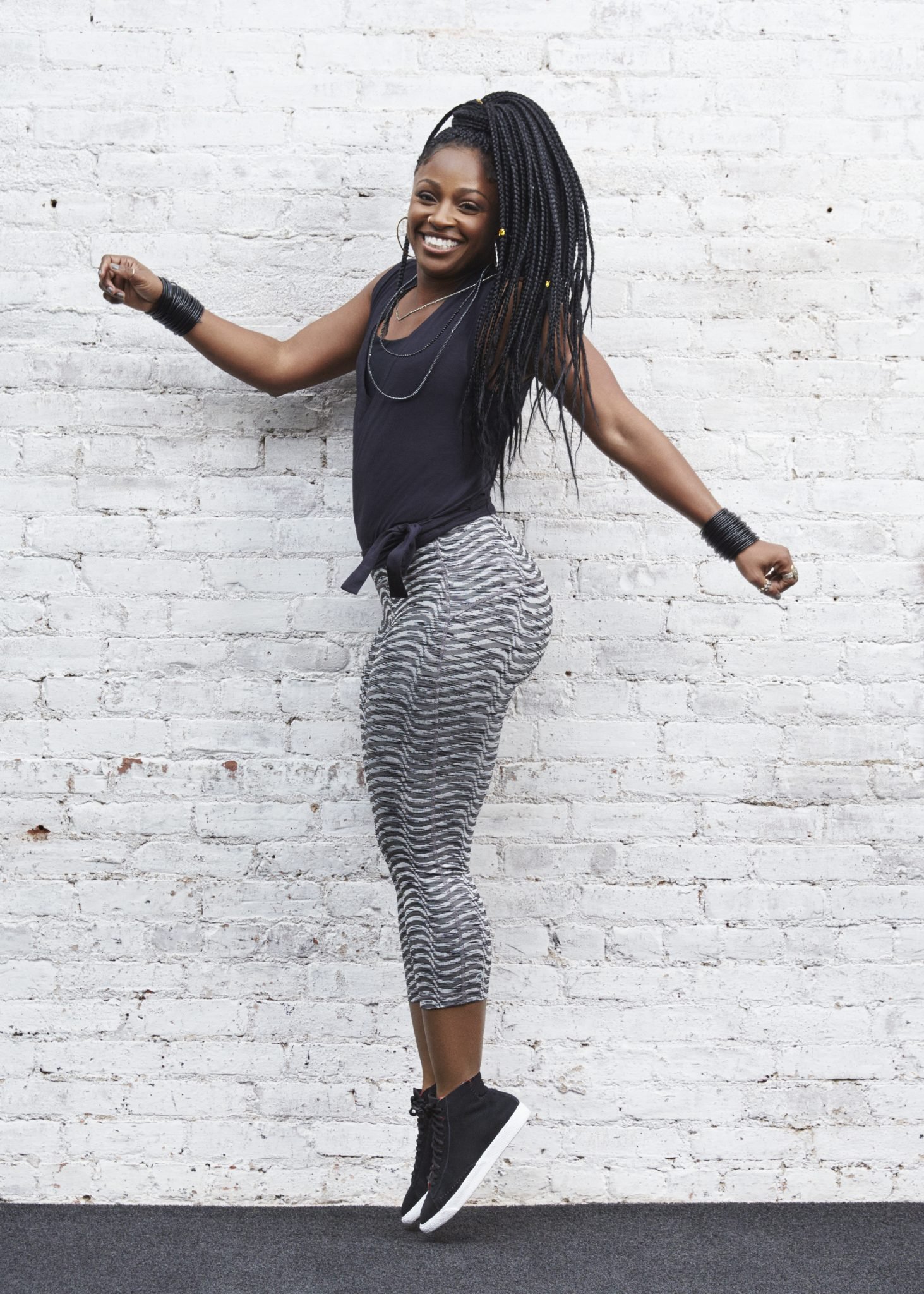 In this tutorial video, Tanisha demonstrates two dance moves she custom-made for GapFit: 'The XO' and 'The Side-Step Stomp'.
---
Looking back, Jonny remembers when he and Drake first connected on fitness.
"He was recording at a studio right next to the gym I was working out at. Crazy enough we saw each other in the parking lot and ever since then we've been chipping away."
Jonny created a full body workout for GapFit, consisting of four key moves: tricep pushups, planks, squats and his favorite move the burpee. For each move, he gives tips on form and which muscles to emphasize.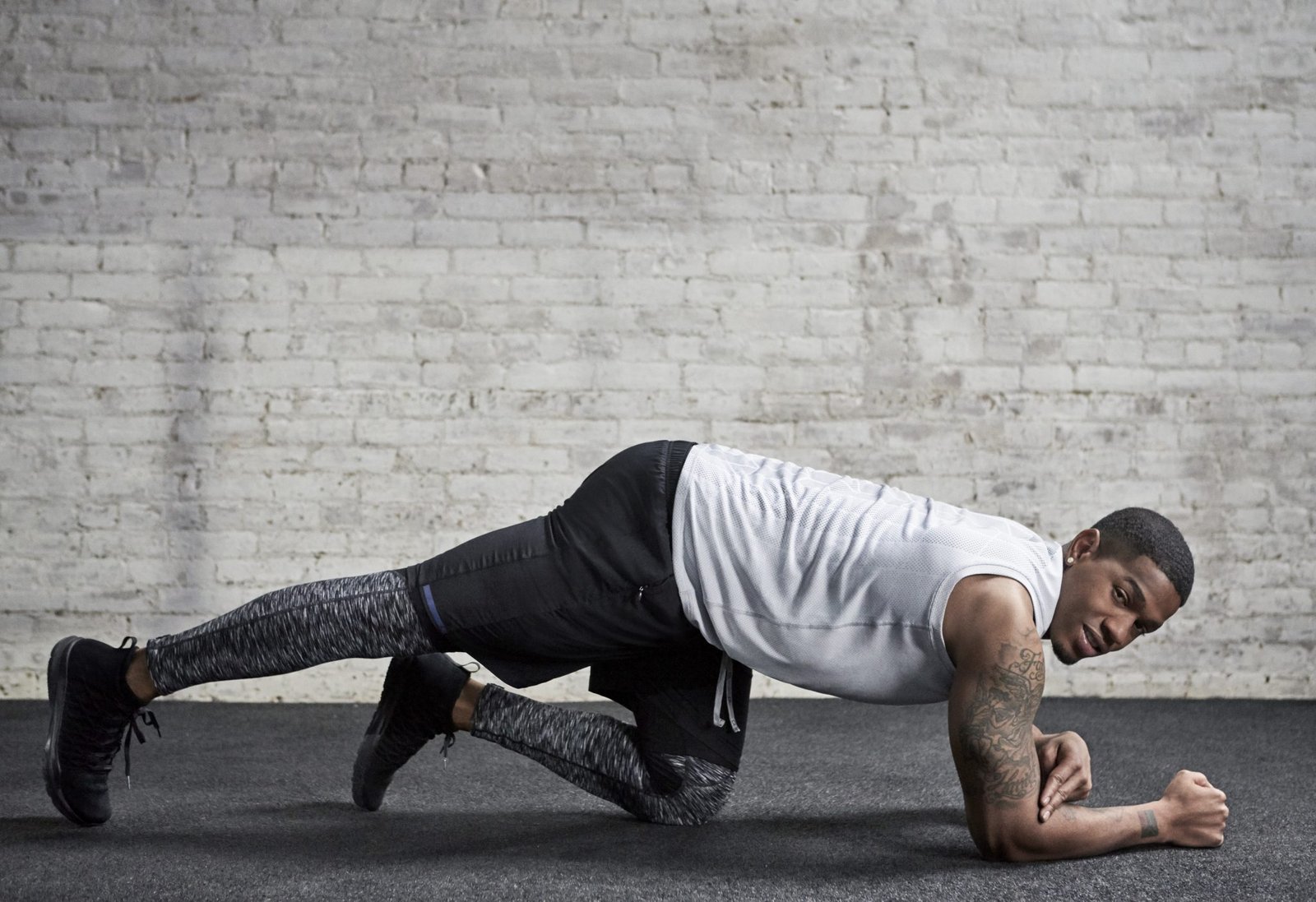 Johnny Roxx is credited with getting Drake ripped, but that's not all. He's also a close friend, having grown up together in their hometown of Toronto.
His other clients include Brandon Jennings, of the Washington Wizards, Amir Johnson, of the Boston Celtics, and British Formula One racing driver Louis Hamilton.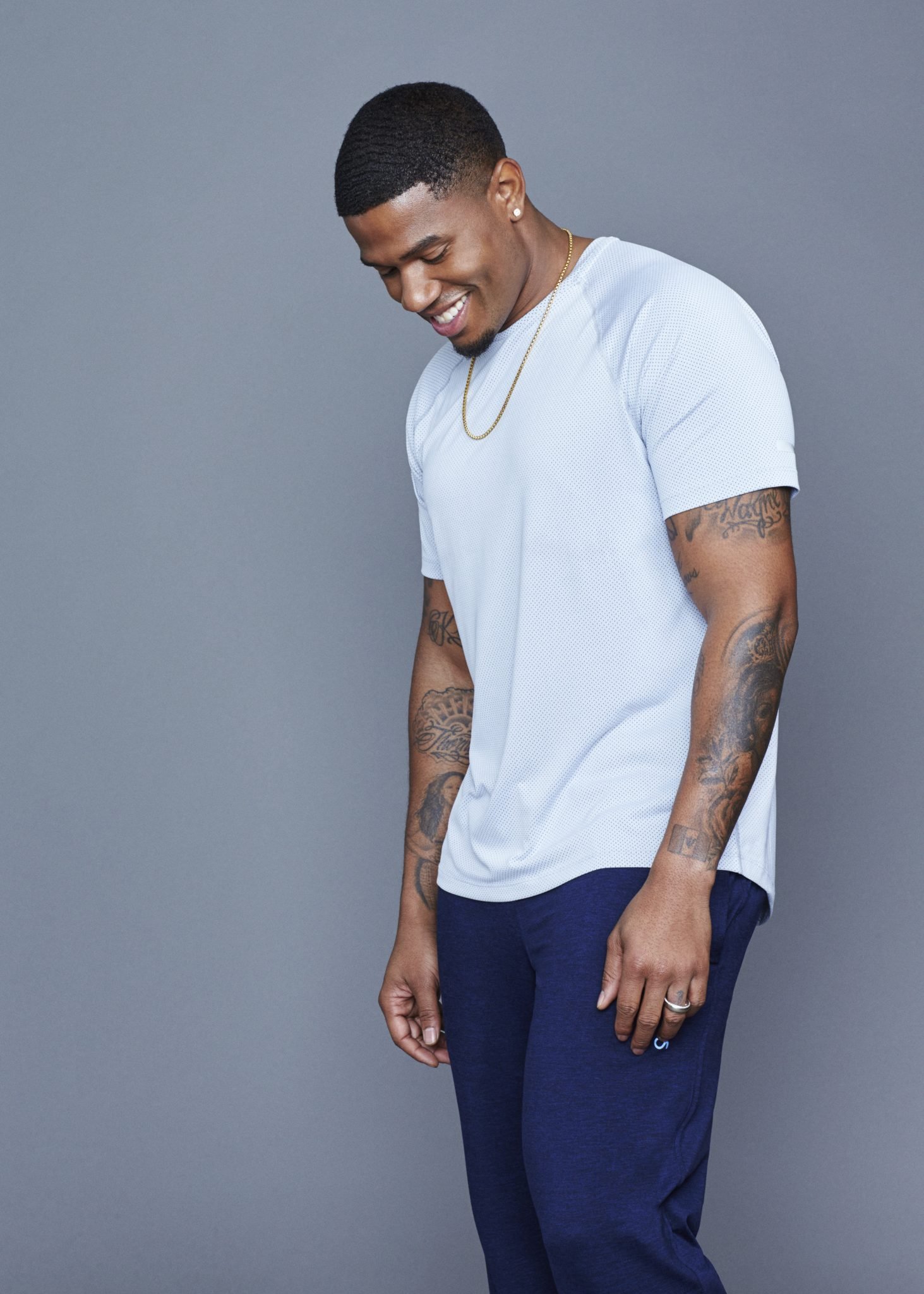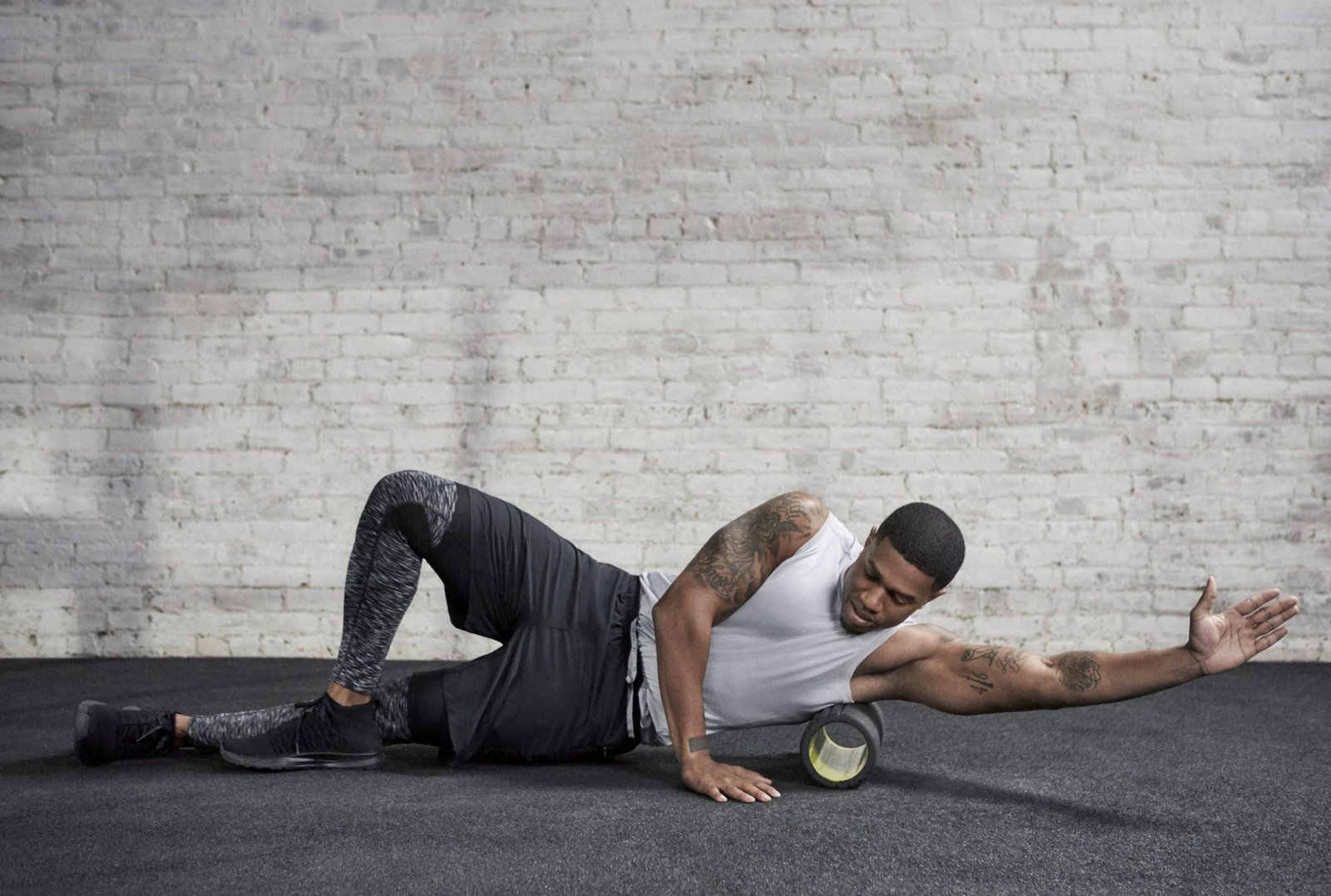 In his video, Jonny wears the Breathe Muscle Tank, 2-in-1 Core Trainer Shorts and Revolution Running Tights while Tanisha debuts the GapFit Sculpt Compression gFast High Rise Leggings and Capris in her video.
Launching this month, Sculpt is a range of compression shorts and tights designed for high-intensity workouts. GapFit Sculpt utilizes blackout technology to shape and support, creating an instant body reboot.