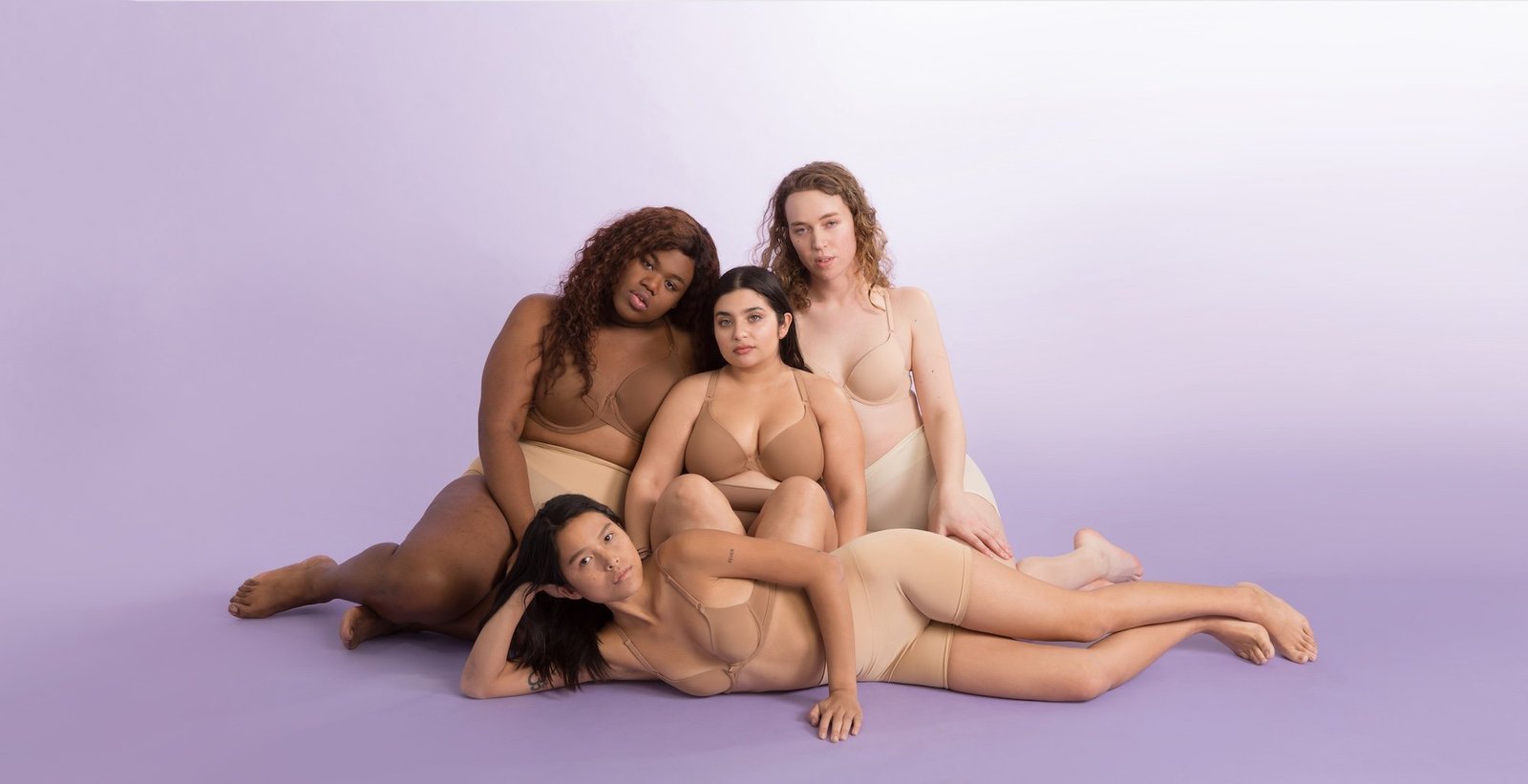 Harper Wilde Launches Extended Sizing
Launched just over a year ago, the female-owned, socially conscious company has made headlines with an unconventional approach to bra design and shopping.
Always advocating for the empowered woman, Harper Wilde's mission to "Lift Up the Ladies" references both its partnership with Glamour Magazine's The Girl Project to donate to girls' education as well as its product functionality. In addition, the brand has partnered with For Days to launch a recycling initiative to help divert worn out and unwearable bras from landfills.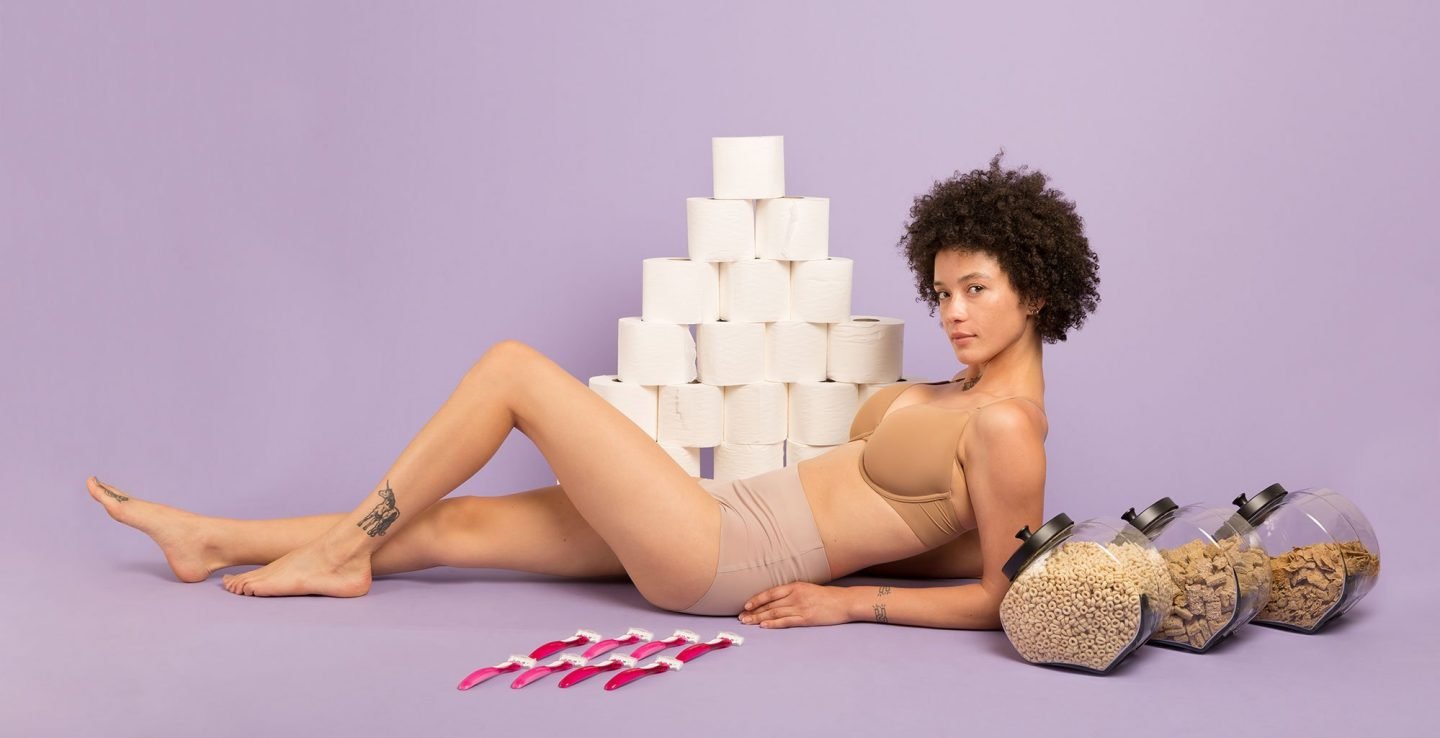 Other notable launches include the Notorious RGB Bra – with the phrase, "When there are nine" embroidered as a nod to Ruth Bader Ginsburg's famous quote, as well as the Alexandria Ocasio-Cortez inspired blush bra  with her quote, "Do it Anyway" embroidered on the side, with 10% of all sales donated to She Should Run.
With the launch of extended sizing, Harper Wilde continues its commitment to investing in all women, so it comes as no surprise that sizing is a top priority. Nearly 10,000 women are currently on the waitlist, which guided Harper Wilde on the sizes to focus on first. The brand will continue to increase its size offering until it can offer bras for women of every size; it has additional size expansions planned for later this year.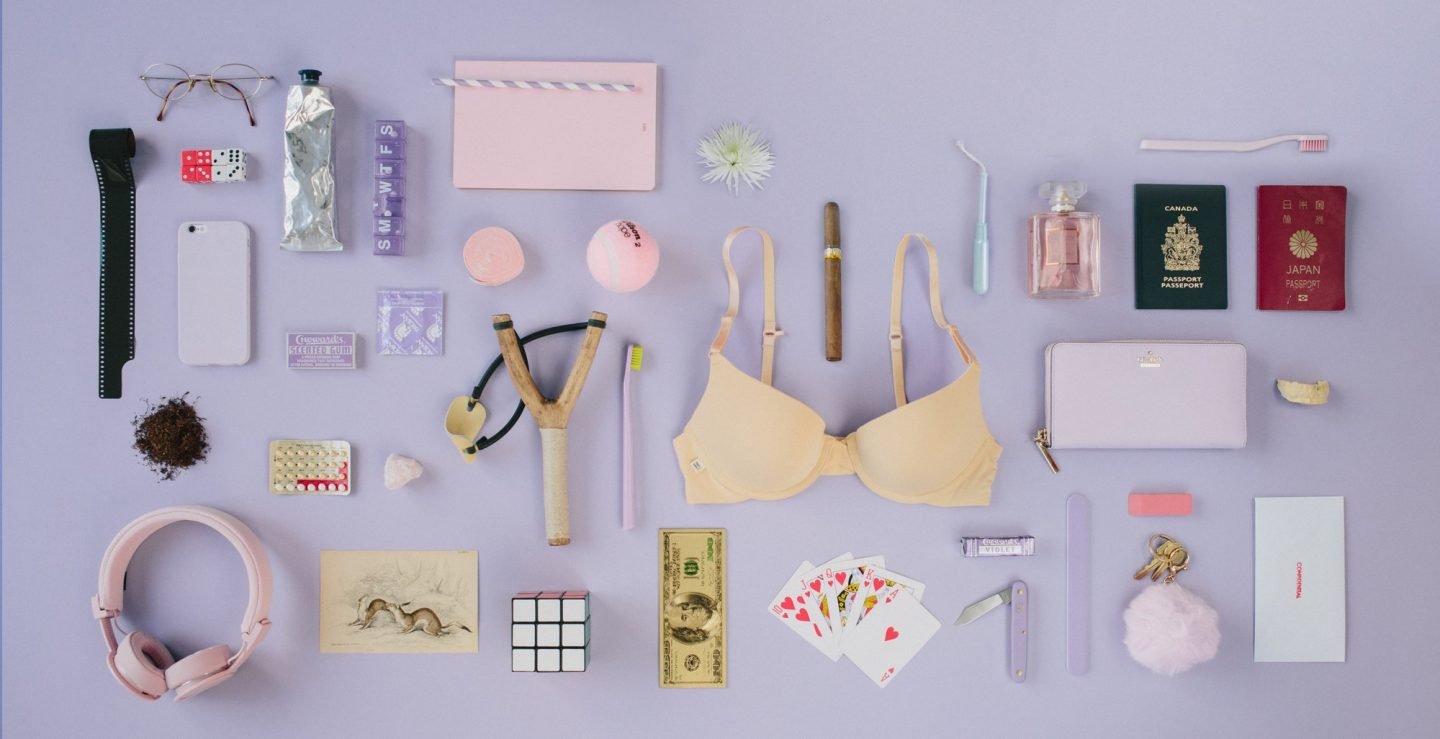 "Our mission is to be every woman's go-to for everyday bras. Immediately after we launched Harper Wilde with our initial size range, we began working on additional sizes so we could serve as many women as possible as quickly as possible. We spent over 12 months with 3 in-person international trips to our manufacturer and over 30 fittings with real women to make sure the fit was perfect for each of our new sizes. While many brands simply grade up or down, we wanted to fit each size individually, and ensure that the width of the straps, the angle of the cups, the support of the band would all reflect the individual needs of our customers.

With each new size we launch, we stand by the highest level of quality while still providing a fair price that all women deserve. We are thrilled to offer these additional sizes and further our mission to be an inclusive company for all women, and as such, are even more excited to share with our current and future customers that this is just the beginning." – Jane Fisher, Cofounder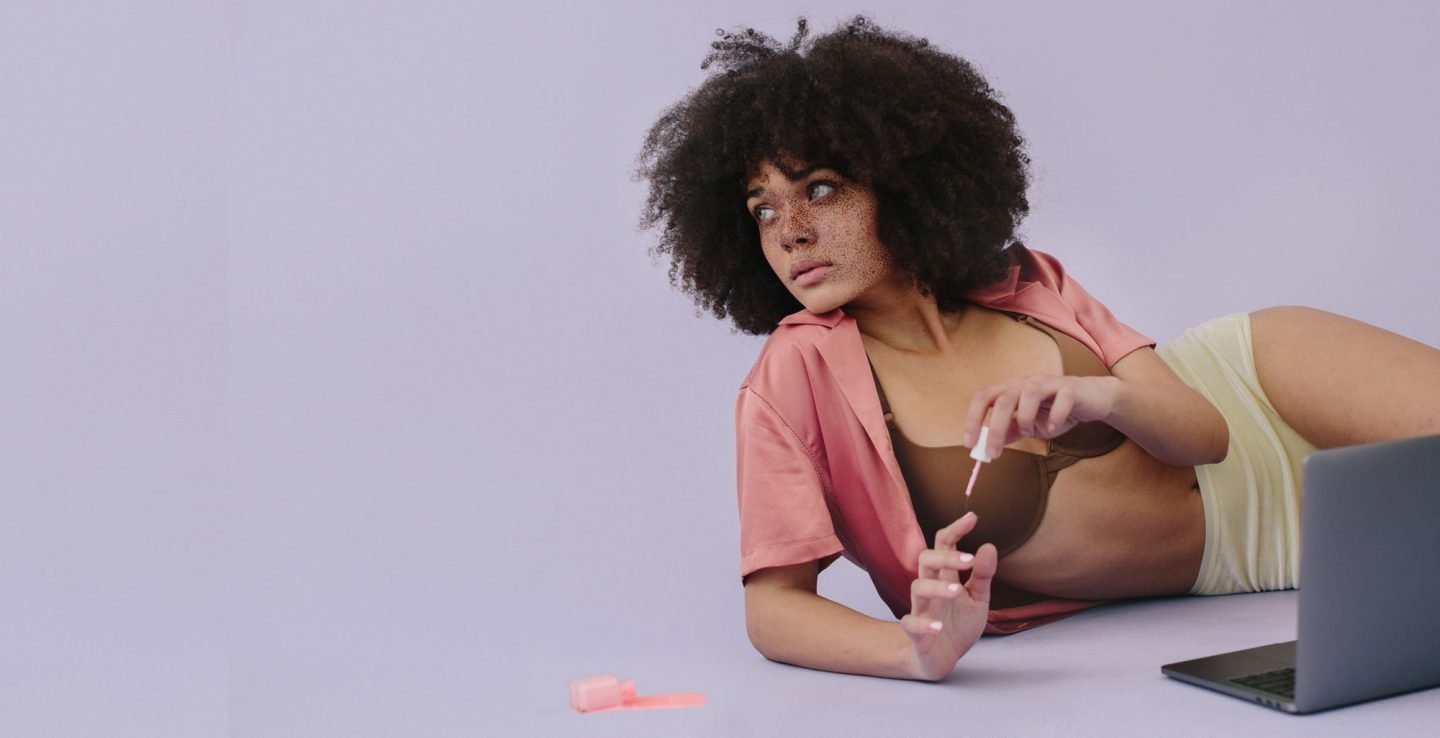 This is just the beginning of the brand's expansion to be the go-to everyday bra for all women, everywhere. Harper Wilde's classic styles of The Base, The Flex, and The Boost, will offer these new sizes in inclusive nude colors to serve women across all different skin tones. The 12 new bra sizes are available exclusively on HarperWilde.com, and will retail for $40, nearly half the price of competitors. Customers rave about the exceptional quality and thoughtful features of the product, such as "cups as soft as clouds," front-adjusting straps, and smoothing fabric.