Live Life To The Fullest With TwoTrends
TwoTrends is a fashion & lifestyle brand targeted for both men and women.
Sebastian and Espe always shared a love for fashion, experiencing the world and living life to the fullest. Just as any ordinary couple would, they pursued these things together until their passions grew strong enough to create an inseparable bond between them. Little did they know, TwoTrends would come into existence by simply dressing and living life together.
We interviewed with the stylish couple about their heritage, inspirations, and unexpected challenges in the field of fashion.
How has your Latino heritage inspired your personal style?
Due to our multicultural audience, we've managed to be a source of fashion inspiration for all cultures, seasons and cultural backgrounds.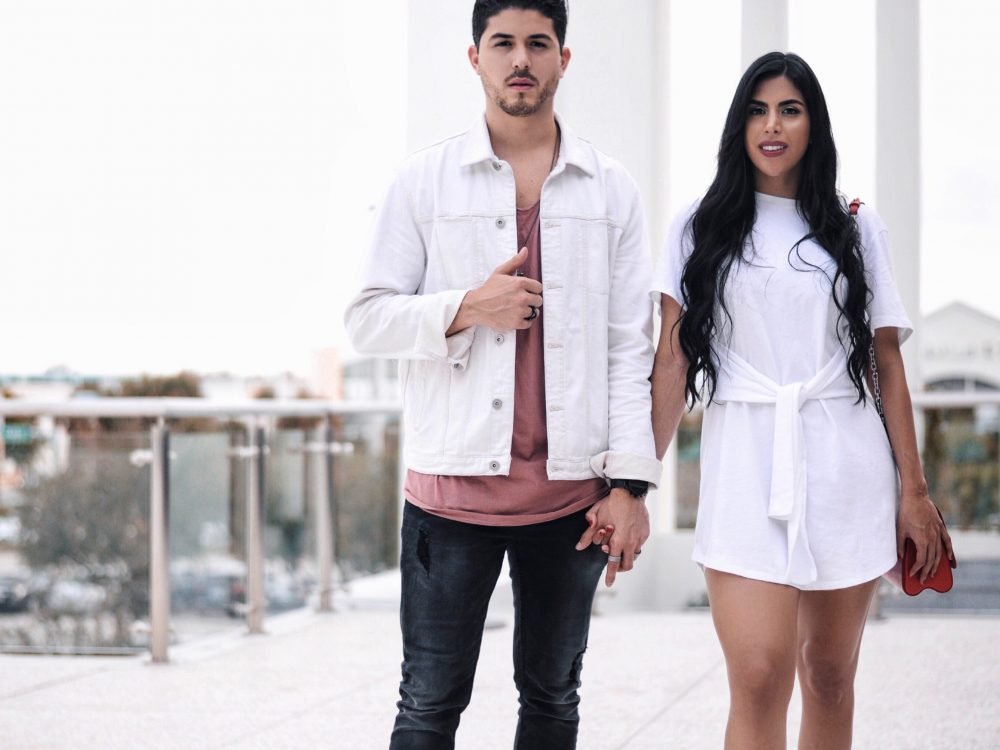 As Hispanic American bloggers, the couple takes great pride in the Hispanic Heritage month. September is the month where the countries they were born in received their independence. This is important for any Hispanic to celebrate as people that have overcome and advanced forward. The couple was excited to be part of the Macy's Event in Westland Mall to celebrate their culture.
What else inspires you individually and as a couple?
What inspires us is to positively impact our fans to go out, create, follow their passions and chance their dreams.
Where and how did you meet?
We met through a friend in common during University in Miami, FL.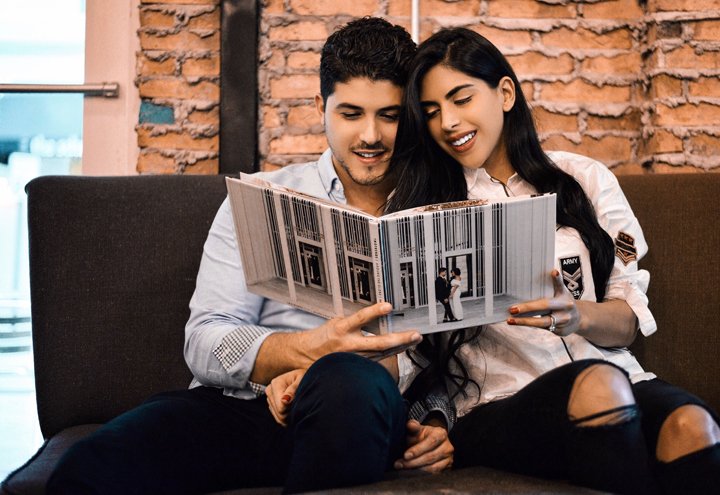 How did fashion create a closer bond for you two?
It allowed us to share our hobby and interests as a hobby which later developed as our careers.
What were your previous career backgrounds before you made the dive into style and how has that influenced what you do today?
By profession Sebastian is an architect and Espe is a broadcast journalist. We offer both the design aspect and tv personality through our content.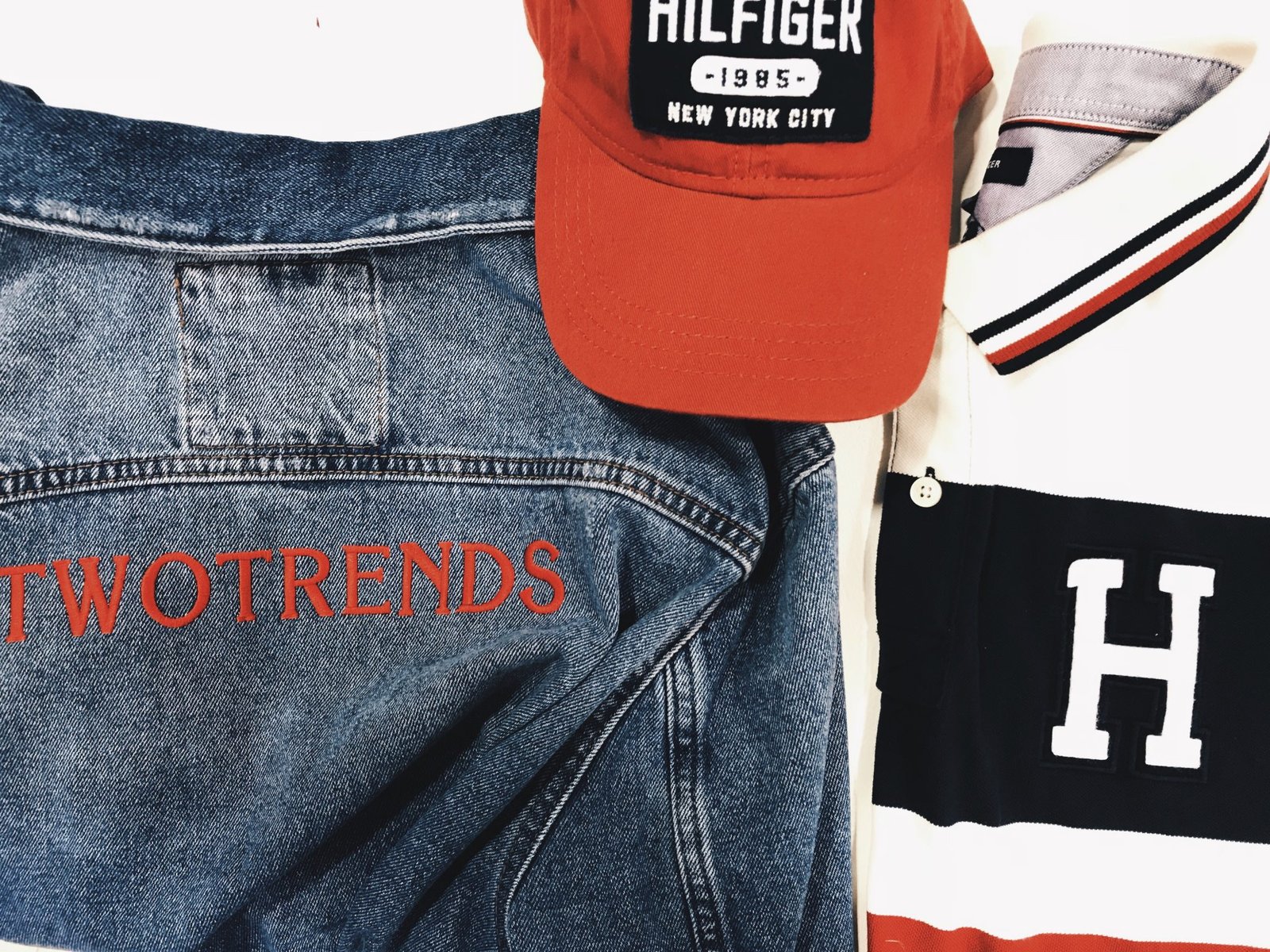 Recently you experienced Hurricane Irma. What was that experience like for you?
We were out working in NYC and got stuck for 2 weeks with our dog!
You two are recently married. Congratulations! How has life changed for you, since?
It has been the best decision we've both made and significantly improved our blog content.
What role does humor play in your YouTube videos and how do you keep your viewers entertained?
Since we began vlogging our personalities have really shown through and naturally, we're just goofballs!
Fashion is the best version of you. – Two Trends~
---
Follow their journey!