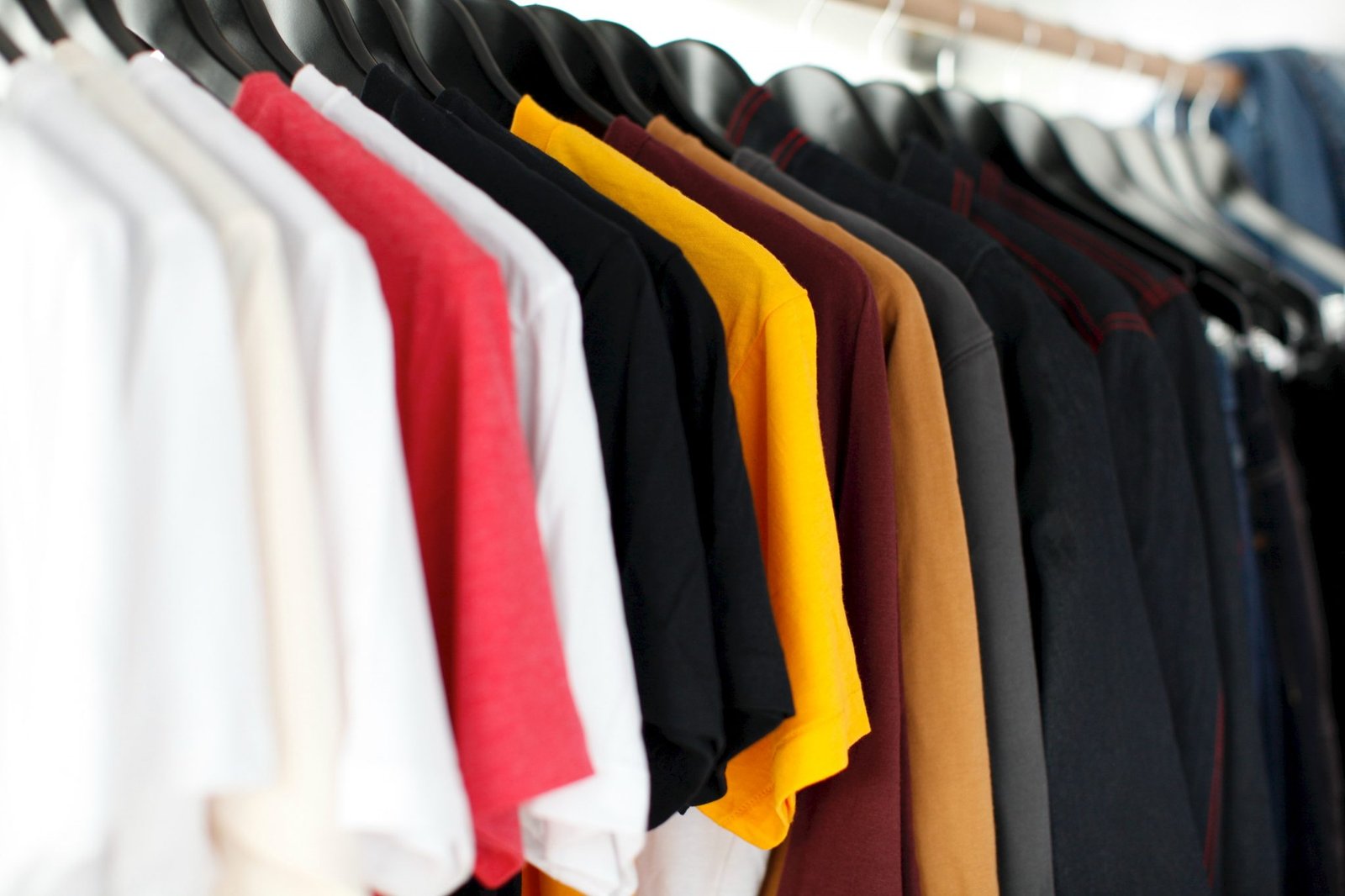 Polish T-Shirt Designs
Having pride in your nationality and origins is something people experience around the world.
However, there are certain cultures that are much more patriotic and prideful than others. A good example of this are the Polish. They are filled with pride and love for their country and want to show it off whenever possible.
If you've ever been to a Polish person's house, you can tell right away what their background is. From the food they eat to the designs on the wall, it's all Polish. Now there is a new way that you can show off your pride. There are many different shirts for either you if you are Polish or a gift for your Polish friend. These are bound to make anyone from the country extremely happy.
Here are some great shirt designs for any Polish person.
The White Eagle
The white eagle is the pride and joy of Poland. Featured on their coat of arms, this bird appears everywhere. What better way to show off your pride than to get a shirt with it right in the center. There are plenty of Polish t-shirts that feature this design. From there, it is up to you to find a design, color, and size that suits you.
For those who are unsure, the Polish eagle became a symbol to fight against oppression and a way to motivate the country to fight against other countries to gain its independence back. The Polish eagle is a representation of the freedom that they fought for. For this reason, it makes for a great design on a shirt.
Polish Colors
While the flag of Poland is quite simple, it is also extremely iconic. The red and white design also lends itself to shirt designs as well. There are plenty of different ways that you can incorporate the color scheme onto your shirt. If you are looking for something bold, you can have red and white stripes going down your shirt. If you want something more subtle, it could possibly be a red body with white sleeves.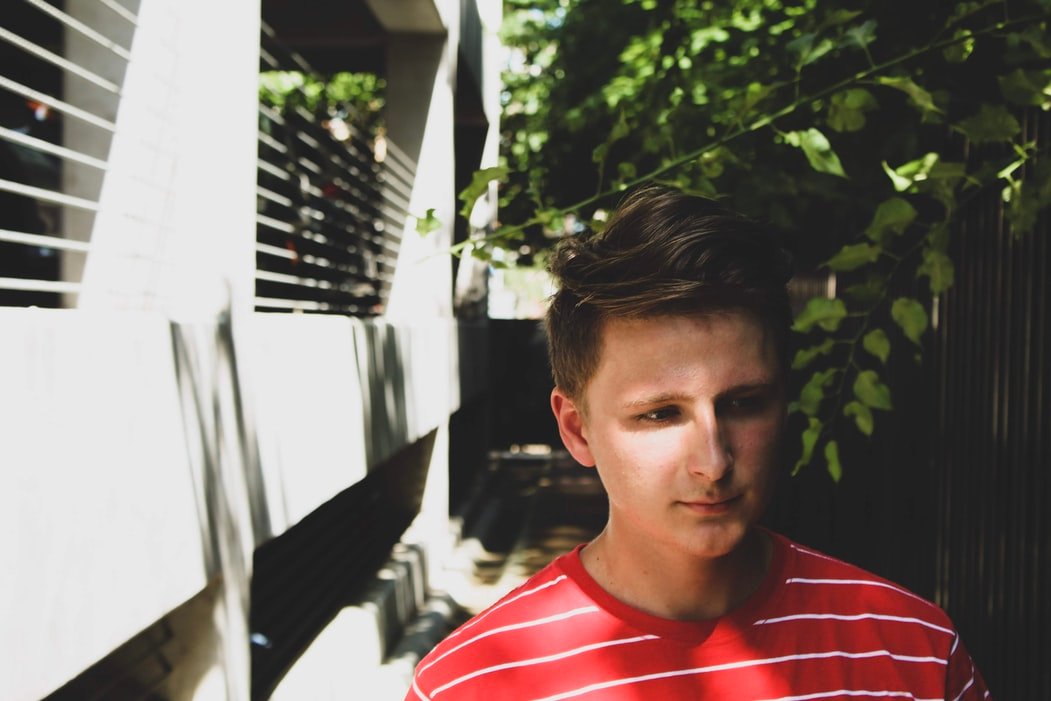 If you are designing your own shirt, feel free to get creative and experiment around with how you want the colors to be laid out. Make sure it is done in a way that shows off your roots without being over the top. Always look for ways to incorporate Polish colors into your t-shirt.
Food and Phrases
Finally, look to get a shirt that is comical while at the same time showing your allegiance to your country. There are many popular Polish phrases that you can get on your shirt along with several famous food dishes that can be animated. Get creative and have fun with this one as the more ridiculous the logo or phrase is, the better the shirt will be.
Hopefully, you have an idea now of ways you can design the perfect shirt to represent your nationality. Take the time to carefully plan it out and get something that truly interests you. There are unlimited fabrics to wear, how do you plan on designing your shirt?