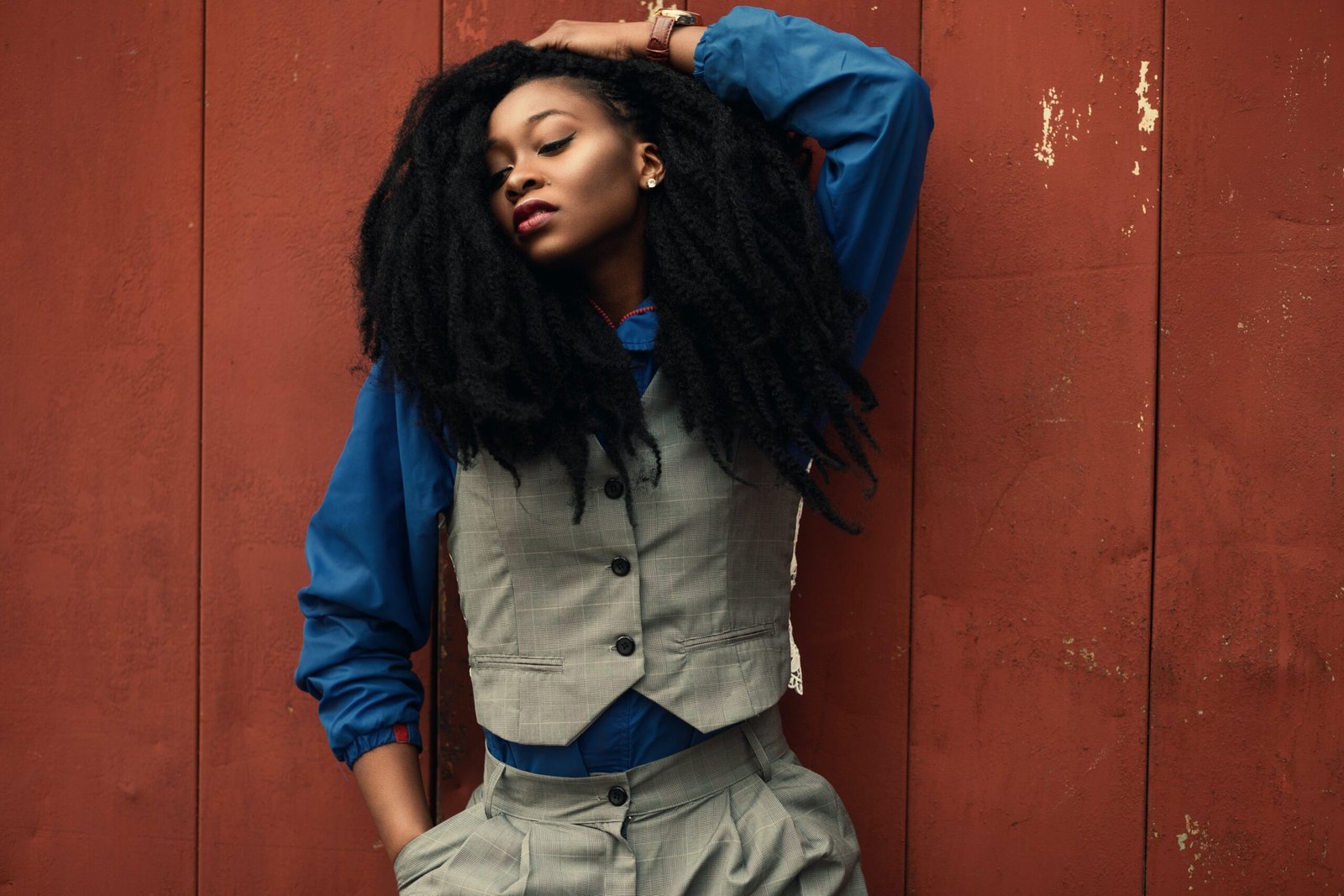 Women's Tips To Master Masculine Dressing
As the modern world continues to evolve the traditional concepts of masculinity and femininity, the fashion-conscious continue to explore the freedom of losing the old barriers of gender.
Women are staying on-trend by embracing the heritage styles of a man's wardrobe and watch collection just as men dare to show flourish with expressive prints and florals.
Just as the ladies of Cusco have long embraced the bowler hat, and the men's kimonos of Japan have traditionally sported sakura blossom, the lines we thought were clear-cut are perhaps better when a little unclear.
In a traditional world, menswear would include all that is practical, so the wristwatch has often been the paragon example of male style and function. Yet in the world of female managers, editors and leaders, women too will wear an exceptional watch and master the look of the outfit of success.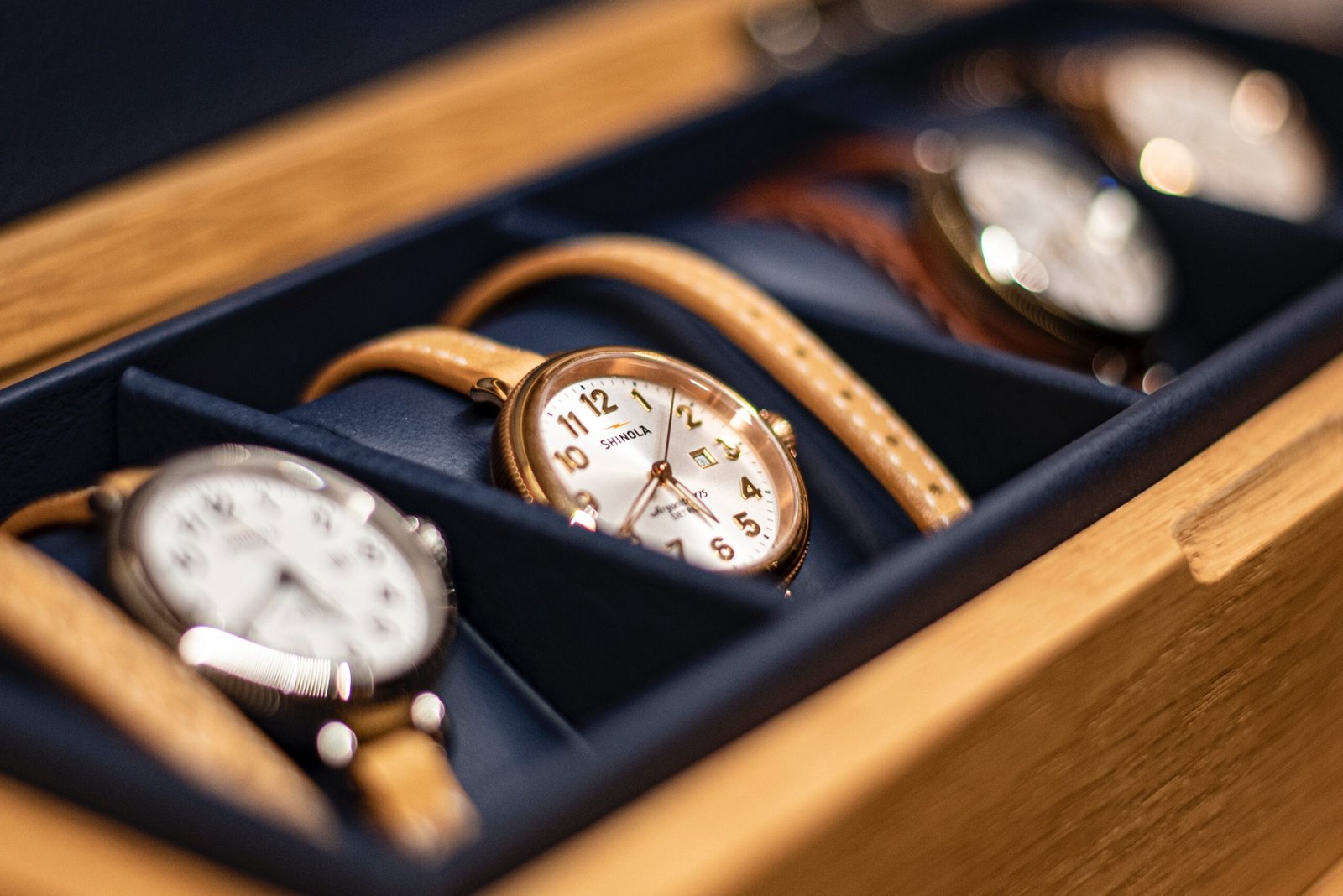 Bring everyone's attention to your wrist; from business handshakes to a tender arm around your partner, let it reveal a commanding timepiece from places like one of Milan's leading jewelers, Pisa Orologeria. Make sure whatever style you get, you love and feel beautiful and powerful.
The quintessential menswear, the suit, has for years now been part of women's business wear but it's now totally on-trend, so suit up at every opportunity to show style contemptuously. Leave behind the figure-hugging skirt suits and go bold with loose baggy hounds-tooth jacket paired with slender ankle grazers or artfully combine a buttoned-up dinner jacket with colorful statement lounge pants. Dresses aren't the only way to impress at soirees and switching out for a suit jacket with a modern jaunty cut is a sure way to draw attention.
Leather jackets, too, are in and make sure you're not left behind. Revitalize an old favorite by pairing with a silk blouse and sharp heels or complete the androgynous look by exhibiting a loose-fitting red leather jacket paired with straight-legged chinos and your favorite boat shoes.
Mixing the genders up is always fun when borrowing from retro styles, so don't forget the classic shoulder-padded t-shirts; combining menswear and womenswear doesn't mean you can't be minimalist, so these bold pieces are a quick way to make a statement. The bolder the better!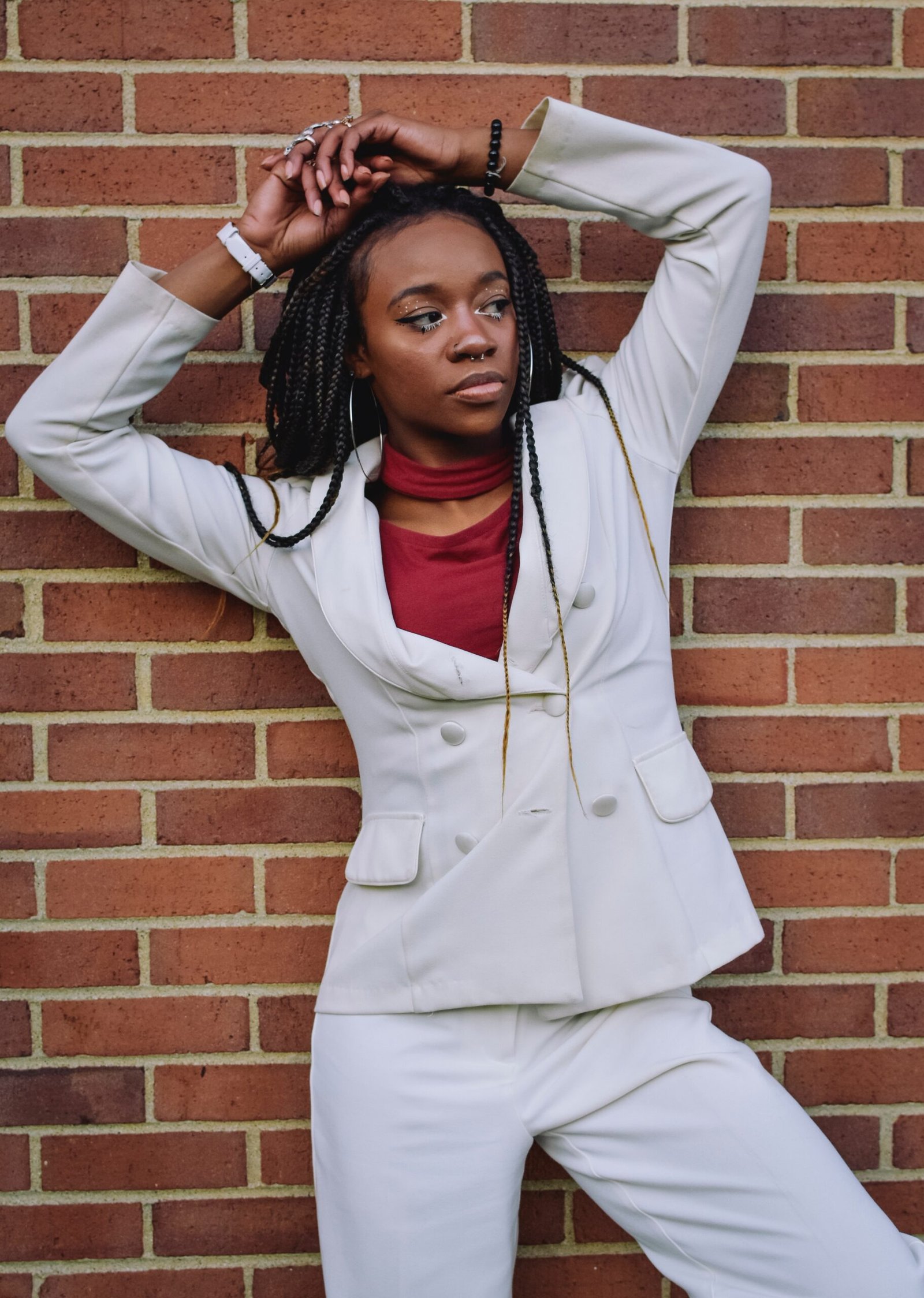 Keep an eye on your partner and your male friends' attire to draw inspiration and don't be afraid to beg, borrow, steal a piece or two to wear this trend. Roomy puffer jackets, waistcoats, leather satchels, and bold sunglasses are all targets for temporary requisition into your daily style. But best of all are shirts, shirts, shirts, so prioritize loaning the very sharpest oxford shirts from your man's wardrobe to truly master your menswear invasion.
A man's shirt partners so well with feminine embellishments but adds the air of unconscious boldness to tell others you are happy with a piece of both worlds.