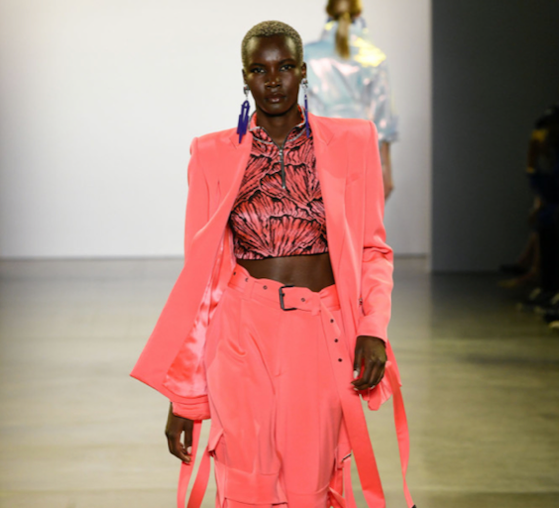 Melissa Vale's All-Access Pass to NYFW's Most Important Trends
New York Fashion Week has come and gone and it's time to round up the top trends.
Now, top style influencer Melissa Vale is giving you an all-access pass to the most important trends from NYFW that'll get you prepped and ready to take on Spring 2020 in style!
1. Creamsicle & Tangerine
One of many looks in this shade, it's the most evocative of the creamsicle images.
(Pictured is designer Sally LaPointe's work.)
Like so many designers working in the social media era, Sally LaPointe tends to start each collection with color.
Before the show even started, noticeable that she was feeling orange for the theme: On a slick catwalk, she laid down a plush, extra-wide clementine carpet.
Even in looks that weren't fully this color, it is used often as an accent.
2. Prairie Looks
(Pictured is designer Bronx and Banco's work.)
Australian-based Bronx & Banco seem to perfectly embody the meaning of bohemian-chic with a prairie look twist. From layers upon layers of ruffles to wide-brimmed hats and a good amount of glitter.
Who would of thought you could rebrand paisley as a western-inspired look, but they did just that!
3. Relaxed Silhouettes
Brandon Maxwell – best known for his gowns, brought a most elevated look this season to relaxed jeans, redefining casual elegance. Maxwell's take on daywear reflected the style of country club daywear with blazers thrown over skinny and slouchy jeans and blouson button-downs informal fabrics. As seen with the gazar paired with short skirts and miniskirts.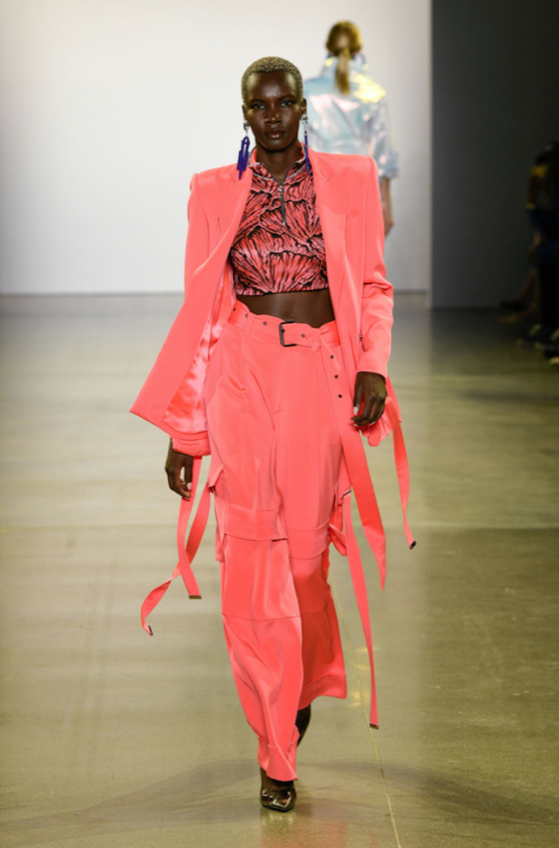 Inspired by Space Jam and the rampant 90's nostalgia, Victoria Hayes's Spring 2020 collection was a rather diverse collection.  A collection filled with cocktail dresses offset by tracksuits and colorful suiting in between. Detailed prints and pops of color were balanced by classic black and a moonstone pantsuit.
4. Tie-dye Grows Up
Tie-dye has officially reached high-fashion status, and this style is seen at some of your go-to retailers.
Nicole Miller's spring show was about celebrating feminine spirit through flirty floral prints and pattern play. There was greater depth to the clothes' with a traditionally younger-leaning nature.
Floret.al's – Design Director Karin Gardkvist and design team Nadia Manjarrez and Milad Khoreibani turned to the mid-1800's and the Pre-Raphaelite era. The inspired eras contained groups of English painters, poets, and art critics that advocated a return to the simplicity and sincerity of subject and style found at an earlier age. Their intent was to reform the current art.
5. Pattern play
Mixing and matching patterns have no longer been a faux pas for a few seasons now, and designers like Cynthia Rowley and Elie Tahari continued to have fun creating looks with different patterns and textures.
(Pictures is Cynthia Rowley's Dr. Seuss inspired Collection.)
Rowley blended illustrations from Doctor Seuss's Oh, The Places You'll Go into her Spring collection. Down the carpet-runway floated a boho black peasant dress with groovy pastel florals.
(Pictured is Elie Tahari's collection.)
Sequins, leather, and animal print brought new life to the 1970s workwear aesthetic in Elie Tahari's collection.
All looks were office-appropriate and a few showstopper pieces punched up the predominantly neutral palette.
6. Classic 60's Cinema & Talented Mr. Ripley Vibes
Almalfi Coast inspiration sprinkled into a few of the spring collections, from L'Agence and Chiara Boni.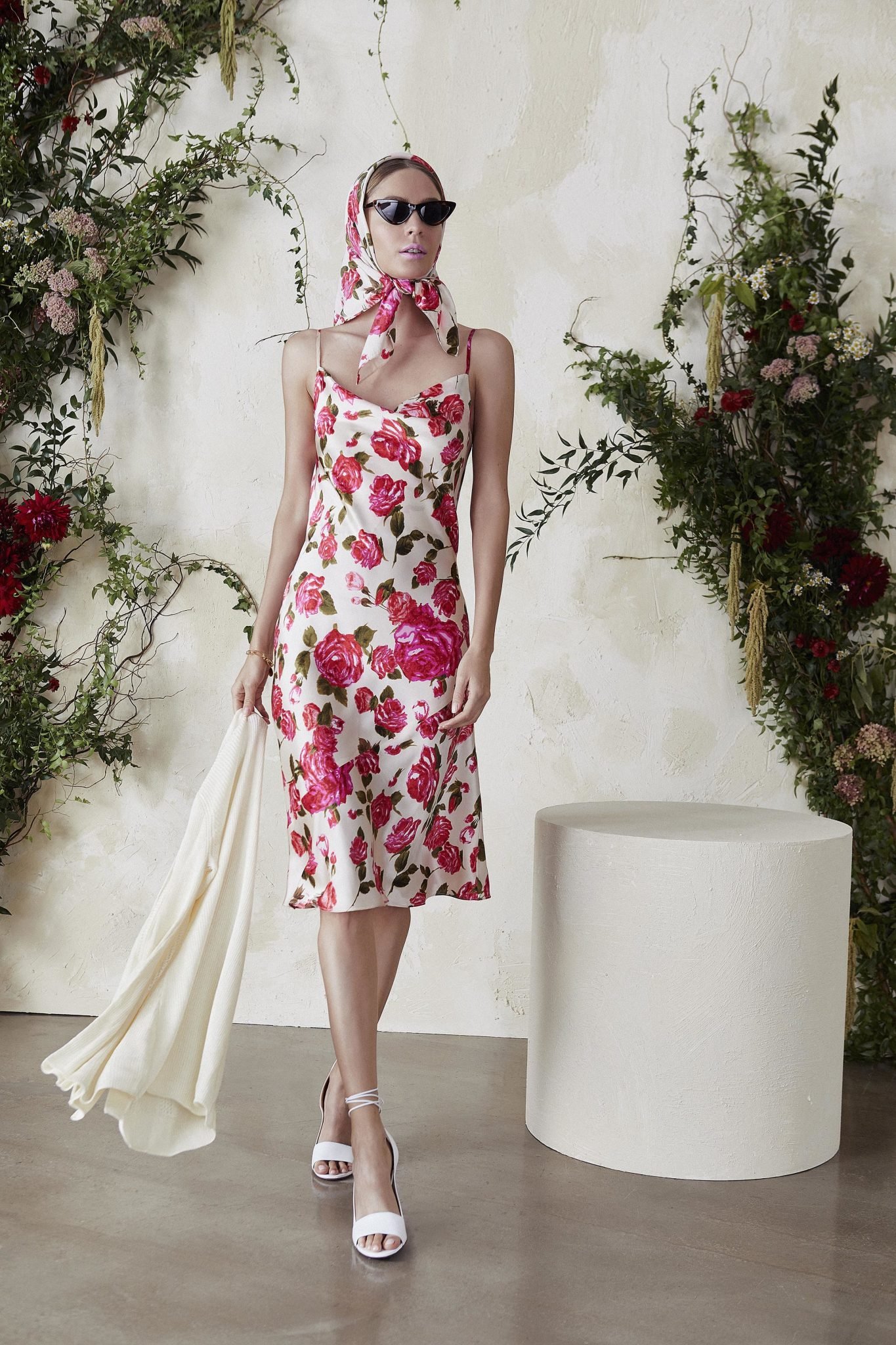 (Pictured is L'Agence's collection)
(Pictured is Chiara Boni's collection)
7. A More Creative Take on Animal Print
"I've been covering this for a long time now, and the animal print interpretations are ever-evolving and becoming even more versatile. Often, a lot more dressy then we've seen in the past," says Melissa.
"I could write a whole article on how L'Agence has really led the way here, but I'll leave it with this image. But, we can't forget the iconic looks from Jeremy Scott.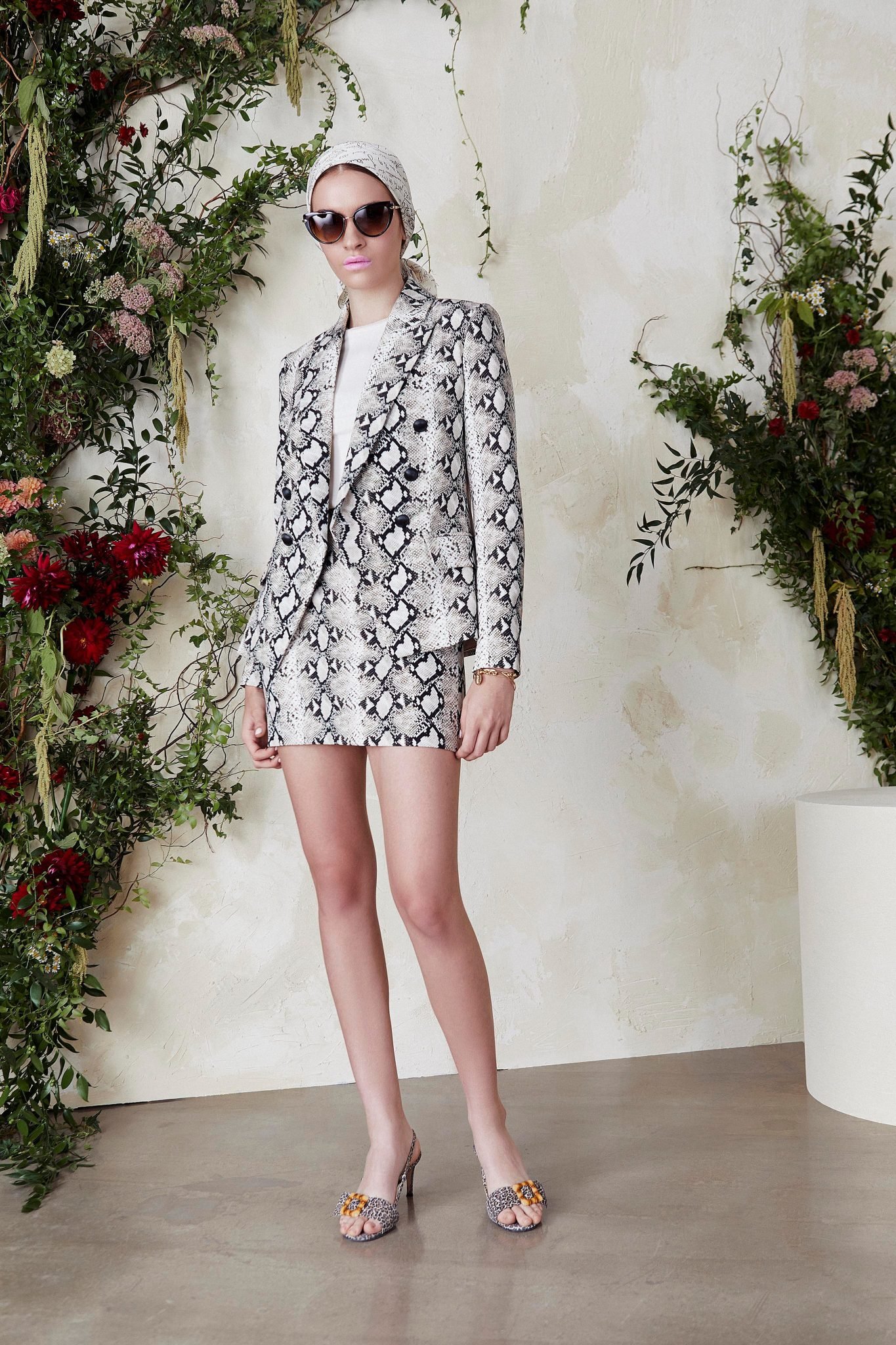 (Pictured is L'Agence's collection)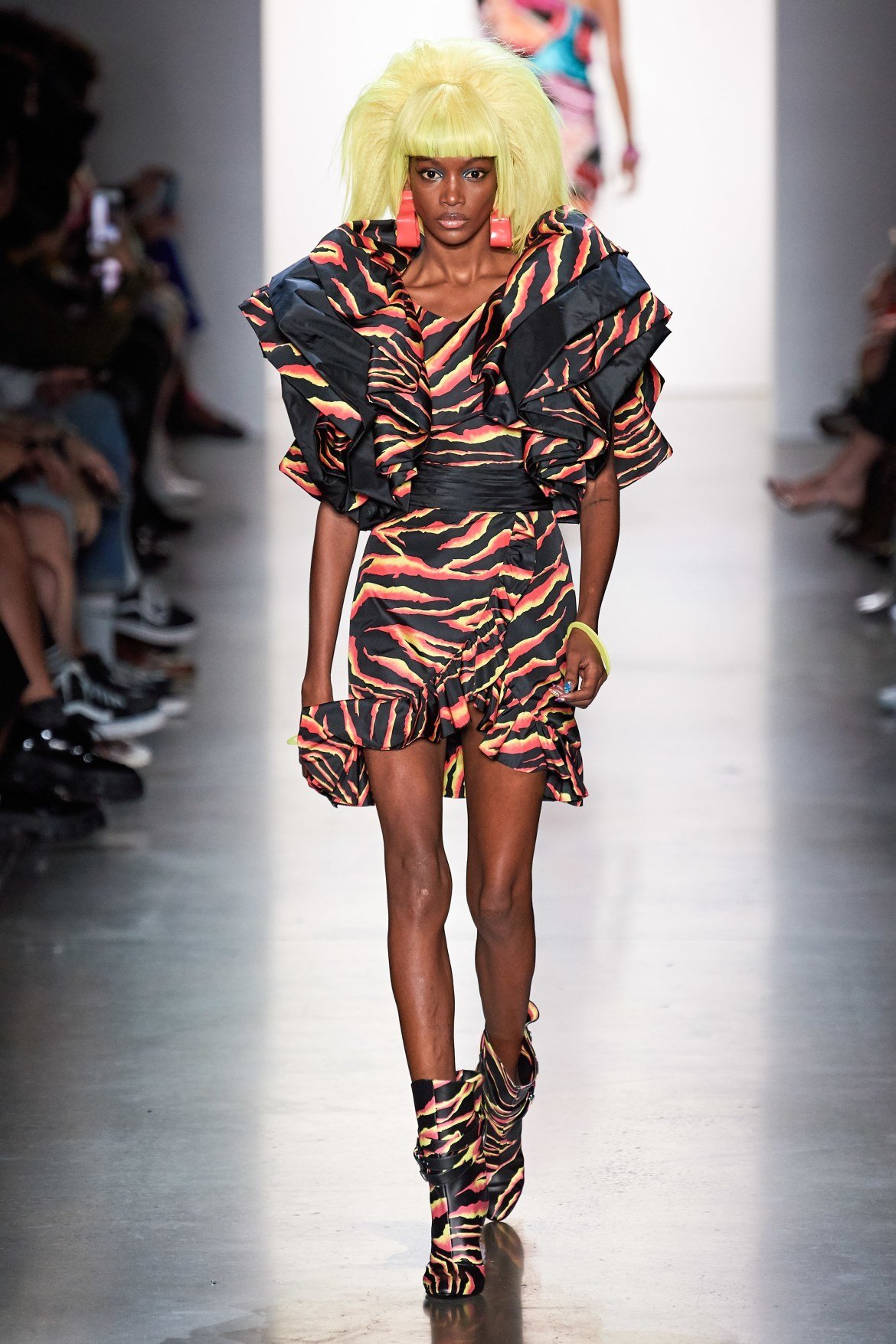 (Pictured is Jeremy Scott's collection)
About Top-Style Influencer Melissa Vale:
After graduating summa cum laude from Princeton, Melissa Vale decided to go on to law school and earned her law degree from Harvard Law School. In 2014, Vale's life changed in an instant…she was in a near-fatal accident and was hit by a car. Both of her legs were broken, and she suffered severe internal injuries. Vale had months of physical therapy to learn how to walk again. This experience completely changed her entire perspective on life.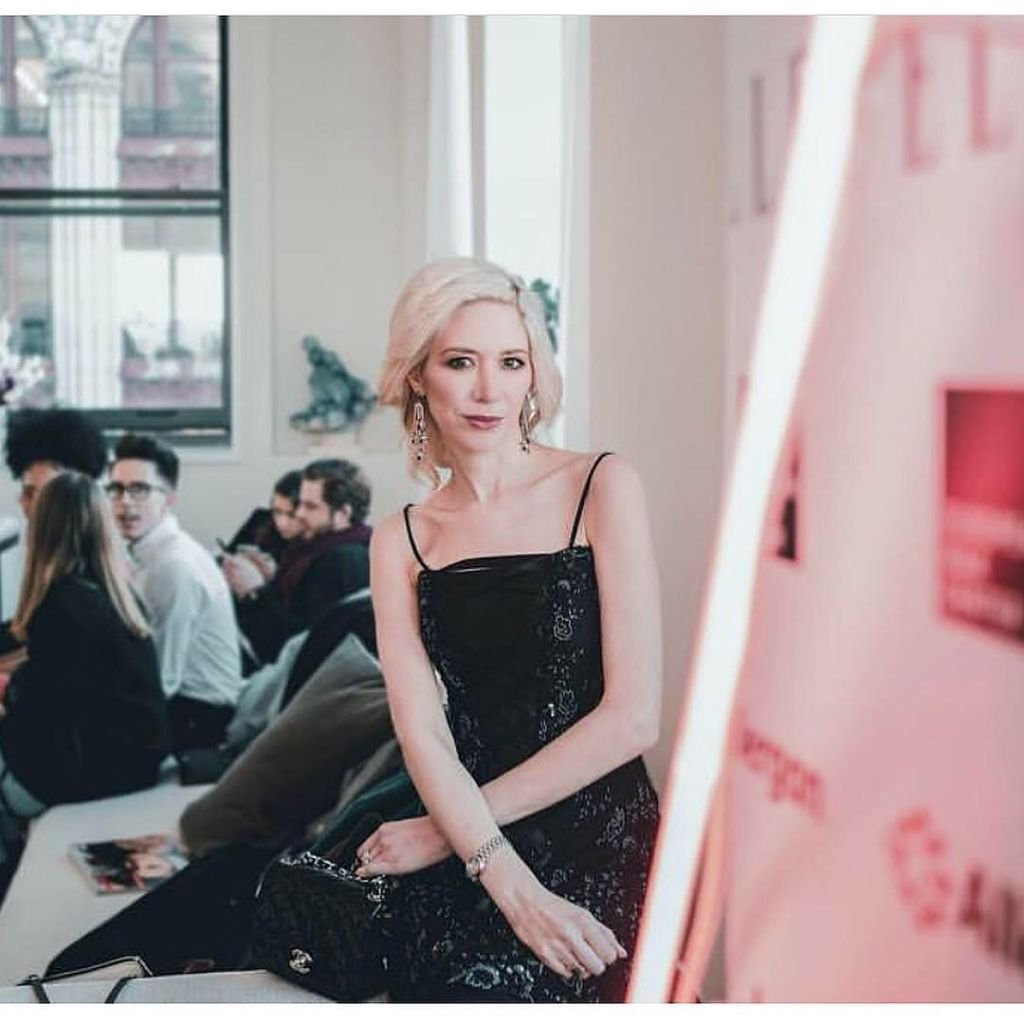 She realized if there was anything she ever wanted to do she'd go for it, and nothing was going to stop her. When Vale got back on her feet, she earned her real estate license and started practicing real estate at Douglas Elliman in NY — but while she was using social media to promote properties to her already engaged audience, she started to notice that by far her highest engagement and response was from her #ootd (outfit of the day) posts! She started to think…imagine what the response could be if she started treating this as an actual business. And thus, in 2017 this phase of her life was born, returning to her first love, fashion, but in this new social media incarnation.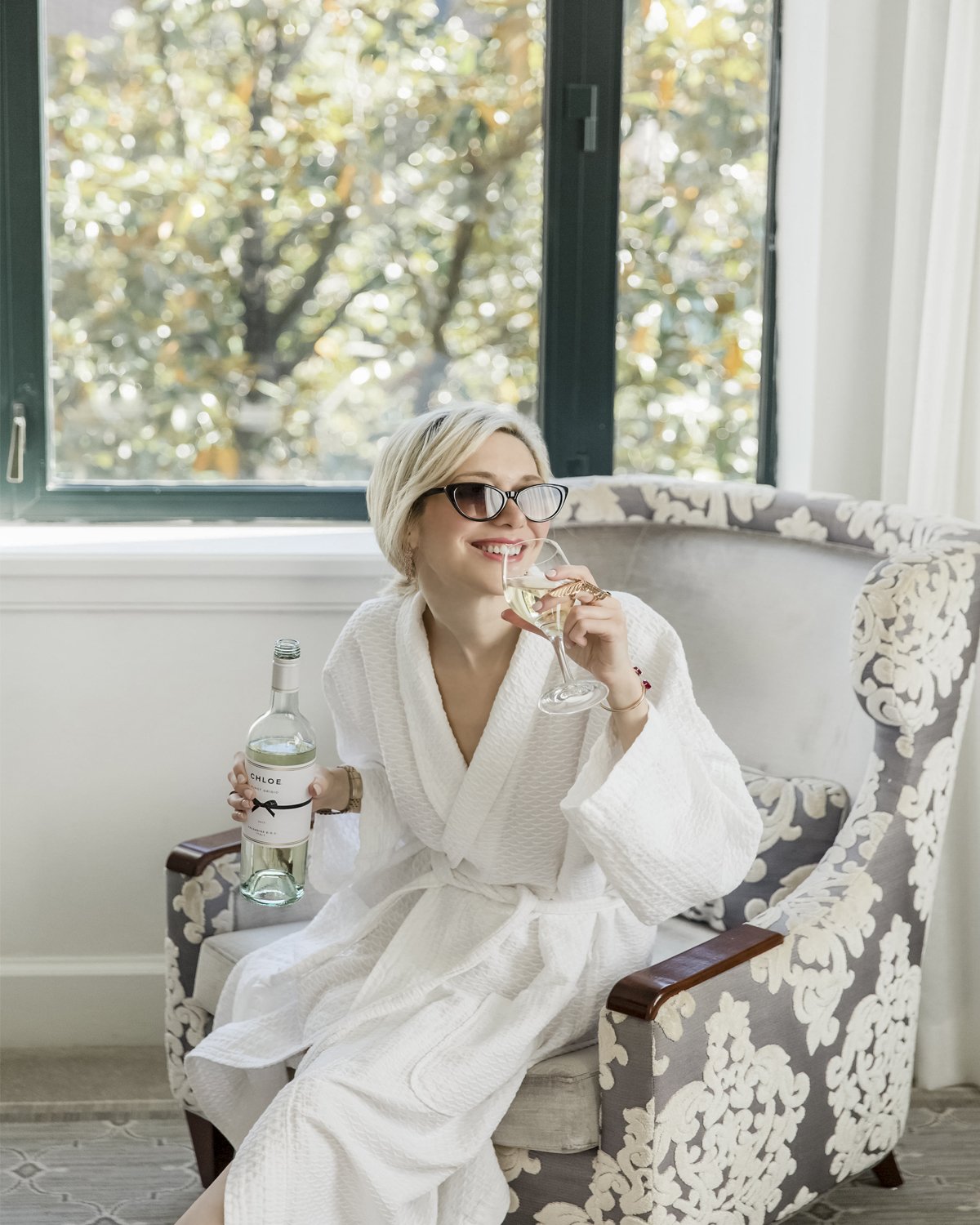 Today, Melissa Vale has 145K very engaged, real followers on Instagram that look to her "influence" for all things fashion, beauty, travel and accessible luxury. Her popular fashion and travel blog delivers trend reports, outfit ideas, gift guides, life advice, and inspiration, as well as the best destinations to travel to in style!