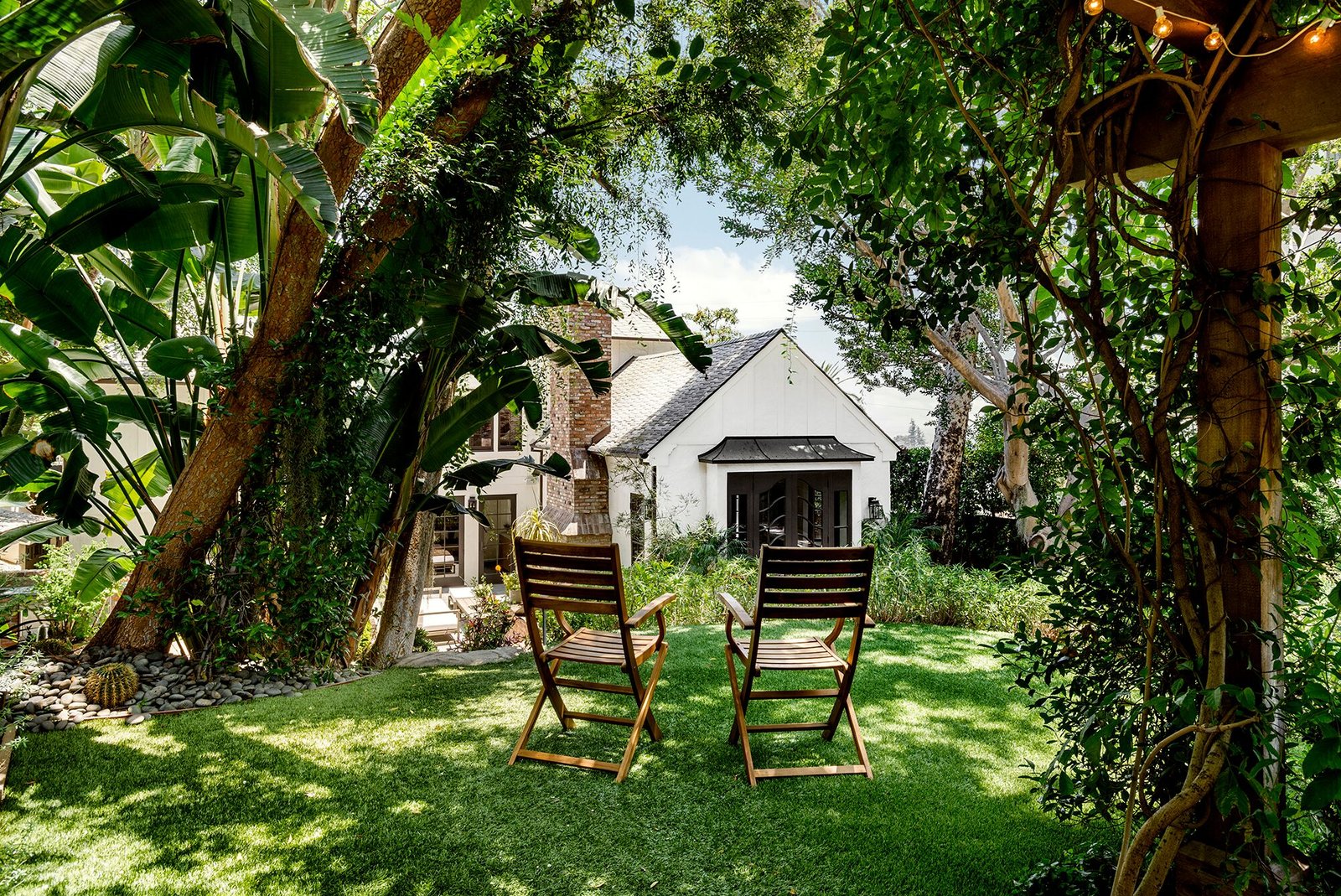 Experience Ultimate Comfort With Open Air Homes
Located in Los Angeles and Palm Springs, Open Air Homes is design-focused, comfort obsessed, and hospitality-driven.
The mission of Open Air Homes is to deliver a high-end rental experience that starts with having the amenities of a hotel, along with all of the conveniences of a home. Their focus on California outdoor living through impeccably designed outdoor spaces is what first sets them apart.
Open Air Homes' full-service property management alleviates the stress of managing your own short term rentals. With over 8 years of experience, they have the resources and knowledge to provide top to bottom service for your rental home. They also stand out as the premier home accommodation provider for thoughtful travelers looking to book an unrivaled home experience in destination locales throughout California, all while maintaining a superior level of service and hospitality for both diverse visitors and homeowner partners alike.
The team provides both homeowner partners and rental guests with personalized attention. What sets Open Air apart from others is their dedication to hospitality, good design, and comfortable living environments. Open Air Homes is hyper-aware of the cultural biases inherent in the rental vacation market. They never discriminate on the basis of race, gender, religion, sexual preferences, disability, age, veteran status, or national origin at any time.
To help build a more affordable future, Open Air Homes support, and lobby for the rules and restrictions that prevent affordable housing in their communities to be lifted. Affordable housing is possible, but until politicians remove the various restrictions that prevent them, the more pressure we need to apply. They support the building of Accessory Dwelling Units (ADUs) on all properties in Southern California.
Open Air Homes now offers 24-hour a day communication with a live team member. By offering 24-hour a day communication with a live team member that can address neighbor concerns in real-time, bringing peace of mind to their homeowners and neighbors alike.