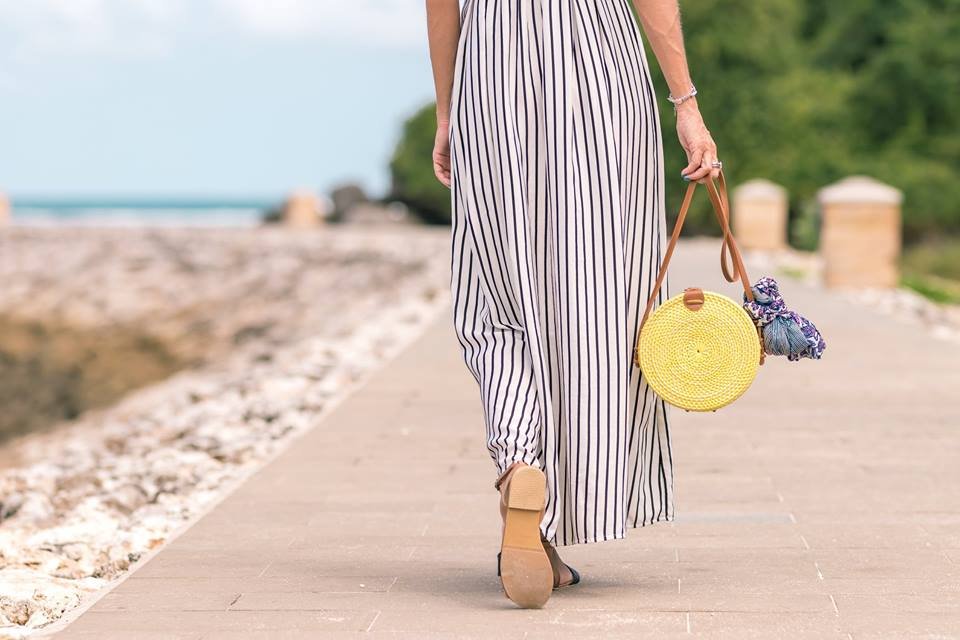 Special Needs Group / Special Needs at Sea Wins Two 2018 Travel Weekly Magellan Awards
Andrew J. Garnett, SNG founder, president & CEO of Special Needs Group/ Special Needs at Sea is pleased to announce that the company recently won two awards in the 2018 Travel Weekly Magellan Awards.
The Group received gold in the Hospitality ― Overall, Special Needs Category, and silver in the Cruise – Overall, Special Needs Category. In addition, the company recently was named the ASTA Small Business Network, formerly known as NACTA, Niche Supplier of the Year. ASTA's Small Business Network is a subsidiary of ASTA – American Society of Travel Advisors.
Covering a broad range of industry segments, the Travel Weekly Magellan Awards honors the best in travel and salutes the outstanding travel professionals behind it all. The judging panel is comprised of top travel industry professionals. Winners will be featured in a dedicated section of the October 2018 issue of Travel Weekly. SNG's entries for the Hospitality and Cruise categories were "The Travel Industry Friendly Special Needs Partner."
Also, SNG was honored as the ASTA Small Business Network Niche Supplier of the Year at the 2018 NACTA Gala Awards Dinner on Aug. 24 at the Gaylord National Resort & Convention Center in Oxon Hill, Maryland. The event celebrated NACTA's most supportive supplier members.
SNG is the leading global provider of wheelchair, scooter, oxygen and other special needs equipment rentals, and also offers a broad range of special needs equipment for purchase. It services 215 ports in 68 countries around the globe. The only mobility and oxygen equipment supplier in the world trusted by all major cruise lines, the company also services guests visiting hotels, resorts, theme parks, and convention centers.
In addition to providing special needs equipment, SNG continuously raises awareness of special needs to travel through newsletters, webinars, blogs, social media tools, panel discussions, and presentations. Also, the company is the first Accessibility Preferred Partner for Cruise Line International Association (CLIA).
"It is a great honor to be named the winner of two distinguished Travel Weekly Magellan awards, as well be honored as the ASTA Small Business Network Niche Supplier of the Year," said Garnett. "At SNG, we are pleased to continue to help make travel dreams come true for individuals with special needs. As the accessible market is the fastest-growing travel segment in the U.S., the importance of special needs equipment and knowledge about special needs travelers is stronger than ever."