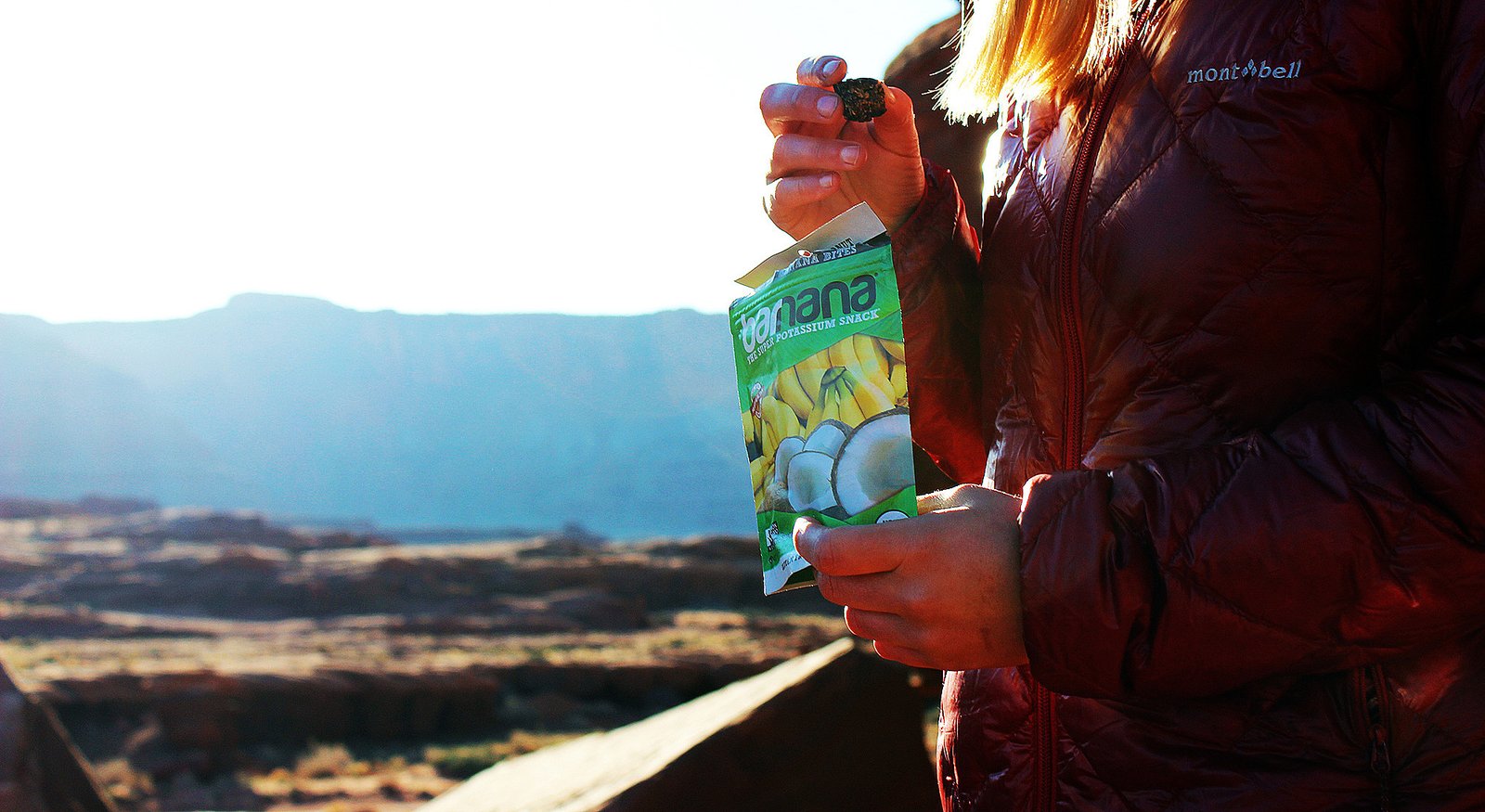 Barnana Brings Organic Crunchy Banana Brittle to Market
Barnana® wows again with new Banana Brittle, its nutrient-packed, organic take on thin and crispy takes center stage.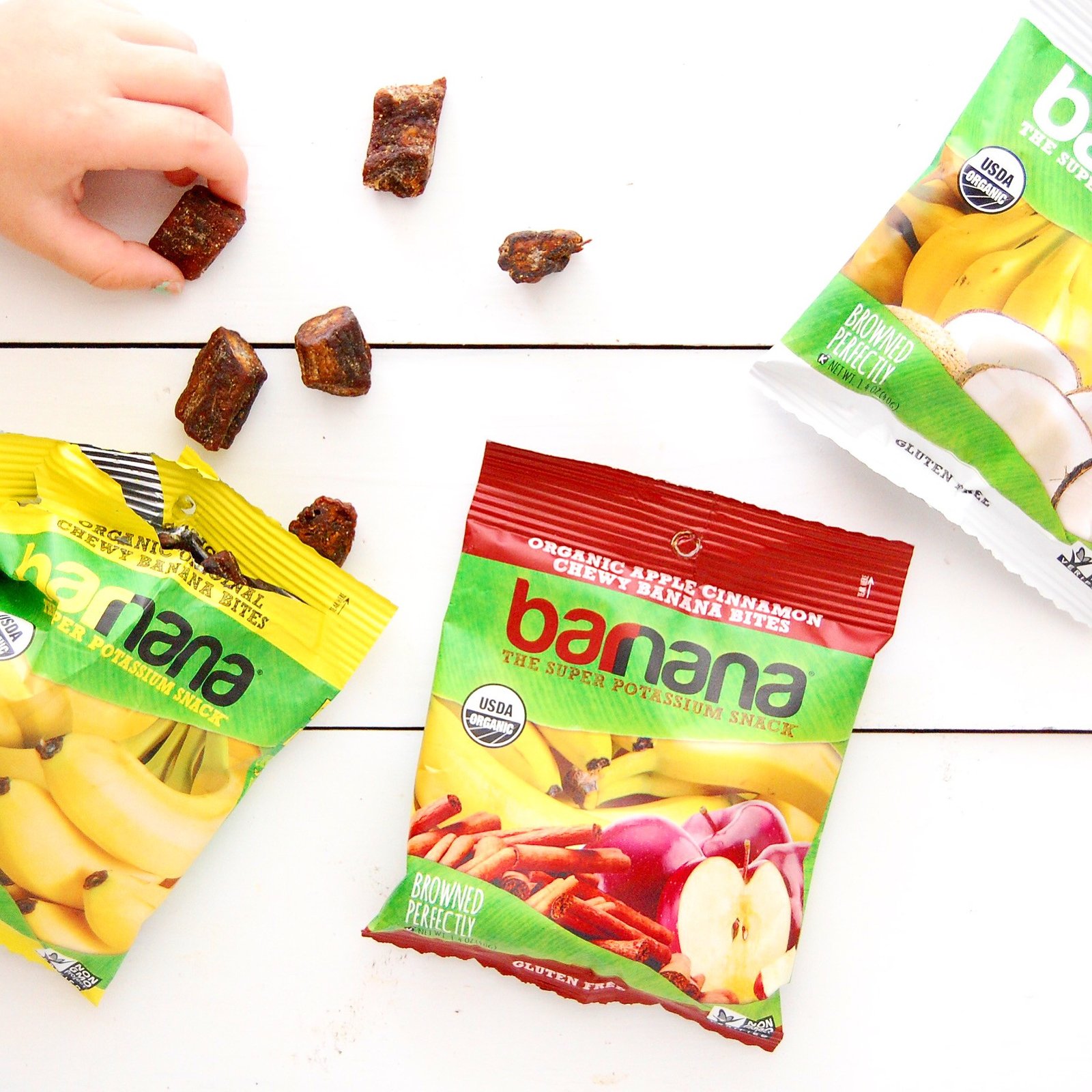 The only brittle, thin, or crisp that is plant based, organic and made from upcycled bananas. Barnana's Organic Crunchy Banana Brittle is strikingly delicious, gluten-free, soy-free and non-GMO. This banana product pulls no punches. With flavor profiles from sweet to spicy and creamy to nutty, it is a show stopping banana incarnation spread with healthful coconut oil and paired with the most delicious flavor combinations on earth.
"In line with our vision to become the brand synonymous with banana-based products, I am very excited to launch this Banana Brittle. We have always wanted to create something crunchy that was unlike any other crunchy banana product and twice as delicious, now we have." – Barnana CEO and Founder Caue Suplicy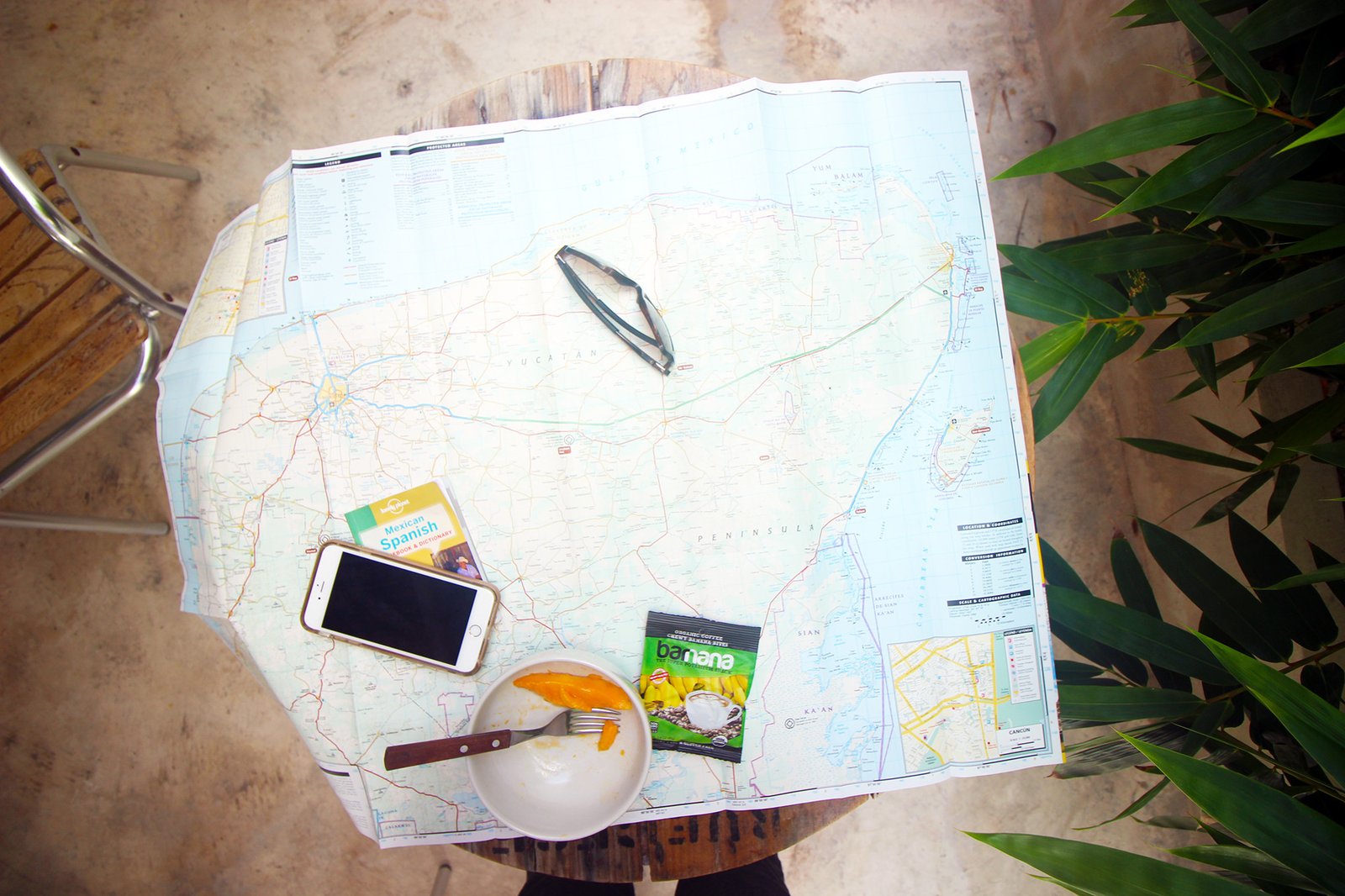 The Banana Brittle flavor line-up includes:
GINGERSNAP
Spicy. Woody. Sweet. Packed with ginger, shamans have used this medicinal root for thousands of years. And now Barnana has mixed it together with the perfect yellow fruit and created some real magic!
PEANUT BUTTER
Creamy. Nutty. Sweet. What do Americans love more than football? Peanut butter, bananas, and rock n' roll. Barnana put them all into one crunch they call The Elvis.
CHOCOLATE
Rich. Dark. Delectable. The chocolate factory got nothin' on Barnana. This banana brittle is made through the whimsy of monkeyloompas in pools of tasty chocolate!
TOASTED COCONUT
Nutty. Buttery. Heaven. What's with all the coconut hype? Good for hair, skin, puppies, and grandma – and now thrown in the mix with bananas. With this addictive new snack, be nuts and go bananas too!
In only four years, Barnana has become the healthy snack category pioneer, leading the industry in banana-based snacks. Barnana is uniquely eco-conscious, as the only brand that upcycles bananas that would have never made it to market. The Company is on a mission to end food waste on organic banana farms by turning the "imperfect" bananas into delicious snacks.
Barnana Banana Brittle is available starting April 1st at Whole Foods Market and other fine retailers across the nation. Barnana has become the brand synonymous with banana-based snacks by pioneering the use and delicious delivery method of the mighty curved yellow fruits' naturally occurring nutritional content. Their mission is to end food waste on organic banana farms and be a force for good in consumer products. Barnana upcycles the "imperfect" organic bananas that previously went to waste at farms in Latin America and turns them into tasty snacks.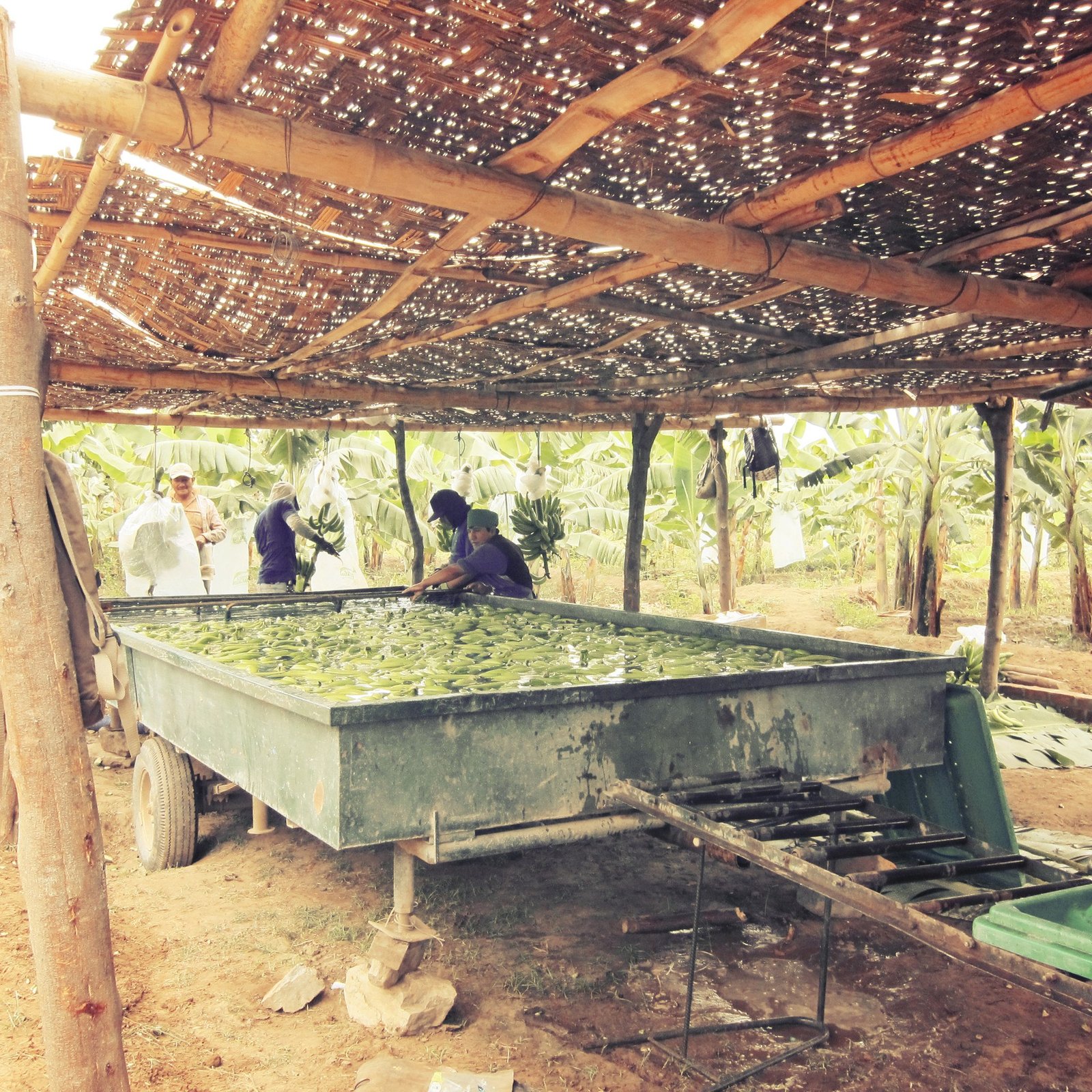 Barnana is USDA Organic Certified, Non-GMO Project Verified and uses Fair Trade Certified Chocolate, Fair Trade Certified Coffee and RSPO Certified Sustainable Palm Oil. The Company's snacks are packed with naturally occurring nutrients with no preservatives. Barnana is the Super Potassium Snack, a perfect healthy snack for moms, kids, weekend warriors and healthy active lifestyle pioneers alike.
Their products can be found at Whole Foods Market, Costco, Safeway, Thrive Market, Sprouts, Wegmans, other fine stores nationwide and at www.barnana.com. The current management team includes the three founders: Caue Suplicy (CEO), Matt Clifford (COO), and Nik Ingersoll (CMO).