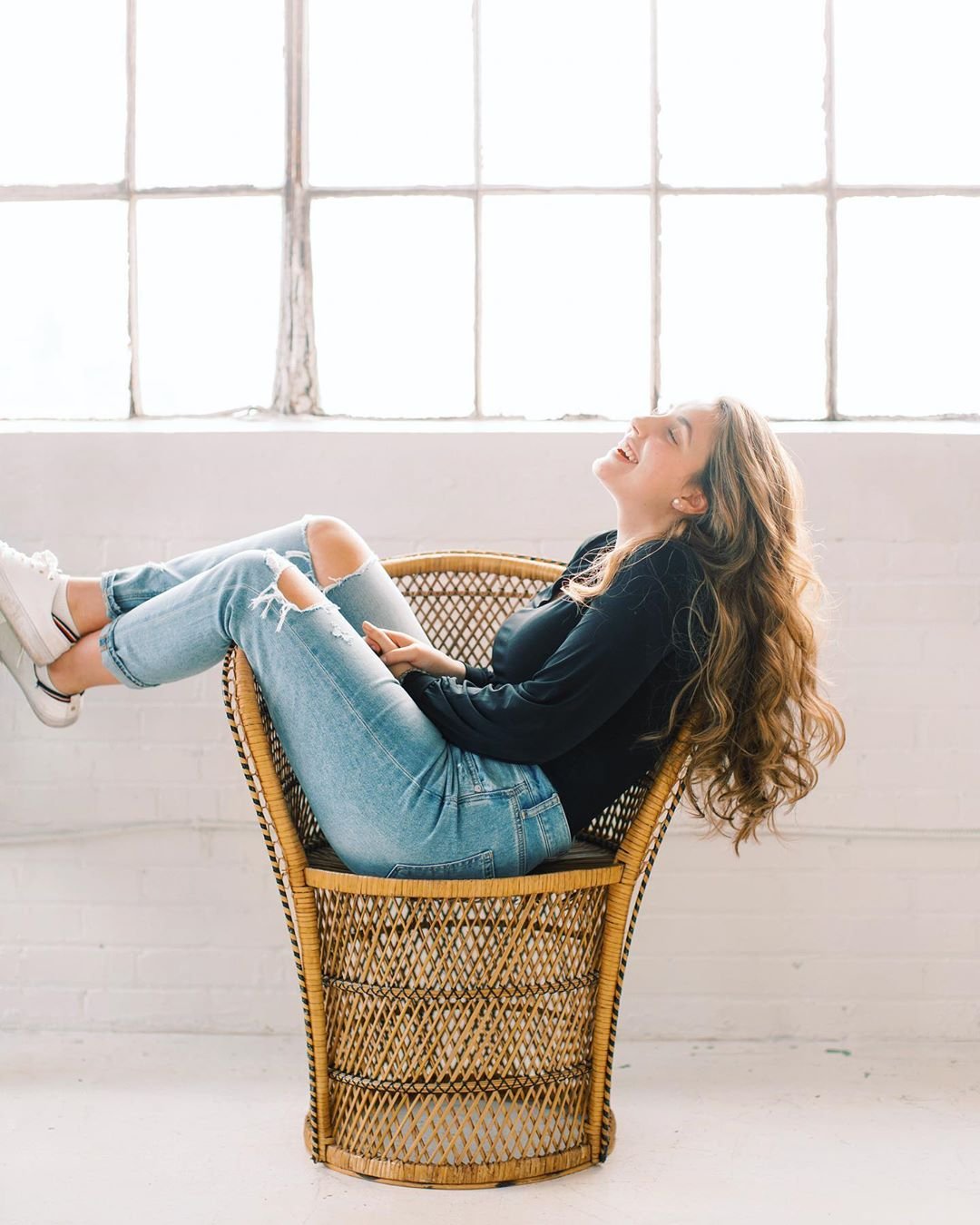 Abby J Hall Releases New Single And Video: Little Things
Canadian singer and songwriter Abby J Hall just released her new single 'Little Things,' along with a fun, quirky video.
'Little Things' is an uplifting song about love and appreciating the little moments in life that we often take for granted.
The young artist from Burlington, Ontario, released this new track with the hope that it could bring some joy to people who would listen to it.
"These are some bizarre times we're living in and they can be difficult to navigate," Abby said on Instagram.

"Over the past few weeks, I've seen so many people posting about finding joy in the little things, and also recognizing how often it is the little things we take for granted. Small moments, gestures, joys can make a big impact. I hope this song is something that can bring you some joy!"
Some of Abby J Hall's musical influences include Taylor Swift, Julia Michaels, Alec Benjamin and Maggie Rogers. She started songwriting when she was 11 and has been passionate about it ever since. Her go-to instruments are the guitar, keys and ukulele.
Some of her memorable music moments include playing her originals at The Sound of Music Festival in Burlington, at Canada's Largest Ribfest, at the Burlington Performing Arts Centre, and at Canadian Music Week.
Abby has been in the studio over the past year, and is excited to release new music over the next few months.