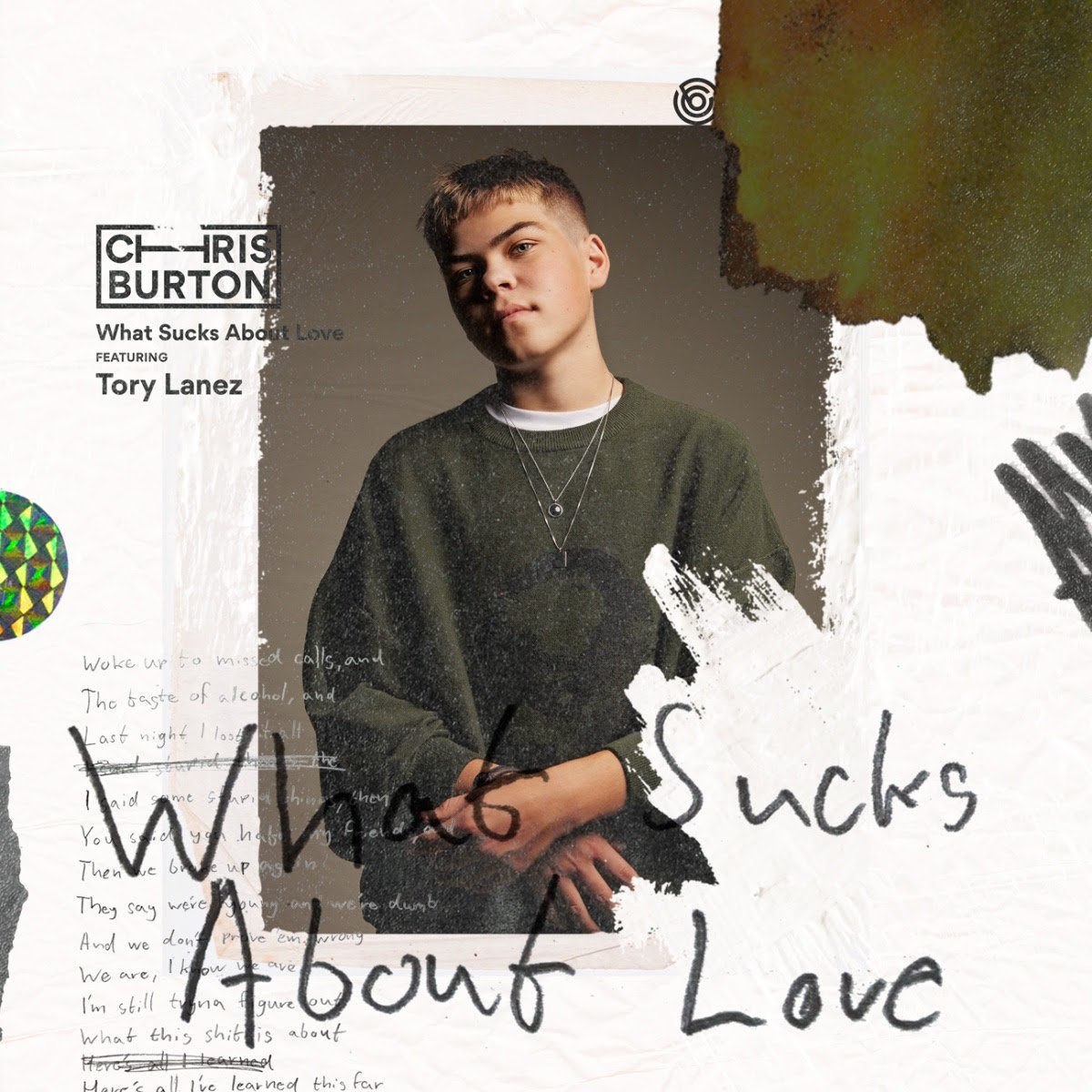 Chris Burton And New Single Featuring Tory Lanez: What Sucks About Love
Rising teenage Danish artist Chris Burton has partnered with Grammy-Award Nominee Tory Lanez for a brand new single titled "What Sucks About Love" – out on all digital platforms today. Listen HERE.
Described as his "teenage poetry era," "What Sucks About Love" follows Chris Burton's debut single "Love Letters" which has already surpassed 3 million combined streams, placing the teenage songwriter firmly on the map as one of the most exciting male solo artists to emerge in 2019.
Speaking on Tory's guest feature on his latest single, Chris states, "we were out celebrating the release of my debut single "Love Letters" when we got the verse from Tory Lanez. I was thinking "Holy Shit, is this for real?". It was surreal to hear him rapping on one of my songs."
While dominating the charts with his signature urban pop singles in his homeland of Denmark, Chris is currently working on new music and plans to venture Stateside later this year. More news to come from this incredible, new talent very soon.
"What Sucks About Love" Feat. Tory Lanez is out everywhere now.