Emerging Toronto Talent Del Releases Visual For "Karma" (ft. Ojo)
Emerging Toronto based Del has released his new visual for "Karma (ft. Ojo)".
It's the lead single from the genre-bending artist's recently released project "Del Presents: A Sunset Special".
"Karma" epitomizes Del's enigmatic sound. Over a dance-infused, Hip-Hop beat, Del draws inspiration from his native Nigeria as well as the legendary Afrobeat icon Fela Kuti creating a fresh and unique take on Hip-Hop that's rhythmically powerful yet uplifting and playful. Featuring a verse from fellow Nigerian-Canadian rapper Ojo, the dynamic track showcases Del's ability to channel his multicultural roots for the post-millennial generation.
Continuing the Summer themes of "A Sunset Special", the "Karma" visual finds Del and a love interest embracing all that Toronto has to offer during the warmer months. The good vibes and energy of the city are on full display through immersive shots of the beachside and cityscape. The concept of Summertime romance perfectly articulates Del's vision to paint a picture that reflects the vibrancy and energy of the season. "Toronto in the Summertime is a vibe" he says.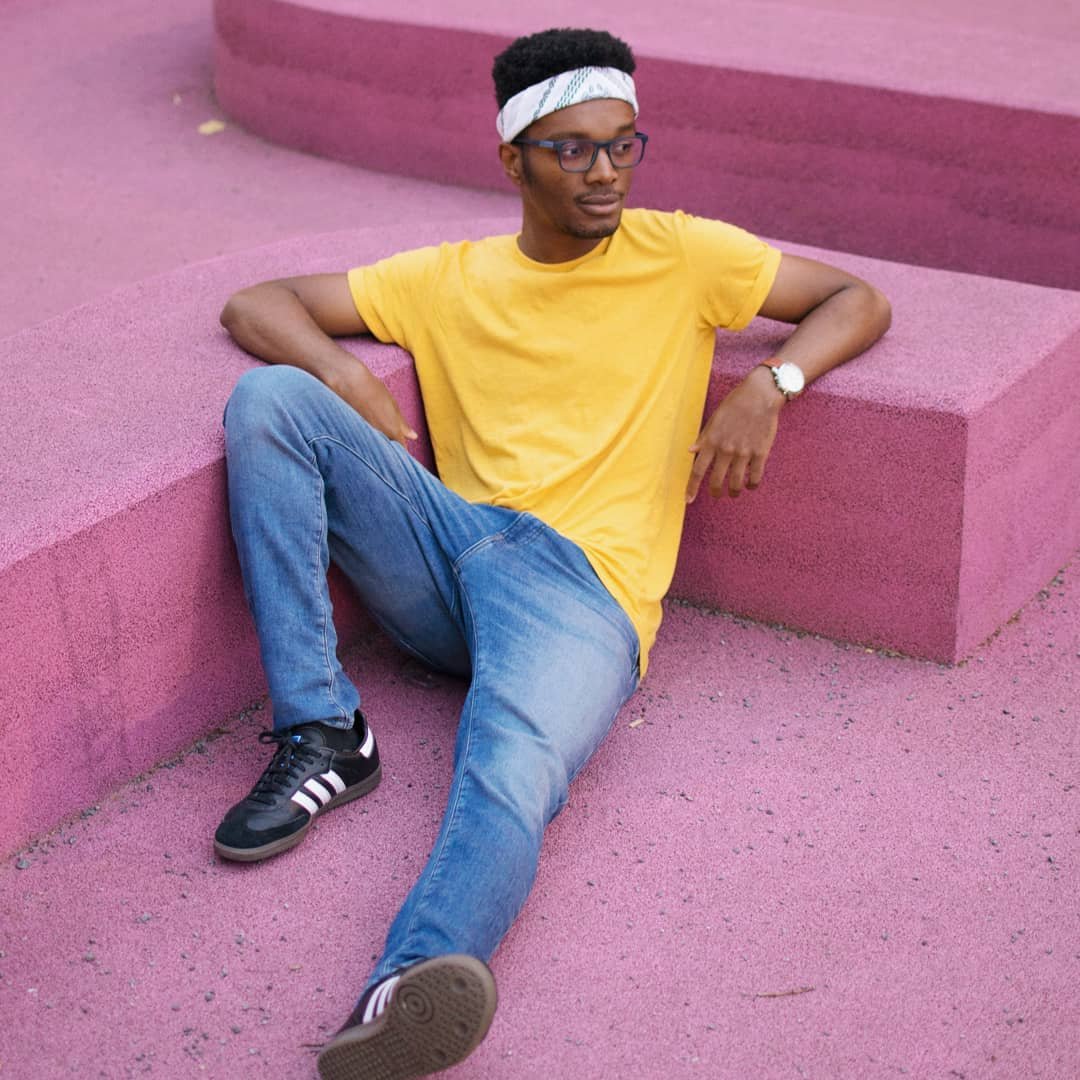 Discussing the creative process behind the visual, Del says: "I met the videographer Lucas Carravetta at a Toronto fashion event, and the actress Ava Marie at a music event. Speaking with both of em about the video and the concept, this whole thing came together organically.
What's more Summer than meeting up with like-minded people and having a good time doing the things we love?"
Stirring up critical excitement, The Hype Magazine dubbed Del as a "TO talent set to make a name for himself in the Hip-Hop genre". He's been diligently working towards that feat since he first began rapping at the age of 14. Having spent his youth performing in musical theatre, Del has uniquely combined both skills to create his own distinct genre of music. Most recently, he was interviewed by iHeart Radio's "It's EZ Breezy" to share insight on how the "Sunset Special" project came together.
With new music and shows on the horizon, Del is ramping up for an exciting new year. You can stay up to date by following him on Instagram.