FVZ's Dance Track: On My Way, Featuring Siera
FVZ's new track, "OMW (On My Way)" featuring Siera, is about not letting distractions get in the way of your true purpose in life.
By becoming a strong independent person with a success-oriented mind, there is very little that can stop you from reaching your dreams. 
"OMW" is written to those people who consciously or unconsciously try to bring artists and entrepreneurs down by telling them to follow safer career paths in an attempt to prevent them from becoming the best version of themselves.
"The most challenging aspect of the process was dealing with COVID-19 related lockdowns while working on the vocals and the lyrics of the song. I am very much used to being in the same room with my fellow songwriters and bouncing ideas around. Siera and I collaborated over phone calls and emails, reading and editing each other's versions of the song until we were both happy with it."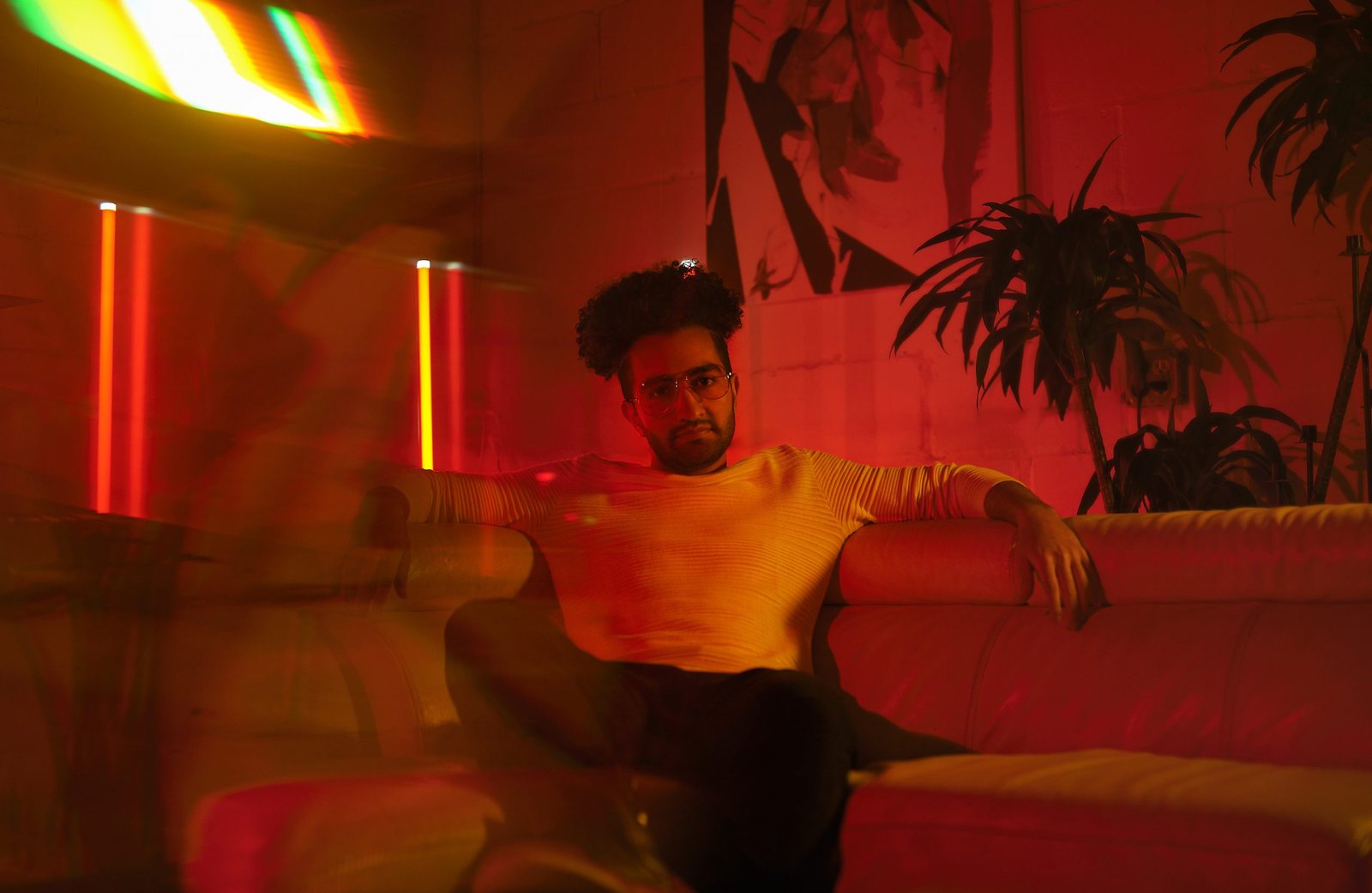 "This song shows so much of my personality with its upbeat nature. "OMW" shows my musical creativity, flexibility, and diversity. I hope you find joy in hearing this track and that it makes you want to get up and dance!"