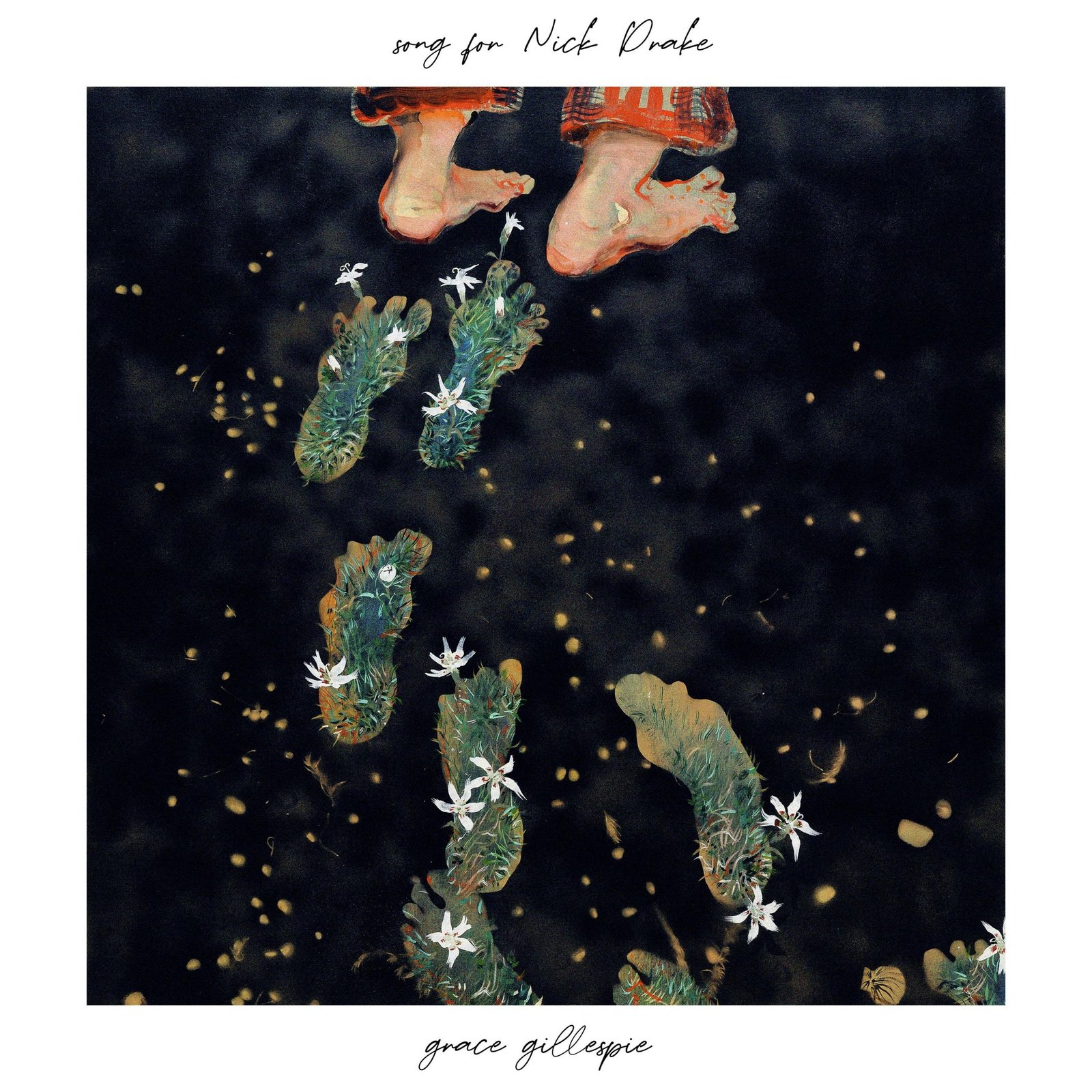 Grace Gillespie: After The Harvest Moon EP And Her Song For Nick Drake
Song For Nick Drake + After The Harvest Moon
When Grace Gillespie's parents bought her a book about Nick Drake for Christmas, she started reading it from the back.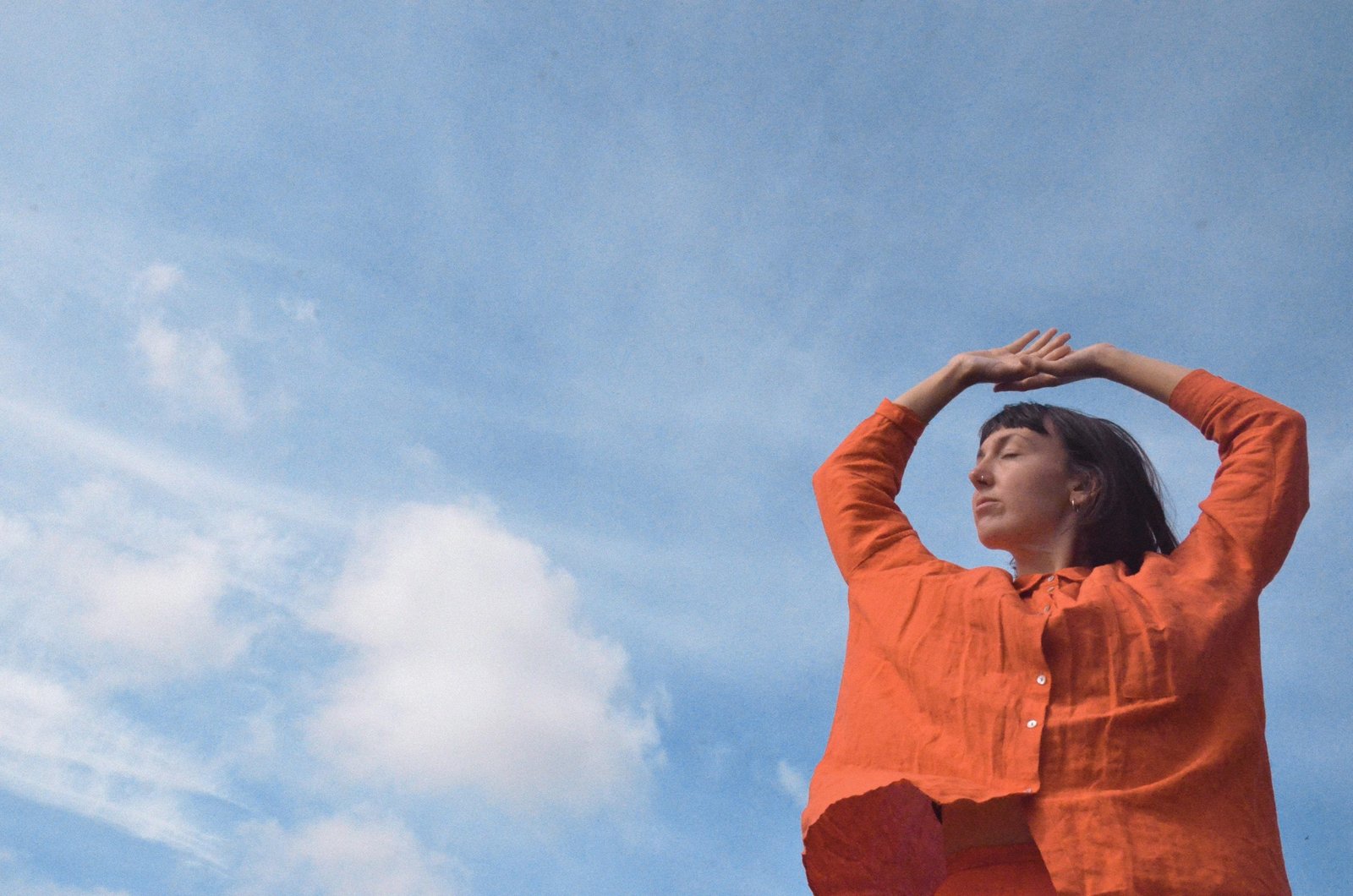 She already knew the outline of his story, having grown up listening to his music, but this book really delved into the details of his last days: his parents patiently documenting Nick's (few) words and moods, his failed trips into London to record.  
"It is an absolutely tragic story and one that moves me every time I hear it – each time I think about it."
Grace didn't plan to write a song for him, yet the words came very quickly: a homage to a beautiful man who was too delicate, too quiet, too aware for this world. "Song For Nick Drake" is the latest single to be shared from her EP, After The Harvest Moon, which you can hear in full now.
This song captures the idea that we, as a human race, can be too loud and too uncaring to notice the real beauty of things.
It can be fearful as things get brighter, louder, and faster than we will lose the slow, intricate quietness of raw craft.
"After The Harvest Moon was born out of a turn inwards last year, as I spent much of 2019 struggling with a serious anxiety disorder. The pandemic has brought my personal experience to universal relevance."
This has been a difficult period, but Grace hopes this collection can bring you comfort and a sense of recognition. She feels that these songs have come into their own within this current atmosphere.