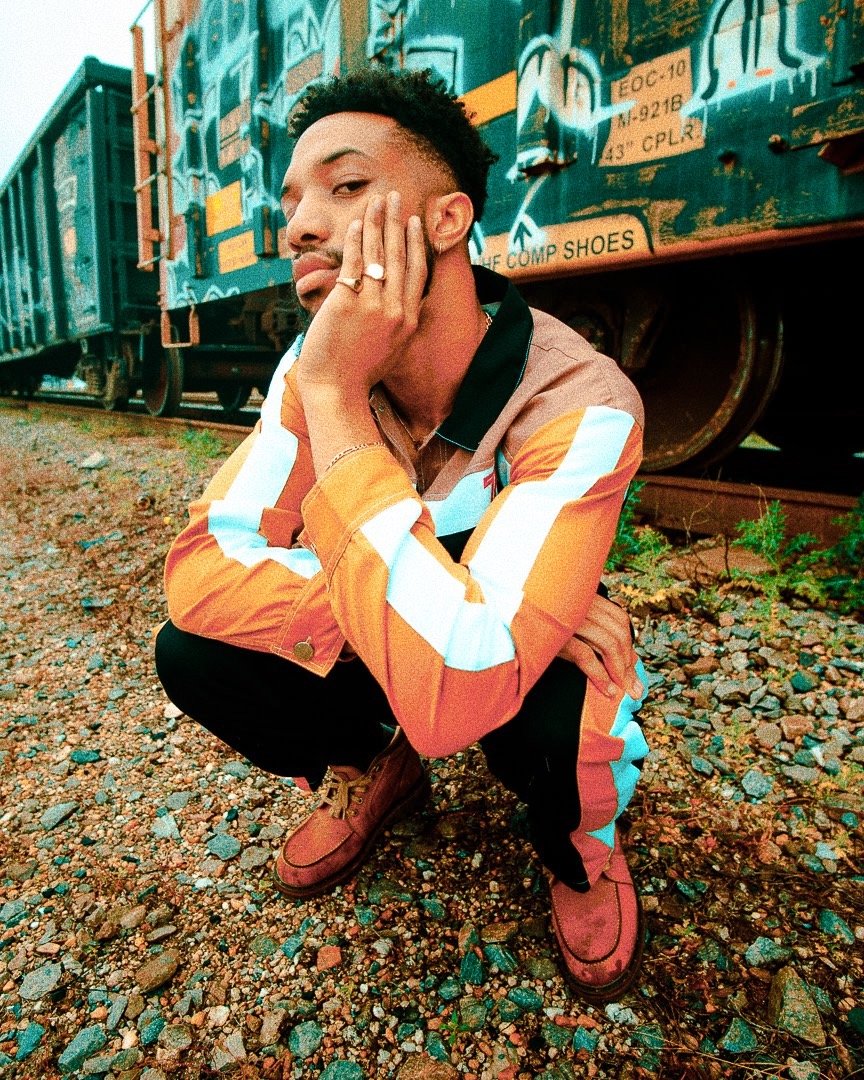 Hush Forte Returns With New Single: Dominicana
Producer, songwriter and multi-instrumentalist Hush Forte has returned with his euphonious new single 'Dominicana' feat. Aaron and Myquale.
'Dominicana' is the latest track from the genre-defying artist ahead of a forthcoming compilation, 'Look Closely,' set to be released later this year.
'Dominicana' seamlessly blends a mix of genres from hip-hop, alternative jazz, and soul to meld into a lush, sonic soundscape reminiscent of Anderson Paak and '99.9%' era Kaytranada.
Led by an immersive flow of rich percussion, soft melodies and smooth vocals (provided by Aaron and Myquale), 'Dominicana' serves as an introspective deep dive into Hush's boundless creativity. The track revisits the same warm moods and layered textures we were introduced to in Hush's debut, instrumental LP '
Ardor'
 (2019), and builds on those themes with emotive lyrics, capped off with a blistering guitar solo.
Sharing the sentiment behind the track, Hush says:
"When I made the beat, I was reflecting on my most recent relationship. Remembering some of the earlier moments, this song feels like the uncomfortable moment in a new relationship where I finally admit to myself that this girl has the power to make me feel really good, but also really crazy".
Though the sounds and concepts were honed in early on, the arrangement wasn't complete until months later, when Hush and his manager, Yano, decided to add a darker twist in the form of the solo.
A composer more so than a producer, Hush Forte cites influences of Kanye West, Frank Ocean, Travis Scott, and the eclectic sounds brewing from Top Dawg Entertainment.
Nevertheless, the Broward County native displays a unique sound with a growing palette of soft rock tones, lush jazz, ethereal synths, and an underbelly of hip-hop that transports listeners through an illusionary journey of various hues and emotions.
With a full-length compilation on the way, Hush Forte is primed to display his artistry on a scope that spans broader than just beat making. With praise from Sean Combs' 
Revolt
,
NUDE. Magazine
and more than 1 million combined streams, Hush is only just getting started.