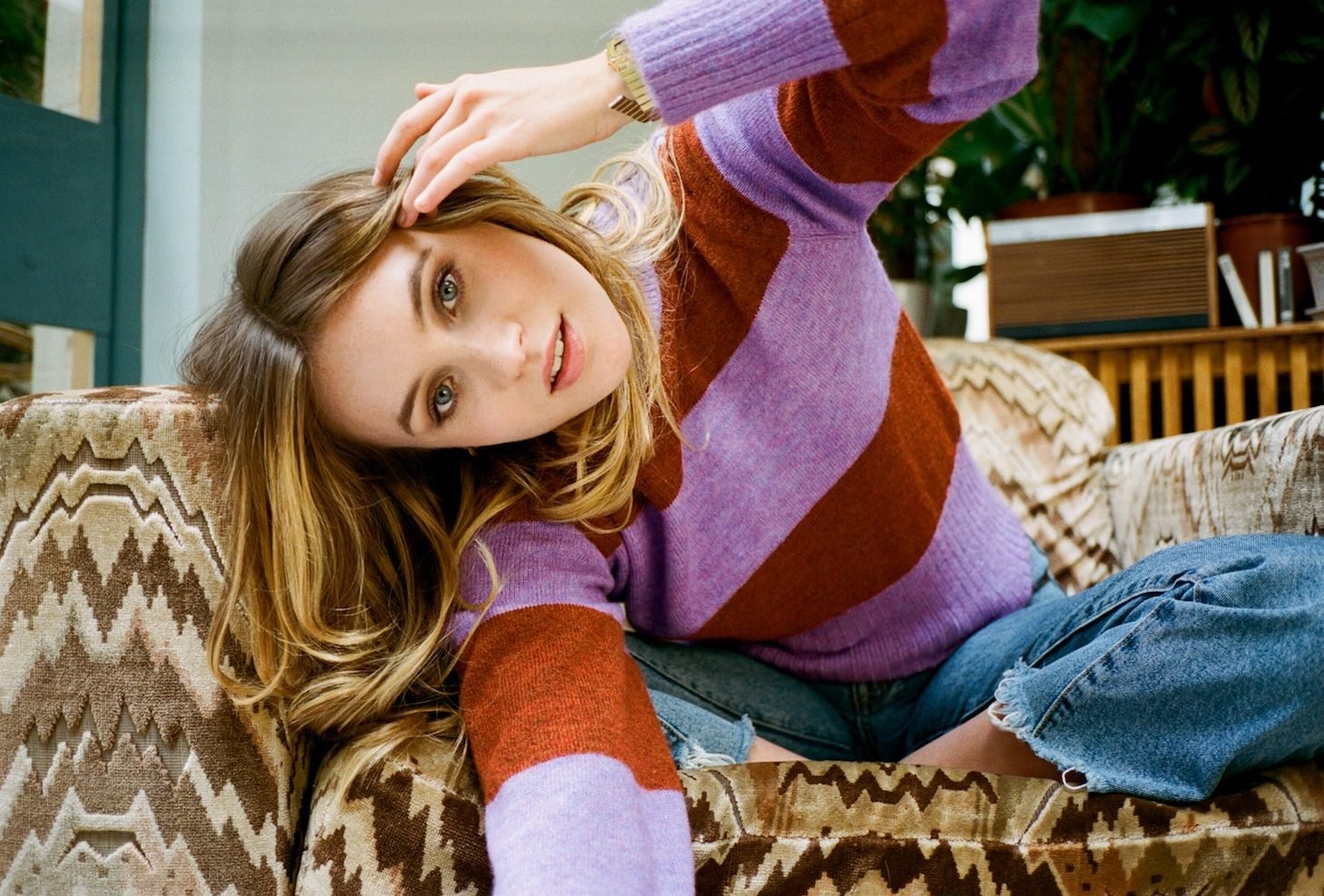 Jerry Williams Releases New Song "David At The Bar"
British musician and songwriter Jerry Williams is setting her sights on North America as she released her latest single 'David At The Bar' and confirms she will be performing at SXSW Music Conference in Austin, TX in March.
A ball of energy and a truly distinctive voice, Jerry Williams boasts both a youthful innocence and a curiosity that makes her songs distinctive and memorable.
Having toured extensively across Europe in 2018, which included dates with Canadian indie rock band Calpurnia, Williams has racked up an impressive 12-million streams already, thus garnering a healthy legion of fans that include British rock Royalty such as Sir Elton John (who played her song 'Left and Right' on his Beats 1 radio show Rocket Hour) and Sir Tom Jones (who invited her to open for him last summer). The 23-year-old has received support from Spotify's New Music Friday across the globe, plus airplay from the prestigious BBC Radio 1 and Los Angeles' KCRW. She has confirmed she will be releasing a debut album later this year and will be announcing more North American tour dates very soon.
With influences ranging from everything from Johnny Cash to Kate Nash, 'David At The Bar'– which premiered via CLASH Magazine – demonstrates Williams' knack for writing intimate and charming tales, full of wit and warmth, just like any great songwriter, her songs draw you into her world and the characters she sings of. "David at the Bar" is one of those rare, genuinely felt songs, with sentiments not pulled from a Hallmark card but rather from the heart. "David at the bar/You made me cry," she sings in her pellucid voice.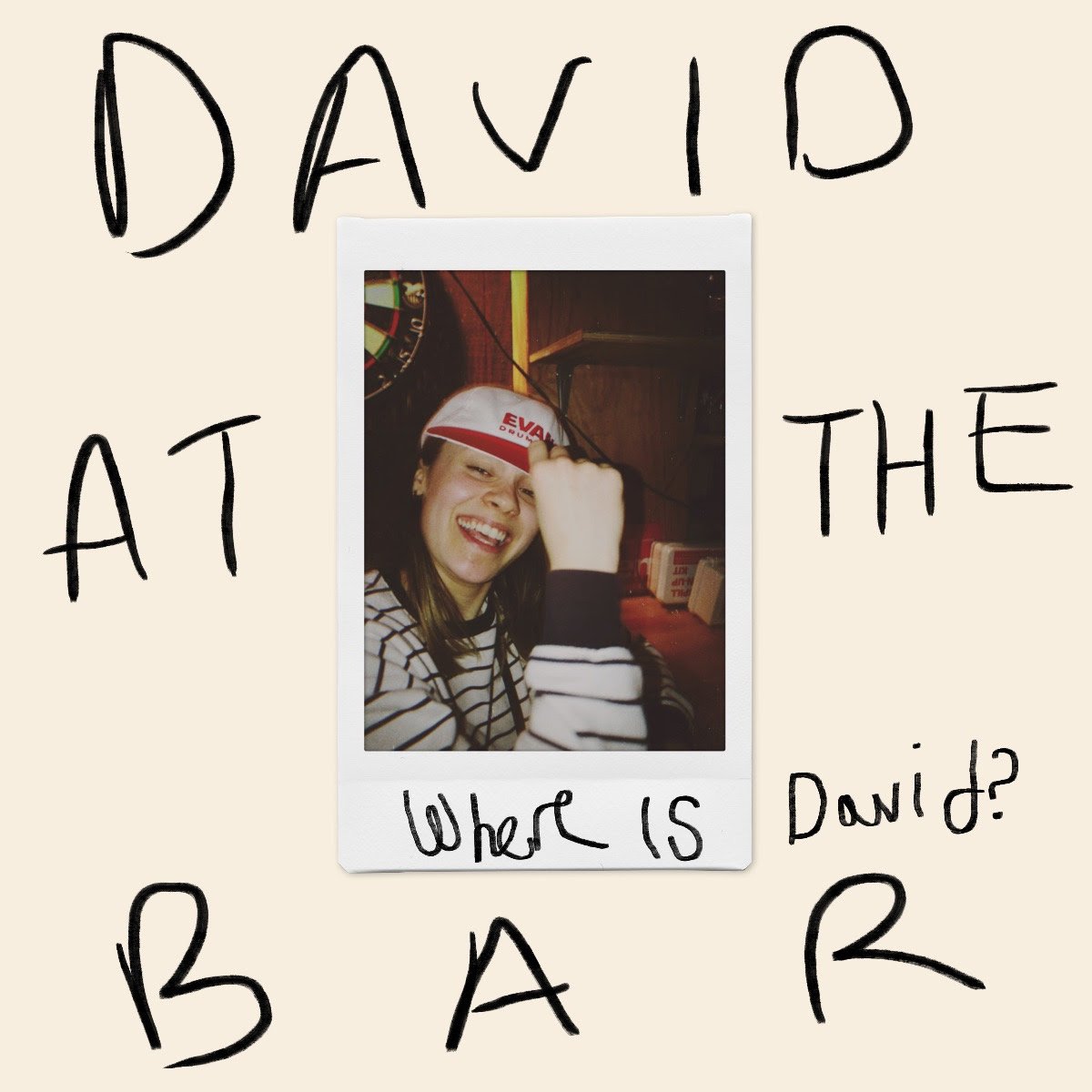 "You can have a good life too/Just don't do what you do." It's one of the most honest songs I've ever written," Williams reveals. "I just felt this weird, bizarre connection to this man. He said "If you write a song about me I promise I'll give up drink" and I said, "You should give up drink anyway, but I will". The next day this song was written, I haven't found him to tell him but I would love to find him. His name is David and I literally just met him at a bar, and that's what this song is about." She concludes.