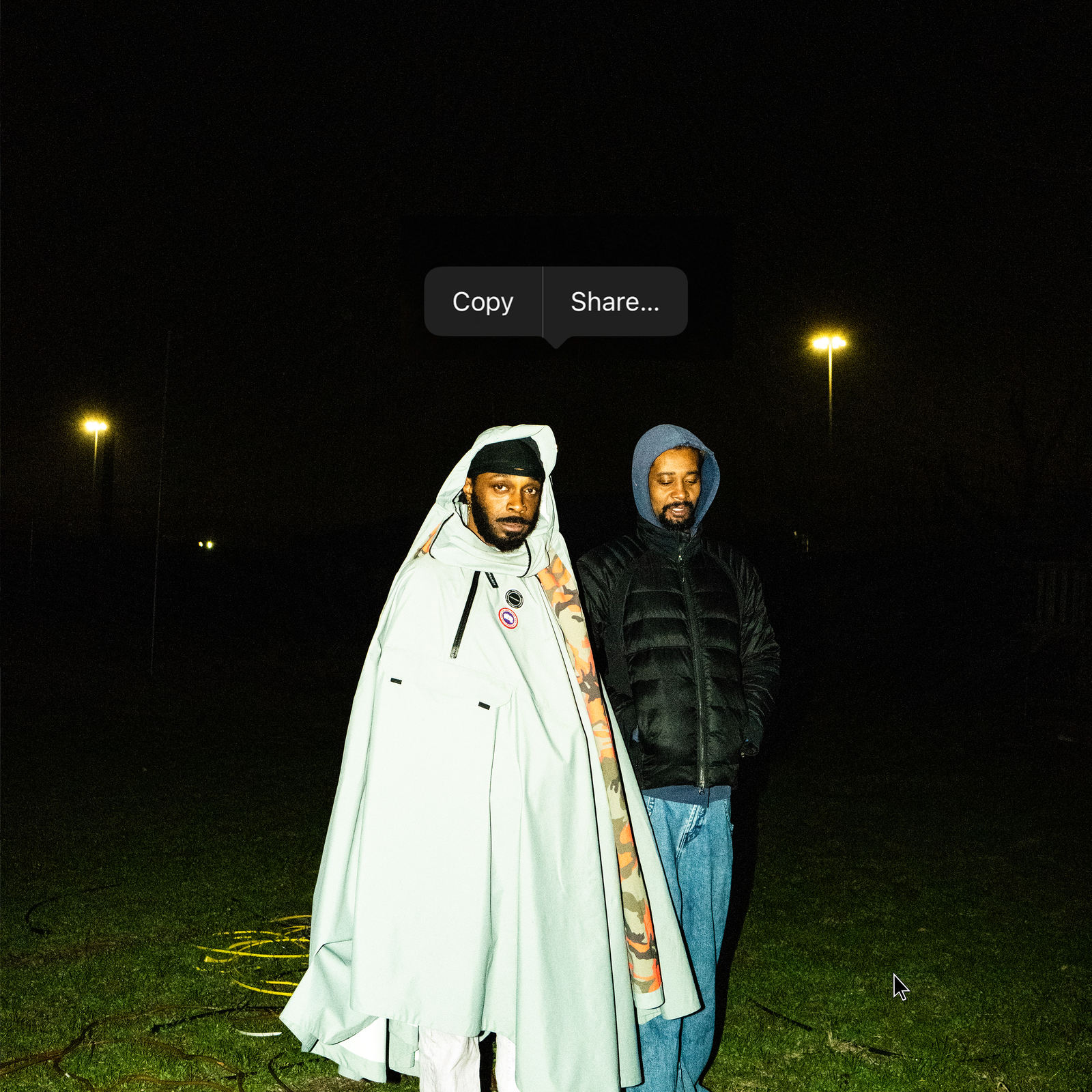 JPEGMAFIA + Danny Brown Launch Collaborative Project With Explosive New Release: LEAN BEEF PATTY
After teasing the project for well over a year, two wicked pioneers of the alternative rap underground, JPEGMAFIA and Danny Brown today come together for a mammoth collaboration launched with their new single 'LEAN BEEF PATTY' from their forthcoming joint album SCARING THE HOES.
Executive produced and mastered by JPEGMAFIA with a feature track from artist Redveil, Peggy and Danny Brown come together as an unprecedented joining of forces as thrilling as it makes straight-up sense. Throughout the two bridge their synonymous styles with the cracking wav-form approach of SOPHIE and Aphex Twin to the fiery spirit of trailblazers Dipset and a mutual affection for internet culture: nostalgic for Limewire, Reddit wormholes, and super-fans of Fortnite streamers.
A short, sharp shock to the system that acts as a precursor to one of the most anticipated projects of the year, 'LEAN BEEF PATTY' speaks to that culture, calling out Twitter edgelords with Peggy's warning of going "from Elon to Ye in a week," while riding a broken hardcore stomp. A warped sequence of gunshots gives way to reprieve in a gentle, part drum and bass, part vinyl scratch break that welcomes the playful, kooky flow from the Danny we all know and love, 'LEAN BEEF PATTY' is rap as you've never heard it before; postmodern, powerful and totally arresting.
Announced on a recent episode of The Danny Brown Show, 'LEAN BEEF PATTY' pushes the boundaries of the possibilities within modern music. A fusion of rap and high-energy electronic music, the track, and SCARING THE HOES as a whole, play into the strength of two of the most daring, subversive artists operating today. Of its release and their relationship, Peggy revealed "The way that people think that I'm weird, is the way that you actually are," while Danny explained, "he had patience with me and let me rock."
The result is a dynamic, earth-shattering release that showcases both generational artists at their heights. Cacophonic beats with slapstick samples, glitches, and noise bursts, synonymous with JPEGMAFIA, and the bars that evoke the fanciful banter and one-of-a-kind cadence that made Danny Brown a name. Complete with megalomanic to glam guitar solos, twisted noughties RNB flips, and references to Muddy Waters, Kingdom Hearts, and Jack Harlow, SCARING THE HOES is already a major pop culture moment, expect the unexpected.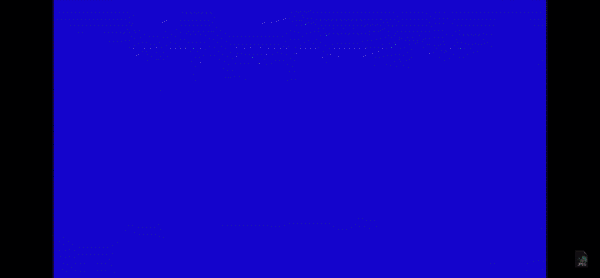 About JPEGMAFIA:
As experimental as he is confrontational, JPEGMAFIA is a once-in-a-lifetime artist, a producer-rapper as scathing lyrically as his productions are abrasive and fractured. Taking shape in Baltimore's experimental music scene, Peggy targets racist internet trolls, hipsters, cops, and even rock and pop stars, JPEG is unflinching and direct in his takedowns of cultural appropriation and tokenistic diversity. Punctured trap beats synonymous with his dark delivery across a series of mixtapes from 2015 onwards.
His first full-length Veteran found mainstream acclaim, with his 2019 follow-up All My Heroes Are Cornballs and later LP! illustrating both his range as a producer and sound designer, with consistent crowns dubbing JPEGMAFIA as one of the most forward-thinking artists in hip hop. Since first dabbling in music production while deployed in the military, JPEGMAFIA has become a live music circuit staple, touring with Flume, Denzel Curry, Turnstile plus appearances at Coachella, Primavera, Reading and Leeds, Splendour In The Grass, Listen Out and cites as varied a list of collaborators as Vegyn, Tommy Genesis, Injury Reserve, James Blake, Jeff Tweedy, Hannibal Buress, Tkay Maidza, Kenny Beats and more.
About Danny Brown:
Embraced for his charismatic hood-come-hipster personality, Detroit rapper Danny Brown has been embraced globally for delivering some of rap music's most vivid, filthy, and side-splitting rhymes of recent memory. Taking full advantage of social media with his lived experience, mischievous sense of humor, and trademark gap tooth, Brown entered the scene with his debut album The Hybrid, but it was the viral XXX mixtape that brought him major recognition. Over the course of his first four critically revered albums, including Old and Atrocity Exhibition, Brown blended the musical omnivorousness of A Tribe Called Quest with the cut-up absurdist humor of De La Soul, the 4/4 club mashups of The Jungle Brothers and the sheer rawness of Chi Ali.
His brand of eccentrisim has landed him a Top 20 debut in the Billboard 200 with guest features including RZA, Gorillaz, The Avalanches, KORN, BROCKHAMPTON, Mount Kimbie, A$AP Rocky, BADBADNOTGOOD, Ghostface Killah, The Alchemist, Jimmy Edgar, Run The Jewels and more. His latest Q-Tip produced, uknowhatimsayin¿ LP in 2019 cemented Danny Brown as one of the most essential entertainers, storytellers, and cultural voices of this generation.