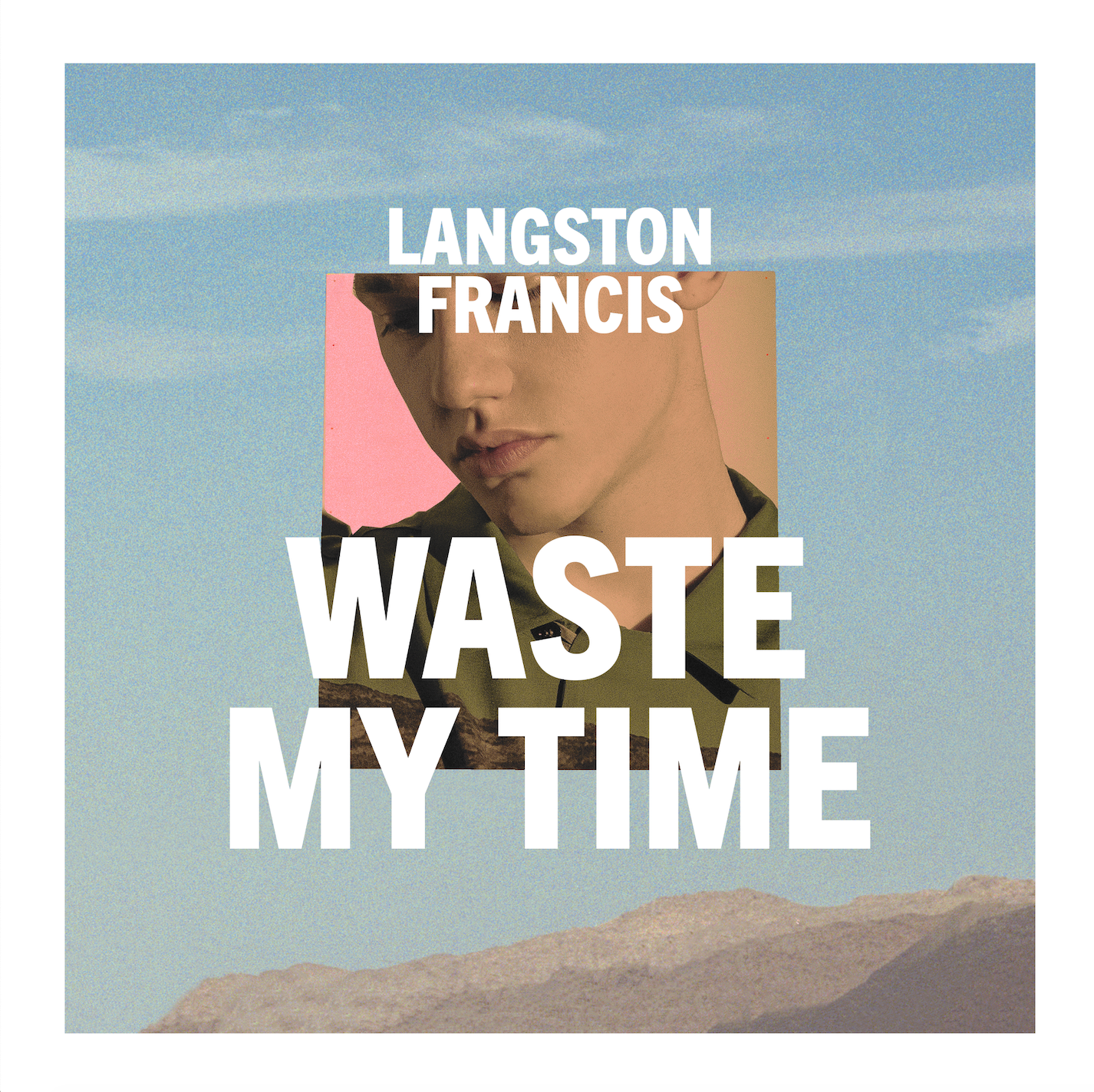 Langston Francis Releases New Single: Waste My Time
The new single by Langston Francis – "Waste My Time" is about that carefree moment when you're going out to the party before you do the thing you'll regret the next day.
Written with multi-platinum songwriter Neil Ormandy (James Arthur, Bebe Rexha, Liam Payne) and producer/multi-instrumentalist Martin Wave (Chloe Lilac), it's the sound of the endless summer after high school graduation when everyone is still young but finally trying new things — exciting and terrifying.
Langston Francis' sophomore EP – Self-Titled – is set for release later this year.
Follow Langston Francis'