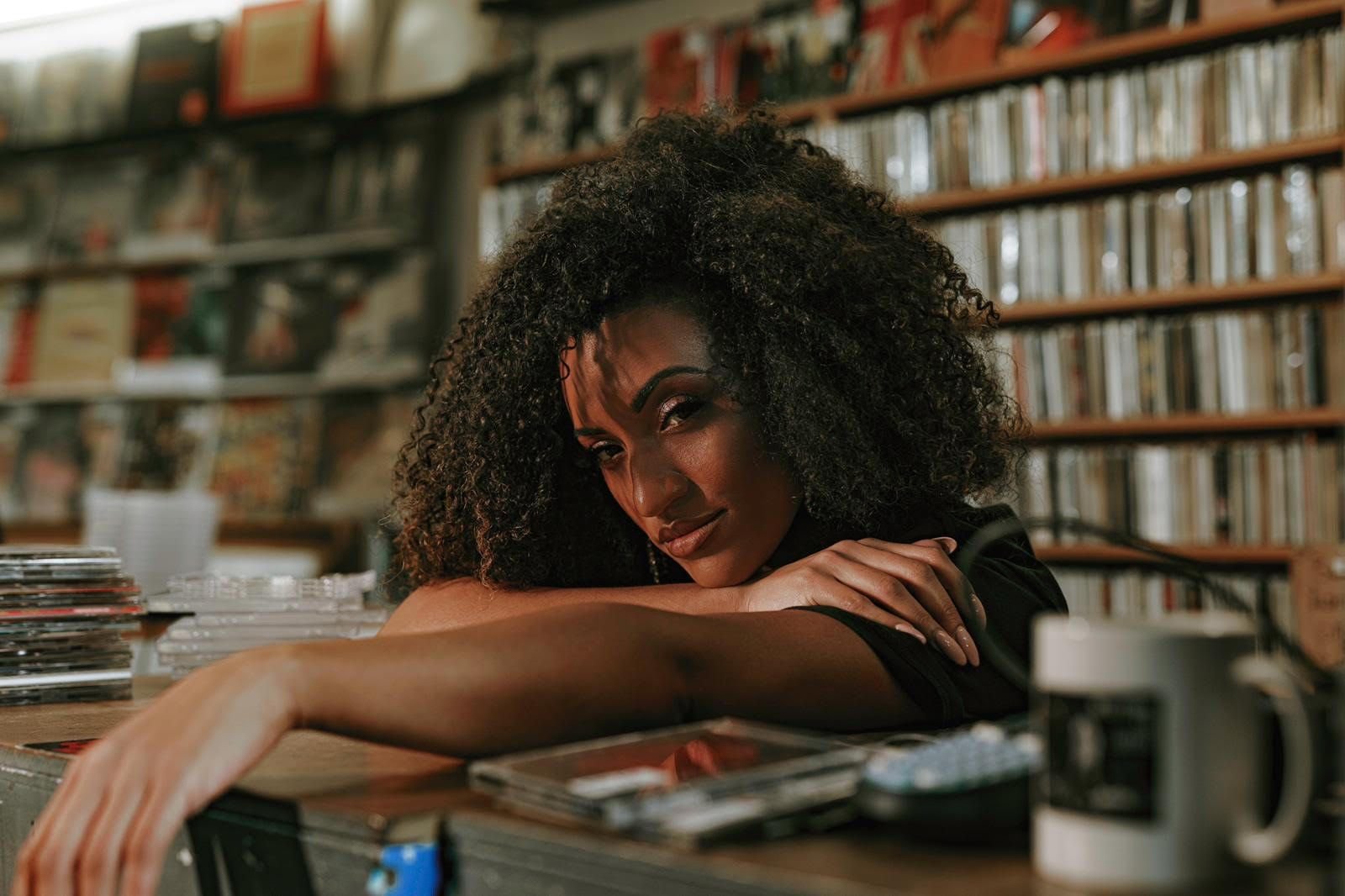 Newcastle Hailing Songstress Jamilah Gives Her All In Brand New Unapologetic Single: SOS
Now let's face it we've all been there. We've all had that one friend who just can't seem to take our advice and to our horror seems to make the same mistake over and over.
Northern songstress Jamilah expresses her frustration on exactly that in her brand new genre-blending single, 'SOS'. Housing a percussive production courtesy of Footsteps, Jamilah's signature buttery vocals sit center stage as she vents her frustrations, "Don't call my number / Telling me how you don't know what to do now / After I told ya / Over girl over and over to move on / Ears so hollow / You Want my advice that you never do follow", she sings.
Merging elements of both R&B and Pop into one feel-good sound, 'SOS' is the call for help we've all needed! Paired alongside a set of story-telling visuals, we follow as Jamilah sits down with her girlfriend who's experiencing yet another problem in her relationship.
Speaking on the release Jamilah commented, "This track is a special one. Very different from anything I've worked on before, but so so relevant and not just for me, I'm sure. It's about being that friend! The one that constantly gives advice. Over & over again. We've all got that one friend who just never listens, and we seem to be constantly having the same conversation. Now I'm at the point where I'm all out of advice. You'll have to get it from someone else. Anyone but me. I had a lot of fun working on this record with Brooke and Foots. It never feels like work when I'm in the studio with those two. My music-making dream team for sure!!"
Gaining previous support from various BBC Radio stations, and Capital Xtra, as well as being picked as one of BBC Introducing's '10 Tips for 2020', her single 'After 10' was picked as BBC 1xtra's #TrackOfTheWeek. Having recently joined radio heavy-weight DJ Ace on his recent #EverythingRnB tour representing her city in the Newcastle show, Jamilah has also opened for the likes of Nelly, Tinie Tempah, and Jocelyn Brown.
Born and raised in Newcastle, Northern England, the singer-songwriter takes quality over quantity to a new level. Not one to shy away from being vulnerable and sharing material that's come from the heart, Jamilah kickstarted 2022 with 'Not My Only', a follow-up from her head-turning project 'Love & Practice'. Gearing up for a new chapter, Jamilah is showing no signs of slowing down as we close out the year with a bang!