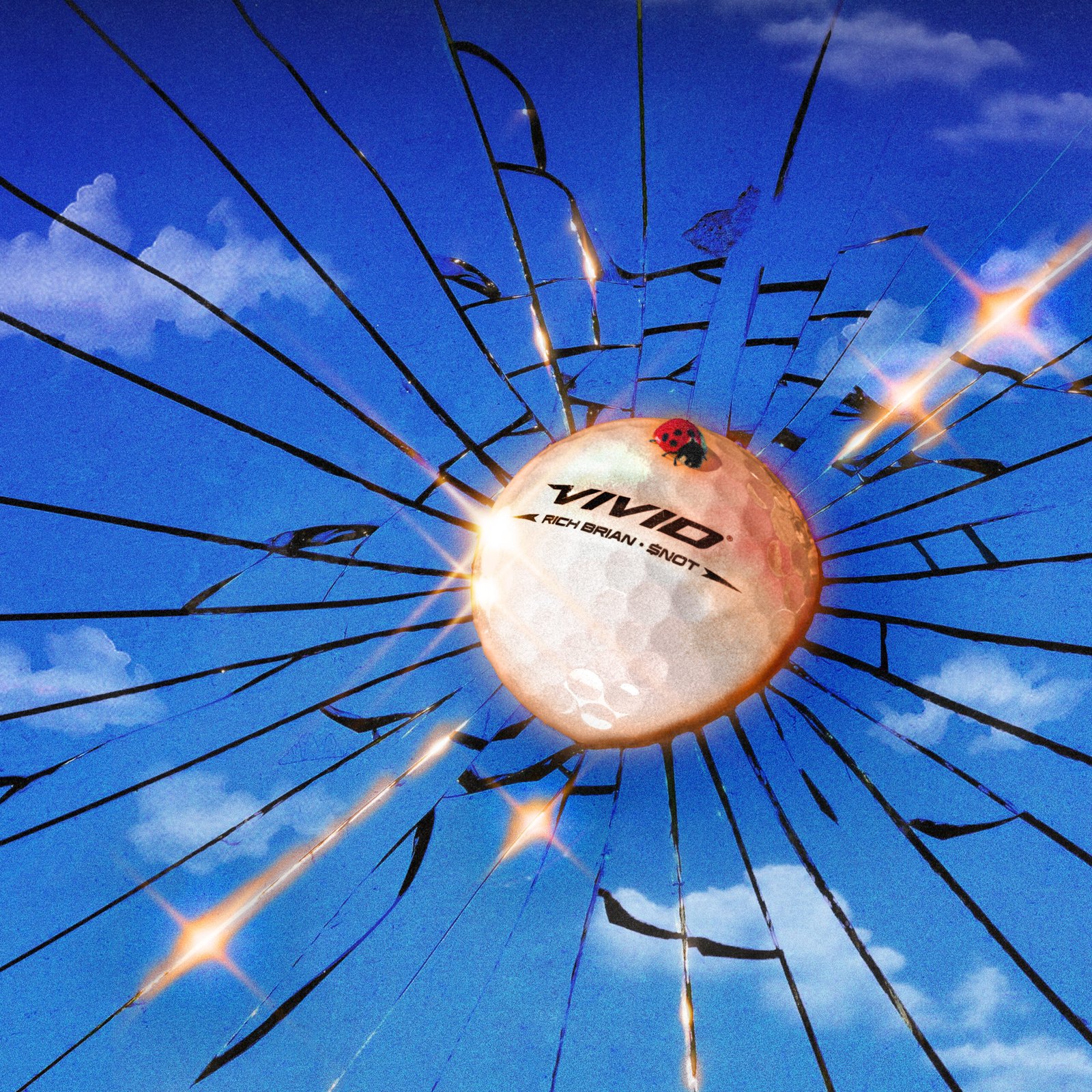 Rich Brian Shares New Collaborative Release With $not: Vivid
Indonesian rapper, singer, and producer Rich Brian unveils a new single and music video entitled 'VIVID' featuring Florida rapper $NOT out now via 88rising/Warner Records.
Produced by Rich Brian himself, 'VIVID' layers a flute-laden loop above a throwback nineties-style R&B guitar lick, skittering 808s, and swooning strings.
Brian and $NOT trade verses back and forth in a hypnotic volley, dissecting the relationship's ups and downs. It builds towards a biting send-off with the advice to,
"Turn your frown around, nobody gives a fuck."
The accompanying visual brings 'VIVID' to life as Rich Brian thwarts off his feelings at a golf course, swinging at frowning golf balls, hoping to absolve his worries with a hole-in-one shot.
"This song was the result of this one week I started listening to Musiq Soulchild & thought to myself what if there's hard ass 808's on this, and turns out it sounds pretty good," Rich Brian says of the track.
In April, Rich Brian made history by becoming the first Indonesian artist to attract 10 million monthly listeners on Spotify and one of the first Indonesian artists to play a solo headline set at Coachella. Before his own set, he debuted the single live during 88rising's landmark "Head In The Clouds Forever" extravaganza on the mainstage. He also served up a scorching rendition at the fourth annual sold-out Head In The Clouds Festival at the Rose Bowl in Pasadena this past August to an audience of over 35,000, increasing hype and anticipation for its official release.
The single notably arrives on the heels of the surprise EP, Brightside, released earlier this year. The four-track project has already tallied tens of millions of streams and views in addition to inciting widespread critical acclaim.
Connect with Rich Brian