UK's Baseman Releases New & Wavy Single and Video: Stuck
Baseman is back with a brand new wavy single, "Stuck".
He's been loading up to release his first project since 2017 and it doesn't disappoint. Produced by GSF, the "Stuck" official music video has been released on GRM Daily. Get to listening.
East London native Baseman is an accomplished rapper and hitmaker.
His captivating cadence and uniqueness comprised of chilled, up-tempo, and 'wavey' sonic accompanied by melodic rap create the ideal foundation for his sound.
His trajectory began in 2013 with the drop of his mixtape "Tunnel Vision". This project built the foundation of his loyal fan base. As a result, earning recognition from musical counterparts.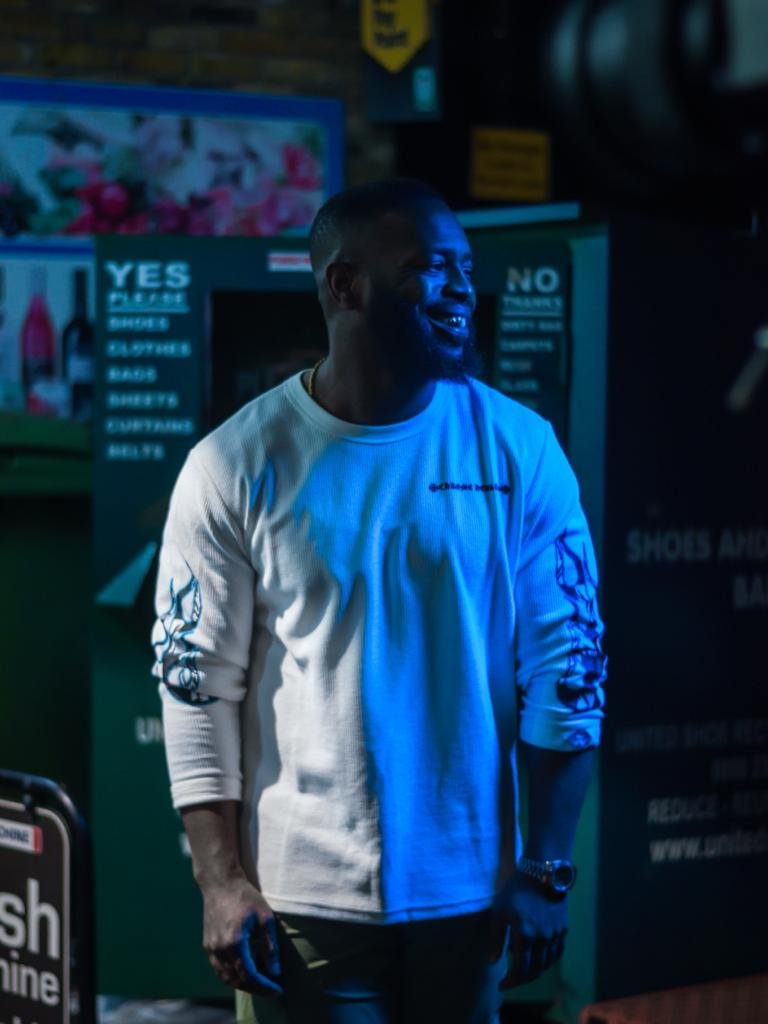 Consequently, paving the way for collaborations with scene heavyweights, including DDoubleE, JME, Lethal Bizzle, and many more.
Since, he has soared into the limelight, solidifying himself as a prominent contributor to new age UK rap, with the release of hit tracks, "New Wavin" featuring Shock-town and remix with Chip, Krept & Konan, and Sneakbo, along with the notorious "Bad Habits" released in 2017, that featured on his album Trap Revien.
Today, Baseman has accrued millions of streams on Spotify with "Bad Habits" and another 5.1 million views on YouTube, boasting an awesome 5.6 million streams on Spotify altogether. In addition to a prevalent viewership on Soundcloud gathering 5 million plays, with support from the likes of DJ Kenny Allstar and Trevor Nelson to name a few. Further, gaining recognition from major music media tastemakers including BBC 1 Radio, 1Xtra, and more. It's safe to say he's one to remember.