A media partnership with The Fox Magazine offers the opportunity to leverage the full range of our promotional channels.
From prime ad positioning in our premier lifestyle magazine to banner campaigns through thefoxmagazine.com, we have many options available to reach the audience you desire.
Become a media partner by purchasing either of the following: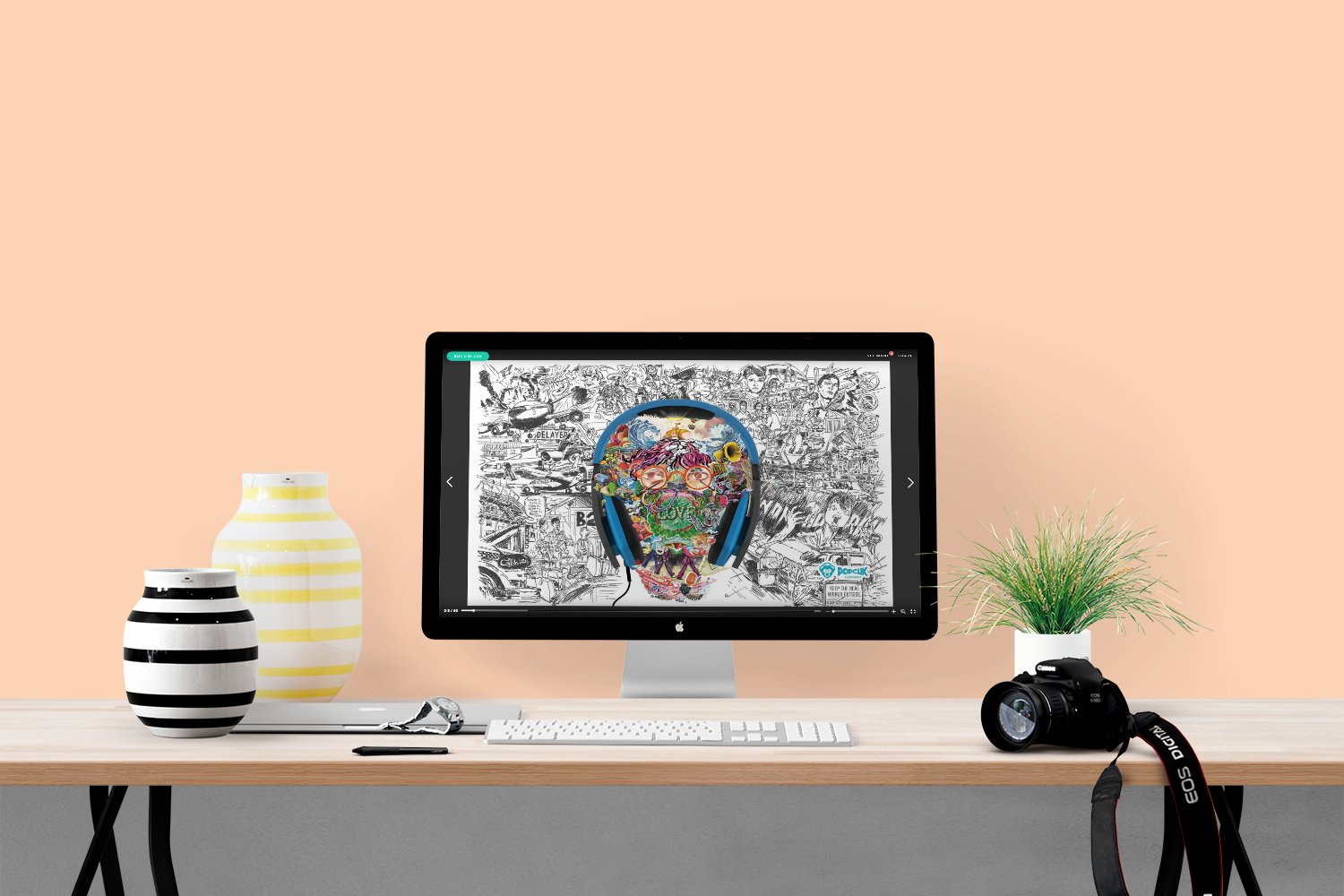 Key partnership categories are listed below, but are not limited to:
Photography: Apparel / Accessories
Travel: Hotel / Airline / Automotive 
Music: Record Labels / Lounges / Clubs / Festivals
Fashion:  Apparel / Accessories / Haircare / Make-up / Skincare
Food + Drink: Restaurants / Health / Water / Energy Drink / Wine / Beer 
Tech: Innovations / Apps
Lifestyle: Spa / Fitness / Vacation
---
STRATEGIC PARTNERSHIPS
Advertising + Editorial Features – Content promoted to create brand awareness, promote events, and articles.

Product Reviews (Samples) – Create in-depth and hands-on reviews of products, consumer technologies, and apps.
Social Media Campaigns – Make a commitment to each other's audiences, not just promoting products.
Events – An event partnership can be very lucrative and creates a unique way to collaborate while bringing the best of both brands.
Giveaways / Contests – Make it easy for your brand to gain momentum through carefully considered social promotions like contests, giveaways, and lucky drawings.
BENEFITS FOR PARTNERS
Better Content


By partnering, the quality of content will increase by each partner utilizing their respective audience better than anyone.

Cheaper


Mutual partnerships are an inexpensive way to share a wide audience.

Faster Reach


The Fox Magazine will speed up a partners content marketing strategy.

Measurements


Analytics of social media outreach provided by The Fox Magazine.
MEASURING & REPORTING RESULTS
•  ROI: Engagement the number of times your audience interacts with a page by liking a post, commenting on it or sharing it.
•  Website Traffic: a measure of increased viewers that visit The Fox Magazine's website.
•  Reach Indicator: of the overall number of individuals following and visiting, their geographic location and frequency of their visits.
•  Mentions by Key Influencers: the number of mentions by users identified as key influencers due to their regular engagement with your organization's network.
•  Revenue: Measure of monetary return on services offered to partners.
ROLE OF MEDIA PARTNER
•  Listing of The Fox Magazine as a partner on your website, if applicable.
•  Increasing the media exposure and partnership options of The Fox Magazine through partner's media channels and outlets. We give $25 cash referrals for each newly formed partnership.
•  Co-promotion on any other partner/sister portals.
---
Become A Media Partner
\
---
Interested In Joining The Fox Fam?
If you would like to become a Media Partner, submit the application form below and you will be notified if your application has been successful within 24-48 hours.