From its creation in 2016, The Fox Magazine has reached beyond the bounds of inspiration into lifestyles of photography, travel, music, tech and more.
Our editors and writers for each section are creatives at heart, writing with passion, curiosity, and simplicity.
See below for our editorial calendar, demographics, distribution and pricing information.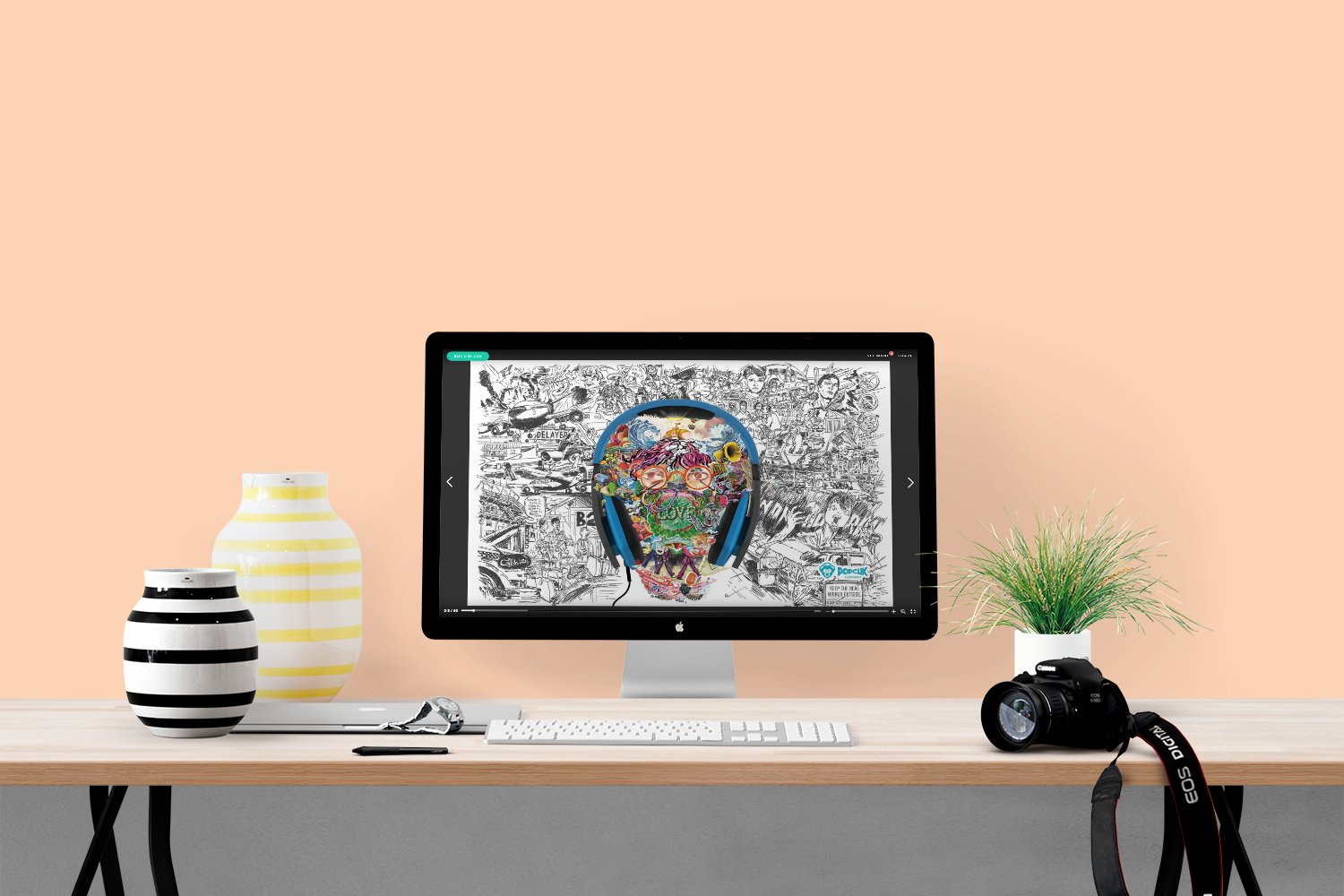 BENEFITS FOR PARTNERS
Professional Content
By partnering, the quality of content will increase by each partner utilizing their respective audience better than anyone.
Cheaper
Mutual partnerships are an inexpensive way to share a wide audience.
Faster Reach
The Fox Magazine will speed up a partner's content marketing strategy.
Measurements
Analytics of partnership provided by The Fox Magazine.
MEASURING & REPORTING RESULTS
•  ROI: Engage with the number of times your audience interacts with a page by liking a post, commenting on it or sharing it.
•  Website Traffic: A measure of increased viewers that visit The Fox Magazine's website.
•  Reach Indicator: Of the overall number of individuals following and visiting, their geographic location and frequency of their visits.
•  Mentions by Key Influencers: The number of mentions by users identified as key influencers due to their regular engagement with your organization's network.
•  Revenue: Measure of monetary return on services offered to partners.
---
Key partnership categories are listed below, but are not limited to:
Photography: Apparel / Accessories
Travel: Hotel / Airline / Automotive
Music: Record Labels / Lounges / Clubs / Festivals
Fashion:  Apparel / Accessories / Haircare / Make-up / Skincare
Food + Drink: Restaurants / Health / Water / Energy Drink / Wine / Beer
Tech: Innovations / Apps
Lifestyle: Spa / Fitness / Vacation
---
LOOKING TO ADVERTISE? SEE BELOW 

PUBLICATION ADVERTISING
To learn more about advertising with The Fox Magazine, check out our media kit below:
In 2022, we are releasing quarterly publications with a mixture of top categories. All publications are:

FULL-COLOR x 60 PAGES
Glossy Matte
Perfect Bound
Medium (21.6 x 28 cm)
---
RATE CARD x FREQUENCY
FULL PAGE AD
Full Page – $200 x $350 x $450 x $600
2 Page Spread – $475 x $700 x $1000 x $1200
4 Page Spread – $700 x $1000 x $1500 x $1850
6 Page Spread – $850 x $1250 x $1700 x $2250
INSIDE FRONT PAGE
First Page Flip – $300 x$500 x $675 x $750
First Page + 2 Page Spread – $500 x $800 x $1250 x $1500
First Page + 4 Page Spread – $650 x$1250 x 1700 x $2000
First Page + 6 Page Spread – $775 x$1500 x $1900 x $2350
BACK PAGE
Back Page – $250 x$400 x $575 x $700
2 Page Spread – $400 x$650 x $1000 x $1300
4 Page Spread – $525 x$1100 x $1600 x $1950
6 Page Spread – $650 x $1400 x $1850 x $2100
AD SPECIFICATIONS
Please email the AD to pr@thefoxmagazine.com
SPECS
SPREAD
WIDTH: 8.5 in
HEIGHT: 11 in
BLEED: 0.125 in
MECHANICAL REQUIREMENTS
All ads are to be supplied via email only to pr@thefoxmagazine.com Film/Video is not accepted. Hi-res PNG or JPG format are required. Images should be 300 dpi or greater and CMYK. Must be under 20MB.

*Templates available upon request*
---
WEB AD PRICING
Online offers a wide range of cost-effective, high-impact opportunities that will get your message to the right audience!

Sidebar Advertisement
Sidebar ads have the highest branding power and the highest click-through rate. A typical sidebar ad has a click-through rate of 1 percent (10 clicks per 1,000 impressions).
$150 /wo.
$250 /mo.
Front Page Banner Advertisement
There is nothing like a banner ad for you to gain brand recognition with 40,000+ readers than the front page of The Fox Magazine website. With a front page banner ad, every visitor will see the front page and your advertisement first. A typical front page banner ad has a click-through rate .5 percent (5 clicks per 1,000 impressions).
$250 /wo.


$400 /mo.
---
LET'S GET SOCIAL