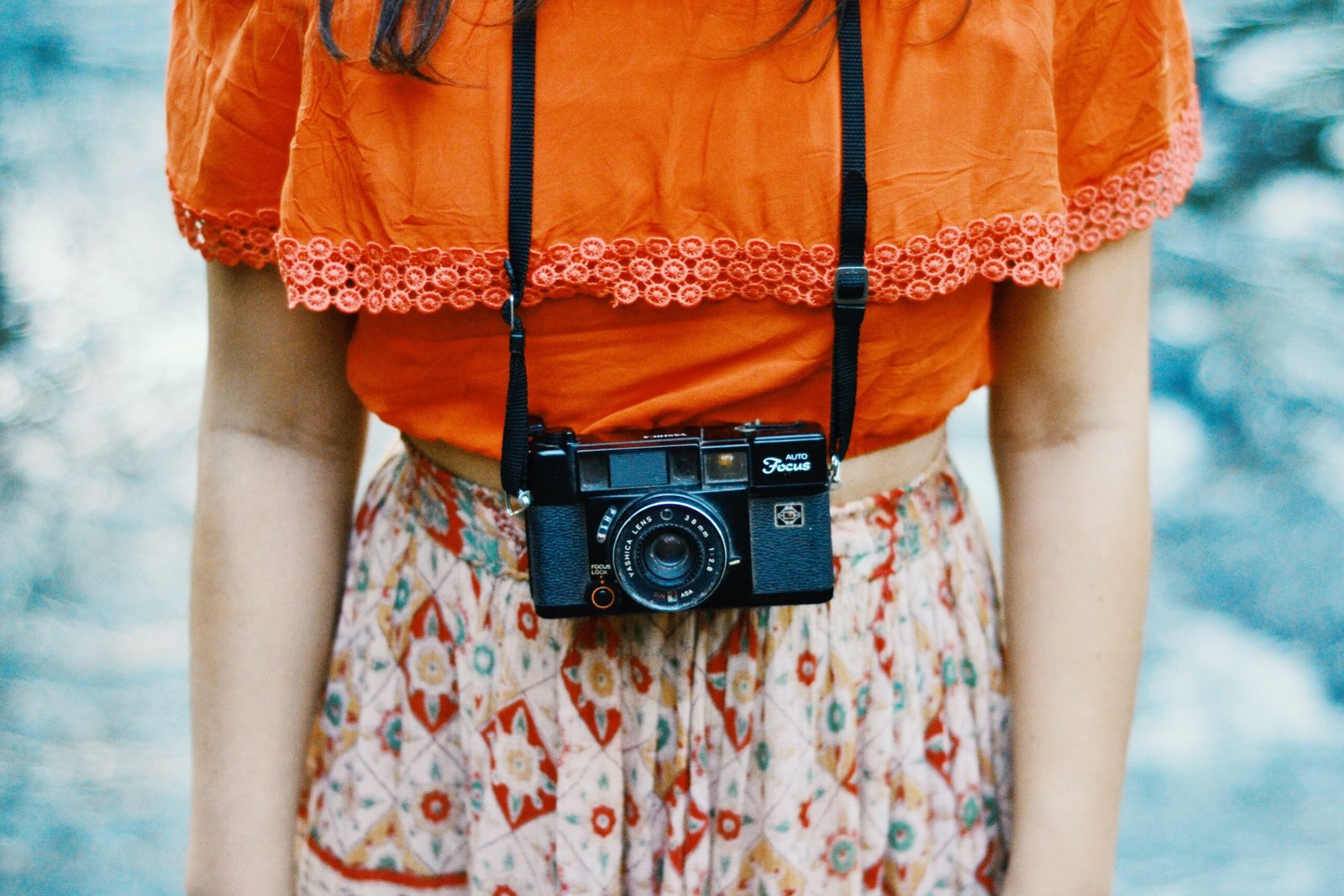 5 Female Photographers Who Empower Women Through Their Art
In honor of Women's Equality Day on August 26th, we are highlighting a few amazing female photographers who specialize in the positive depiction of womanhood.
Women photographers have altered our perception of the world by capturing the complexities of humanity through their work. More specifically, they seek to highlight the elaborateness of women, displaying every aspect that makes them unique and beautiful. Through their breathtaking pieces of art, these women help express how extraordinary every woman is.
Here are 5 astounding female photographers who highlight the beauty women possess:
Helen Salomão
From Salvador de Bahia, Helen Salomao works to place the spotlight on Afro-Brazilian women. Her images beautifully capture images of their skin and bodies and reflect each of their distinct heritage and personal stories. Through documentary photography, Helen is opening paths to Black protagonism.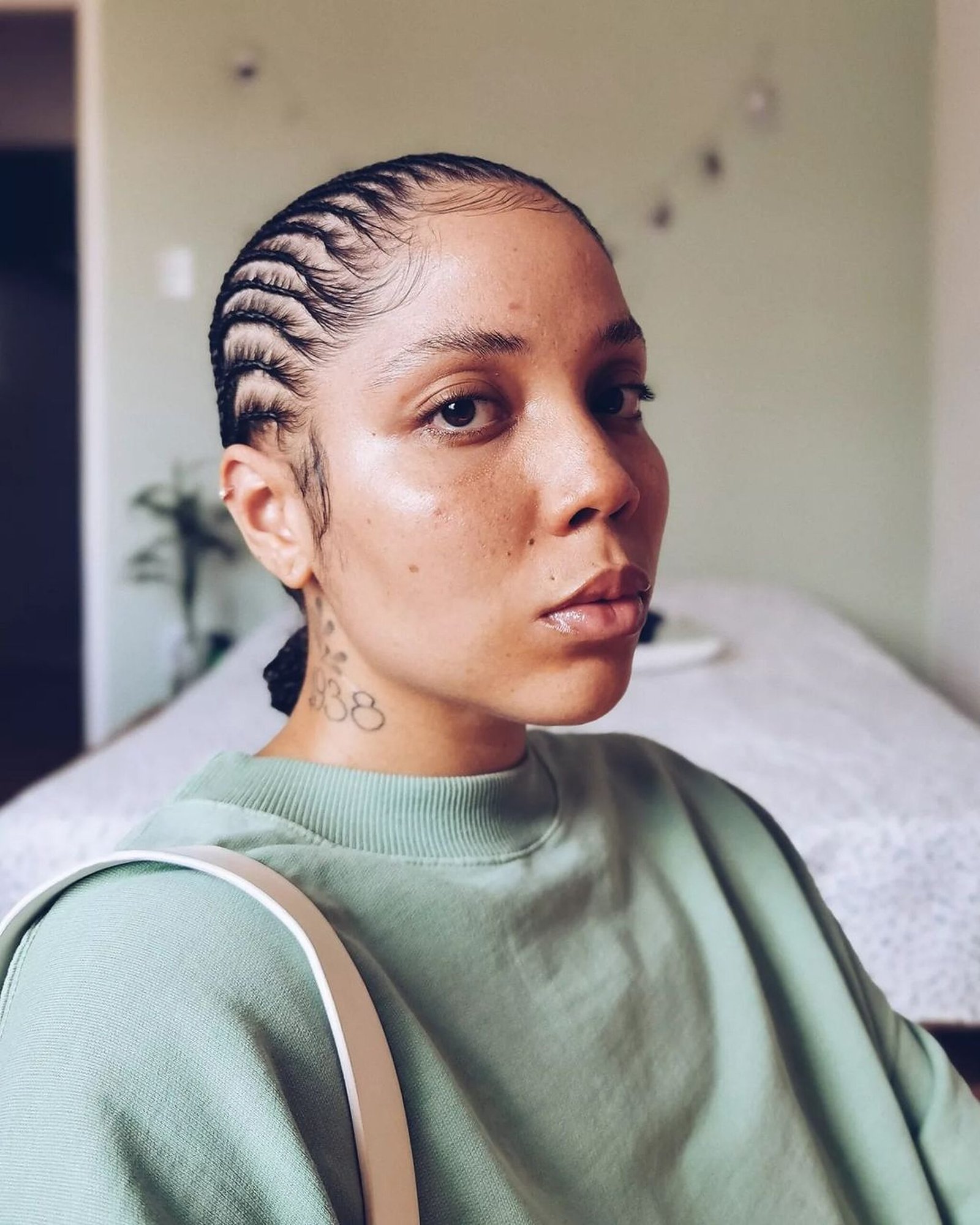 Cheyenne Gil
Cheyenne Gil is a portrait photographer, who snaps breathtaking images of women of all shapes and sizes. Through her work, she strives to empower, reclaim, celebrate, and honor all bodies. Based in Philadelphia, PA, she specializes in Boudoir, Beauty and Maternity photography.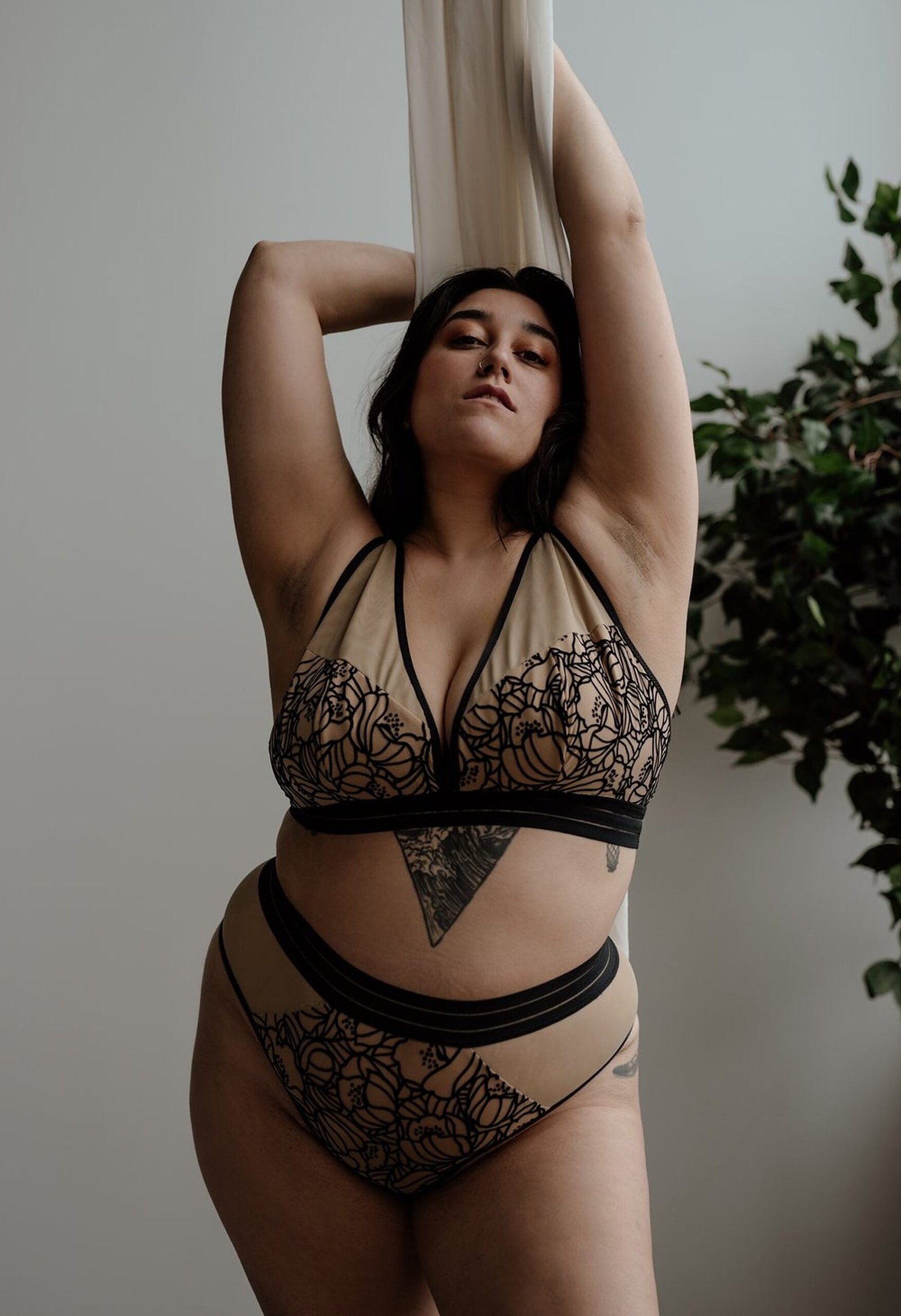 Savanna Ruedy
Based in Brooklyn, New York, Savanna Ruedy focuses on portraits surrounding editorial, still life, and fashion. Her amazing work stems from her interest in pop culture, cinema classics, and the complexities of humans. Her art has been published in various magazines, including Glamourgirl and Elle, and she has worked for several distinguished clients such as Maybelline and Nike.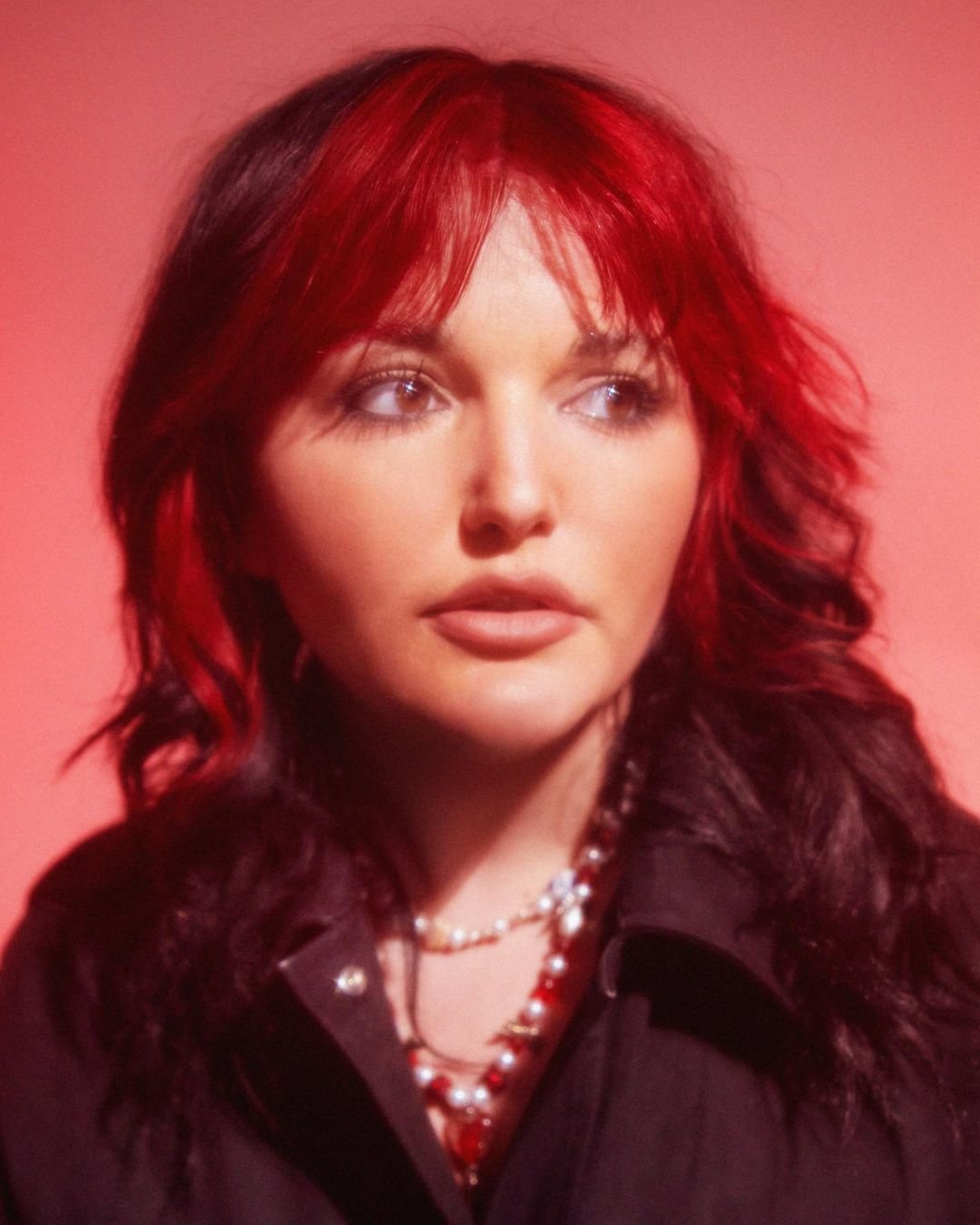 Lindsay Wynn
Lindsay Wynn is a body-positive photographer who seeks to empower and appreciate the multi-facets of women. Her work features women fully expressing themselves, emphasizing women being confident in their own skin. Lindsay also co-created Momotaro Apotheca, a company that stresses sexual self-care by selling organic feminine care products.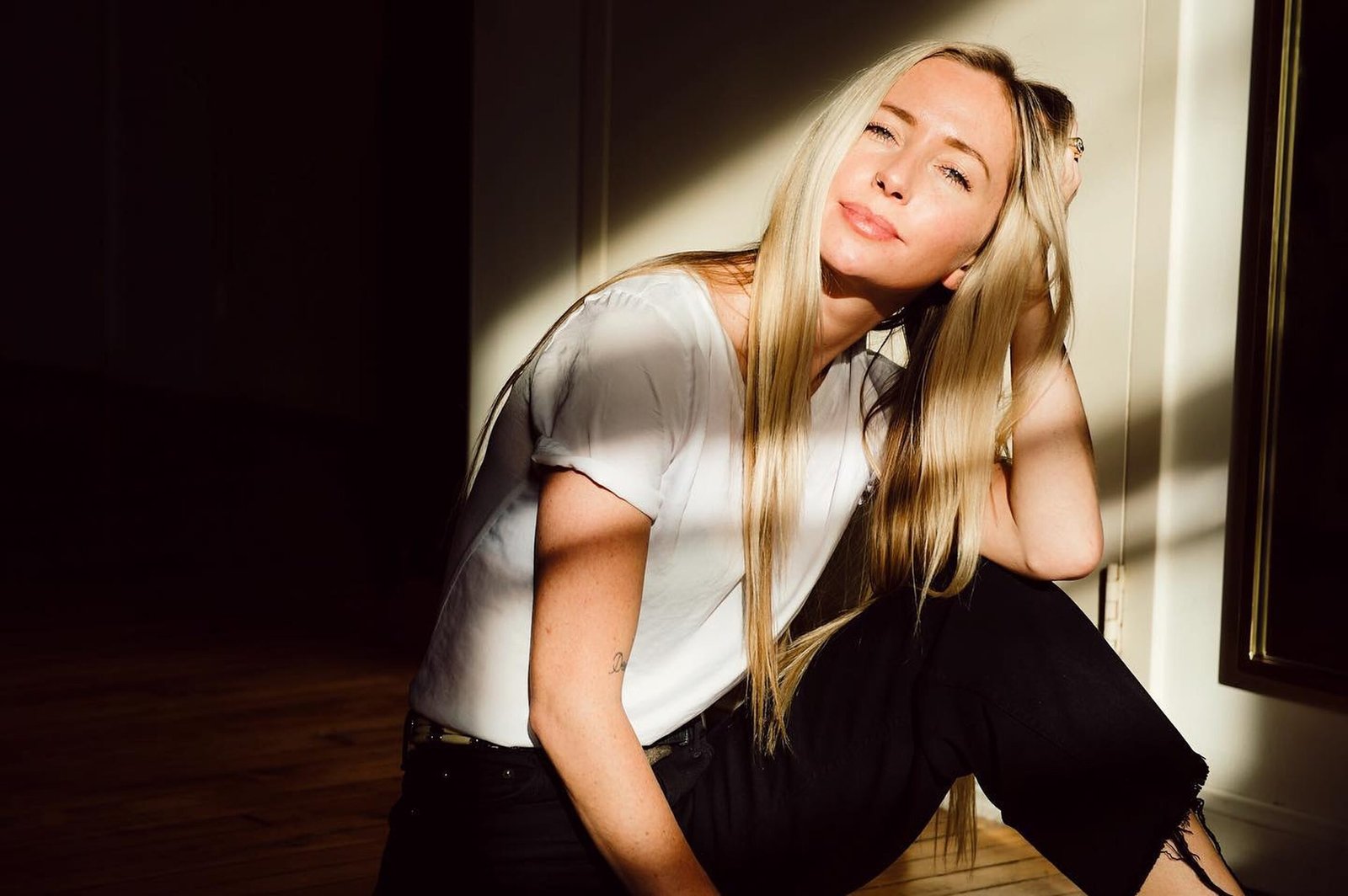 Chanel G
From Atlanta, Georgia, Chanel uses her portrait photography skills to capture genuine moments of maternity, creative lifestyle, and women of all shapes and sizes. She also leads both photography and blogging workshops to aid young artists in learning how to master their talent. Through her art, she expresses her creativity, artistry and pride in womanhood.