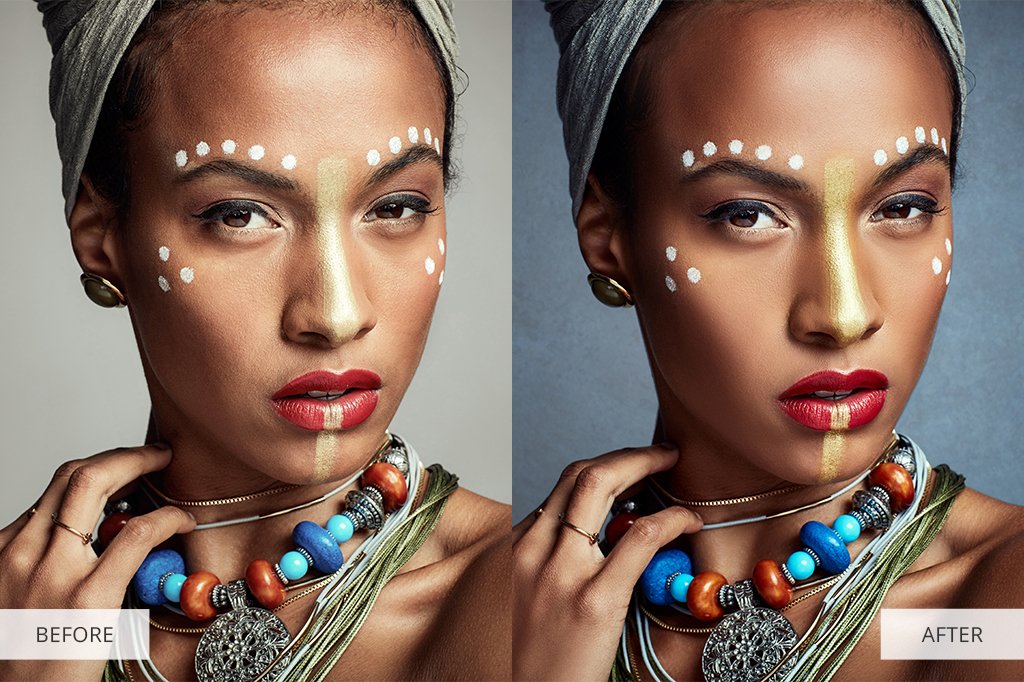 6 Best Online Photo Editing Services
If you don't have time to edit your images or you don't like how you edit them, address the best online photo editing services.
Using them, you will get professional photos within 2-4 days. These services are suitable for editing portrait, wedding, commercial, and lifestyle pictures. They can be used by both beginners and advanced photographers.
1. Wedding Online Photo Editing Service
Pricing: from $0.2 per image
Turnaround time: 1-5 days
Includes: Photo culling, color correction, exposure correction, noise elimination, cropping, sharpening, contrast customization to suit your style, blemishes removal, background editing.
This is one of the best online photo editing services for improving wedding pictures. Retouchers will correct colors, remove face imperfections in portraits, and improve the background. They will also enhance contrast while maintaining your style. If necessary, they will add special effects to pictures, such as vintage touches, skin softening, or color correction.
You can either select certain services or use the Wedding Pack Light. The cost of this package is $99, and you can send up to 700 photos for editing. This option is convenient for wedding photographers, who deal with batches of photos.
Retouchers edit images within 5 working days. You can add the improved photos to your portfolio or send them to a client. As a result, you get professional pictures, with enhanced contrast and lighting, embellish with vintage or modern accents.
2. Portrait Online Photo Editing Service
Pricing: from $5 per image
Turnaround time: 1-2 days
Includes: Dodge & Burn effect, makeup enhancement, professional skin toning, color correction, and adding blur to the background.
This is one of the best online photo editing services favored by portrait photographers. Experts can correct skin tone, improve makeup, or add a Dodge & Burn effect. Editors will perform high-end retouching, color correction, and add background blur to make your shots look professional. This service is suitable for editing portraits taken in a photo studio or outdoors.
They pay attention to such details as scars and blemishes on the skin, a shade of teeth, and wrinkles. Retouchers can even add digital make-up if needed. The best option for photographers is to order the High-End Retouching Package. For a fixed price ($60), professionals will edit up to 6 images in 2 days and improve every detail so that your pictures look natural and, at the same time, attract users' attention.
3. Headshots Online Photo Editing Service
Pricing: from $5 per image
Turnaround time: 48 hours
Includes: Skin smoothing and airbrushing, teeth whitening, fixing skin imperfections, face/body shape improvement, and color correction.
If you need professional-level headshots editing, these online photo editing services are just for you. It's ideal for photographers, who work with lifestyle, street, and studio photography. If you turn to this service, you will receive professional pictures with neatly edited skin, makeup, and hair.
If you want to send about 20 images, then it is more profitable to choose the Pro Retouching Package. For $120 and with a 2-day turnaround, you will get headshots with a retouched face, removed skin imperfections, and perfectly white teeth. Besides, retouchers carefully work on the color scheme so that the image looks captivating.
4. Advertising Photo Editing Service
Pricing: from $10 per image
Turnaround time: 48 hours
Includes: Magazine adjustments, top-quality hair, background, makeup, and jewelry retouch.
While editing advertising images, professional retouchers maintain the style of glossy magazines, improve hair, pay attention to the background, jewelry, and make-up. These online photo editing services are useful if you need to prepare images for a print in a magazine, for online publication, or want to use them as ads.
To save money on editing advertising-oriented images, you can choose the Premium Magazine Package. It includes editing of up to 6 photos at a fixed price of $180 with no additional payments. You will get high-quality images with perfect colors, smooth and clean skin, and an emphasis on accessories. Besides, all your wishes for style and nuances are always taken into account. You can also provide instructions or send references.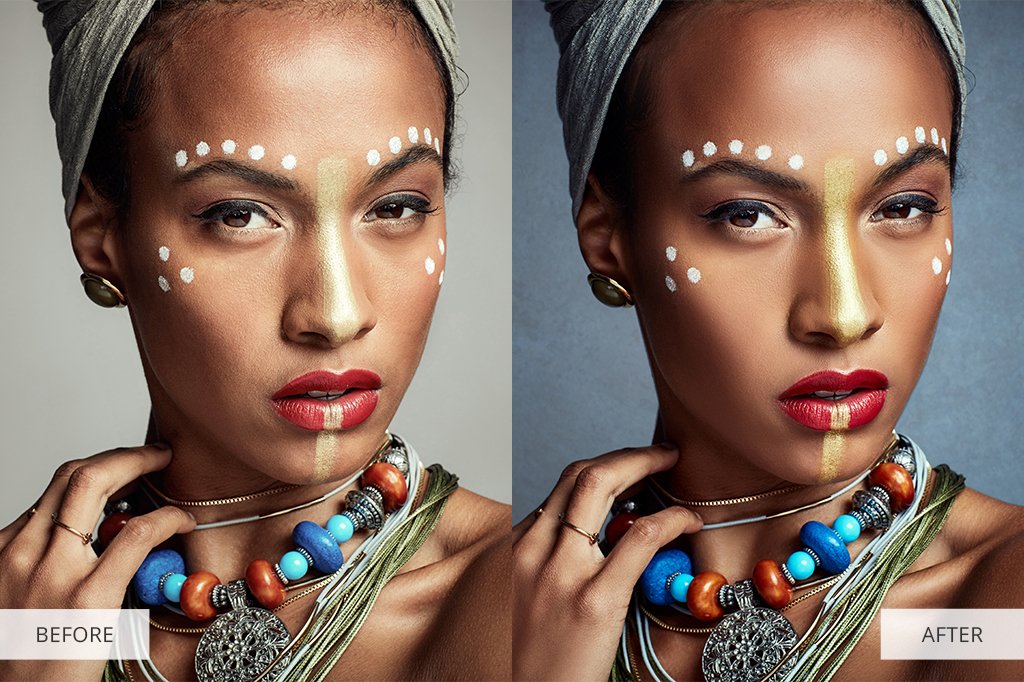 5. Creative Photo Editing and Manipulation Service
Pricing: from $25 per image
Turnaround time: 2-5 days
Includes: Professional image manipulation, combining a large number of images, professional styling, applying various effects, converting pictures to sketches, paintings, or cartoons.
If you want to get your images artistically edited, check these online photo editing services. The retouchers from this company will transform your images by adding flame or a sand cloud to the background.
Besides, editors can combine several images into one, creating a double exposure effect or turn your portrait into an oil painting. In addition to photo-by-photo editing, you can also order the Creative Manipulation Package. The cost of 2 images is $200, and the whole work takes about 120 hours.
Editors not only perform complex photo manipulation but also fine-tune the effect based on your requirements, matching the desired style. You will get a creative portfolio photo that is bound to attract many viewers.
6. Background Changing Service
Pricing: from $5 per image
Turnaround time: 48 hours
Includes: Textured background extension, basic image editing, sky replacement, adding or remove people, applying HDR effect.
If you need to replace the background, use this service. Retouchers will not only replace it with something more interesting, but they will also perform basic photo retouching. They will improve color gamut, saturation, and contrast. Also, they will produce an HDR effect with an emphasis on details.
If you choose to use a background remover service with the Background Changing Package, you can send up to 6 images for editing and pay $60 for the work. Unnecessary objects will disappear from your pictures, or, conversely, new faces will appear there.
Also, retouchers pay attention to the sky. They enhance it in such a way that the composition looks natural and vibrant. If need, you can ask them to add clouds or soft pinks, while maintaining a realistic composition.