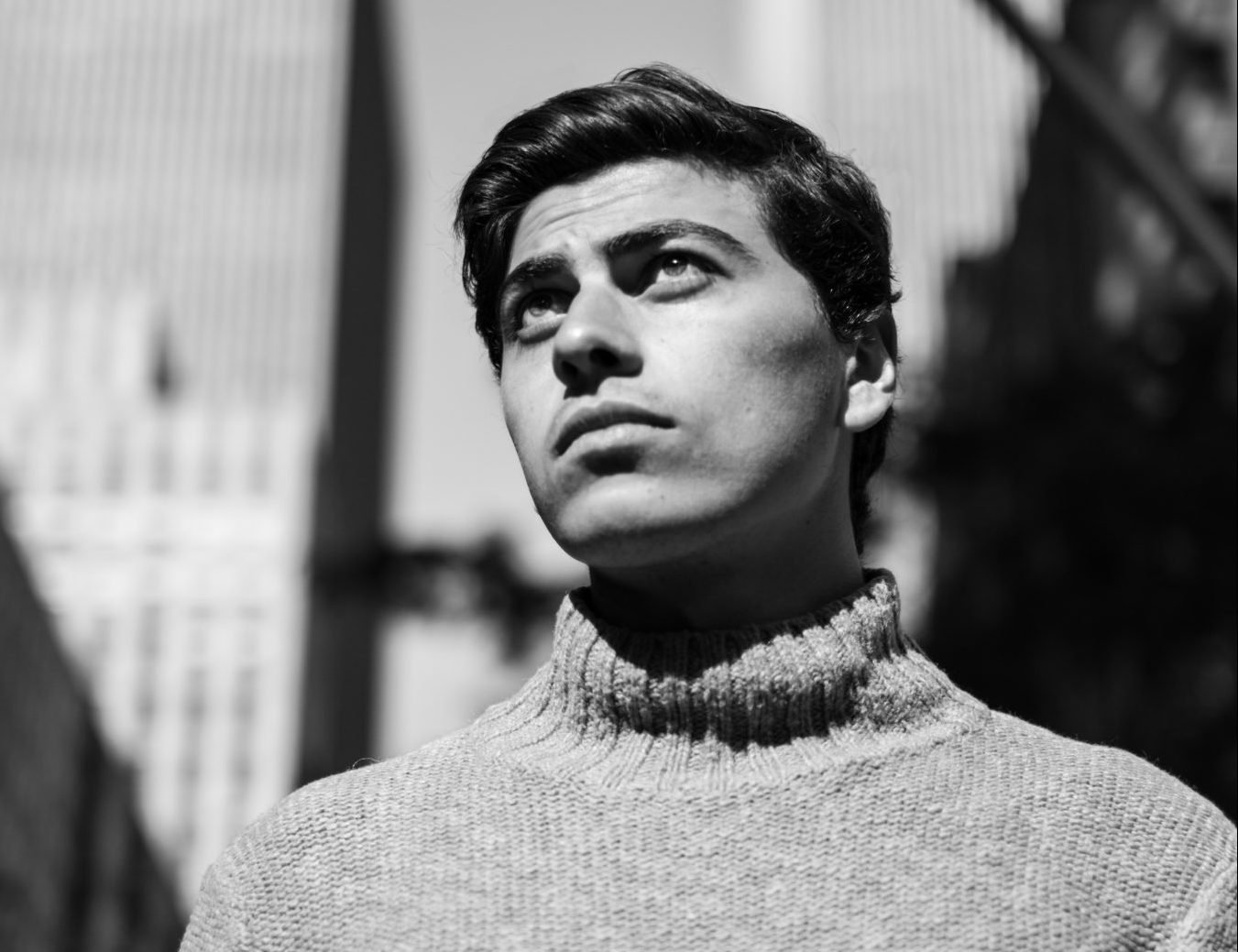 A Look Into The Lens of Goktug Kral
Goktug Kral is a fashion photographer who recently moved from NYC to LA. He is also an Ironman Triathlete and classical music enthusiast.
We interviewed with Goktug about his favorite inspirations, bi-coastal adjustment, and plans for the future.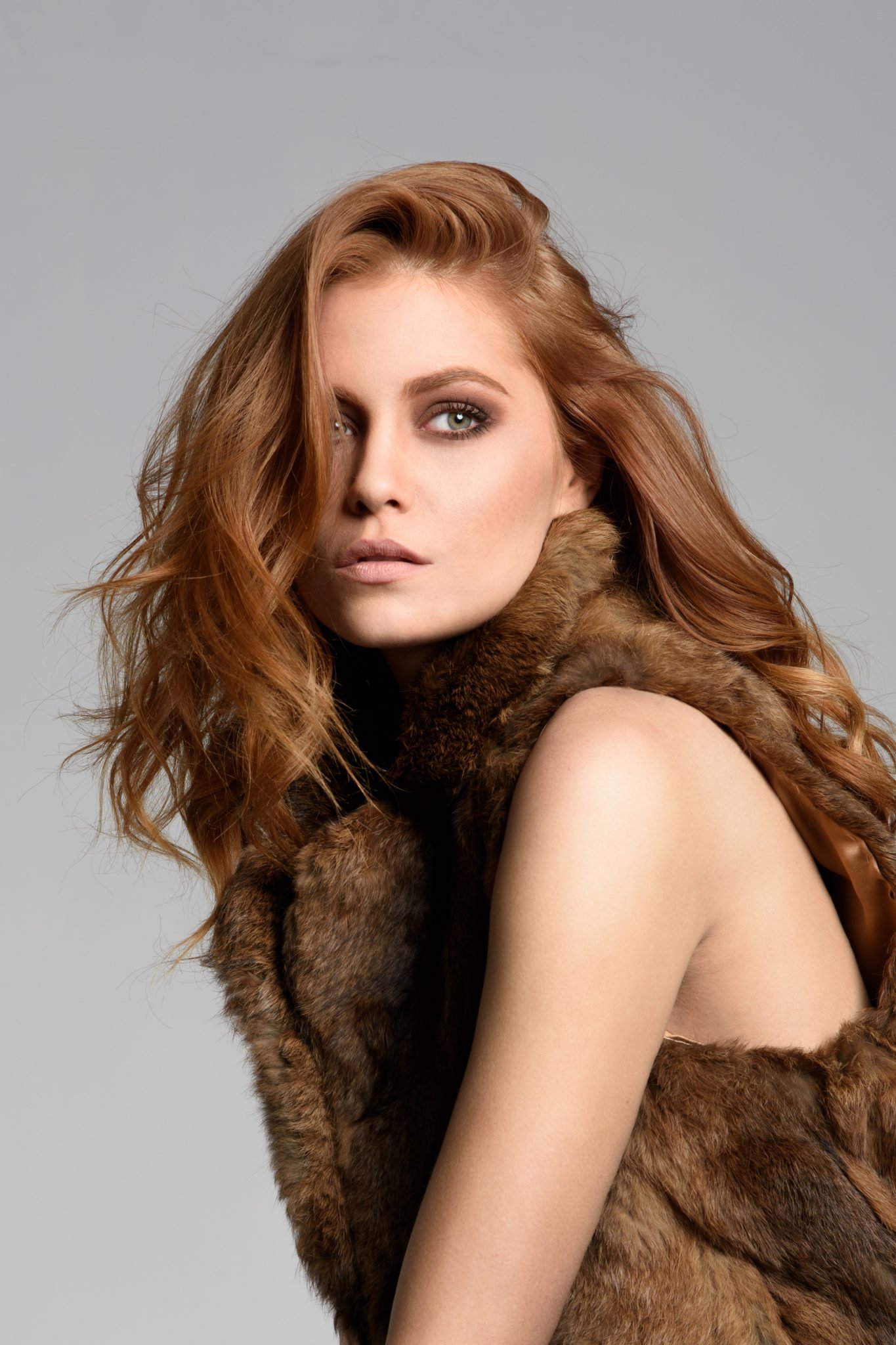 Where do you consider your artistic home? Is there a city, country or neighborhood that inspired you to get into photography?
I could say California in general which inspired me to get into fashion photography. I have long been amazed by the fashion photos taken in California deserts and really wanted to create them. That's why I kinda escaped from NYC's urban vibe to discover nature here.
What subject or person have you yet to photograph that you have always wanted to photograph?
I guess the model that I shot last week, ''The Pineapple Queen'' is someone I have been seeking to shoot for some time. She is young and not famous yet but I am sure she will be huge soon.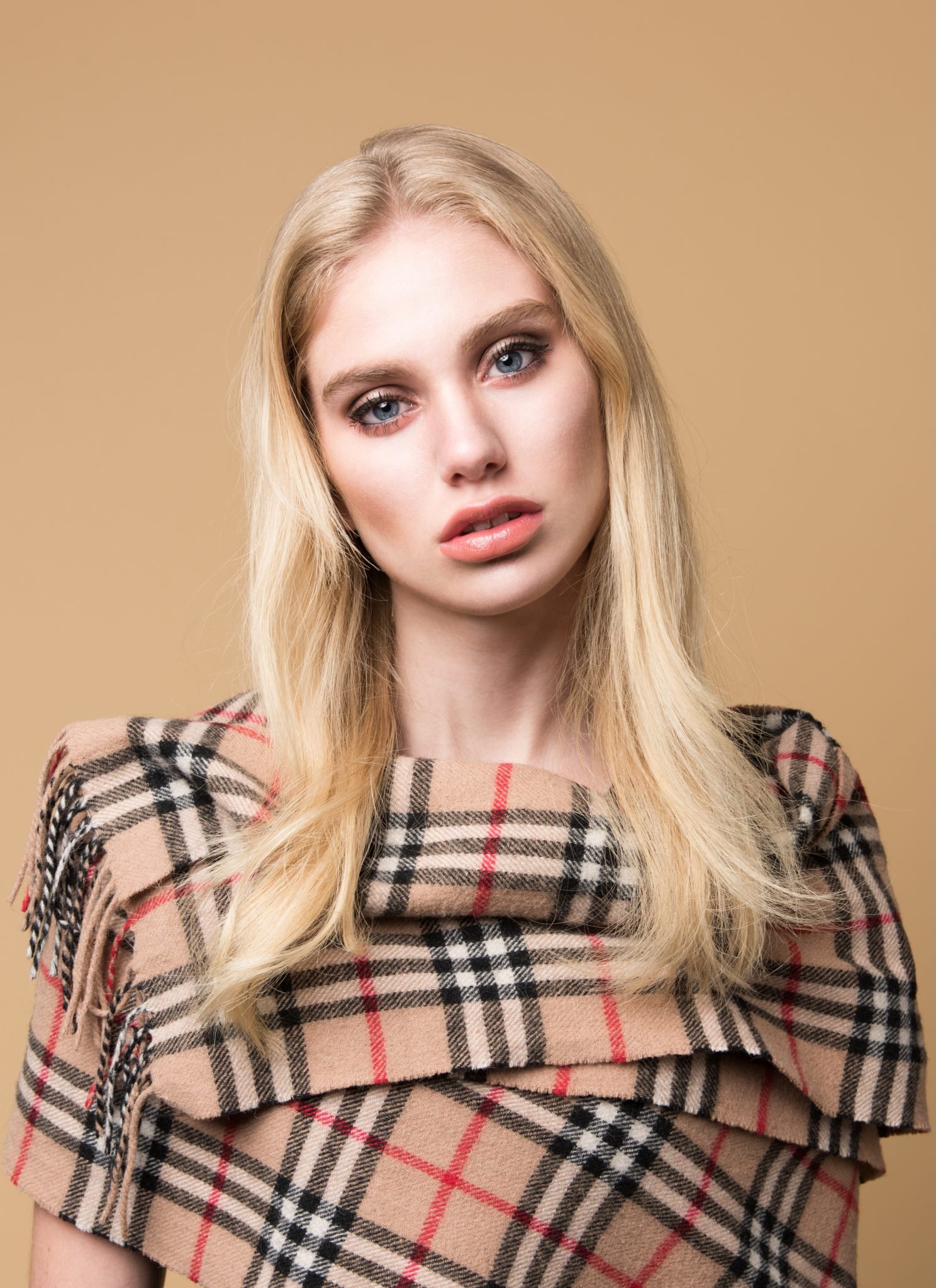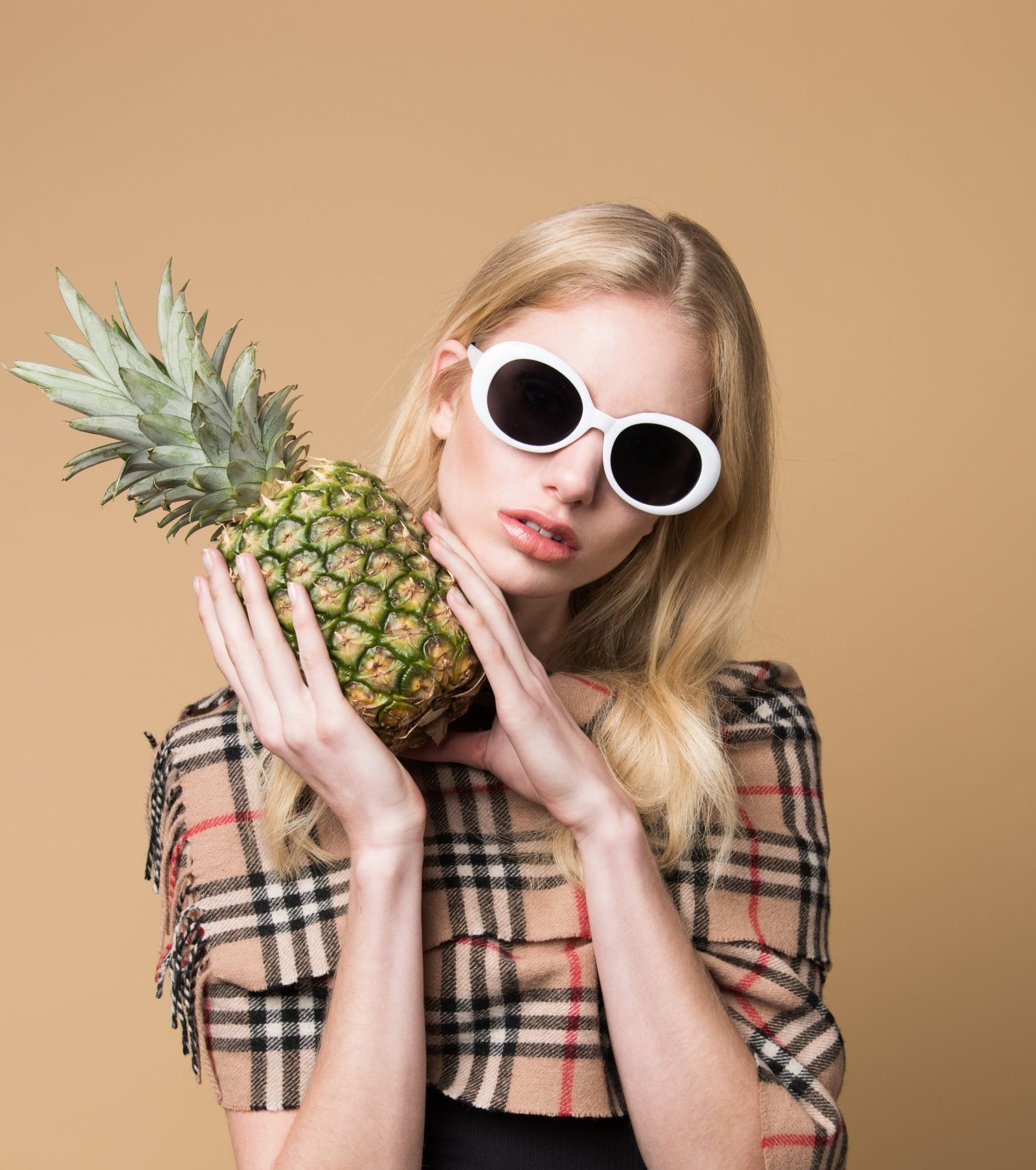 How does social media impact the quality of work for a photographer?
To me, Instagram is my public showcase and it leads me to produce and post the utmost quality photos.
What power does photography have to effect change?
Ideas most likely to be spread through verbal(written) or visual channel. As humanity evolves, that has also shifted more from verbal to visual, especially the invention of photography, filming, and electronic display technologies. In today's fast-paced environment, photography still holds the power on the film: we don't have minutes or hours to watch a movie but we can simply roll the Instagram feed and get a variety of messages for looking only 5-10 seconds on an image.
What are the elements that make a photograph beautiful?
They always say content is the key in any creative product. So in fashion photography, I could say the model and outfit are the most important elements that make a photo beautiful or not. After them, makeup&hair and location would affect the beauty, as one is more important than the other whether it is close up or wide angle shot.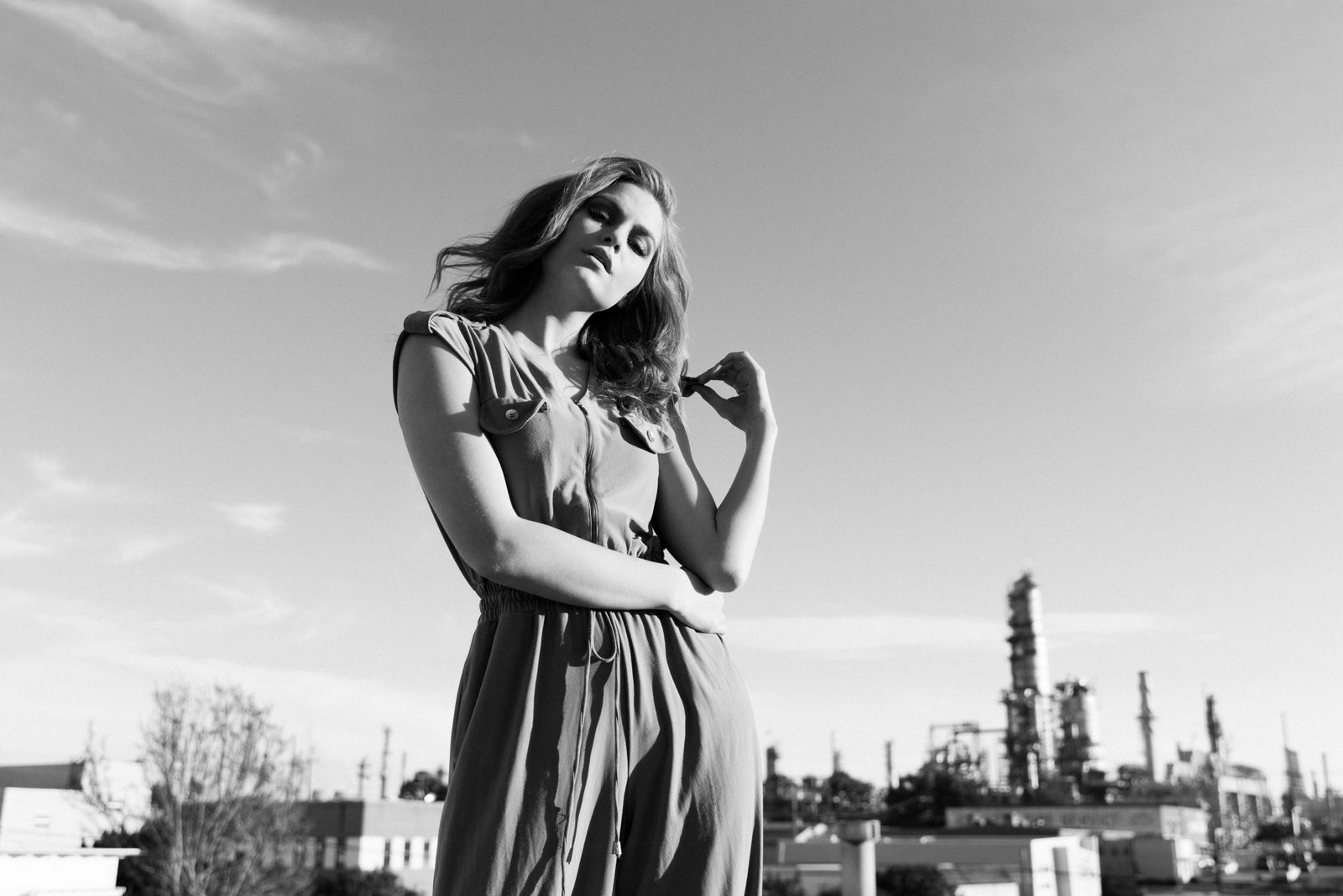 What are some photography secrets that you can share with our readers?
Good photographers take photos, great photographers make the photos. Whether you shoot landscape, sports or fashion, designing and preparation are keys to success.
What brought you into photography?
As I said, I have always wanted to create those striking fashion photos on magazines.
Did you go to school to study photography?
My major was business administration, but I had an amazing opportunity to study Photography&Filmmaking in Hong Kong for a semester as an exchange student. Although I learned almost every technical skills from Youtube tutorials and blog posts, that 6 months study really broaden my vision artistically.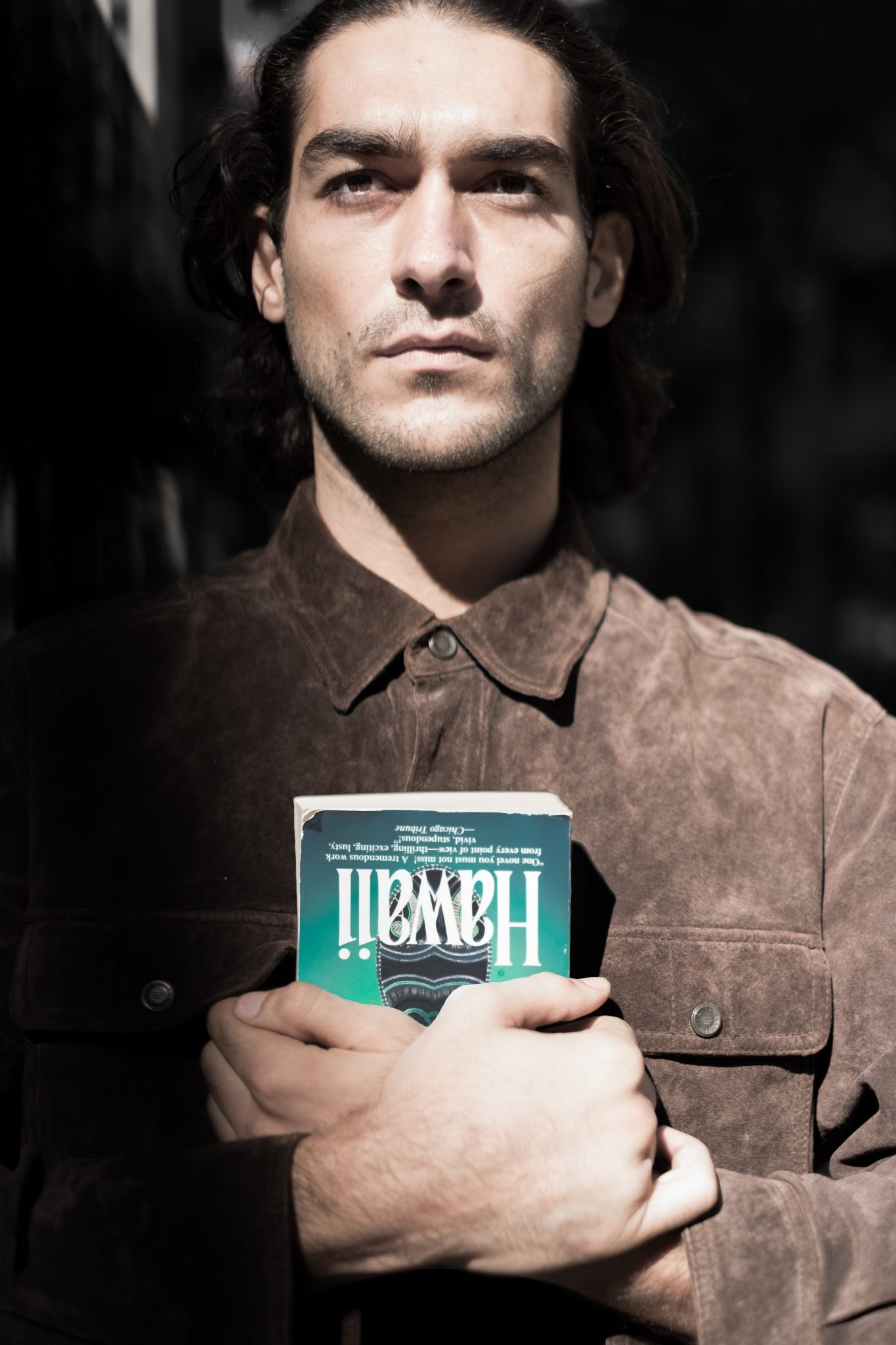 The Fox Magazine is all about inspiration, what/who inspires you the most?
Especially the fashion photography is not about just taking photos. There are many elements lead to success: not only artistically but also operationally. You have to be a good artist and a good businessman at the same time. The people in the co-working space Unita Club that I have been working in really inspire me.
Which camera do you use?
Nikon D810 with 85mm f/1.8 and 24-120 f/4. I have used Canon 70D (for filmmaking) and Fujifilm XT2 in the past but now I am very happy with Nikon.
How would you describe your photography style?
I like the simplicity and naturalness in general and I try to reflect them into my photography. Although I use Photoshop for retouching, I always aim to have a realistic output.
If you had to choose one lens which one would it be and why?
Nikon 24-70mm f/2.8. It is very expensive but offers great quality and covers almost all the necessary focal range for fashion & portrait photography.
What's the best part of being a photographer?
The world becomes your office. You can travel anywhere in the world for work and get paid meanwhile.
What photography or art related motto, quote or words to live by helps keep you inspired?
Do what you love. Do what you can't.
---
Follow his journey!